Human beings are continuously on the lookout for happiness, and it is one of the most important things they seek. A great deal of research and practice has been done on various age groups throughout human existence. The age range of 30 to 40, on the other hand, is the most understudied. According to a new psychological study, the happiest time of human life is between the ages of 30 and 40.
This is because most individuals believe they have accomplished everything they wanted by this age and appear to be satisfied with their lives.
As a result, this is the happiest time of human life. A comprehensive examination of the experiences of people in their 30s and 40s was conducted, which aided in the discovery that they are among the happiest people.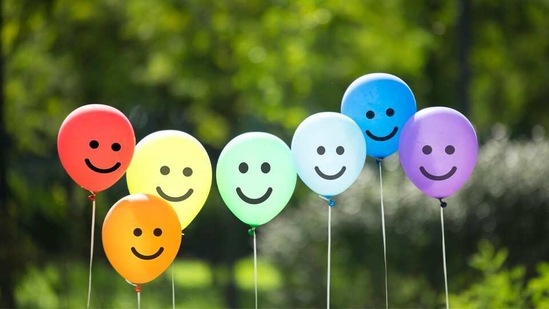 This is the age at which a person has a career, a family, and friends. People are pleased and content with their lives as a result of all of this. People in their twenties are cheerful, but they are still striving and carrying a lot of stress and worries, which does not make them happy.
Even though individuals in their 30s and 40s have a lot on their minds, they are among the people who are content at their age.
Many persons in their 30s indicated that their whole 20-year period helped them gain a wealth of information and experiences and that these experiences helped them recognize what they wanted and didn't want. One of the things that make individuals happy at this time of life is their lucidity.
Happiness is mostly subjective and relative, yet it is ultimately what we are aiming for.
Also Read: Do Indians Like Interfaith Marriages? The Prejudiced Society