In this world of remote work and hybrid teams, you may be running into the challenge of time management. This may look like your own time management or that of your team as well. To ensure you can balance managing your team and tasks, take a look at these tips that will make your workload a bit easier: 
Define expectations 
The first thing you'll want to do as a team leader is to designate jobs for the appropriate team members and define the expectations that you have. If there are deadlines that must be met and a standard of quality that you want, you'll need to clearly communicate this at the beginning of your project. Set up a meeting to share key information on the project and get your team ready to kill it through the type of direction that makes it easy for everyone to stay on top of their work. 
Use tools that streamline processes 
If you're not using great time and project management tools, you'll need to look online for the plethora of sites that can make this so much easier for you. With the appropriate software, it will be that much easier for your team to manage tasks and for you to stay on top of managing time spent on delivering the quality outcomes that you want. 
Write down the key features that you want from these sites, whether that's agile methodology or chat features so that you're using the tools that make life easy for everyone, including you as team leader. 
Set up an appropriate schedule for your team
Trying to get people to produce work at the exact time that everyone else in the world does, doesn't necessarily have to happen. But you don't want to just allow for any given schedule either. This is especially true when the project is a highly collaborative effort. Some people will need things delivered at an appropriate time. Talk to your team about the things the schedule needs that they may have and what type of workday could work best for them and see how you can best accommodate them. Remember, these are people with lives and challenges, so be flexible when setting up time management expectations. 
Don't overload your team
If you want to be sure to get quality and timely work by the deadlines that you've set, you want to avoid overloading your team with work. While you may think it will help to ensure you get the project done on time, it could do the exact opposite. Instead, your team could feel overworked and find it impossible to deliver exceptional work, no matter how great they are with their own time management. 
If you need extra work delivered but your team doesn't have time, you could always consider outsourcing to freelancers or contractors who can provide quality work that suits your schedule and budget. You may not always need extra services from your team, so hiring on a project-by-project basis allows for flexibility. 
Be consistent with checking in
As your team starts work on your project, allow them time to work their magic but don't be afraid of checking in either. Respectful check-ins allow you to keep them motivated and to manage the delivery of the project tasks. Give them room to let their creativity shine while letting them know that you're there for any questions that they may have. Don't ignore the benefits of anonymous feedback either. You may find that your team has suggestions for quicker and more efficient results, but they may prefer anonymous delivery.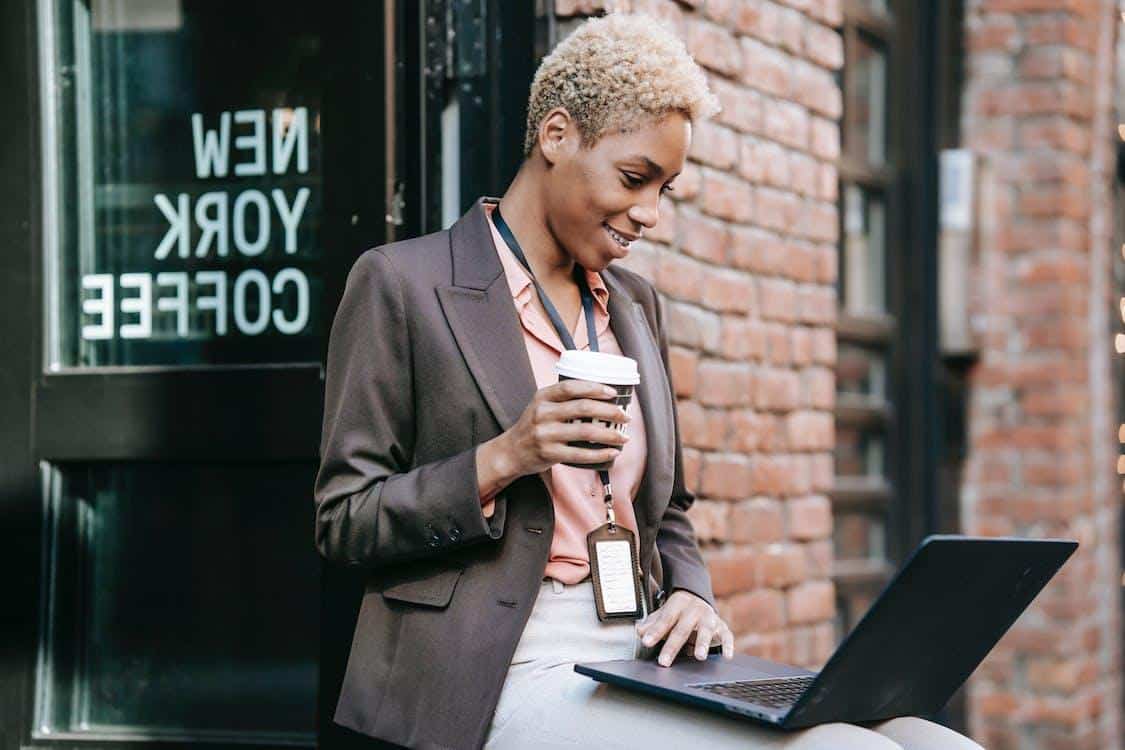 In Conclusion 
Being a team leader is no easy task, especially if you're managing many people doing many tasks. With the right planning and tools, you can more easily stay on top of time and task management so that your project can be delivered in a timely manner, with the quality outcomes that you're looking for.