Netflix has earned considerable fame with two of its famous rom-com films– To All the Boys I've Loved Before and The Kissing Booth– the 2018th Netflix Original rom-com.
Over the years, both of them have been renewed for a trilogy, and it seems that the two of them are in tough competition. 
Although the two teen romance films have a lot in common, the major plotline is different.  However, you cannot ignore the female protagonist pondering about which of the two guys to date. As the movies continue, it is evident that the two of them have several similar moments.
If you haven't hopped on the train of watching famous romantic comedies, we have some right reasons to help you choose between the adorable Peter Kavinsky and the hot Noah Flynn. 
The Characters–
To All The Boys I've Loved Before– The protagonist in the film is Lara Jean Covey, who has the typical habits and personality displayed in various rom-com– she has never dated, is innocent, and lacks the courage to talk to boys. However, she is stronger than she realizes and is never afraid to ask what she thinks is good for her.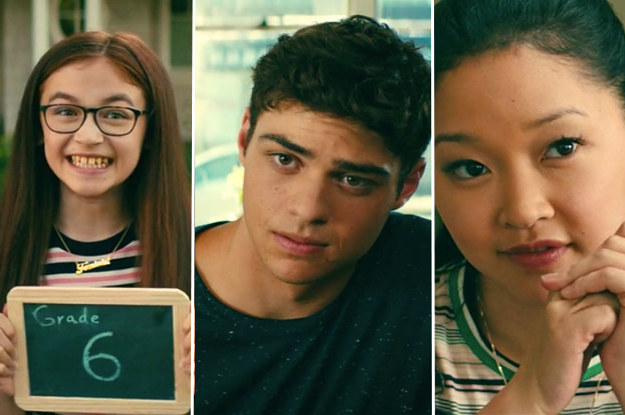 Peter Kavinsky is not the kind of bad guy you might expect him to be– he is adorable and built in exactly the same way every teen wants to date. 
Lara Jean's younger sister adds entertainment to the film and John Ambrose, introduced in the second part, is another interesting character to watch. When we compare Marco to Ambrose, Elle and Marco's chemistry is far more intriguing than Ambrose and Lara Jean's.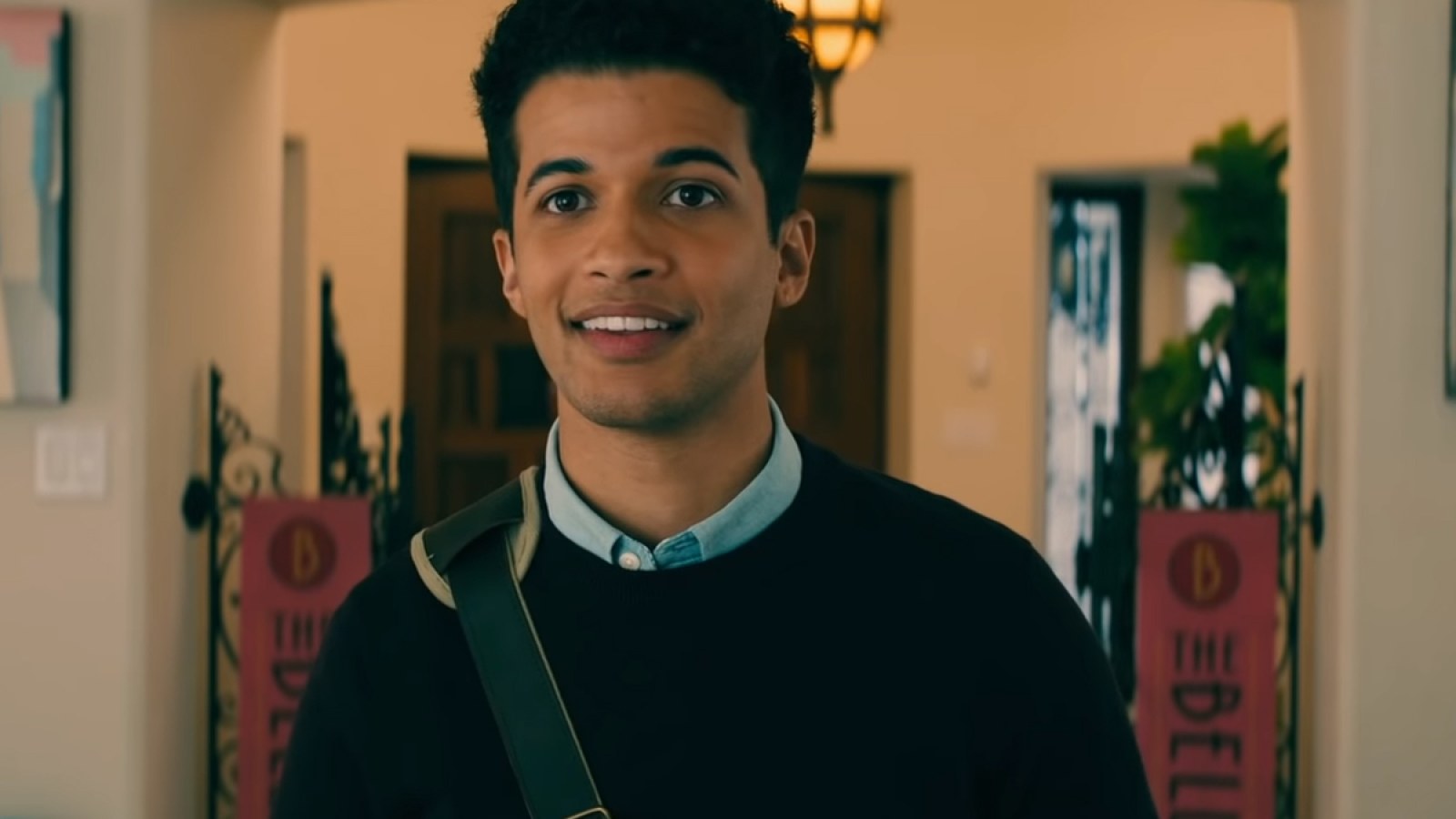 The Kissing Booth– The Kissing Booth brings us Elle Evans, a female protagonist who has the potential to give her best efforts to whatever activity she takes up. Her awkward moments make her a relatable character. Moreover, she slips from the line of the typical leading character.
Her best friend Lee is an adorable and caring guy; however, his whole world revolves around Elle, which strains his romantic relationships.
Noah, Lee's brother, is a regular stone-hearted guy who never shares his feelings. And like every other rom-com, the movie introduces Marco, who is the polar opposite of Noah and has all the things Elle is looking for. 
Both Elle and Lara Jean lost their mothers however, while Elle can be boisterous and outspoken at certain times, Lara Jean has a calm aura around her (mostly) and has a shy nature. 
The Storylines– 
To All the Boys is about a hopeless romantic, Lara Jean, who gets into some serious trouble (and relationship) when her sister posts the five secret letters she wrote to her lovers. The next part focuses on her relationship with Peter Kavinsky and the arrival of John Ambrose.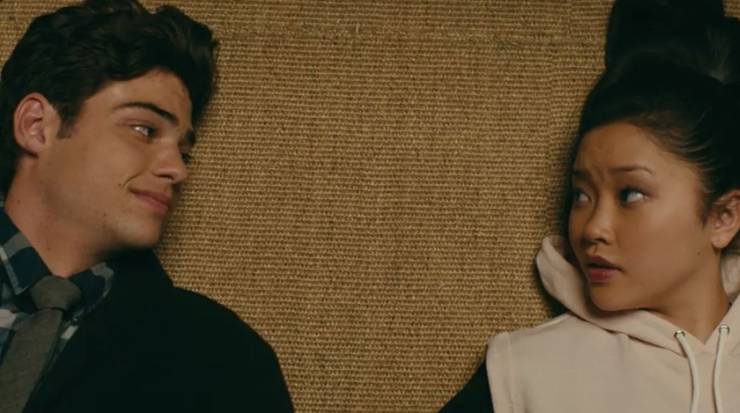 The plot is structured, but it is pretty predictable. The next film is largely focused on the tough choice Lara Jean encounters– to attend college with or without Peter. The last film from the series is about the growth of their relationship, and the development of emotional maturity. 
The Kissing Booth is centered around two childhood best friends Lee and Elle, who organize a fundraiser in a 'Kissing Booth' that becomes a big hit among teenagers. Elle also develops a crush on Lee's brother Noah, who has severe anger issues and is shown as your typical bad guy with no emotions.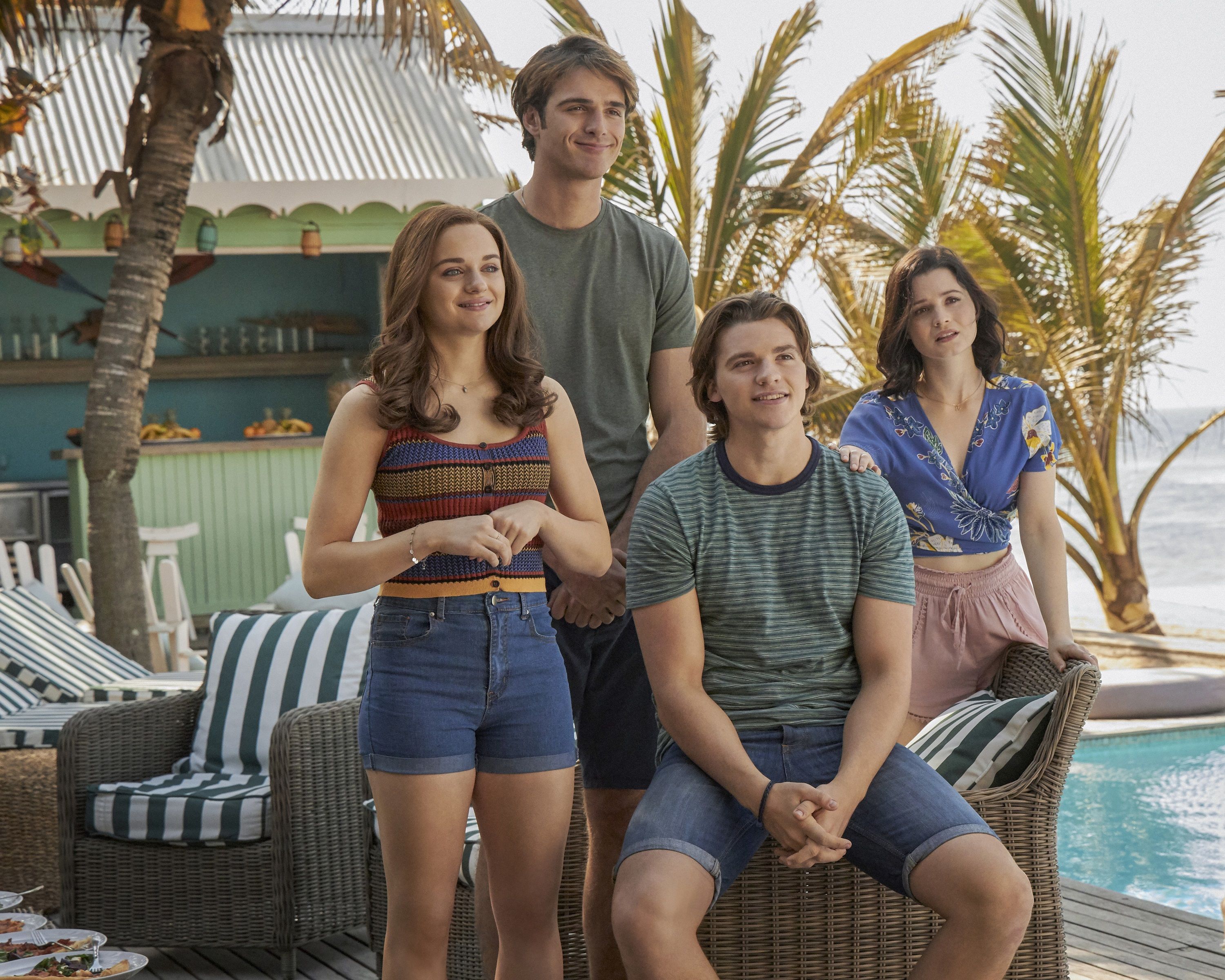 The next film shifts from the original script, almost overshadowing Lee, when Marco reaches The Kissing Booth world. The final film will concentrate on Noah and Elle's relationship and the cliffhanger of the second part, where Marco was seen chasing Elle.
The Chemistry– 
Kavinsky and Lara Jean has really good chemistry when compared to Noah and Elle. The former tries to talk things out, and Lara is upfront with all the things that do not fit right with her. Noah and Elle had a communication gap that led to a huge misunderstanding between the two of them.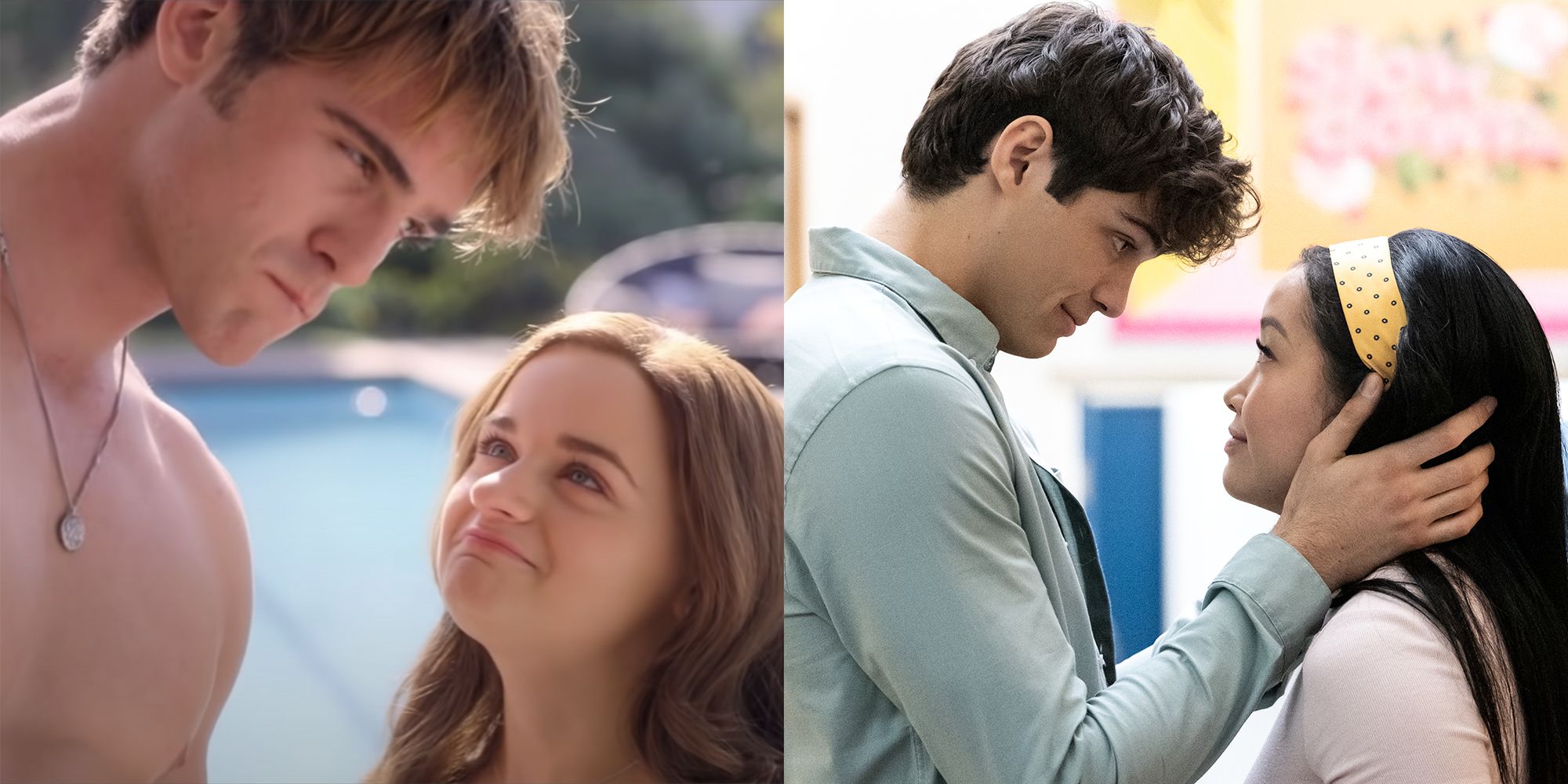 The on-screen chemistry of Noah and Elle can be appreciated for the 'fun' factor where they are seen doing weird things together. Moreover, it was quite disturbing when Noah showcased his aggressive behavior and dominating temperament. With Marco and Chloe entering the scene, it was visible that Elle and Noah needed to work a lot on their relationship. It can be really hard for the audience to understand Noah.
However, Kavinsky and Lara Jean are more inclined towards romantic moments. Even with Gen and John Ambrose, the two of them tried to understand each other and ultimately ended up together without uncertainty and doubts.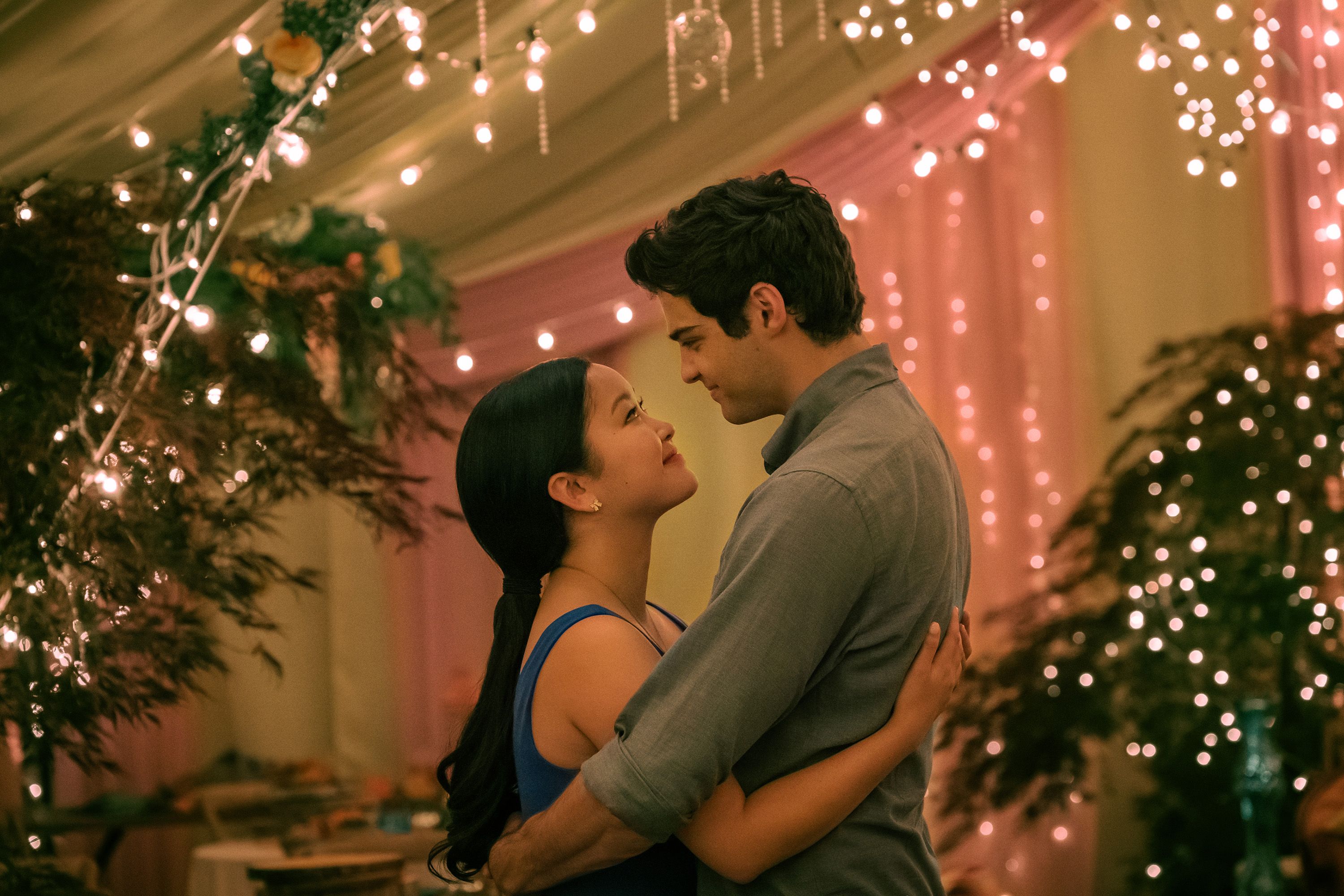 Kavinsky is confident in showing the world that he loves Lara Jean and even after all the outbursts and misunderstanding– the two of them are a perfect match. 
Whether it is To All the Boys or The Kissing Booth, both have focused on character development that helps maintain a healthy relationship. 
The Relationships– 
The Kissing Booth has displayed that a boy and a girl can just be best friends (thank God this was not another story taking a romantic turn).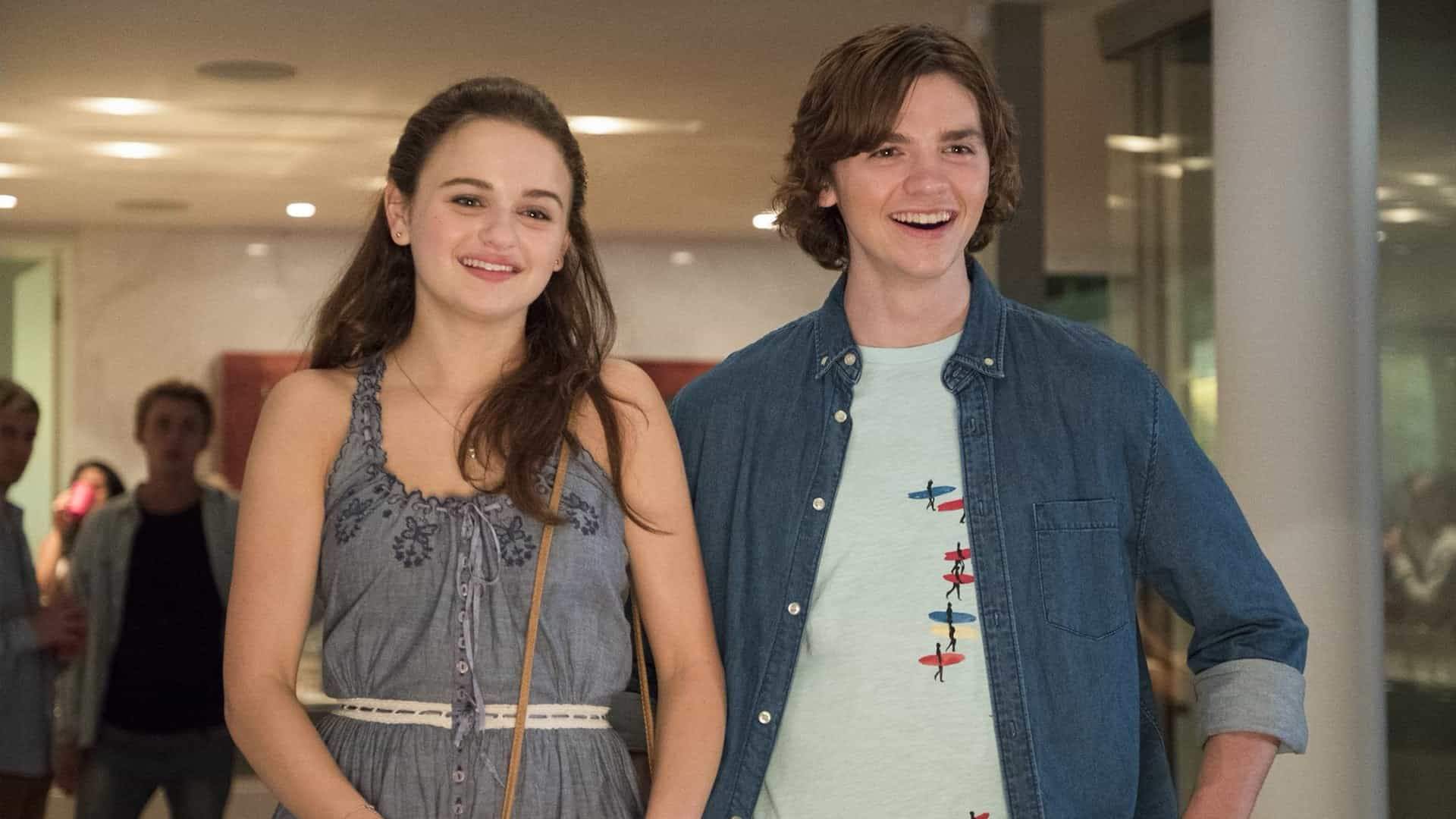 The platonic relationship between Lee and Elle is heart-warming. Similarly, the three sisters from To All the Boys are so much fun to watch, and they are always shown supporting each other. Their constant communication and open relationship with their dad are brilliant as well.
Chloe and Noah have a strange relationship that may be stretched further in The Kissing Booth 3. Marco and Elle had a good platonic connection until he decided to earn her romantic love. The Kissing Booth has the leverage of containing some super-fun cliffhangers!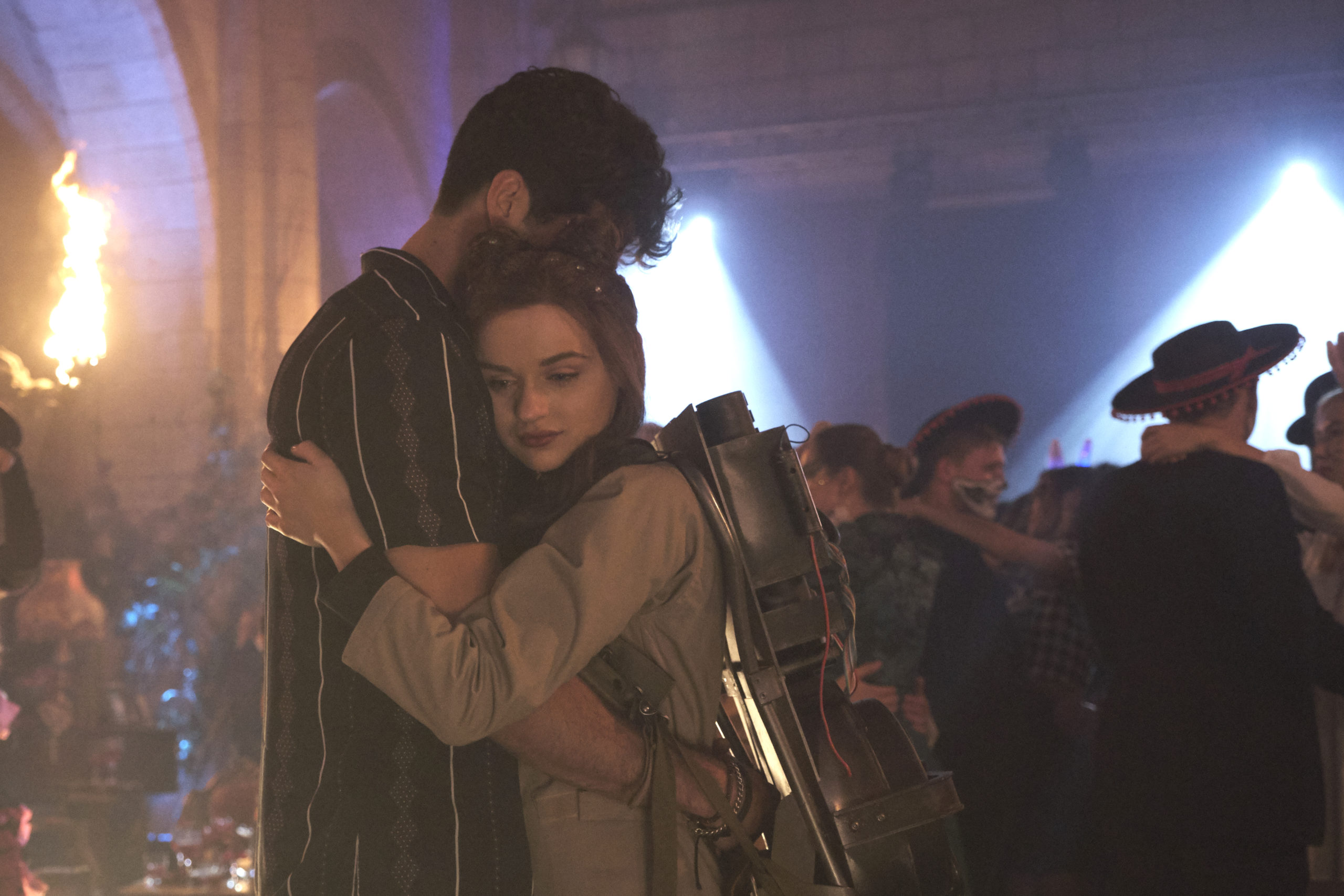 All in all, both of them have several aspects that make them an interesting watch. However, the plots are mostly predictable, so there is nothing fresh to offer. But summers are a good time for a light-hearted teen romance film– so to have some fun bring your bowl of popcorn, sit on that comfy couch and watch the two films!
Also Read: If You Like the Movie 'Parasite,' Here Are Some Lesser-Known Observations On It That You Might Enjoy