For some people, a vehicle that they own reflects their status symbol and they are the ones willingly ready to spend millions of dollars on their car. When it comes to the most expensive cars, the name 'SUPERCAR, comes into every mind because of their speed, looks, features and uniqueness.
10. Bugatti Chiron Pur Sport ($3.6 million)
Bugatti Chiron Pur Sport is a quicker, more agile version of the company's audacious 16-cylinder, 1500-hp coupe, with reinforced monocoque, stiffer suspension, revised seven-speed dual-clutch transmission and custom Michelin super tires. The company will build only 60 of these brilliantly engineered codpieces to order.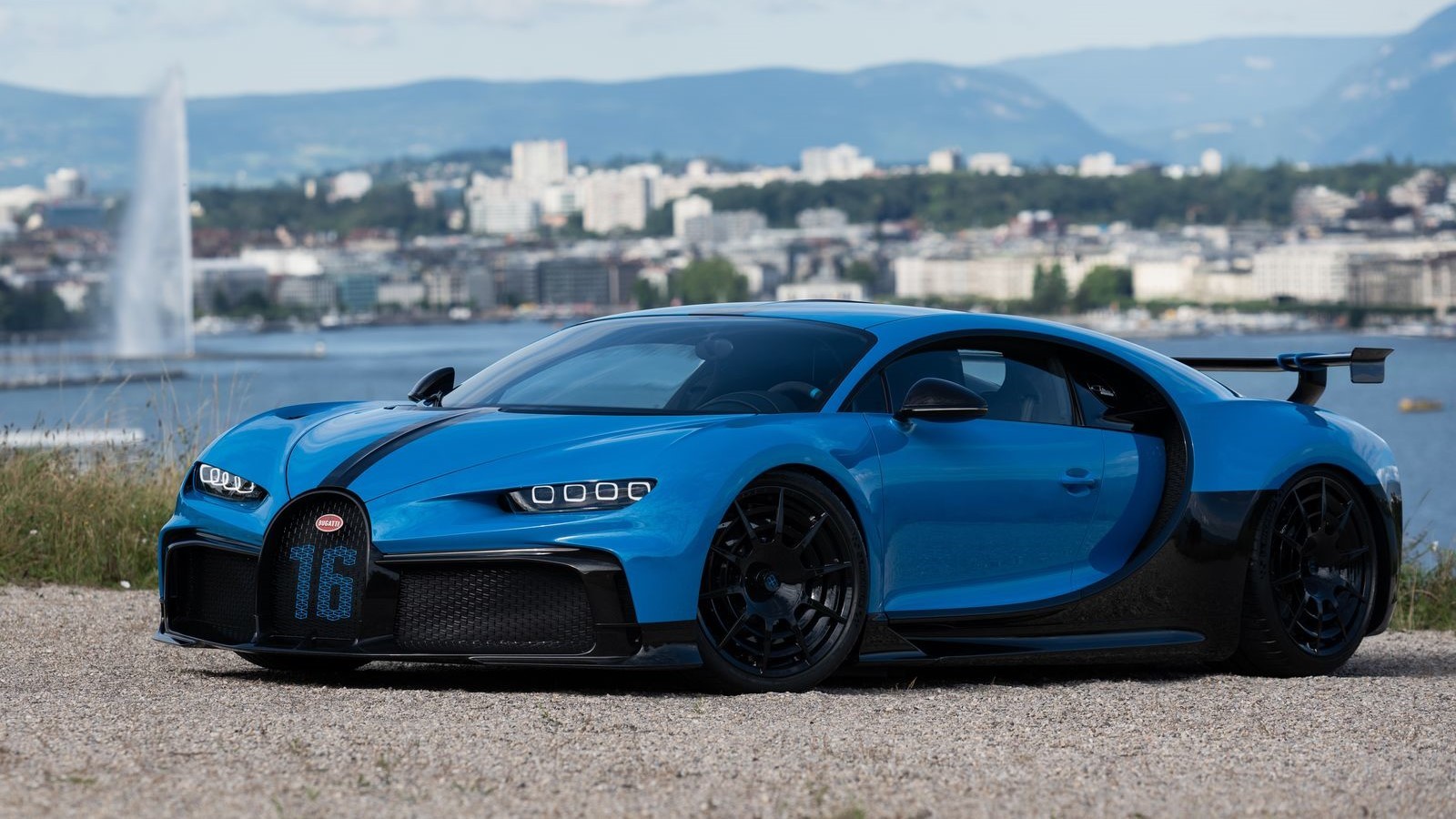 9. Lamborghini Sian ($3.6 million)
The Sian represents the bridge to Lamborghini's future. This vehicle is a limited edition, open-top hybrid super sports car powered by a 6.5-litre V12 engine and uses a 48-volt mild-hybrid system. The total power output of this car is 819 horsepower (611 kilowatts) making it the most powerful Lamborghini.
8. Bugatti Chiron Super Sport 300+ ($3.9 million)
The super sports body is 25cm longer than the usual Chiron with an 8.0-litre quad-turbocharged W16 engine that produces 1,577 horsepower. Not only it produces tons of power but also makes use of high tech aero parts such as a longtail body design and negative lift rear diffusers, as well as lightweight magnesium wheels.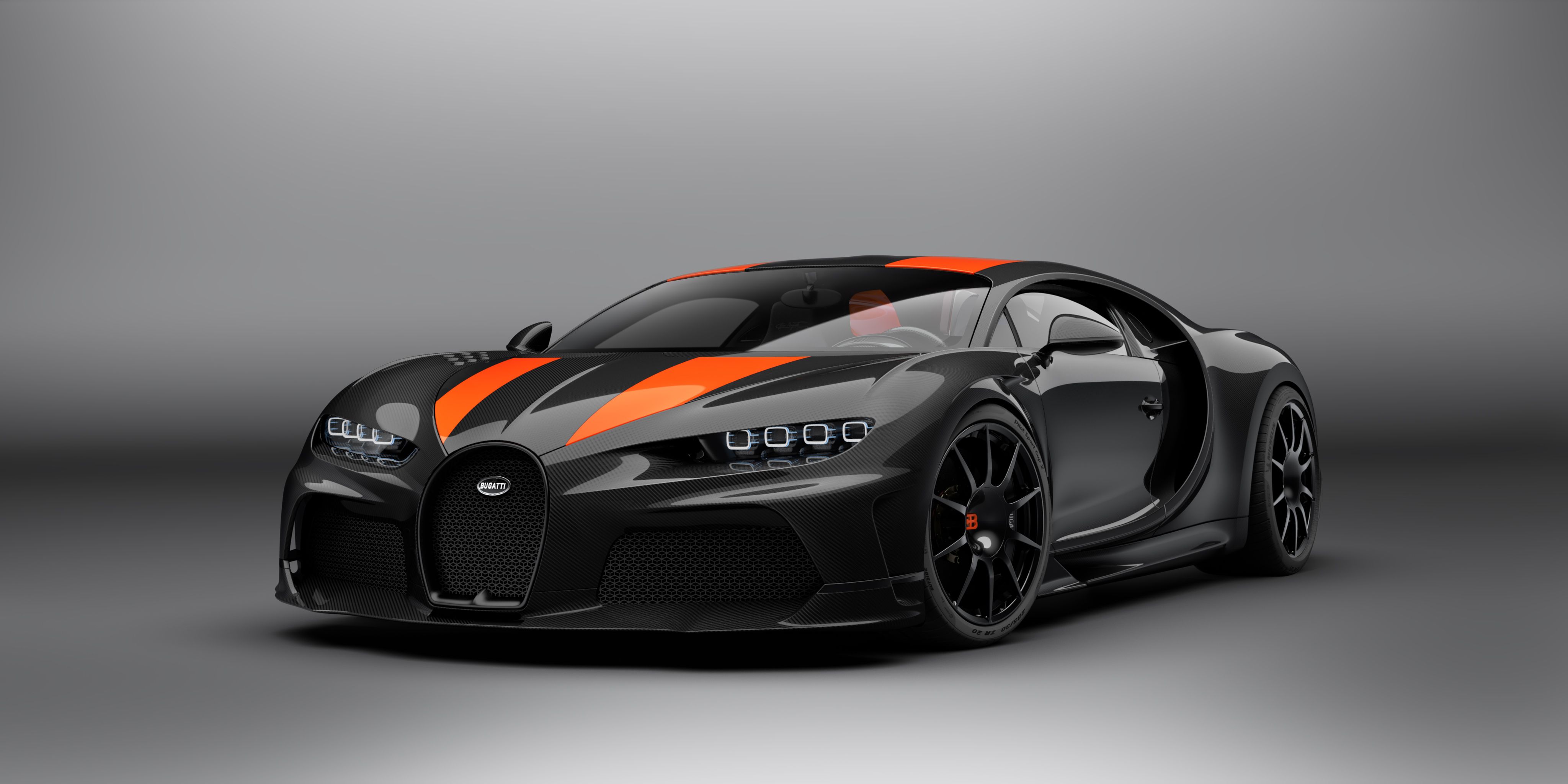 7. Lamborghini Veneno ($4.5 million)
The Lamborghini Veneno is a limited-edition high-performance sports car based on the Aventador. Powered by the 6.5-litre V-12 engine, producing 740 horsepower which has a top speed of 220.5 mph and recorded 0-62 mph in just 2.9 seconds.
6. Koenigsegg CCXR Trevita ($4.8 million)
The CCXR Trevita is a limited edition of the Koenigsegg CCXR featuring a diamond weave carbon fibre finish, designed to run on 91 octane fuel. This car is powered by a 4.7 litres twin-turbo V8 engine producing 806 horsepower having a 6-speed manual and 6-speed sequential transmission. The top of this powerful supercar is 256 mph.
5. Bugatti Divo ($5.8 million)
The more exotic looking and exclusive version of the Chiron, the Divo. There are only 40 of these cars in the world. It's powered by 8 litres turbocharged W16 engine producing 1,479 horsepower with a 7-speed dual-clutch, recorded 0-62 mph in just 2.4 seconds.
4. Mercedes Maybach Exelero ($8 million)
This car represents the ultimate luxury for car enthusiasts. The car is powered by a 5.9 litres twin-turbo V12 engine which produces 690 horsepower and records 0-62 mph in 4.4 seconds.
3. Bugatti Centodieci ($9 million)
The Bugatti Centodieci is a limited edition mid-engine sports car. The car is a homage to the Bugatti EB110. It's 20kg lighter than the Chiron and has an 8-litre turbocharged W16 engine which produces 1,578 horsepower at 7000 rpm. This car is limited to only 10 units around the world.
2. Bugatti La Voiture Noire ($18.7 million)
This car is a dream of every Bugatti enthusiast which is an absolute beauty when it comes to looks and power. The Bugatti La Voiture Noire comes with an 8-litre W16 engine, 4 turbochargers producing 1,479 horsepower. Inspired by the 57 SC Atlantic.
1. Rolls Royce Boattail ($28 million)
The new Boat tail heralds the new era of coachbuilding, inspired by the models of the 1920s. This car represents an ultra-luxurious cabriolet.
Not only it has looks but also is full of power, having a 6.75-litre twin-turbo V12 engine producing 570 horsepower. The Boat Tail is going to be the biggest project of Rolls Royce.
Source- Buzzpedia
Also Read:  21 Richest Male Actors In The World