In 2009, with the introduction of the bitcoin cryptocurrency came to light. The trendy asset term works on pure blockchain technology. The best about Crypto Genius is that investors can directly make the transactions with the other person. one more thing about cryptocurrency is decentralized, which makes it more worthy. Hence you need to get enlightened on some of the most noteworthy terms based on cryptocurrency. 
Bitcoin
To start the list, it's important to mention the name Bitcoin as the most precious form of cryptocurrency. This was the first cryptocurrency introduced in the market. The transaction is executed between the two parties without involving any 3rd party. Lots of fluctuations can be seen in its value. But it does not involve any kind of third party, individual administrator, or central bank. 
Cash bitcoin
Cash bitcoin is a subsidiary of the actual bitcoin, and it follows peer to peer digital cash method. No doubt, bitcoin is popular, and its acceptance is huge. But cash Bitcoin is more improved and allows optimized transactions. 
Blockchain
In cryptocurrency, blockchains do play a crucial part. It keeps the transaction records safe and decentralized. The best thing is that it assures trust without any third-party involvement. As said, blockchains involve blocks that are created one after the other. It is so designed to store the fixed and unchangeable transaction ledger data. 
Blocks
The blockchain procedure contains blocks that hold the transaction data that reflect the coins' buying and selling. Individual blocks can store a definite type of information. Once the block reaches the information threshold, a new block is automatically made to keep the chain moving. 
Altcoins
While Bitcoin continues to reign supreme, over time, other digital currencies emerged that were equally competitive and showcased promising returns on investment. These were termed altcoins. 
Cold storage or wallet
If you want to store cryptocurrency offline, it would be better to use cold storage or a wallet. Cold wallets are, also known as hardware wallets, are also used for the same. Speaking of which, note that the said wallets look like the USB drive. No doubt, it offers security and protection to crypto data. No hackers or stealers can change the data. But yes, while using it, one needs to be cautious as there is a chance of losing the data. 
Decentralized
First of all, to understand the term, you need to remember that the blockchains operate on a decentralized system. Decentralization is about disseminating power from a centralized point. Blockchains require approvals from all the investors for their operations, and no changes can be made by any particular one as there is no central administrator. 
Finance decentralized
Defi allows to carry out financial transactions without any intervention from third parties like the government, banks, or other institutions. 
Decentralized applications
Developers came up with the idea DApps to encourage financial transactions without any third-party interruptions. Note that Ethereum is one of the vital ones that support the decentralized form of finance. 
Gold in digital version
When you talk about gold in digital form, you need to adhere to Bitcoin because it is one of the best examples. Investors place both the real and digital gold on the same plate because,in a great way, the digital gold can be stored on top of that; its value also increases with time. 
Ethereum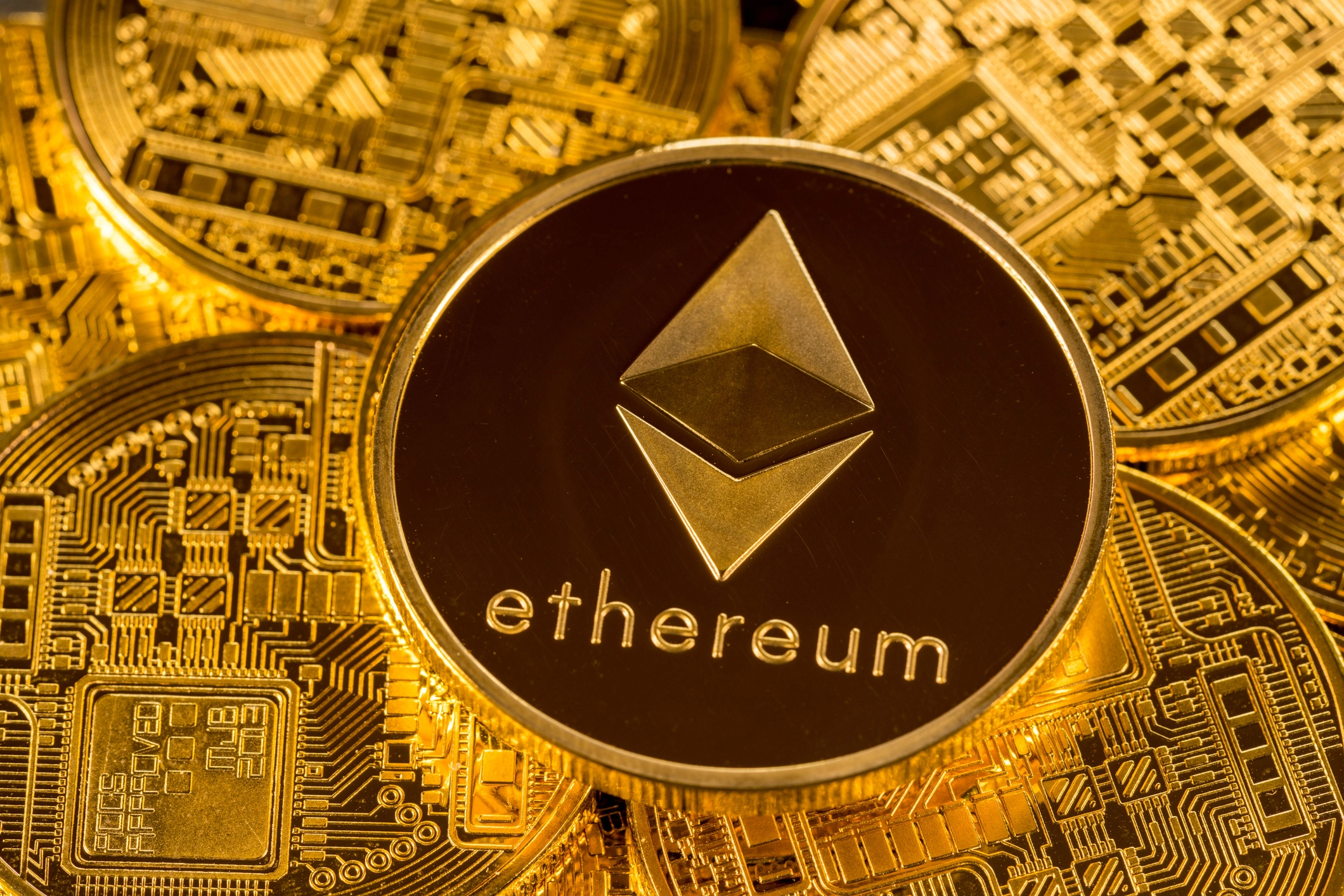 Ethereum offers a digital platform where developers can create fresh applications and use the associated form of currency known as ether. Apart from everything, it is the second-biggest cryptocurrency in terms of trade volume. 
Cryptocurrency exchange
It is a digitally managed market where you can purchase and sell any cryptocurrency. These platforms offer an easy-to-use platform, wherein you can trade using the cryptocurrency of your choice.
Fork
Blockchain comes with certain rules, and when the investors do make some changes in the process, it gives rise to two separate paths, where one path leads to the existing rule and the fresh blockchain, which arose from the earlier one. 
Final thoughts
These are some of the majorly used crypto terms. Knowing these terminologies will help you make the right decision regarding investing in cryptocurrencies. You can register on similar platforms and start your investment.