As more dental practices spring up all over the place, competition to survive and generate revenue has never been fiercer. Dentists only needed good clinical skills and basic marketing knowledge a decade ago to thrive. Unfortunately, running a successful and profitable dental practice nowadays necessitates more than just excellent clinical skills. This blog explores some of the most useful dental marketing strategies to grow your dental practice.
Because most prospective patients are now online, your practice's digital presence—your website, listings, social media channels, and so on—is critical to scalable growth. According to a Pew Research report, 77% of consumers go online to look for dentists and research dental treatments. Smartphones and location-based searches are increasingly powering these digital experiences. Indeed, mobile devices account for 84 per cent of "near me" searches.
The one thing that almost all dentists have in common is the need for sound dental marketing ideas that will bring in a steady stream of new patients. Because you are a dentist, not a marketing expert, dental practice marketing is probably not one of your strong suits. Too many dentists, unfortunately, learn this the hard way with hit-or-miss strategies and tactics that may or may not work.
Here are the 10 Useful Dental Marketing Strategies to Grow your Dental Practice:
1. Online Presence
The days of dentists attracting patients purely through word of mouth are long gone. Today, dental practices must ensure their online presence, and one of the best ways to do so is to have their practice indexed in the Google search directory.
Statistics show that more than 49 per cent of consumers use Google services when looking for a new product, service, or item. Over 3.5 billion Google searches are performed each day. This means you can use Google Maps and Google Ads to attract patients and expand your online presence.
2. Create and Strengthen Your Google My Business Page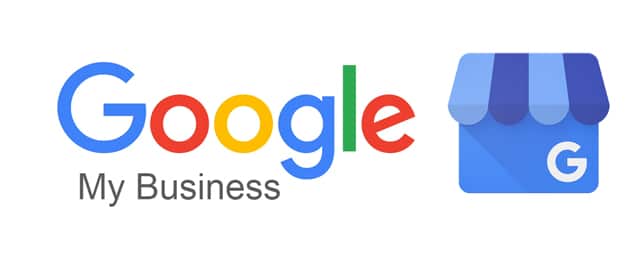 One of the most effective dental marketing strategies is to create a Google My Business (GMB) account page. Your Google My Business listing should be the focal point of your local SEO strategy. Your GMB listing is essentially a verified source of information about your dental practice—location, hours, photos, and so on—that Google weaves into various search experiences. As you might expect, a complete and robust GMB listing can help your practice appear in all types of Google search experiences, including patients actively looking for a dentist.
3. Create a Dental Website
Every business, including your dental practice, requires a high-quality website to present itself in the best light. Your website is your company's online storefront and your opportunity to make a good first impression. In order to attract more patients in today's digital age, your dental practice's website must include the following features:
Scheduling and bill payments online

Renewing prescriptions online

Content relevant to your practice Profiles for your dentists and dental practice staff

Capabilities for messaging
4. Use Local SEO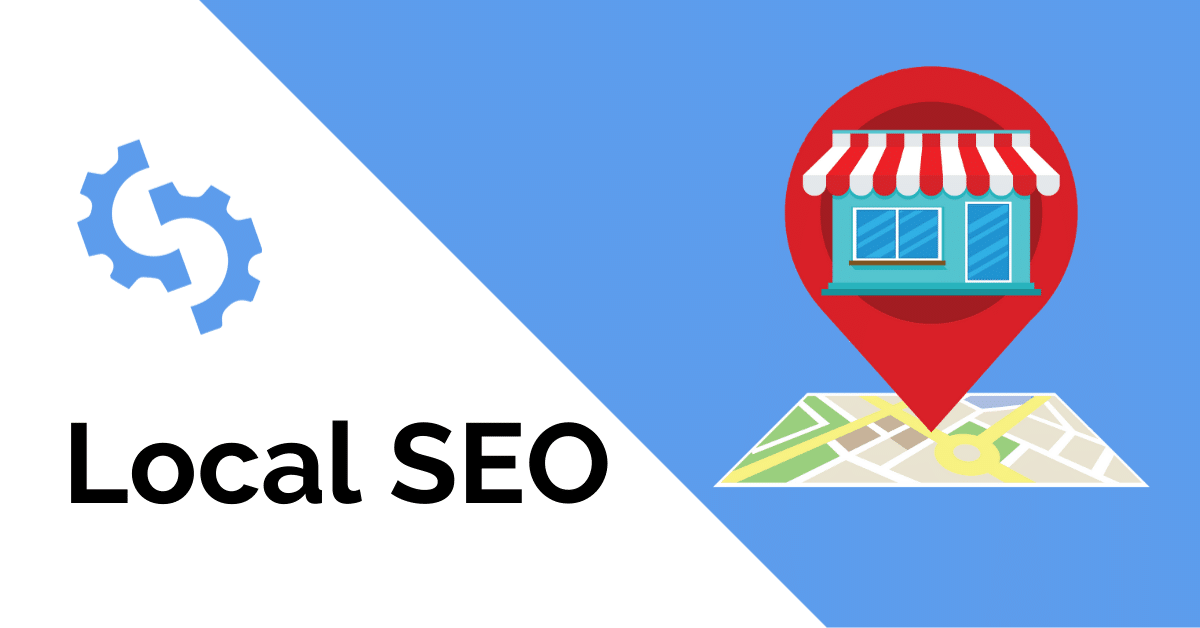 For a dental practice, local SEO is critical. Because you provide services that the vast majority of people will not travel far for, optimizing your online presence for your city (or even your neighbourhood if you do business in a large city) will allow you to target only those people who are likely to visit your practice.
5. Use Dental SEO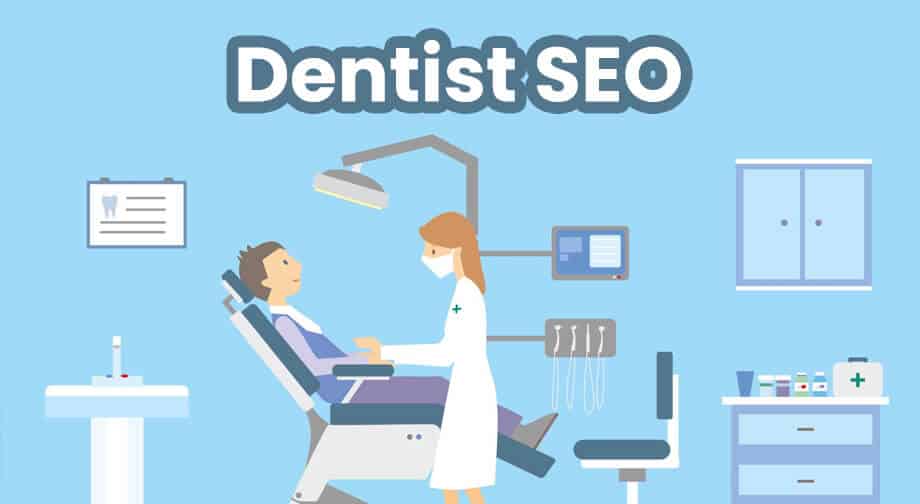 88 per cent of patients look for healthcare services online. According to Google, one out of every twenty Google searches is for health-related information. Websites on the first page of search results receive 92 per cent of traffic, while those on the second page receive only 6 per cent. If you want to boost your rankings, include the following components in your digital marketing strategy:
Incorporate service-related keywords into the content of your website.

Improve your website's online visibility and trust value by optimizing its content.
6. Start Blogging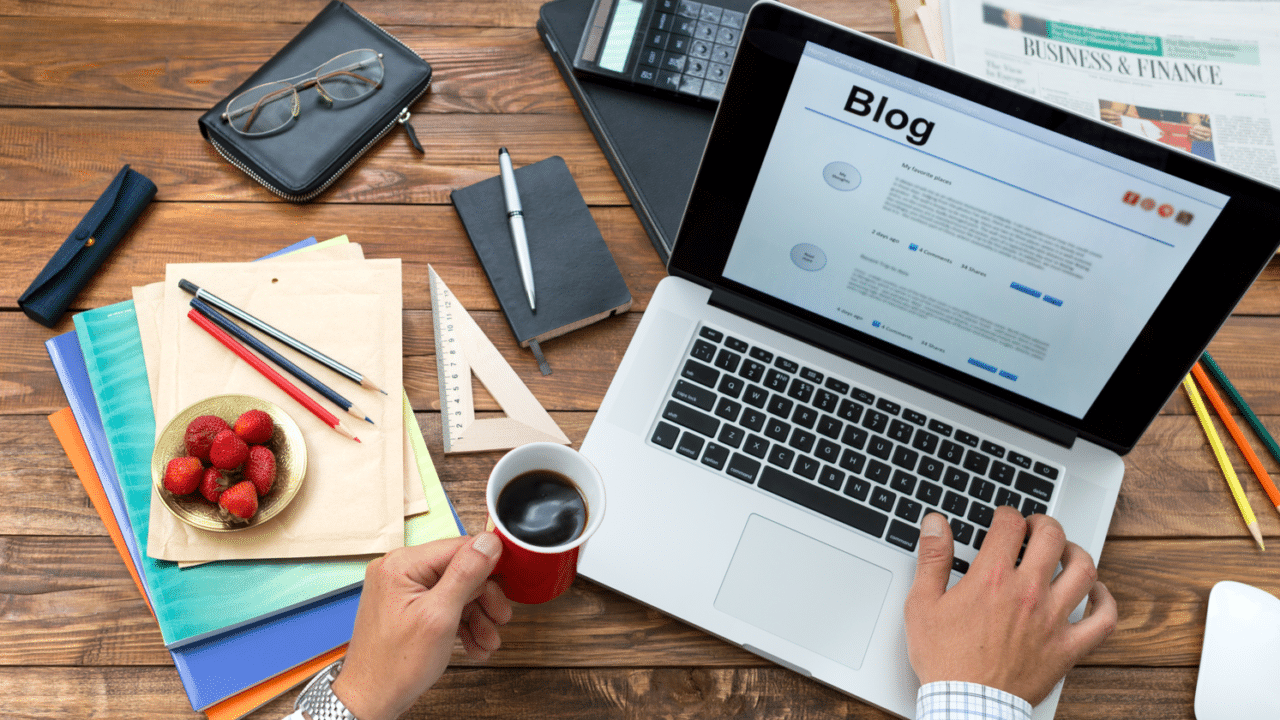 Starting a blog will significantly increase your Google presence. Patients are actively looking for answers to their questions on the internet. Patients have a plethora of inquiries. Answering patient questions is one of the best places to start a blog for dentists.
Patients will find your practice if you have a well-written and SEO-optimized blog. Your wealth of free information will forge a connection and possibly a new patient for you.
7. Social Media for Better Patient Engagement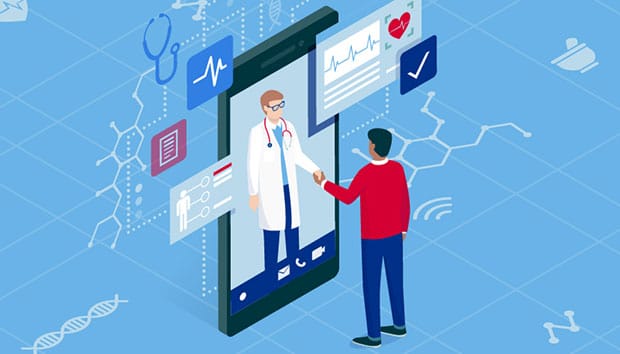 Social media marketing raises your brand's visibility among prospective patients. Patients frequently obtain information about healthcare services online. According to Pew Research, 74% of people online use social media, and nearly half of them look for health professionals. These steps can help you reach out to patients and develop your brand as a dental care influencer if you own dental practice.
8. Email Marketing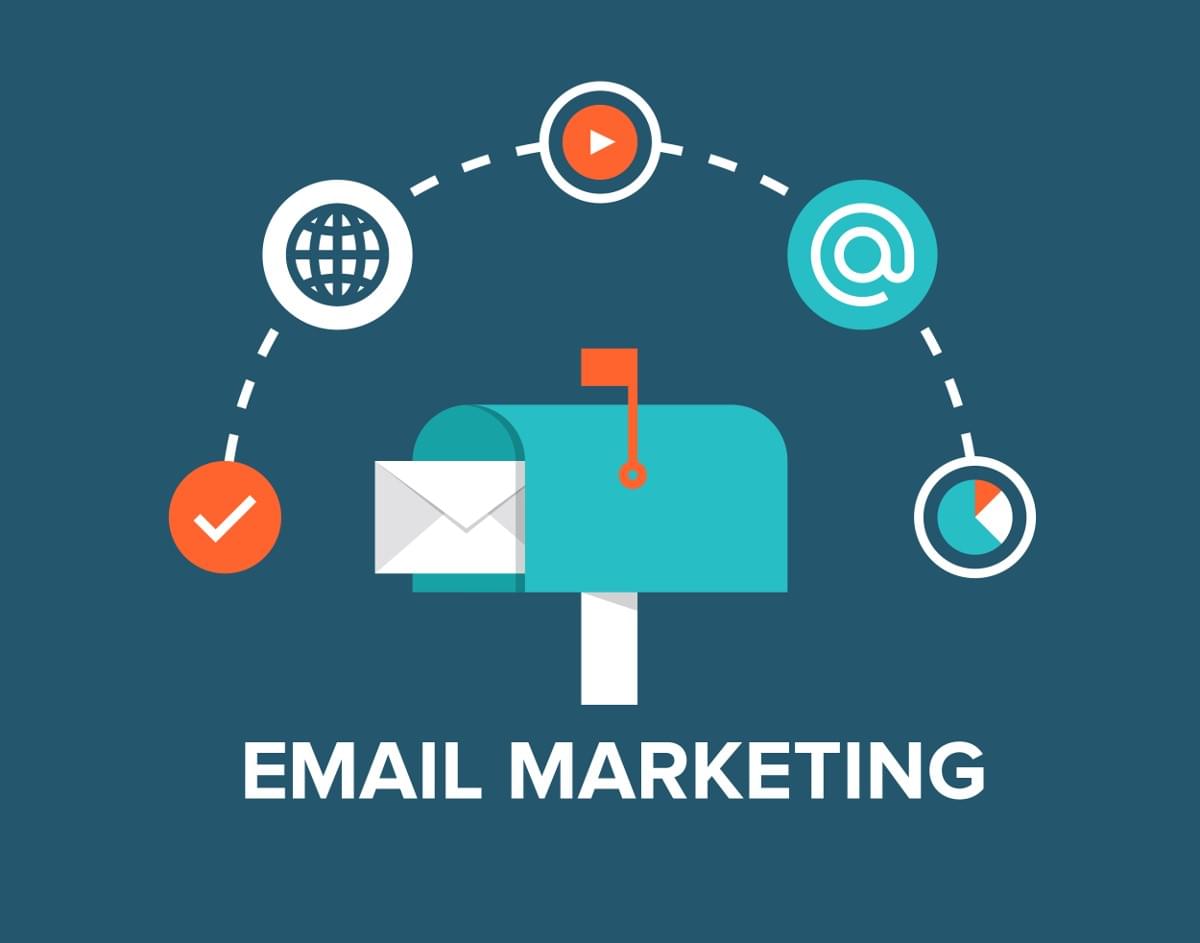 Email marketing is one of the most effective ways for dentists to generate new leads. When your patients want to schedule an appointment, they should be able to do so by emailing your practice. To ensure that an appointment is made and added to your calendar, your office staff can respond with two or three date/time options. Your practice should also collect email addresses from current patients on a regular basis. You can then send them emails with bills, appointment reminders, and follow-up or touch-base reminders.
9. Mobile Push Notification
It is one of the most effective retention strategies on the market because it reminds your clients to visit the dentist on a regular basis for strong and healthy teeth. You can also share your current campaign on social media via mobile push messaging so that they can connect on those platforms as well.
Loyal clients will benefit from mobile push marketing because they can directly book a schedule by clicking on the link that appears below the message.
10. Women-Centric Marketing Campaigns
With increasing professional independence, women make 80 per cent of healthcare decisions in households. Dental practices can capitalize on this trend by developing marketing campaigns aimed specifically at women. The following elements should be included in your campaigns:
Maintain accurate and informative content on your website and across all promotional channels.

Understand how the female market, with its diverse demographics, operates, particularly for dental practices.

Create social media campaigns based on peer-group activities that have an impact on female markets.

Create a marketing campaign that is more concerned with helping than with selling.
11. Video Marketing
Healthcare video marketing is gaining traction as an engaging and innovative communication medium. Include the following activities in your healthcare video marketing strategy to maximize returns and boost brand credibility:
Make videos for your SEO and social media marketing campaigns.
Using video marketing, you can share your knowledge of treatments and procedures.
Create personalized videos for your dental practice.
12. Click-to-Call Ads
The primary goal of dental practice marketing or advertising is to encourage current and potential patients to schedule appointments. They usually do this by contacting your office. Click-to-call ads are currently available for use on mobile, desktop, and tablet platforms through Facebook and Google Ads. You can also create a simple call-only messaging campaign or add a click-to-call extension to your existing Facebook local market ads.
13. Ask Your Patients for Reviews
Every local SEO strategy relies on reviews. That is how important reviews are. You must receive reviews on a regular and consistent basis. When looking for a new doctor, 72 per cent of patients will look at reviews first. Many patients would travel out of network to see a dentist with excellent reviews.
Bottom Line:
To summarize, you need an effective team to execute your strategies in addition to an efficient dental practice marketing strategy. To ensure patient satisfaction and to help acquire more patients, your team should be aware of your practice's goals. It is not easy to put a digital marketing strategy into action. Knowledge, timing, luck, and consistency are all required. Many dentists make the mistake of giving it a month and then abandoning it because they do not see the desired results.
The most common mistake is failing to recognize the time commitment and expertise required to perform at a high level in digital marketing. Hope this article on 'Dental Marketing Strategies' was helpful to you. We, at SquareBase, can help you to grow your business and touch the heights. We love to help businesses. Contact Us and let's take your business to a whole other level together!
Also Checkout: 5 New Time Saving Instagram features for Marketers