India's focus on next-generation mobility has definitely taken on legs under the current government, but the national electric mobility mission plan (NEMMP) 2020, was unveiled in 2013 under the previous Congress-led government.
That was a good step towards green mobility and to make India an EV-first Nation.
Since then the country willing to take a 360-degree approach to turn into an EV Nation.
SO WHAT IS AN EV?
In short, an electric vehicle is just a vehicle which is vested with one or more electric motors and rechargeable batteries to run motors instead of burning petrol or diesel this vehicle comes with three variant at present :
1. Solar-powered electric cars and vehicles
2. Hybrid electric cars powered by rechargeable batteries
3. Electric cars with on-board battery packs are also known as battery electric vehicles (BEV).
Now see, Is India's condition good for electric cars? Is India's future lies in electric cars?
Talking about Indian companies such as Tata Mahindra they are ready with their electric cars to blastoff as they have announced electric four-wheelers such as Hyundai Kona electric, Mahindra E-verito, Tata tigor EV 2019.
But This will take too much time and effort to make India an EV-Nation.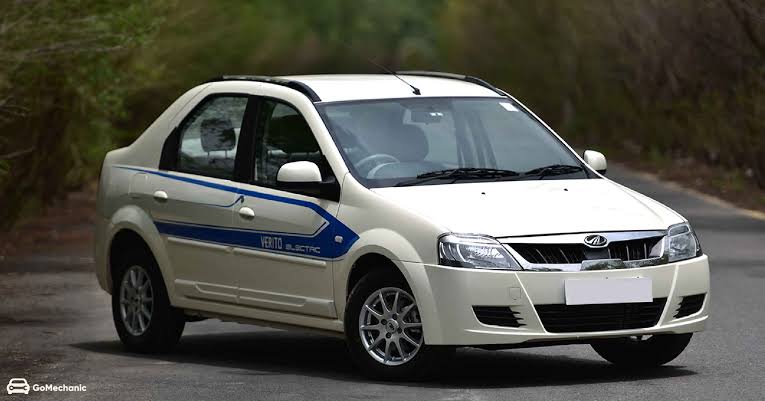 On the other side, Tesla's CEO Elon Musk also announced plans to dive into the Indian automobile market. As we have seen Tesla cars have become all-rounder electric cars and proved itself one of the successful projects of Elon Musk.
But this is not enough to make India a pollution-free country and now let's see that will Tesla cars prove a boon for India towards EV- nation.
What are the Obstacles for consumers to Buy Electric cars?
There are no such problems for Indian consumers to buy an electric car. As we know about EV, these vehicles cost reasonable and easy to charge with no petrol and diesel consumption. These vehicles are eco-friendly which can easily compel Indian consumers to replace their cars.
Most of the consumers in India would consider buying an electric vehicle by 2022, but most of them also believe that it won't be until 2025 that the majority of new cars purchased are electric, according to a study by lubricants major Castrol.
The arrival of Tesla VS Emerge of India Electric vehicles manufacturers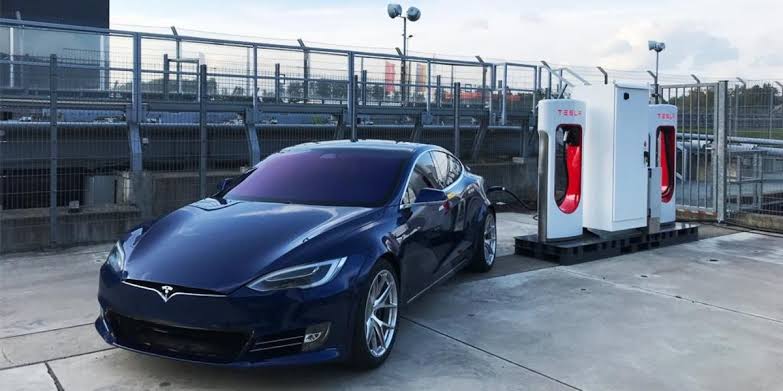 Tesla has arrived in India as an Electric vehicle company and register itself in the Ministry of Corporate Affairs. Tesla also opened its first branch in Bangalore on January 8.
While an entry-level China-built Tesla Model 3 starts at a price of around $40,960, roughly amounting to Rs 30 lakhs, when imported as a completely built unit (CBU) into India, it will attract import duties and levies of around 50-100 per cent. In an extremely price-sensitive market like India, at more than double the price, Tesla cars will face difficulties in garnering volumes, said, experts.
To be sure, the existing share of luxury cars in the overall passenger vehicle market is only around one per cent, despite multiple luxury car companies have had a presence in India for many years.
But there is no denying in saying that Tesla will definitely lower its car prices and make it almost affordable for everyone. Sooner or later Tesla will have to ensure its success in India.
The electric vehicles market in India is steadily going to take off, not at the rate that the government considers it to be, but the industry might get pretty big moving ahead
A lot of Indians EV manufacturers like Tata Motors, Maruti Suzuki are set to launch their electric cars soon.
How Lithium-ion battery is useful for the manufacturing of Electric vehicles?
The reasons for the choice of Li-ion
batteries over silver-zinc batteries are outlined, and the construction techniques used, the management of the batteries, and the battery protection boards are described.
Data from both pre-race trialing and race telemetry and analysis of both the coulombic and the energy efficiencies of the battery are presented.
It is concluded that Li-ion batteries show a real advantage over other commercially available batteries for traction applications of this kind.
Some companies like Tesla & Tata motors are also using lithium-ion batteries for making light-weighted cars and to give more space to the car owner.
This battery is enough for an electric car to run at 300km/h or more.
Why Indians are compelled to switch to electric vehicles?
We are living in the 21st century, the era of technology. We know that necessity is the mother of all inventions. Therefore we are looking that the pollution is rapidly increasing which is not a good sign at all.
Everyone looking for an alternative to everything and when we talk about automobile industries, we come to know that petrol and diesel prices are hiking day by day. The government is not taking strong steps to reduce taxes on petrol and diesel. But some electric vehicles companies come with a remedy for these circumstances. That's why Indians are compelled to switch to electric vehicles.
Also, read: Indian Auto Sector And Investment Opportunities : Analysis