There are many incidents that draw our attention toward them because of their Eccentric and eerie characteristics. The world has been changing a lot and so are its ways. New norms and customs are coming into existence. Changes are seen in marriages and their commemoration also. In fact, the very term "new normal" has come into existence. But there are a few stories and events that went on to make international headlines for something more bizarre.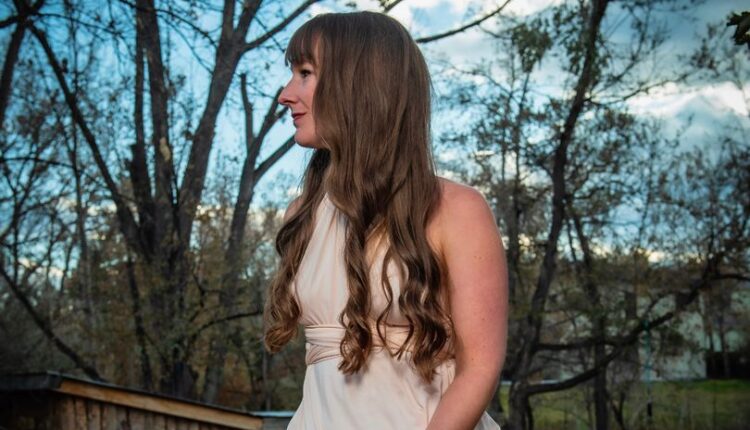 A woman in the US has married herself in a ceremony costing £1,000 (Rs 1.02 lakh) after splitting from her boyfriend.
Life and business coach Meg Taylor Morrison from Atlanta, Georgia, had always wanted to get married on Halloween 2020. However, after a harmonious breakup in June of 2020, the 35-year-old realized her dream wedding might need to evolve into something different. Having heard of other people conducting self-marriage ceremonies, Meg decided that she didn't need anyone else to go ahead with the wedding.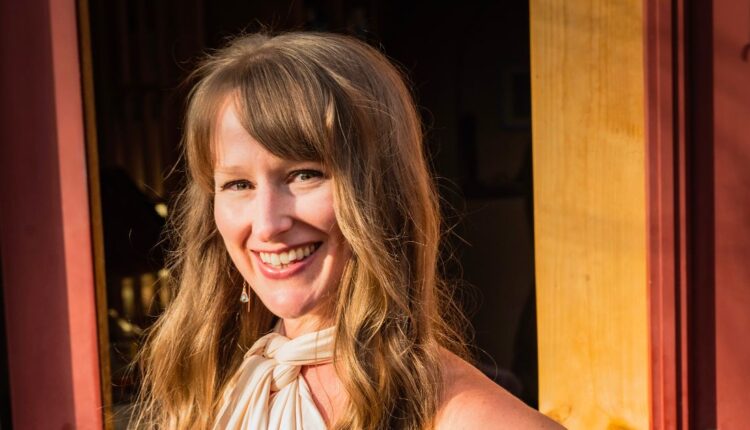 Despite being nervous and hesitant initially about what will people say, Meg meticulously planned her special day for months, ordering a custom-made wedding cake, choosing the perfect dress, and getting a diamond ring to exchange vows. However, the life coach admits that she wasn't always completely comfortable planning a wedding and was wondering if her friends and family would see her actions as narcissistic or compensating for not having a husband. But for Meg, the primary reason for marrying herself was to move away from trying to please other people and instead focus on loving and pleasing herself more.
Describing marrying herself as a positive experience, Meg emphasized how important it is for one to trust their own judgment and put their own health and happiness first on a daily basis. "I wanted to marry myself as an act of self-love," Meg said. "I went through a very loving breakup shortly before in June. 'I'd heard about self-marriage ceremonies before and I thought, I don't need someone else to have this wedding." she added.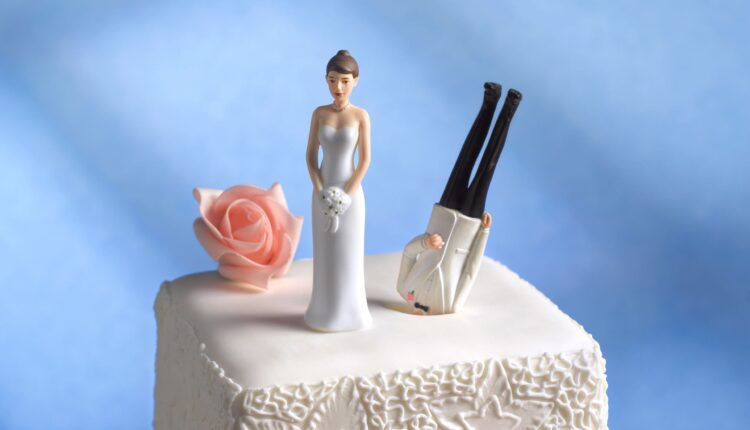 Having so many questions arising in her mind prior to her marriage, Meg had to face her mother's disapproval and disgust for the same. She informed "mum, who is my biggest supporter, was uncomfortable with it at first. She thought it might be seen as ego-centric and wanted me to be careful of how it came across to others. I told her that if others get triggered by it, it's okay. 'Part of marrying myself was about going beyond people-pleasing or trying to look a certain way. It was about saying yes to my own desires."
The marriage ceremony held at an Airbnb in Colorado was attended by Meg's closest friends and family members. On the big day, Meg had her hair done and got ready in the most beautiful way. Just like any other bride, she walked down the aisle before reading out the vows she had written herself. After that, she accepted her own wedding ring and kissed a mirror.
The formal wedding cost around £1,000. 'It was the most wonderful experience,' she exclaimed with joy, 'My friend walked me down the aisle. 'I said my vows and couldn't help but cry throughout them. 'I cut the cake and every person at the wedding fed it to me in whatever way they wanted. We then had an evening of dancing and ordered in some food.'