A PDF reader or viewer is required when trying to access PDF publications or PDF contracts. The increased need for digital documents has resulted in a plethora of software that allows us to handle PDFs on PCs, laptops, tablets, and mobile phones.
But which is the best for free PDF reading? We have compiled a list of the best pdf reader books, make sure to read it till the last.
List of 10 best pdf reader books in 2022:
1. PDF SwifDoo
SwifTo PDF is one of the best PDF readers for Windows. SwifDoo PDF is small and light, taking up about 10 MB of space on your PC or laptop.
Despite its modest size, this PDF reader software offers a variety of helpful capabilities such as PDF annotation, bookmarking, editing, signature, and more. The majority of annotation and editing tools are free to use.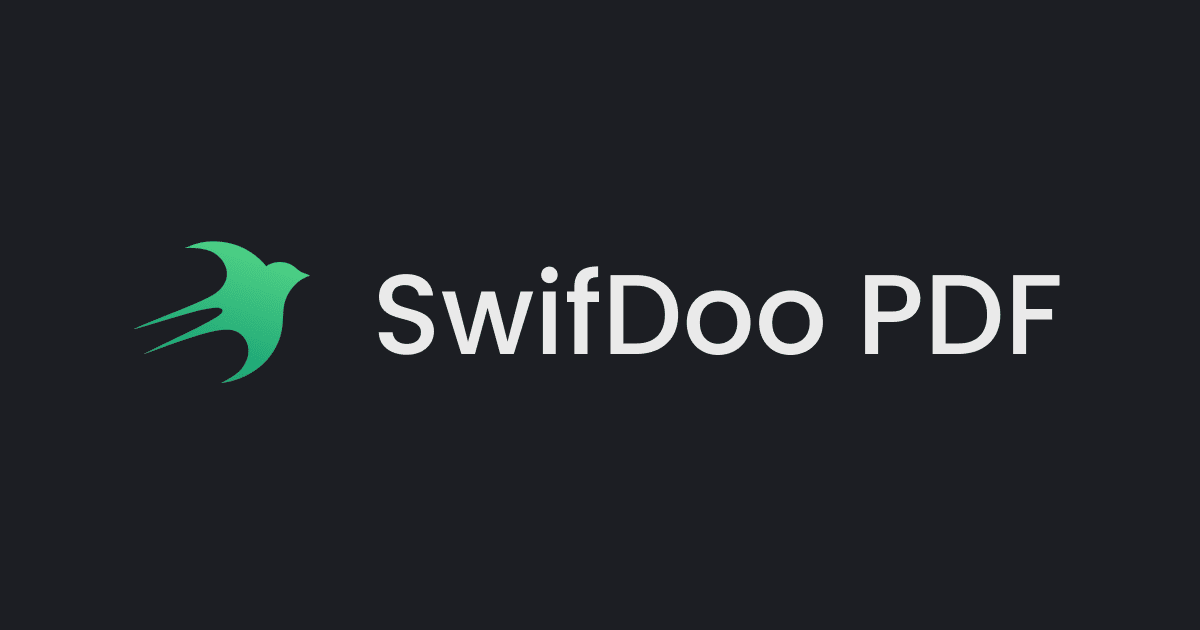 SwifDoo PDF has four viewing modes: single, continuous, facing, and book. A PDF can be viewed side by side or in a single-page view.
When necessary, it allows you to divide the screen into four halves, switch to full-screen mode, and scale pages as desired.
2. Sumatra PDF
Sumatra PDF is included because it is a free and open-source document reader that supports PDF, DjVu, EPUB, FictionBook, MOBI, Comic Book Archive, and a variety of additional formats.
Despite the fact that the application cannot annotate or alter PDFs, it is the greatest PDF reader due to its clean and simple interface and compact size.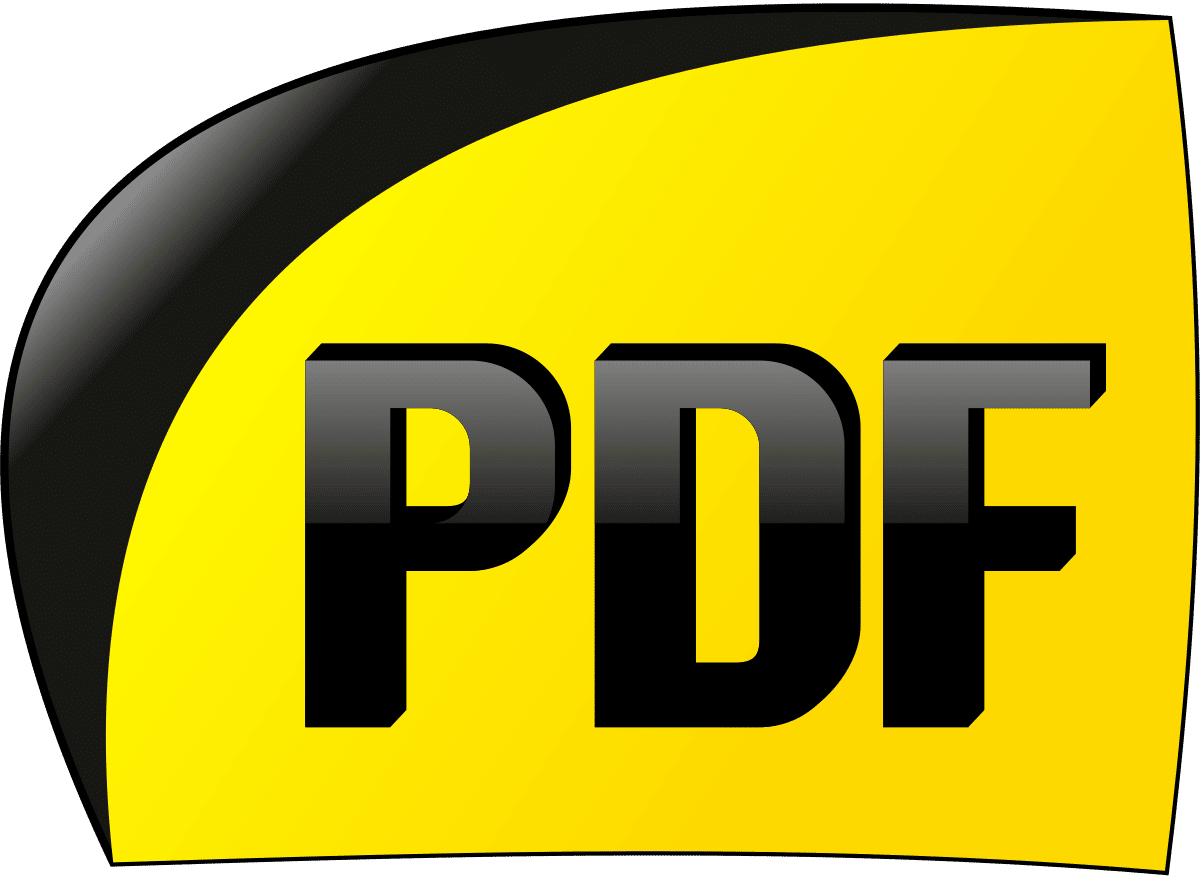 You may select the "Fit Width" or "Fit a Single Page" reading option in the open-source PDF document reader for Windows devices.
It also allows you to rotate your PDF pages and search for keywords. Those who only need to view PDF files and not change them may be interested in the programme.
3. PDF-XChange Editor
PDF-XChange Editor is another excellent PDF reader for Windows devices (Windows XP and later).
The programme is smaller and quicker than many others, and it has tools for annotating, generating, and OCR-converting PDF files, among other things. Seventy per cent of the characteristics are unrestricted.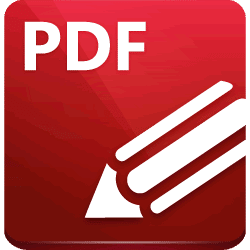 Some commercial PDF-XChange Editor tools allow you to manipulate PDFs and export them with watermarks. If you want to use all of the features, you may upgrade to the premium version.
You may use it to highlight text, add comments and shapes to your PDF, and insert bookmarks to return to where you left off.
4. Adobe Acrobat Reader DC (Digital Edition)
Adobe Acrobat Reader DC is created by Adobe Inc., the inventor of the PDF format. It is the most well-known PDF programme in the world, as well as the finest PDF reader on the market.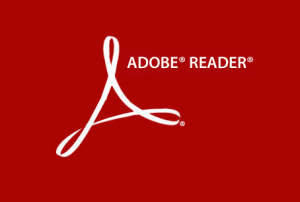 The programme allows you to browse, print, comment on, and sign PDF files for free. Acrobat Reader DC for Windows, Mac, Android, and iPhone allows you to work with PDFs on the move.
You may modify the overall appearance and feel of the software by changing the display theme while reading a PDF.
5. Okular
Okular is a document reader that is gaining popularity on Reddit, a major community network. The KDE programme, created by a worldwide free and open-source software community, lets you view files in a variety of formats, including PDF, Tiff, DjVu, Comic Book, EPub, and others.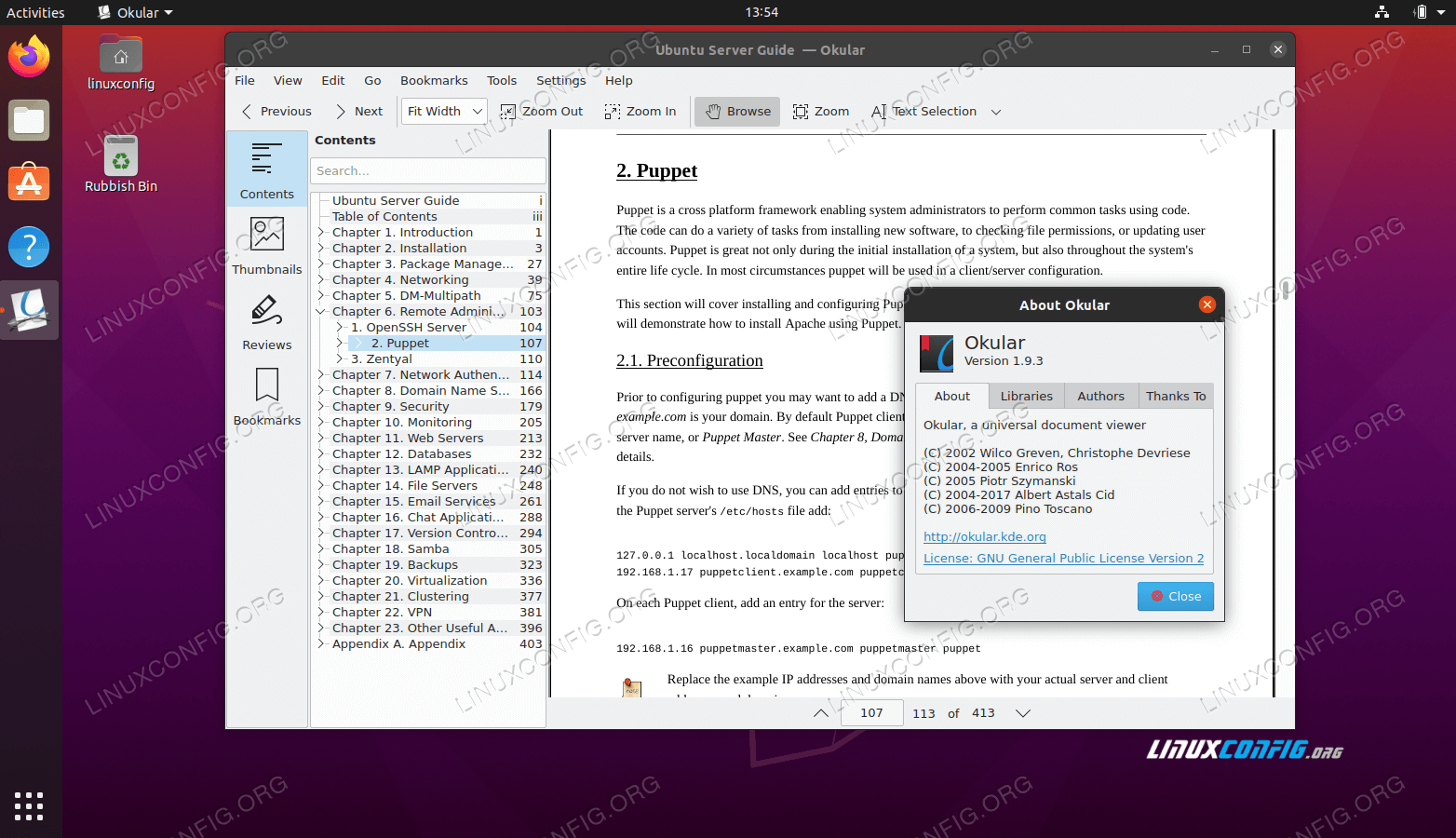 It is the greatest free PDF reader for Linux, Windows, Mac OS X, and many other operating systems, allowing you to open, annotate, and bookmark PDF documents.
Okular has received great accolades from Reddit and PDF users for its modest size and free service.
6. Pro PDF Reader
Aside from the software stated above that allows you to view PDFs on mobile, we'd like to introduce you to another great PDF reader for both iPhone and Android.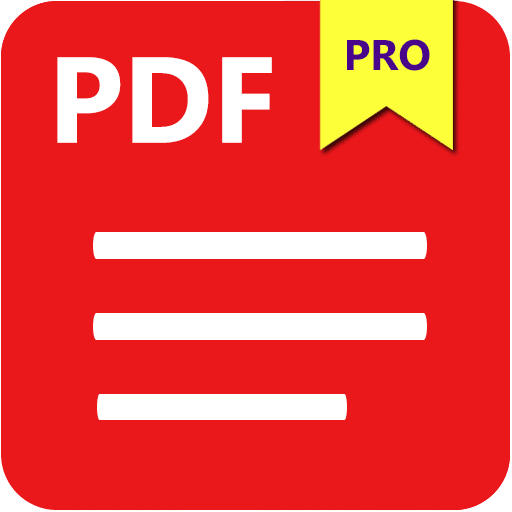 PDF Reader Pro has millions of downloads and is extensively used to view PDFs for free by people all around the world.
In addition to iOS and Android, the greatest free PDF reading software can be installed and used on Mac and Windows. Its fundamental capabilities let you annotate a PDF with highlights, underlines, and other markings.
7. Sejda PDF
Sejda PDF is one of the top free online PDF readers since it is speedy and easy to use.
What distinguishes the programme is that it is combined with a set of tools that allow you to perform practically anything with PDF documents.
After viewing a PDF, users may add text, links, fillable forms, photos, notes, or comments, and make rapid changes to the content. In addition, the online software can cut, compress, watermark, and convert PDF files.
8. Internet Explorer
Every major online browser, including Google Chrome, Microsoft Edge, Firefox, and Safari, has a PDF viewer. You may read a PDF saved in HTML format by pasting the URL into your browser's address bar.
To open a PDF file saved on your computer, just right-click on it in File Explorer, pick "Open with," and then choose your favourite browser.
The default PDF readers in Edge and numerous other browsers provide extra features like drawing lines, inserting and highlighting text. Notably, the Edge browser's Read aloud voice reader allows you to listen to a PDF like an audiobook.
9. The Most Effective PDF Voice Reader
Some PDF reader applications or extensions are designed specifically for users who prefer to listen to text rather than read it with their eyes, such as Read Aloud (Chrome extension), Voice Aloud Reader (Android app), and PDF Voice Reader Aloud (app for iPhone and iPad ).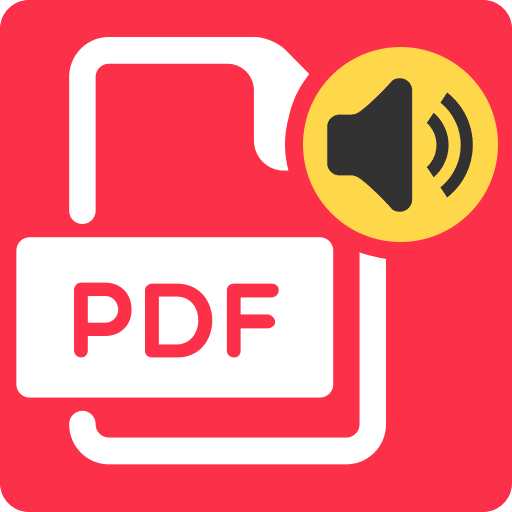 These PDF audio readers read aloud digital text or convert webpage text to audio using text-to-speech technology.
10. Skim
If you can't get used to viewing PDFs using macOS's built-in Preview, Skim is an option.
It was initially created to show and annotate journal articles in PDF format as one of the top PDF reader programmes for Mac OS X devices, but it can now view any type of PDF document.
It has a straightforward user interface and a tiny memory footprint. In a PDF file, you may use Skim to add, edit, highlight text, take screenshots, and create bookmarks.
It is the most effective PDF programme for enhancing your reading experience.
CONCLUSION
Which one of these 10 best PDF reader books should we go with? When making a selection, we must always evaluate the actual demands as well as the functionality, reliability, and compatibility of a PDF application.
If we need to change something in a PDF document, we should use a multi-purpose PDF reader programme that can also function as a PDF editor.
Also Read: How To download HomePod Software 16 Public Beta With Apple iPhone