Argentina is quickly moving up travelers' wish lists, both young and elderly. No matter if you're drawn to the romance of cosmopolitan city life or in quest of a world-famous steak, the nation has charm in abundance to satisfy every preference. Let's take a look at 10 must-try food from Argentina.
Here Are 10 Must Try Food From Argentina: 
1. Asado
Barbecue is more commonly known as Asado in the English-speaking world, and is also known as barbecue in South American cuisine.
It may involve many types of meats, including pork and chicken, but it is most popular with churrasco (center sirloin), pica*a (culotte), short ribs, sausage, blood sausage, and sweet bread.
2. Choripán
In Argentinian cuisine, chorizo is a classic Spanish sausage that is especially popular as choripán.
Argentinian chorizo is grilled, usually split down the middle, and served on a baguette or marraqueta roll with chimichurri sauce.
3. Empanadas
A classic of the Spanish-speaking world, empanadas are perhaps Argentina's most famous pastry. Its name comes from the verb empanar, which means "to wrap in bread."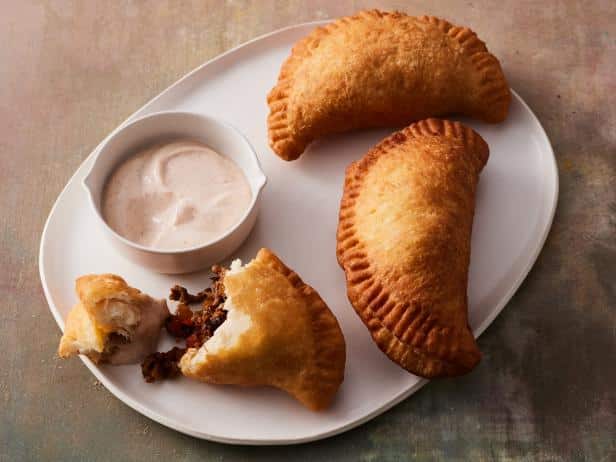 The lightly crusty turnover may be filled with any number of fillings but is typically stuffed with chicken, beef, spinach, corn, and/or cheese.
4. Matambre
This Argentinian meat dish, also called matambre rolled, differs from thick grilled Asado cuts. As the name suggests, matambre means "hunger killer," and arollado means "rolled up."
The rolled-up hunger killer is made by wrapping a thin slice of beef around mixed vegetables, hard-boiled eggs, herbs, or olives.
5. Milanesa
Argentinian favorites such as this one have Italian origins, as their name implies. Filets of cooked meat are dipped in egg batter, then breaded and fried in the Milanese style.
It is usually served in sandwiches or as a side dish with thin cuts of chicken or beef.
6. Chimichurri
One of the most versatile sauces in all of South America, chimichurri is practically synonymous with Argentinian cuisine.
Typically, the uncooked herbal sauce is a fresh green color, dressing entrées with a savory, spicy blend of parsley, garlic, oregano, olive oil, and other ingredients.
7. Provoleta
A strong Italian influence is also evident in this dish of grilled cheese.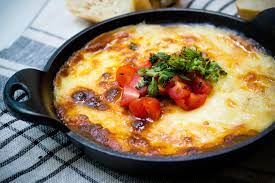 It's a grilled version of provolone that's seasoned with fresh herbs and cooked on the grill until the outside caramelizes, and the inside melts and goesoey. You must try it. 
8. Media Luna
You can think of a media luna as the Argentinian version of France's famous croissant. Media luna, which translates as "half moon", is more like its flaky cousin, the crescent moon.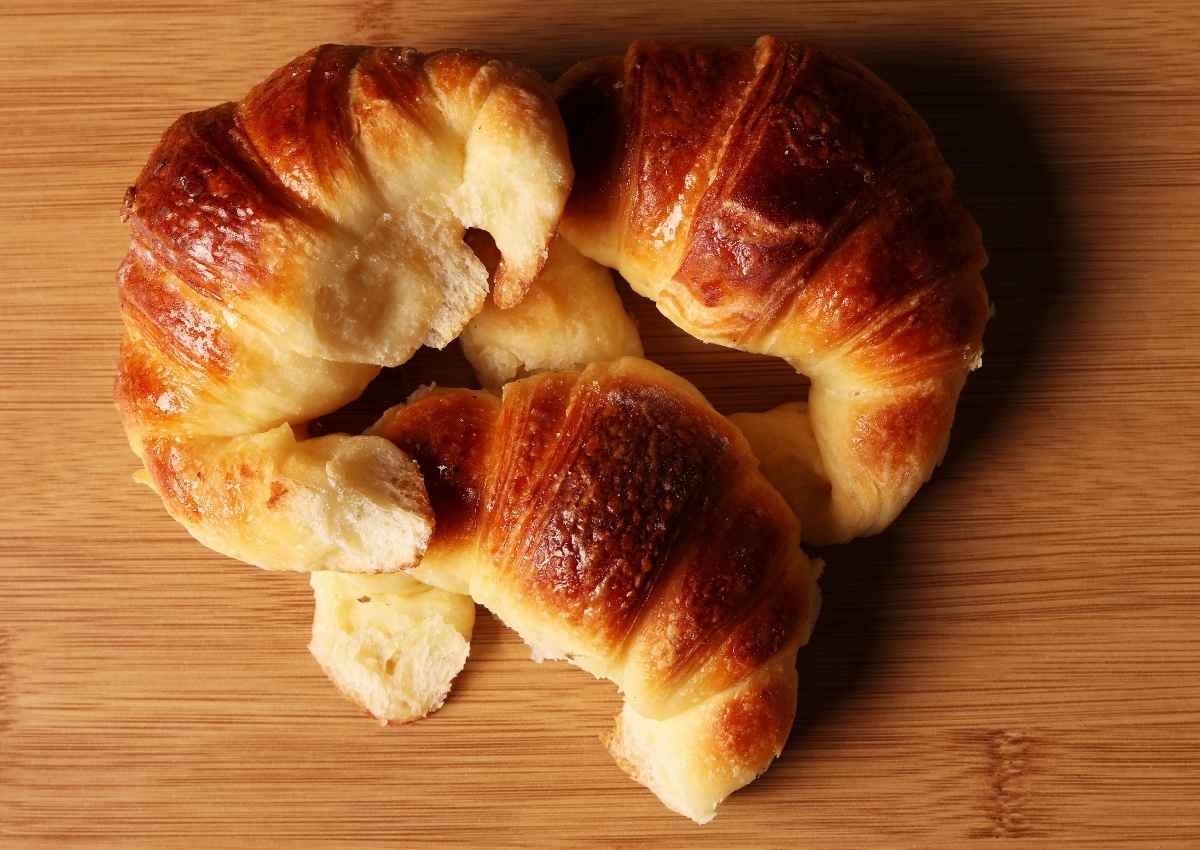 This puff pastry tends to be smaller and sweeter than a croissant, typically enjoyed with breakfast.
9. Alfajor
Argentina's favorite cookie is the alfajor, which traveled to South America from Morocco via Spain.
Like French macarons, the small sandwich cookies are filled with some sort of jam or mousse, however, alfajores consist more of crumbly shortbread.
10. Dulce De Leche
Literally "candy of milk," the best one to try Argentinian treat is a caramel-like pudding of condensed milk, slowly reduced into a sweet, sticky dessert…tasty!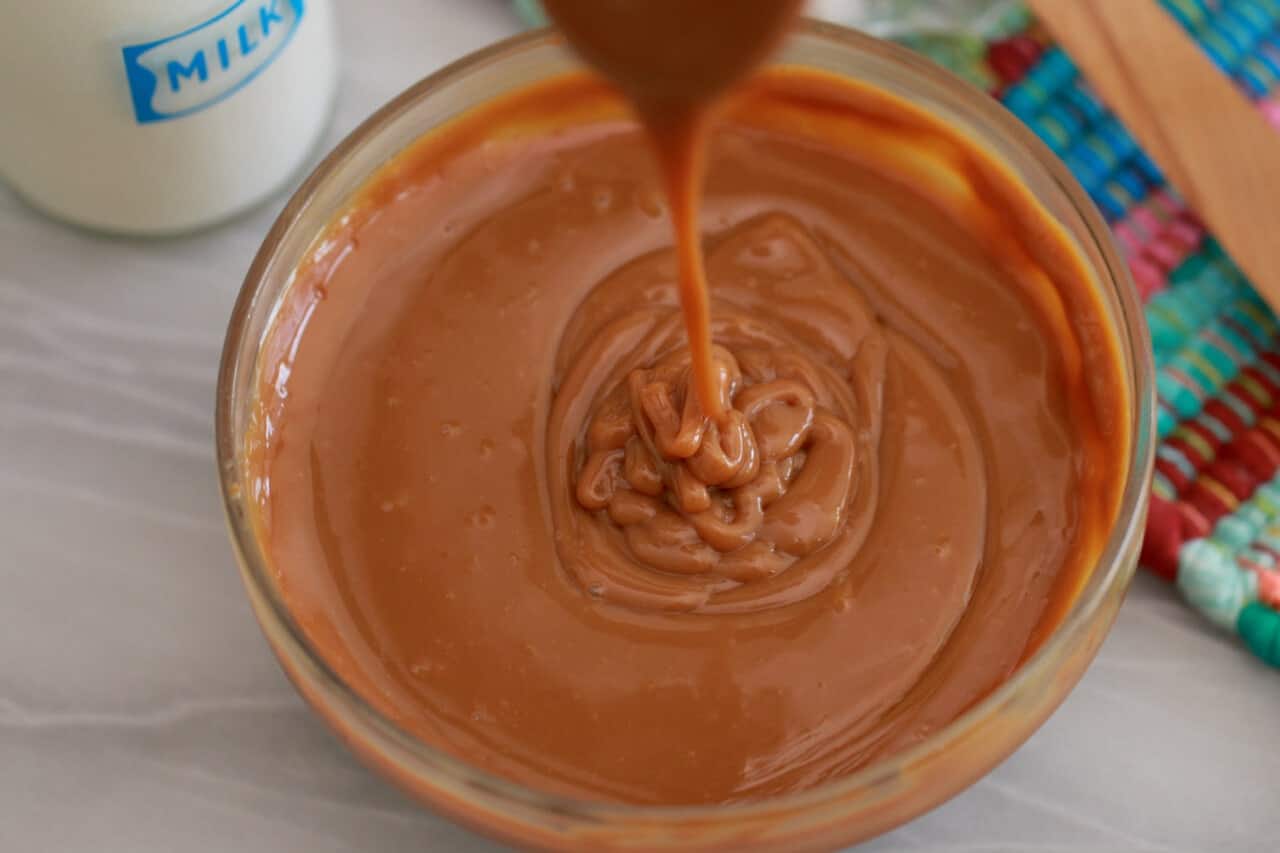 Traveling to Argentina is the ideal excuse to indulge in some real dining, including trying some of the famed steaks served there. Be sure to look for these regional specialties. Go and pack your bag. Your delicious food is waiting for you. Here was the wrap-up on 10 must-try food from Argentina.
Also Read: Visit these gardens in Delhi to breathe, meditate and relax