In these times of COVID-19, we all have faced too much and we miss our social life. Sometimes, we remember that moment where we used to hang out with our friends, watching films in the cinema halls with them, and more. In these difficult times, many storytellers have changed perspective and made some wonderful films & intellectually pleasing web–series that are not to be missed. These storytellers have brought joy to our life back with their unique style of storytelling and have made 2020 a bit less displeasing. And here are such ten storytellers…
Hansal Mehta's series proved that good and fresh content is enough to attract the masses. The series grabs attention as it's based on real events. Hansal Mehta's Scam 1992 made its unique identity in the platform of the Indian web series. Starring Pratik Gandhi who propelled it further fascinatingly. In a platform where sex and violence sell like a cup of hot chocolate in winters, Hansal Mehta proved that we need more of such a simple and innovative series. This series illustrates the Indian stock market scam, and how a market was being manipulated by Harshad Mehta, top bankers, and politicians.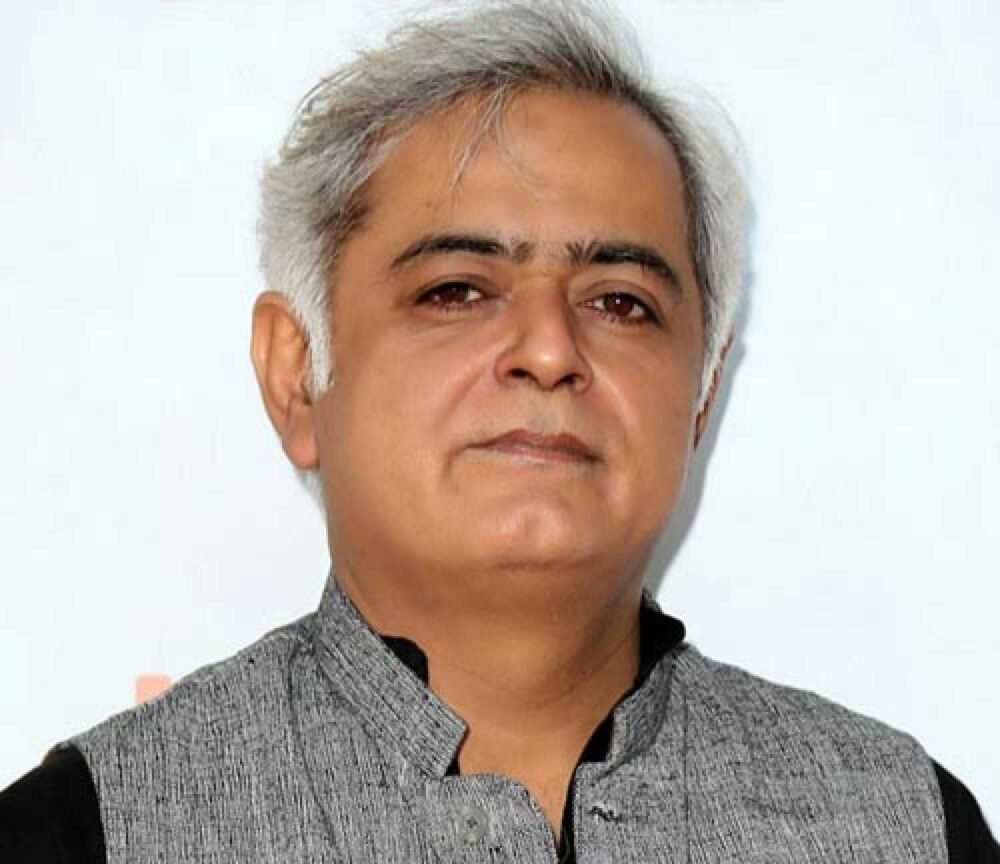 Anand Tiwari (Bandish Bandits)
The series is directed by Anand Tiwari, starring Ritwik Bhowmik and Shreya Chaudhary in the lead role. Anand Tiwari's series makes you fall in love with Classical music and hooked you up for a long time. In an era of crime-drama, Bandit Bandish took their viewers into a romantic musical story; which revolved around a music student Radhe, who gives up everything for their music, and top sensation Tamanna, which comes from a different world of music. Although they belong to different musical backgrounds, they set up a new journey.
Oni Sen's Asur is full of suspense, thrillers, and serial killings. Although most people do not believe in the mythological story, this web series makes you believe in it. Asur is the 2020 Hindi-crime-drama, starring Arshad Warsi and Barun Sobit, directed by Oni sen. The series shows the mystical city of Varanasi, with the importance of forensic experts in any murder case.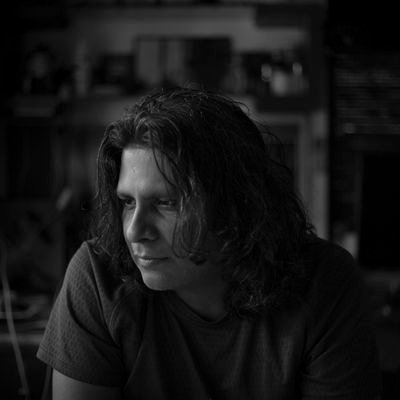 The films which remind you of your childhood horror stories. A feminist notion with a horror twist directed by Anvita Dutt; deserves complete credit for the success of the beautifully portrayed films, not only the story the beautiful cinematography and sets make you fall for every single frame.
Especially, it shows how a woman faces problems and abuses for their feelings, it is a deep-rooted story that empowers women.
Anurag Basu is famous for his unique style, one of his notable works was Barfi. And again, he brings a unique comedy-crime genre fiction, ludo. This film is about a resurfaced sex tape to a rogue suitcase of money, four different stories became complex in a series of events. Starring Abhishek Bachchan, Aditya Roy Kapoor, Rajkummar Rao. Anurag Basu takes to a madcap thriller with a different style of madness in a way only he can.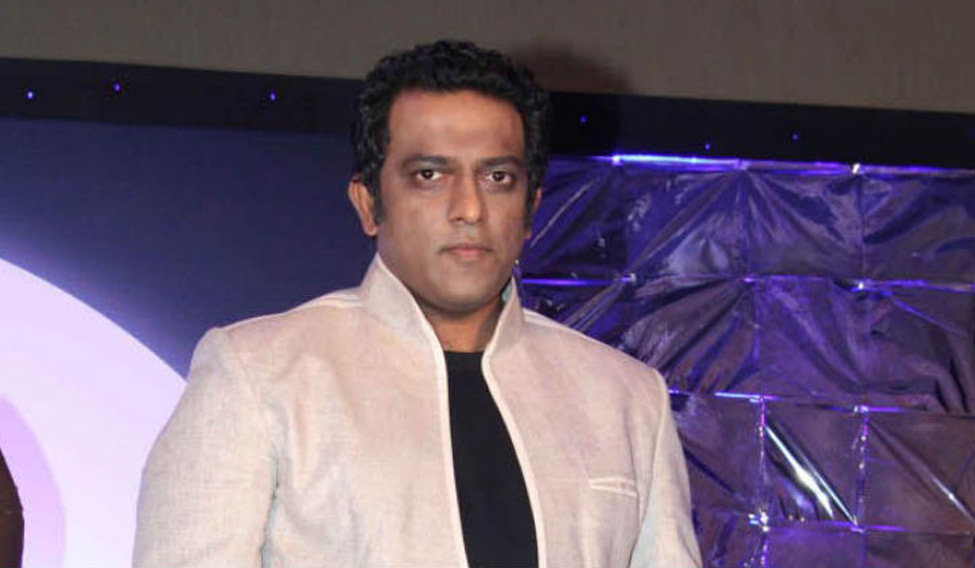 Deepak Mishra (Panchayat)
This series, directed by Deepak Mishra, is full of humor, honesty, and simplicity. Panchayat is an Indian comedy-drama available on Amazon Prime Video. The series shows the life of an engineering bachelor who enrolls as a panchayat Secretary at a village due to a lack of job opportunities in cities. The world is full of web content, but this series makes you feel good in its simplistic manner.
Avinash Arun & Prosit Roy (Paatal Lok)
The series that forced you to think, with its twisted plotline. Patal looks, this series is written by Sudip Sharma, Sagar Haveli, Hardik Mehta, and Gunjit Chopra has gracefully adapted the story by Tarun Tejpat, directed by Avinash and Prosit. The series draws a story of a down and out cop lands, the case of a lifetime when 4 accused are arrested for attempts to murder a time, journalists. The case is full of puzzles with an elegant screenplay.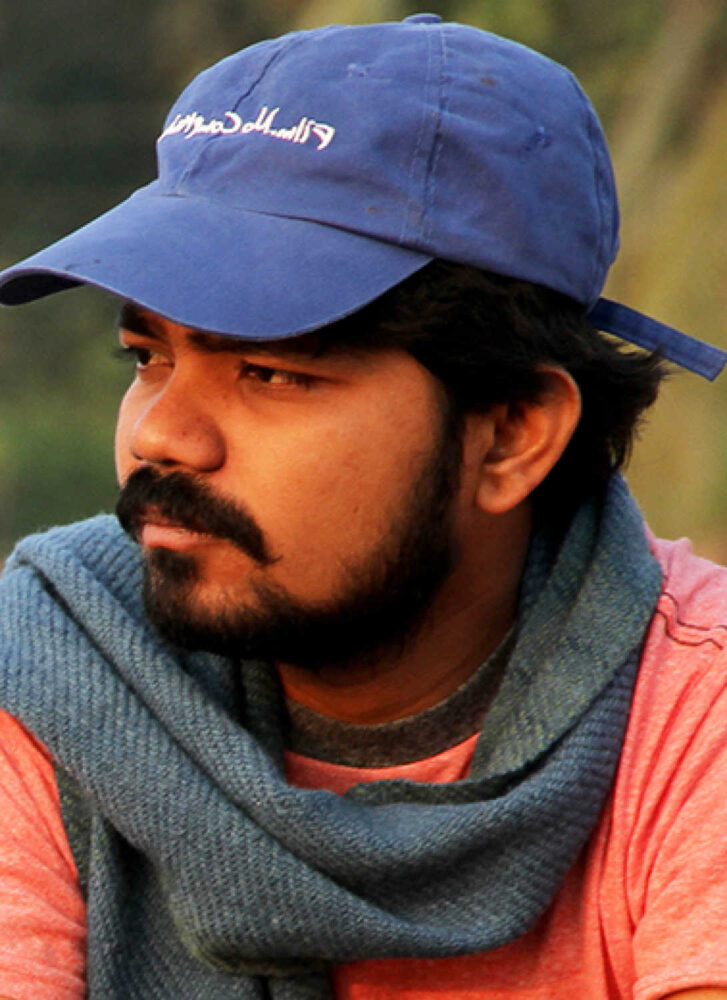 The film is directed by Anubhav Sinha uncovering the social truth. The film makes you think about a woman's life and brings a subject like patriarchy, male's toxic masculinity, and the pressure of society.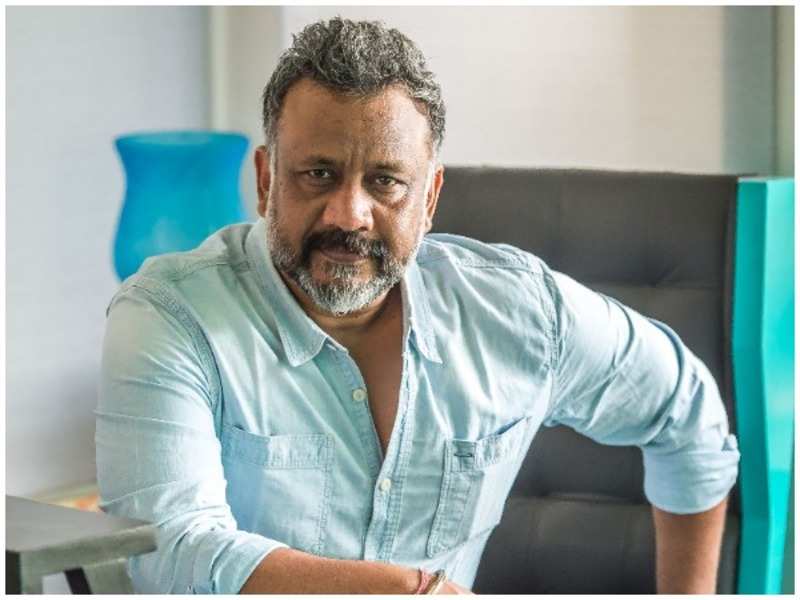 This movie is directed by Meghna Gulzar, who tries to show the hard reality of acid attacks and female exposition. This film focuses on a very sensitive topic, which filled your eyes with tears. The story of acid attracts survival.
Honey Trehan (Raat Akeli Hai)
The film is directed by Honey Trehan with an elegant screenplay. A horrific murder mystery, which has many layers to understand. This films also uncover the topic of child abuse and sexual exploitation, with full of suspense and thriller.
Also Read: 10 Best Turkish Dramas you must watch