We might get bored with romance, or entertainment genres, sometimes we need to get some true crime, suspense, and thriller to make our virtual journey more exciting.
To make your virtual life more exciting we have a bunch of crime docu-series and drama which connects you to the virtual crime world on your laptop or mobile. To know about them just quickly read the list given below.
1. Unbelievable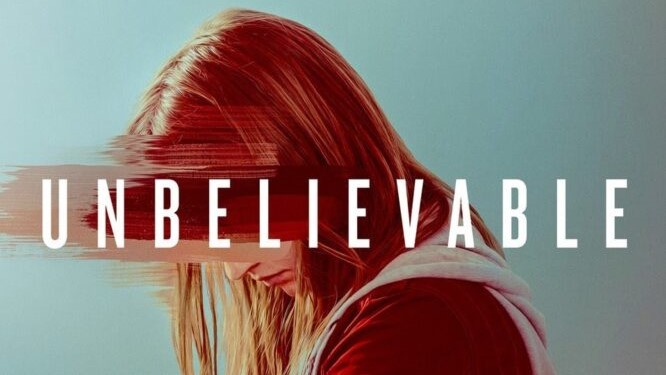 The first one is Unbelievable, an American crime drama, starring Toni Collette, Merritt Wever, and Kaitlyn Devar. The makers of the series are Susannah Grant, Ayelet Waldman, and Micheal Chabon; it was released in 2019.
The series shows rapes in Washington state and Colorado, where a woman was accused of a false rape story and two detectives who try to uncover the truth behind the story. It was based on the News article "An unbelievable story of Rape" and the book "A False Report"  written by T. Christian Miller and Ken Armstrong. You can watch this on Netflix. Watch the trailer here
2. Ted Bundy: Falling for a Killer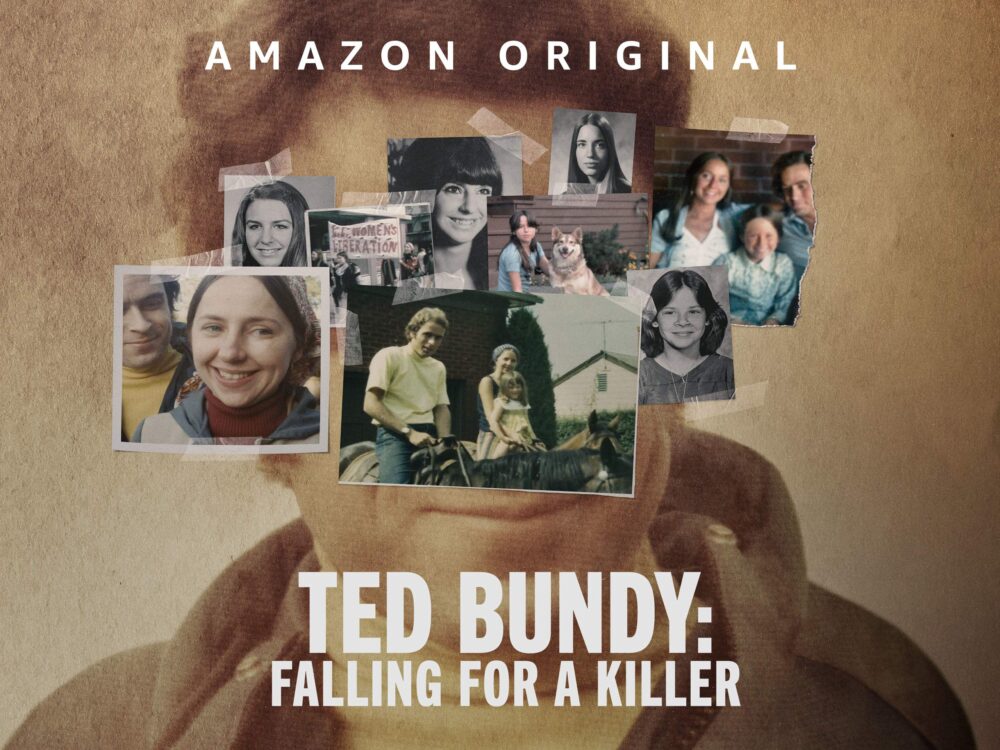 Another crime docu-series released on 30th January 2020, the creator of the series is Trish Wood. The series tries to reframe the serial killer Ted Bundy's crime from a female point of view, it reveals pathological hatred of women conflict with culture wars and Feminist movement 1979s. It is available on Amazon Prime Video. Watch the trailer here
3. The Devil Next Door
It is a docu-series about John Demjanjuk, involved in war crimes, a crime against humanity carried out while serving as a guard for Nazi, during world war 2, the show was released on Netflix in 2019. Watch the trailer here
4. The Confession Killer
This is based on a true American crime, the series was directed by Robert Kenner. It revolved around the case of Henry Lee Lucas, who confessed his crime of 200 murders in the US. You can watch this on Netflix. Watch the trailer here
5. Making A Murderer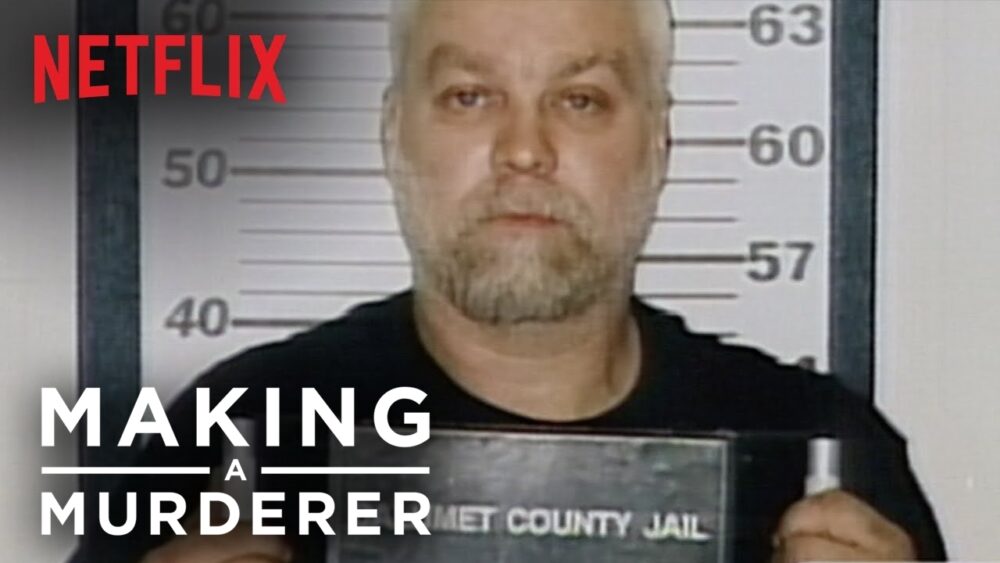 Another American true crime docu-series, created by Laura Ricciardi and Moira Demos. It revolves around a man from Manitowoc County, who served 18 years on the punishment of prison for the false conviction of sexual assault & murder of Penny Beerntsen. It was released on 18 December 2015. It is available on Netflix. Watch the trailer here
6. When They See Us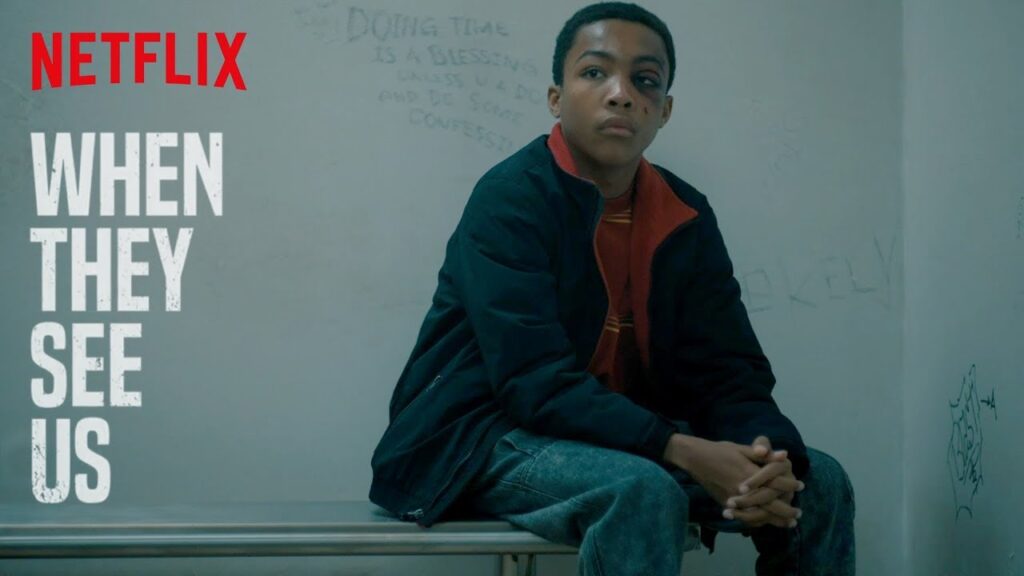 It is 2019, American true crime television mini-series, directed by Aya DuVernay, based on the Central Park jogger case and explores the lives of five families who were wrongly accused of rape and murder on a woman in central park, New York City. The series gets critical acclaim. In 71st Primetime Emmy Awards, received 11 nominations. Available on Netflix. Watch the trailer here
7. Mindhunter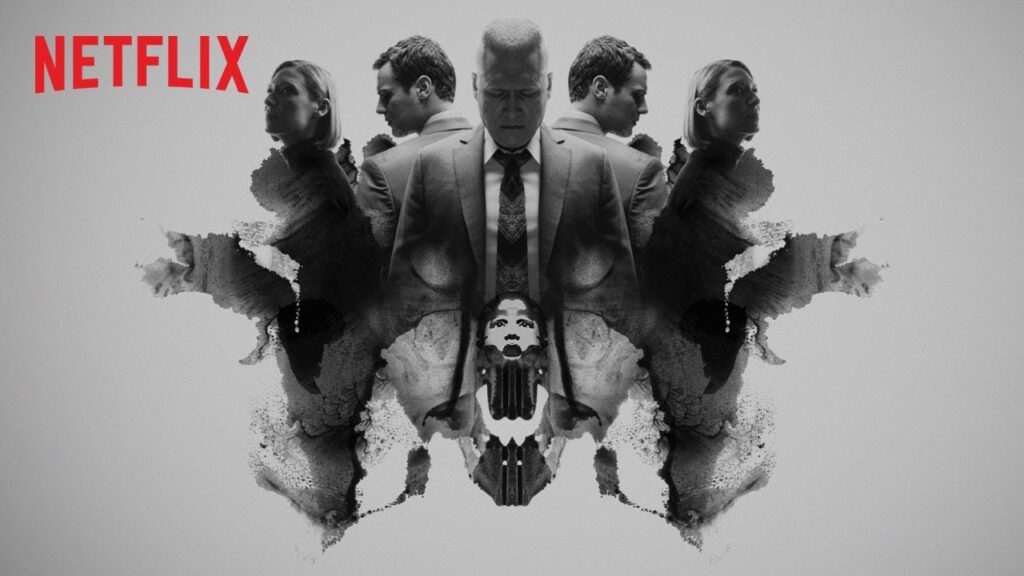 A psychological crime thriller, created by Joe Penhall and John E Douglas. It was released on 13, 2017. It revolves around FBI agents Holden and Bill tench. They try to catch a serial killer by his psyches. Along with the way, the agent pioneered the development of modern killers profiling. Watch the trailer here
8. The Confession Tapes
The series is based on a true crime case where American law enforcement has lacked physical evidence, to find out the evidence, they use psychological tactics during interrogation to collect the evidence from the native suspects.
The series is directed by Kelly Loudenberg, starring David Burns, Lorette Fisher, Brian Hutchison, and more. Watch the trailer here
9. The People Vs. O.J. Simpson: An American Story
A true crime anthology telecast series, based on the book 'The Run Of His Life". It revolves around the O J Simpson murder case. Watch the trailer here
10. Night Stalkers: The Hunt For A Serial Killer
It is a docu-series that tells us about a real story of the most famous serial killer, rapist, and kidnapper of American history, who was hunted down and brought to justice. Watch the trailer here
Also Checkout: 5 Iconic Motorcycle Rides in Cinema that We Love