Ghajini, a blockbuster released on December 25, 2008. The plot revolves around Sanjay Singhania, a successful businessman who incidentally fell in love with Kalpana, a struggling model. Following a violent encounter with the antagonist of the story, Ghajini, Kalpana was murdered and Sanjay developed anterograde amnesia (short-term memory loss- in the movie).
In quest of revenge, he tattooed his whole body and photographed every incident to remind him each day. With the help of the camera, he gets the better of Ghajini at the climax of the movie.
Ghajini was the first Bollywood film to cross the 100 crore mark domestically. Moreover, the 100 crore club was created by Ghajini in 2008. At that time, it also became the highest-grossing Indian film of all time.
I don't know about you but, I watched this movie many times, and every time it brought tears to my eyes. I love the characters, I love the story. I am emotional right now because I just watched it again after times.
To Sanjay Singhania
Dear Sanjay Singhania
I know you won't find this letter and even if you do you won't be able to recognize me. Even if you did, I know after fifteen minutes, I shall have to introduce myself again. We never met, not even in a parallel universe. Just a fan, who admires the way you portrayed the concept of love, even after being so rich you chose to conceal your identity.
"Us ki Nazron main mein ek aam aadmi hoon aur ek aam aadmi reh kar he mein uska pyaar jeetna chahta hoon, isliye maine use aajtak apni asliyat nahi batayi. Kal agar woh mera pyaar qabool karti hai tab mein usse bta doonga ke mein he Sanjay Singhania hoon, lekin agar wo inkaar karti hai toh Sachin reh kr he uski zindagi se hamesha ke liye chala jaunga."
These lines touched my heart, and I am sure millions of others would have been touched by the same. These lines shun the concept of patriarchal dominance and pave a way for a place of true love in society. You taught the world to love someone unconditionally. Even after having enough wealth to find a businesswoman of the same standards, you chose a struggling model. You chose a soft heart over everything.
Your aim in life was a dream that your father couldn't live in; you loved Mumbai because it was the birthplace of your mother. I wonder; how can someone be so flawless and obedient at the same time? You are a prime example of how a son to their parents should be. You told me the difference between confidence and ego and advised me not to part with ego.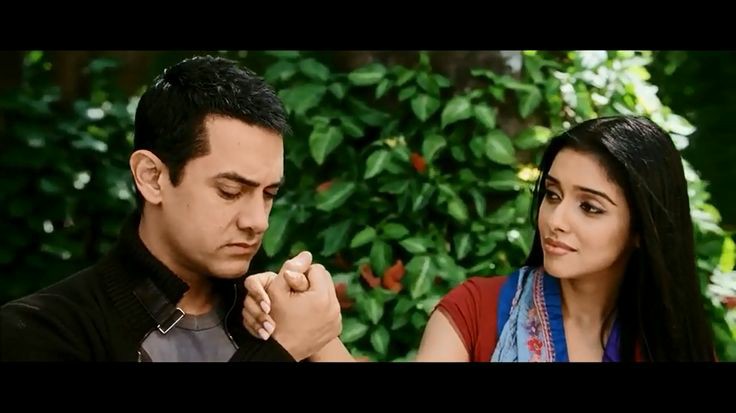 I learned one more thing from you Sanjay; to fight for those you love or those who love you. You could have found someone else and move on in your life but you didn't. You fought and won your battle, a battle against oppression and despotism. Although you were alone and helpless, you stood against all the odds and innovated new ways to avenge the killers of Kalpana. I hope you find solace and love again.
With love
An admirer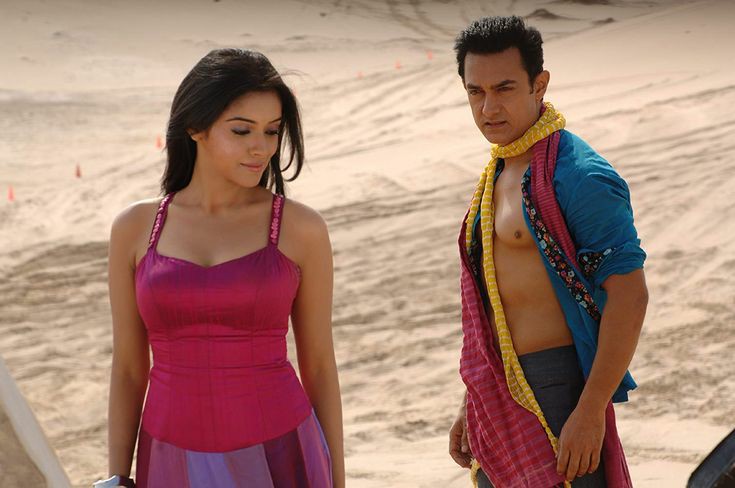 To Kalpana:
Dear Kalpana,
You don't know me; you didn't even know who was Sanjay. I am writing this letter with a heavy heart, sigh! You have left for the heavenly abode, the place where there is peace. No one is rich and poor, not even handicapped, everyone is equal there. You at least got rid of worries! No? Your empathetic nature won the heart of Sanjay but he was not just alone; I lost my heart as well.
Kalpana jaadoo ki Chhadi hai, yun ghoomti hai aur sarkarein badal jati hain!
You are really a magic wand. You showed me how a person can be funny and empathetic at the same time. You showed me the ethics of being a human, how one should treat the physically disabled, and how one should fool their bosses as well *laughs*. When a person like you is around one won't even know he is flawed. The old man who couldn't see, actually saw the same as you did, just because you were there with him explaining all the minute details around.
You taught me the meaning of selflessness; you committed that you will marry someone only after you own three Ambassador cars but you didn't even give a second thought and sold the one you just bought because Sanjay was in need. You taught the meaning of love, you chose Sachin and loved him without even knowing his background story.
You know, I cried with flowing tears for the first time I saw you on screen and I cried today even because I watched you again on screen today. I know you have now turned into a star shining bright at night looking at Sanjay from up above. Just a small request! Someday shine for me as well.
With lots of love and admiration
A one-sided lover
Also Read: Bashar Al-Assad Net Worth, Early Life, Education and Career