With the increasing number of motion pictures every day, it is tough for actors to sweep large amounts of salaries for their roles. 
Earlier, people were attracted more to the influential actors appearing in films– and certain names were guaranteed to emerge successful in all their movies. 
Actors like Will Smith, Jim Carrey, Tom Cruise, and Tom Hanks amassed acclaim and a hefty salary in their golden days. 
However, nowadays, the trend has somewhat shifted to franchises rather than a celebrity. People are nuts about the Marvel Cinematic Universe, for instance, and each of its movies proved to be a smash hit. 
So, here are the 15 highest-paid movie roles of all time! 
1. Will Smith
Movie– Men in Black 3 
Earning– $100 Million 
Will Smith heralds the first rank in the list of highest-paid roles in a single movie achieving $100 million for Men in Black 3. The movie went on to gross $624 million.
2. Keanu Reeves
Movie– The Matrix Trilogy 
Earning– $250 million ($83.3 million per movie)
The well-known actor who played 'John Wick' in the popular movie series, Keanu Reeves, was paid $83.3 million for each of the Matrix movies.
The trio comprises The Matrix (1999) and its two sequels, The Matrix Reloaded and The Matrix Revolutions (both in 2003). 
The fourth film is anticipated to be released in 2021. 
3. Tom Cruise
Movie–Mission: Impossible– Ghost Protocol 
Earning–$75 million 
Beginning in 1996, the Mission: Impossible series has released 6 films, and the fourth one, Mission: Impossible– Ghost Protocol, won Tom Cruise an earning of $75 million.
He took the role of Ethan Hunt, an agent of Impossible Mission Forces in the series. The part also earned him the position of Forbes' most powerful actor in 2012. 
4. Robert Downey Jr.
Movie– Avengers: Infinity War
Earning– $75 million
Our all-time favorite, funny, and humorous– Iron Man is not only on the list of highest-paid actors but tops the chart of highest-paid actors in the Marvel Cinematic Universe.
The prominent actor earned $75 million in 2018 for Infinity War. Prior to this, he also amassed $50 million for his role in the 2012 Avengers. 
5. Johnny Depp
Movie– Alice in Wonderland 
Earning– $68 million 
For his role as 'The Mad Hatter' in the movie Alice in Wonderland, Johnny Depp received 50 million pounds which is roughly equal to 68 million dollars.
6. Harrison Ford
Movie– Indiana Jones and the Kingdom of the Crystal Skull 
Earning– $65 million 
If you haven't watched Indian Jones before, just imagine someone similar to Jim Hopper in Stranger Things.
There are 4 Indiana Jones movies now, all of them directed by Steven Spielberg. The movie series rose to become a classic. Ford earned $65 million for the fourth film, which was developed nineteen years after the previous one. 
7. Adam Sandler
Movie– The Ridiculous 6, Murder Mystery among others. 
Earning– $62.5 million
Known for his roles in Billy Madison (1995), Happy Gilmore (1996), The Waterboy (1998), and The Wedding Singer (1998), Adam Sandler signed with Netflix a contract worth $250 million for four films or $62.5 million for each.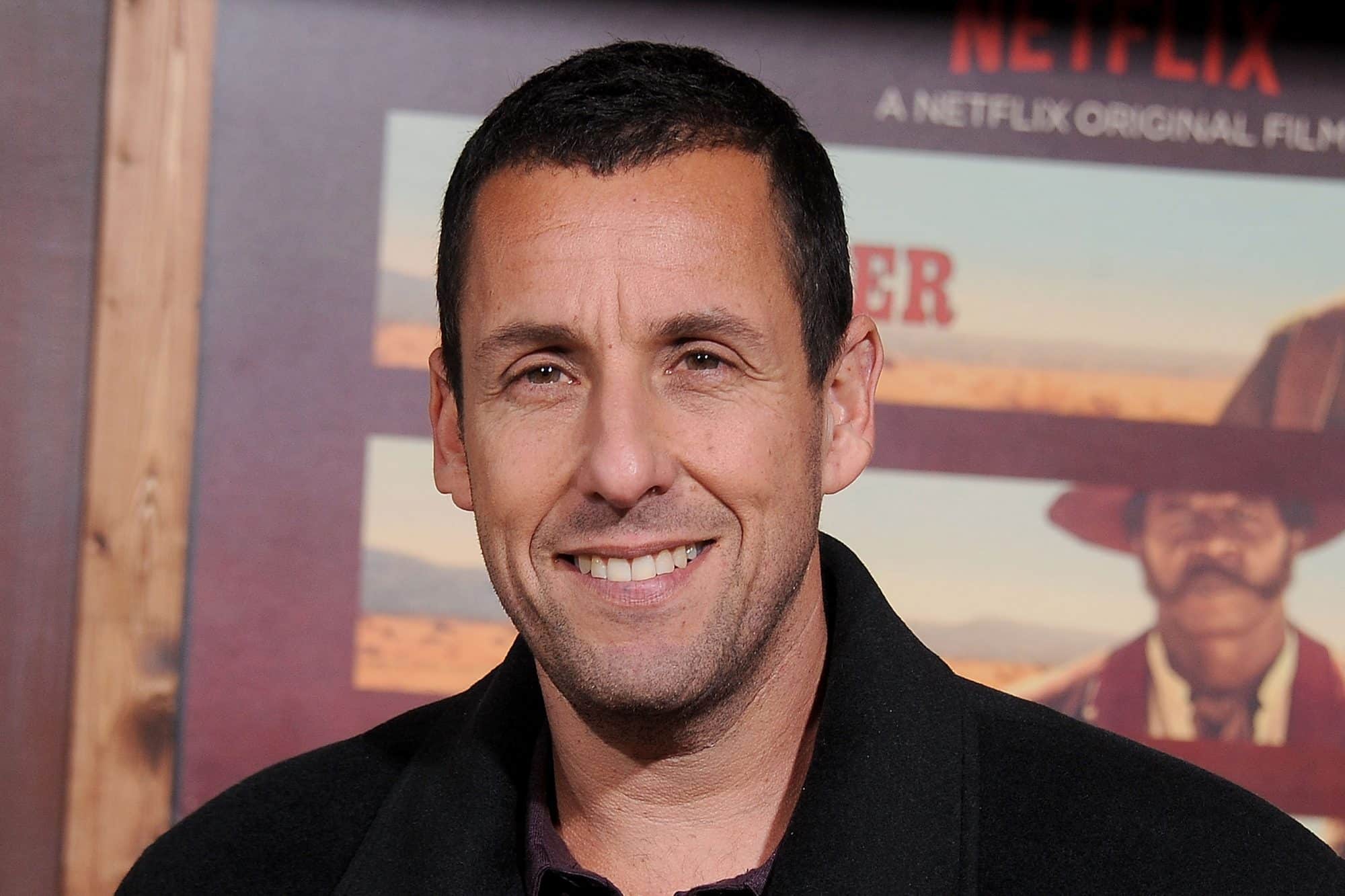 8. Tom Hanks
Movie– Forrest Grump 
Earning–$60 million 
When an actor showcases exceptional theatrical skill, it is no big deal to offer a huge payment.
Based on the book of the same name, Forrest Gump was critically acclaimed and became the highest-grossing film in the year it was released. Hanks was presented with $60 million for his part. 
9. Johnny Depp
Movie– Pirates of the Caribbean: On Stranger Tides
Earning– $55 million
Forbes reported that the fourth movie released in the Pirates of the Caribbean installment– On Stranger Tides– was one of the most expensive films developed, with the production cost reaching $410 million.
A large portion of it was spent on settling with the casts. Depp alone earned $55 million. 
10. Jack Nicholson
Movie– Batman 
Earning– $50 million
Jack was paid only 6 million dollars for his role as 'Joker.' The way he accumulated 50 million dollars is an interesting agreement to know about.
Nicholson reportedly had a secret contract with the team in which he would earn according to the box office and merchandise sold, even after he left the franchise. And the deal proved to be beneficial for him.
11. Leonardo DiCaprio
Movie– Inception 
Earning– $50 million 
A movie that emerged to be one of the biggest hits in Nolan's career as a director, Inception grossed over 828 million dollars globally. DiCaprio earned $50 million from the box office, TV, and home video sales.
12. Daniel Craig
Movie– Knives Out sequel 
Earning– $50 million 
Consisting of two parts, the sequel of Knives Out is a creation of Netflix. The first part was developed by the studio Lionsgate which emerged to be a box office hit.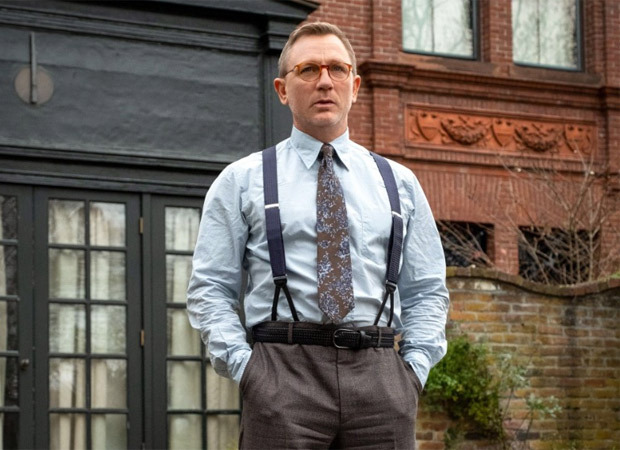 Daniel Craig accumulated 50 million dollars for each film. The next part will be streaming on Netflix this year.  
13. Tom Hanks
Movie– Saving Private Ryan 
Earning– $40 million 
Hanks had established various agreements to fix his earnings according to the box office of the movie. Saving Private Ryan amassed him $40 million.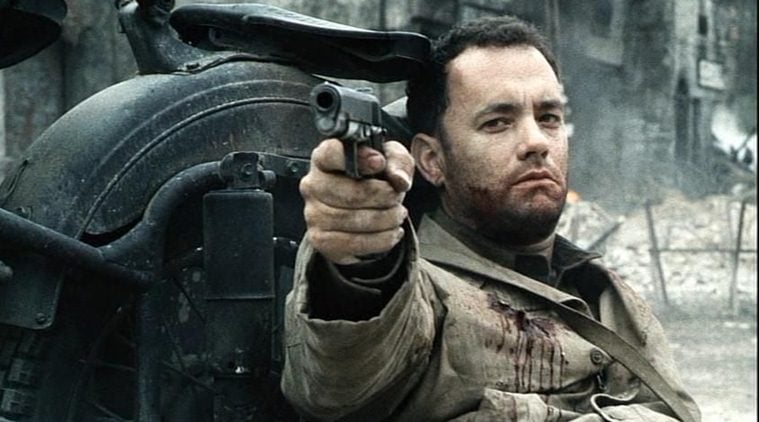 14. Will Smith
Movie–Bright sequel 
Earning–$35 million 
According to Variety, the sequel of Bright is in the making and Will Smith has packed the deal with 35 million dollars. Bright, a Netflix film, was a smash hit as well.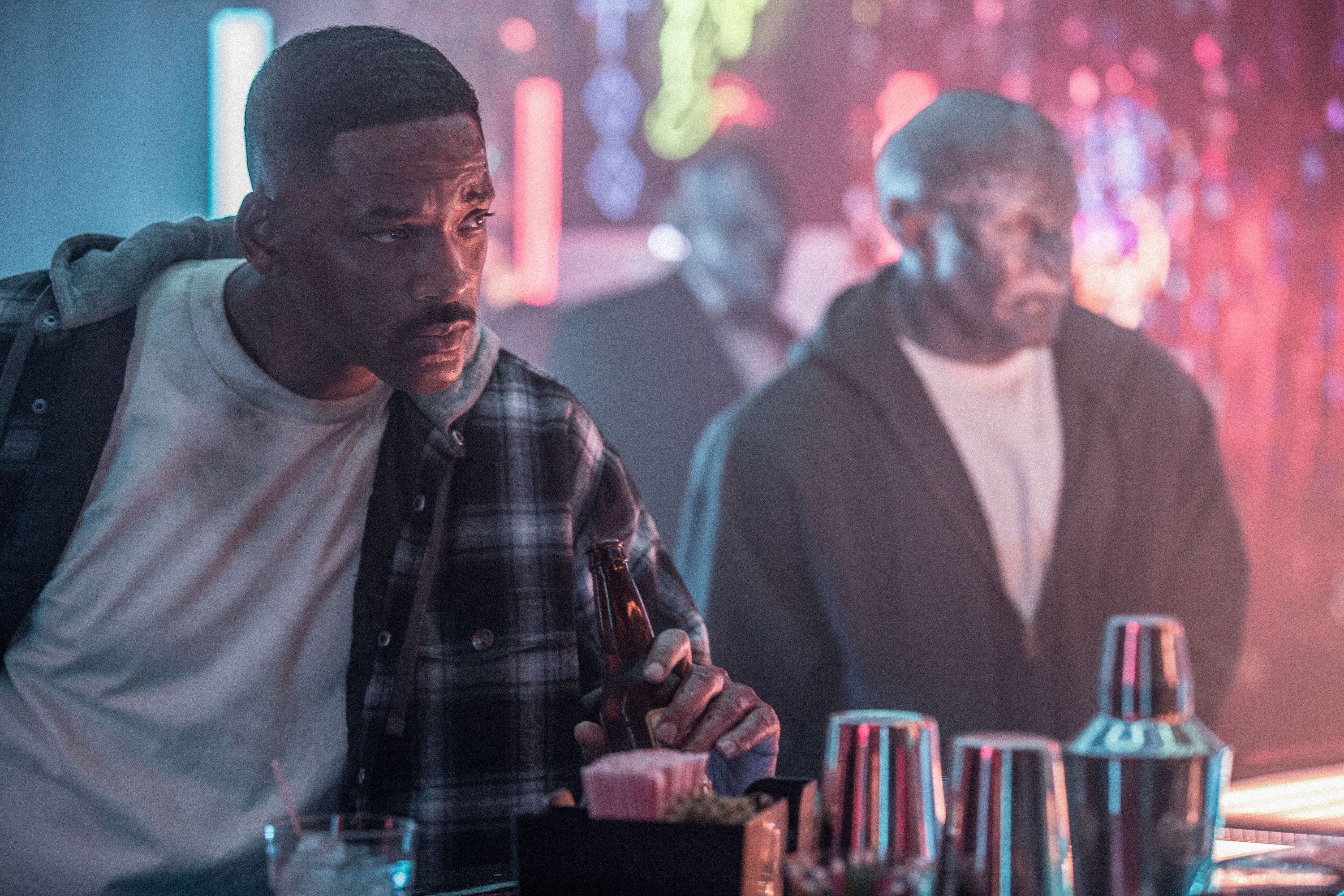 15. Jim Carrey
Movie– Yes Man 
Earning– $30 million 
One of the best movies presented by Carrey, Yes Man, is a fun rollercoaster ride. Although it received mixed reviews from critics, it performed well at the box office.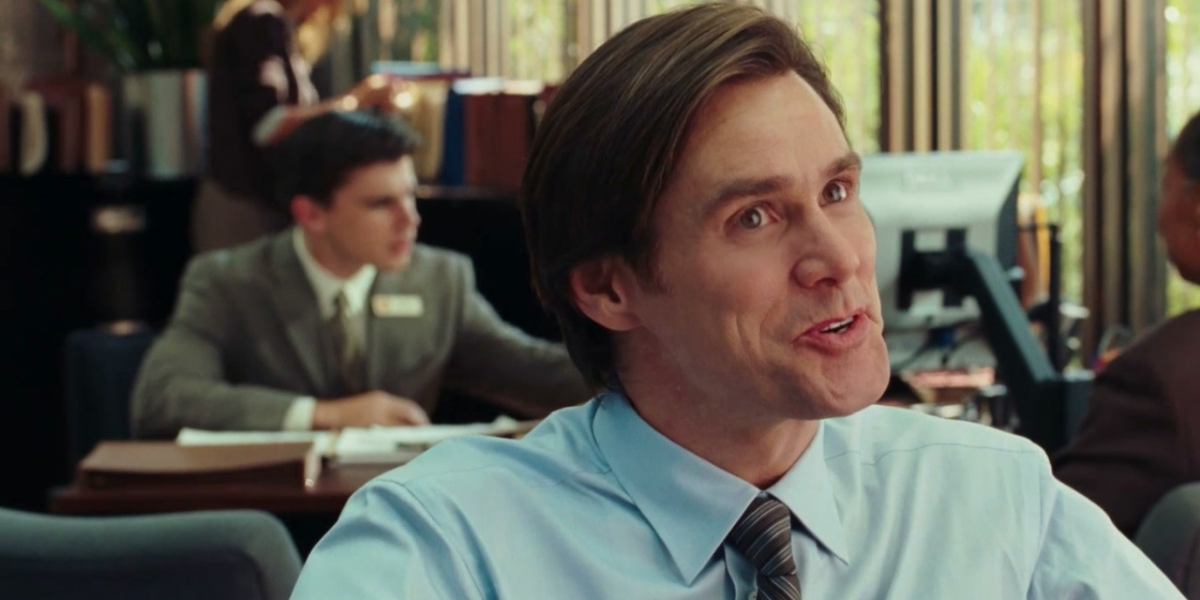 Carrey had an ownership stake in the film, which earned him the fruit.
Also Read: The Top 15 Netflix Original Films Of All Time Around The World