Every journey to success starts with taking baby steps. An ocean is also full of small droplets. Success is itself a cumulative effect of small efforts taken over a long time period. Following are the list of popular celebrities who had done small roles in movies and TV shows before becoming a star and ruling over the hearts of their fans. Their success might seem overnight but their journey unveils another side of the coin.
1- Brad Pitts's first role was on the popular nighttime soap Dallas in 1987, wherein four episodes he played Randy, the boyfriend of one of the show's characters.
2- In 1993, Jennifer Lopez worked as a backup dancer in a music video for Janet Jackson's "That's the Way Love Goes",
3- Chris Hemsworth participated in the fifth season of the Australian version of Dancing With the Stars in 2006. He was the sixth contestant eliminated.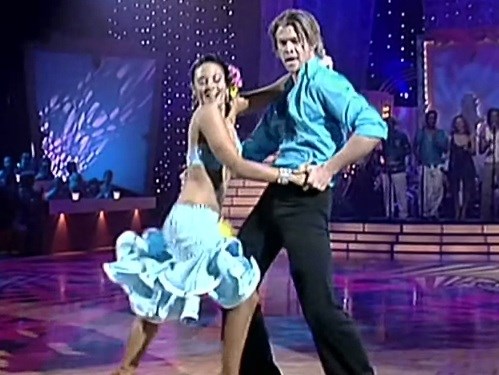 4- In 2003, Miley Cyrus had a tiny role as Ruthie in Tim Burton's film, Big Fish.
5- Jennifer Aniston in 1990 played a role as Jeannie Bueller in Ferris Bueller, which was a TV adaptation of the film Ferris Bueller's Day Off released in 1986.
6- Pedro Pascal made his first appearance on TV in the first episode of Season 4 of Buffy the Vampire Slayer in 1999 — as Buffy's fellow undergrad who would end up being turned into a vampire.
7- In 1988, Julia Roberts's one of first roles was on an episode of Miami Vice.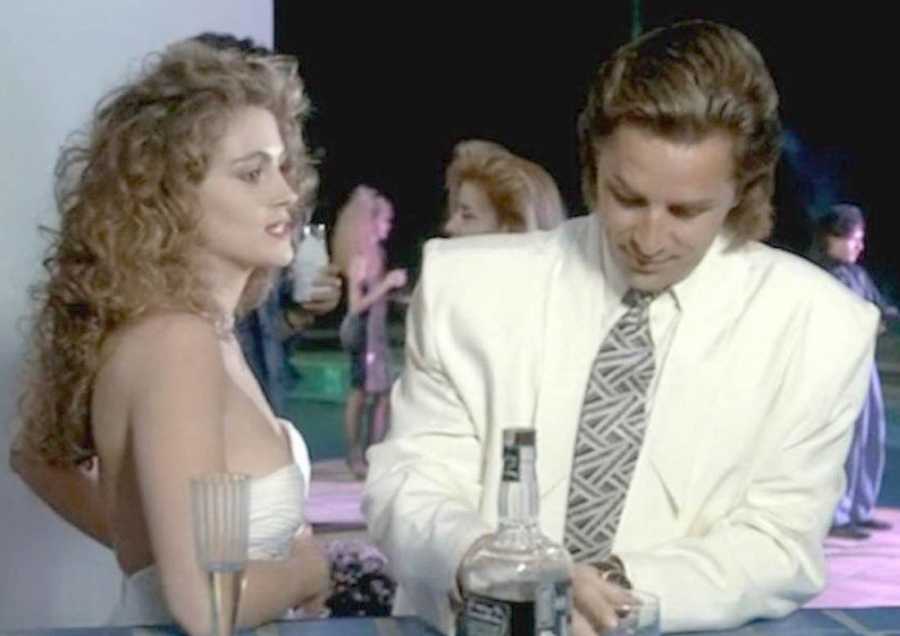 8- In 1987, George Clooney played a detective on an episode of The Golden Girls.
9- Back in 2004, Emma Stone participated in an American Idol-style competition show on VH1 called In Search of the New Partridge Family. Eventually, she turned out to be the winner and was named the new "Laurie Partridge."
10- The very first role played by Halle Berry was on a 1989 sitcom called Living Dolls, which was a spinoff of Who's the Boss. The show also starred Leah Remini.
11-Zendaya participated in the 16th season of Dancing With the Stars 2013. In the competition, She stood as a runner-up.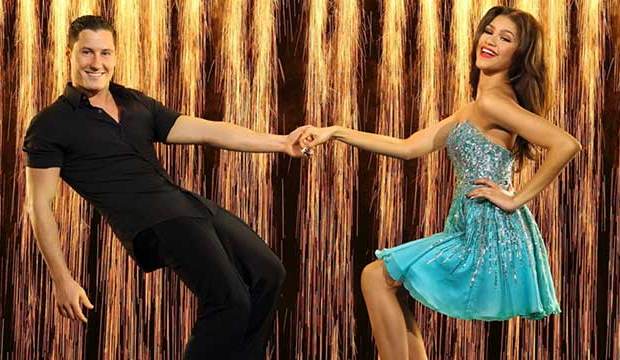 12- In 1997, One of Taraji P. Henson's very first roles was in an episode of Sister, Sister.
13-In 2001, Viola Davis had a small role-playing a cop in the rom-com Kate & Leopold (in case you forgot, that was the movie where Hugh Jackman time-travels from the 1800s and falls in love with Meg Ryan's character). 1997 episode of Sister, Sister.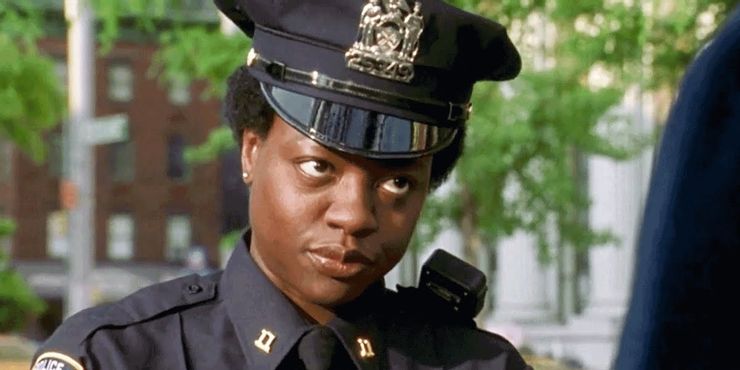 14-In 1994, Jake Gyllenhaal played Robin Williams' son in an episode of the police procedural drama Homicide: Life on the Street.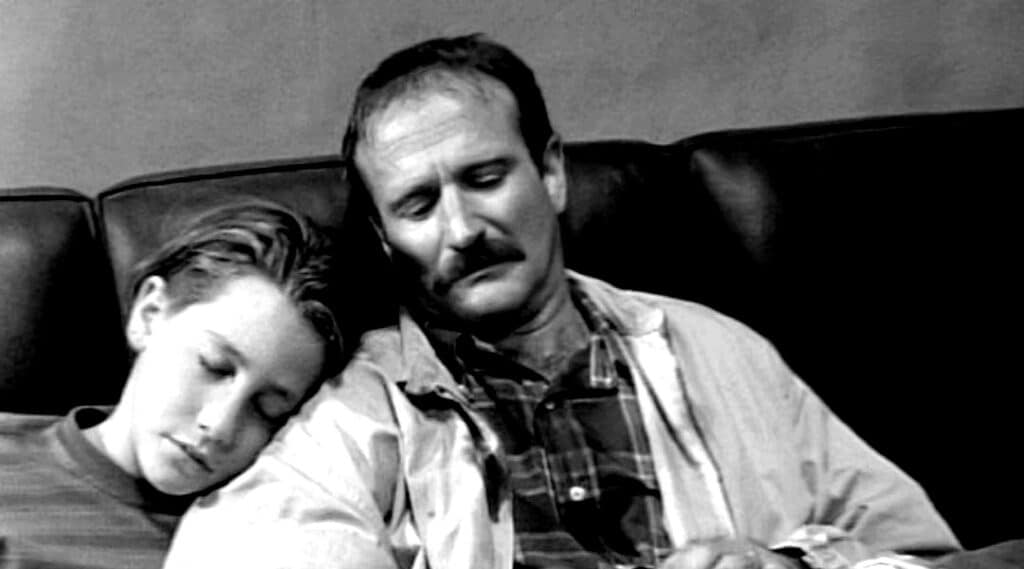 15-The Rock played his own dad, Rocky Johnson, on an episode of That '70s Show in 1999.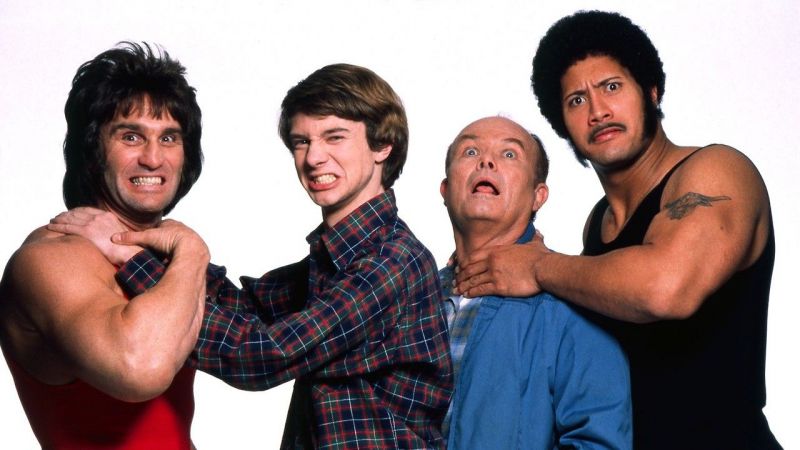 16-In 1990, Leonardo DiCaprio was part of the cast of an American sitcom Parenthood  — which was based on the 1989 movie of the same name — playing the character of Garry (who was actually played by Joaquin Phoenix in the film).
17-Jurnee Smollett was a recurring character for two seasons (1992–94) on Full House, playing Michelle's BFF Denise.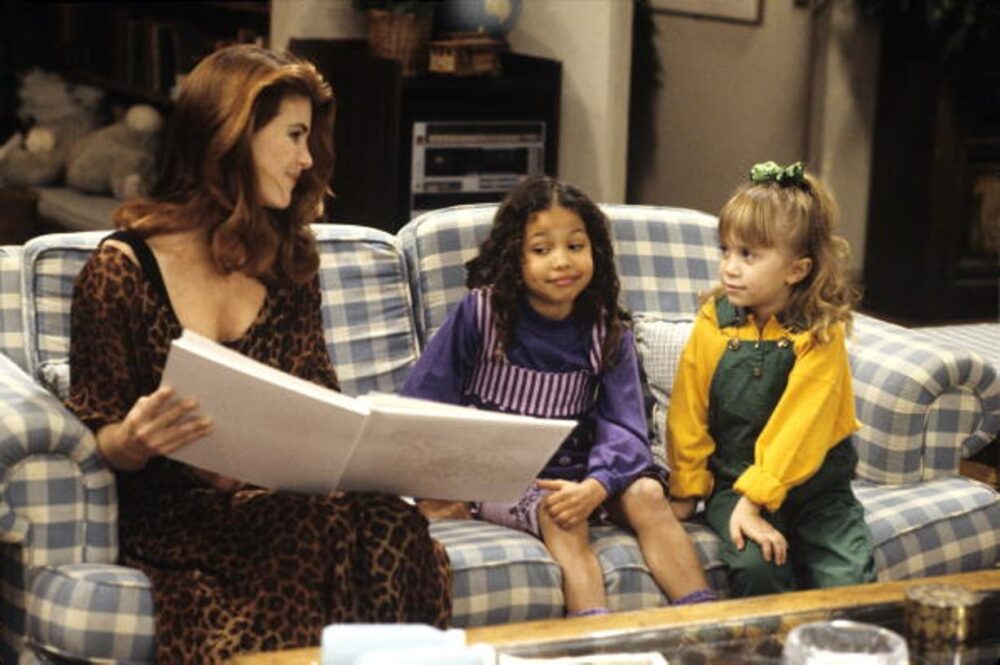 18- In the 2000 TV movie Growing Up Brady, Kaley Cuoco played Maureen McCormick (who played Marcia Brady) opposite Adam Brody, the actor who played Barry Willams (who played Greg Brady)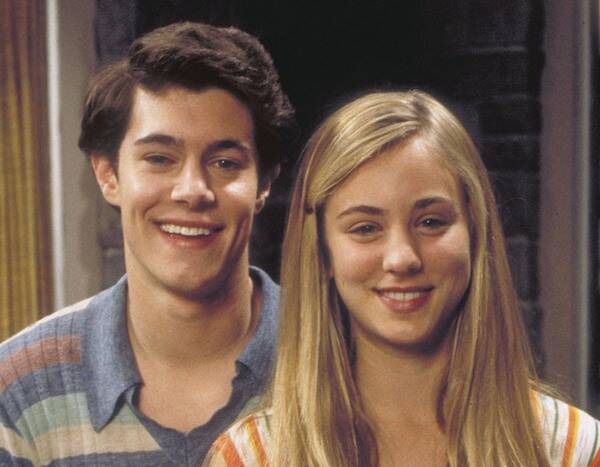 19- In Judd Apatow's 2001 sitcom Undeclared, Kevin Hart played the recurring character called Luke
Also read: 10 Best Turkish Dramas you must watch