H2020 is undoubtedly been unlucky for the Indian film industry where we haven't yet overcome the losses of the two most prominent faces of Bollywood, Irrfan Khan, and Rishi Kapoor, and now we have Wajid Khan.
Wajid Khan with his brother Sajid was a famous music composer, singer, and lyricist of the Hindi cinema. The duo of Sajid-Wajid is credited for many chartbusters ever since they first debuted in the year 1998.
But who knew this had to come to an end, so early that it seems unbelievable to their fans with the sudden death of Wajid due to cardiac arrest.
Most of their biggest hits are from Salman Khan's movie, evidently making the duo actor's utmost favorite.
We have a list of 5 romantic songs of the duo as a tribute to this beautiful face who isn't amongst us anymore.
Laal Dupatta (Mujhse Shadi Karogi, 2004)
A beautiful romantic song by T-Series starring Priyanka Chopra, Akshay Kumar and Salman Khan giving you the first quintessential feel of being in love. Sung by Udit Narayan and Alka Yagnik and penned down by Arun Bhairav. The composition goes in by the duo brothers Sajid-Wajid. This song is so beautiful that it is still amongst the favorites of many with a view of 306 million-plus views on YouTube.
Surili Ankhiyon Wale (Veer, 2010)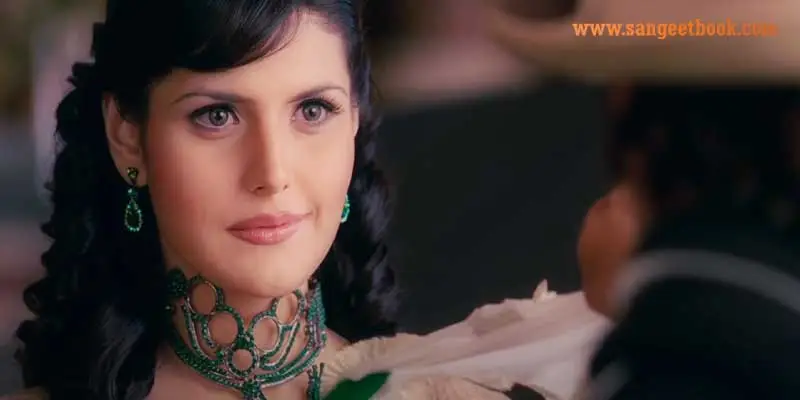 A song that best depicts love at first sight under the production of Eros Entertainment. A song that makes you fall in love with its beautiful intense lyrics and tunes. It stars Zareen Khan and Salman Khan who is voiced by singers like Rahat Fateh Ali Khan and Suzanne D'Mello. Composed by Sajid-Wajid. The song initially released in the month of December 2009 and became a huge success with the fresh face of Zareen Khan. It has a view of 17 million-plus on YouTube.
Chori Kiya Re Jiya (Dabangg, 2010)
The romance of extravagant love creeping at that time when you are obsessed with someone and finally able to woo her. This song makes you relive those moments when love was not so modern but ethnic. Under the production of T-Series, it stars Sonakshi Sinha and Salman Khan in the lead. Sung by Sonu Nigam and Shreya Ghoshal, written by Jalees Sherwani and composed by Sajid-Wajid. This song has everything to offer. With a view of 12 million on YouTube, it still remains fresh in our hearts.
Mashallah (Ek Tha Tiger, 2012)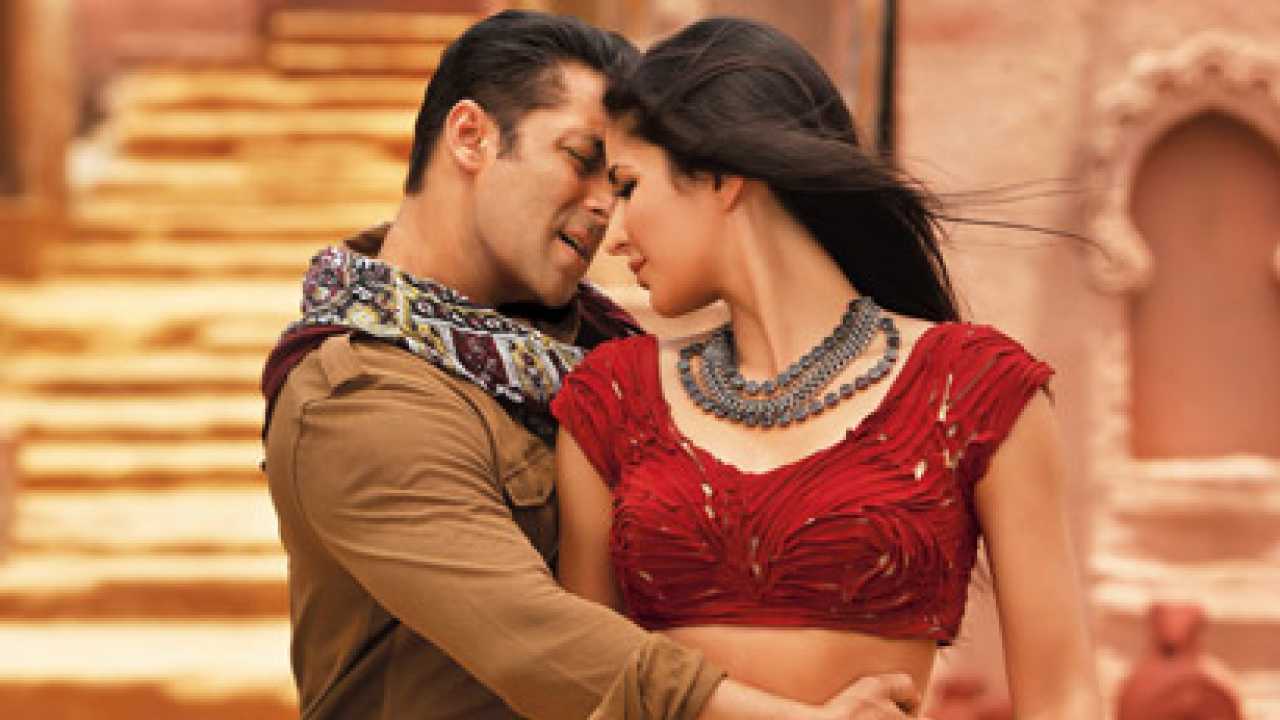 This song was much awaited when the trailer showed its first glimpses. To gear up the excitement, it was first released on Twitter and gained lakhs of follow up. One of the biggest success of the duo brother composers Sajid-Wajid. Starring Katrina Kaif and Salman Khan in the lead. This song makes you groove until the end of its amazing beats. The lyrics are from Kausar Munir. The Arabian music in the background is the reason why it is still heard amongst the youth. Under the production of YRF music, it has a total of 104 million-plus views on YouTube.
Raat Bhar (Heropanti, 2014)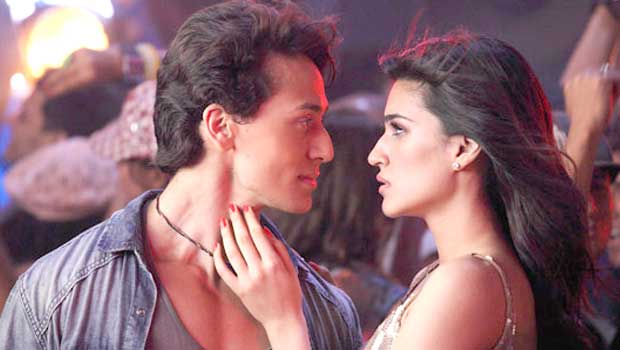 This song is a pop song under the production of T-Series. The lively song makes you groove to its last beat. Featuring Kriti Sanon and Tiger Shroff beautifully reflecting carelessness and their chemistry. It has all a young carefree youth needs making him or her foot tapped and hooked to the beats. Sung by Arijit Singh and Shreya Ghoshal and the lyrics penned downed by Kausar Muneer. This song broke all the records adding to another chartbusters' list of this duo composers Sajid-Wajid. It has a total of 22 million views.
Also Checkout: Movies And Web Series Releasing In May 2022