Even though we are almost halfway through May, the list of amazing titles upcoming is not ending yet. This month will mark the return of the globally acclaimed and highly anticipated series, Stranger Things, after three years. 
Apart from it, Ayushmann Khurrana has recently announced on his Instagram account a new film, based on issues around language barriers in the country, titled Anek. 
If you have already watched Dr. Strange, Home Shanti, Thar, and other big releases of May- gear yourself for the upcoming days packed with amazing titles making a big return, packed with thriller, horror, comedy, romance, and much more. 
Here are the films and series that will be released in May 2022-
1. Modern Love: Mumbai 
Releasing on- 13th May 
You must have heard about the Amazon Prime web series Modern Love, based on the column published by The New York Times of the same name.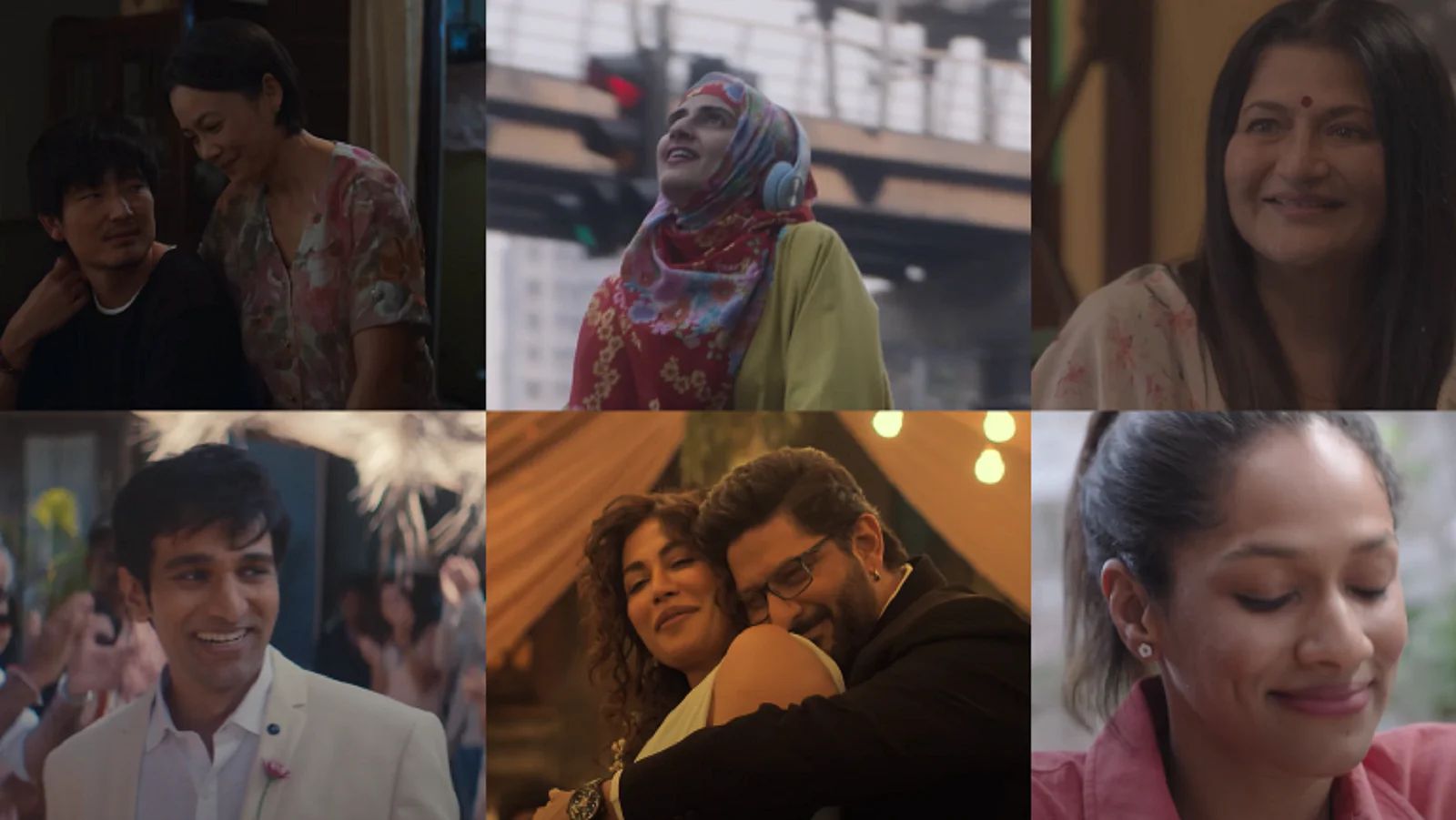 Modern Love: Mumbai is the Indian version of it, featuring six stories revolving around friendship and love with its different nature- sexual, platonic, parental, passionate, spousal, and self-love.
Set in the city of dreams with an ensemble cast including Fatima Sana Sheikh, Masaba Gupta, Ahsaas Channa, Arshad Warsi, and Naseeruddin Shah, it delves into the many faces of love. 
2. Sneakerella 
Releasing on- 13th May 
Directed by Elizabeth Allen Rosenbaum, Sneakerella is a musical comedy, exploring a re-imagined version of the fairytale, Cinderella. The movie features Chosen Jacobs and Lexi Underwood.
The story follows the charming life of a sneaker designer, who has a Fairy Godfather.
The designer falls in love with the daughter of sneaker tycoon Darius King and strives to become a competent designer with the aid of his Godfather. The movie will be released on Disney+ Hotstar. 
3. Firestarter 
Releasing on- 13th May 
Based on an earlier film of the same name and adapted from Stephen King's novel, Firestarter is a sci-fi horror directed by Keith Thomas. It features Zac Efron, Ryan Kiera Armstrong, Sydney Lemmon, Kurtwood Smith, John Beasley, etc.
The story follows the challenges and attempts of a father (Zac Efron) who must do everything he can to protect his daughter from the government agencies after she develops the ability to create fire with her mind. 
4. Panchayat Season 2
Releasing on- 20th May 
Panchayat returns with the second season on Amazon Prime. Starring Jitendra Kumar, Raghubir Yadav, and Neena Gupta, among others, it follows the story of an engineering graduate who takes on the role of a Panchayat Secretary of a nearby village due to a scarcity of jobs.
Stuck in a remote village in Uttar Pradesh, the young secretary finds it hard to manage between the villagers and his bumpy life. 
5. Escaype Live 
Releasing on- 20th May 
The social thriller released on Disney+ Hotstar focuses on the dark side and reality of social media. It follows the lives of six individuals as they strive to earn money and fame through a digital platform called Escaype Live.
Starring Jaaved Jafferi, Shweta Tripathi Sharma, Swastika Mukherjee, Plabita Borthakur, and Waluscha D Souza, among others, the series will be released on 20th May. 
6. Stranger Things 
Releasing on- 27th July 
The much-awaited sci-fi horror thriller is coming back after a long time. The Netflix original series has gained worldwide recognition with its prior three seasons. The next season will be divided into two parts, of which the first is releasing on the 27th of July.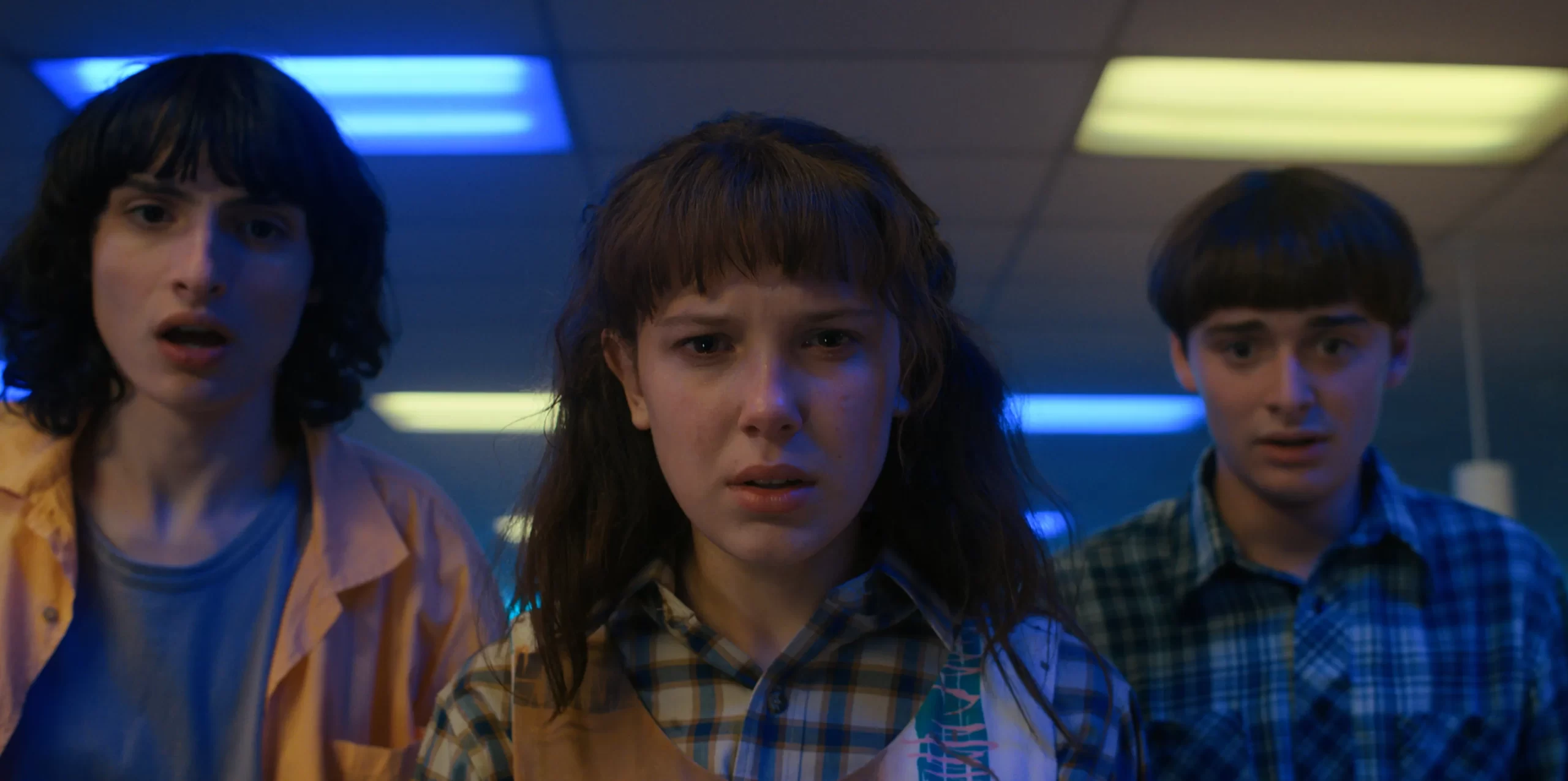 The story will follow the life of the five kids after the terrible events at the Mall. Eleven and Will, along with Joyce, have shifted from the town after Jim is dead. Max is mourning the death of her brother while Mike tries to settle down with Eleven changing towns. 
However, a sudden turn of events will bring the kids, and the elders, once again to fit the creatures of the upside-down. 
7. Star Wars: Obi-Wan Kenobi
Releasing on- 27th May 
Returning 10 years after the Star Wars: Episode III – Revenge of the Sith, it is directed by Deborah Chow and features Ewan McGregor, Hayden Christensen, Joel Edgerton, and Bonnie Piesse, who have reprised their roles from the earlier films.
Obi-Wan Kenobi is a much-awaited miniseries for Star Wars fans. The series will release on Disney+ Hotstar and will include six episodes.
8. Top Gun: Maverick 
Releasing on- 26th May (earlier 27th May)
Tom Cruise returns after 36 years in the sequel about a squad of naval aviators, directed by Joseph Kosinki.
The story follows test pilot Maverick as he intentionally skips the offer of promotion after 36 years of service. The pilot is sent to train a group of Top Gun graduates as they prepare their way for an undercover mission. 
9. Anek 
Releasing on- 27th May 
Directed by Anubhav Sinha, Anek is set in northeast India against the backdrop of tense situations in the area. The story follows an officer on an undercover mission to discover peace in his country.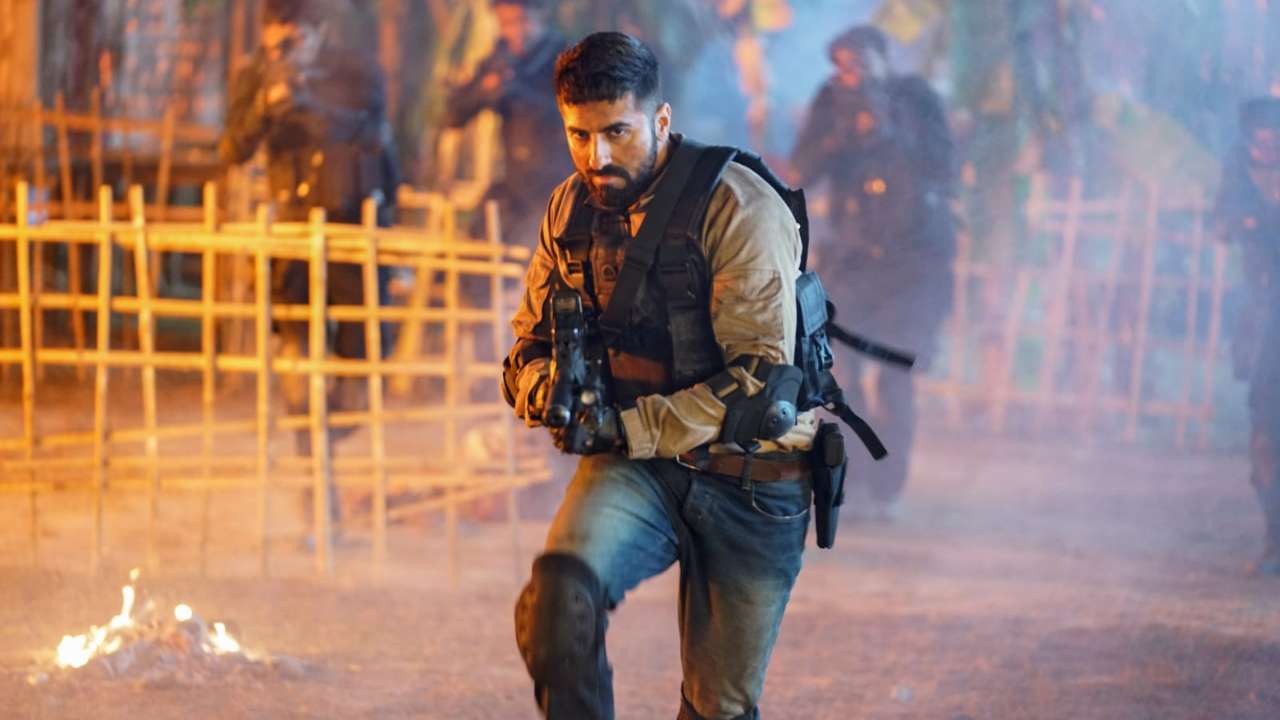 The action thriller features Ayushmann Khurrana as the protagonist and will release in theatres on 27th May. 
10. Bhool Bhulaiyaa 2
Releasing- 27th May 
Another standalone sequel that is eagerly awaited, Bhool Bhulaiyaa 2 is a horror comedy starring Tabu, Kiara Advani, Kartik Aaryan, and Rajpal Yadav.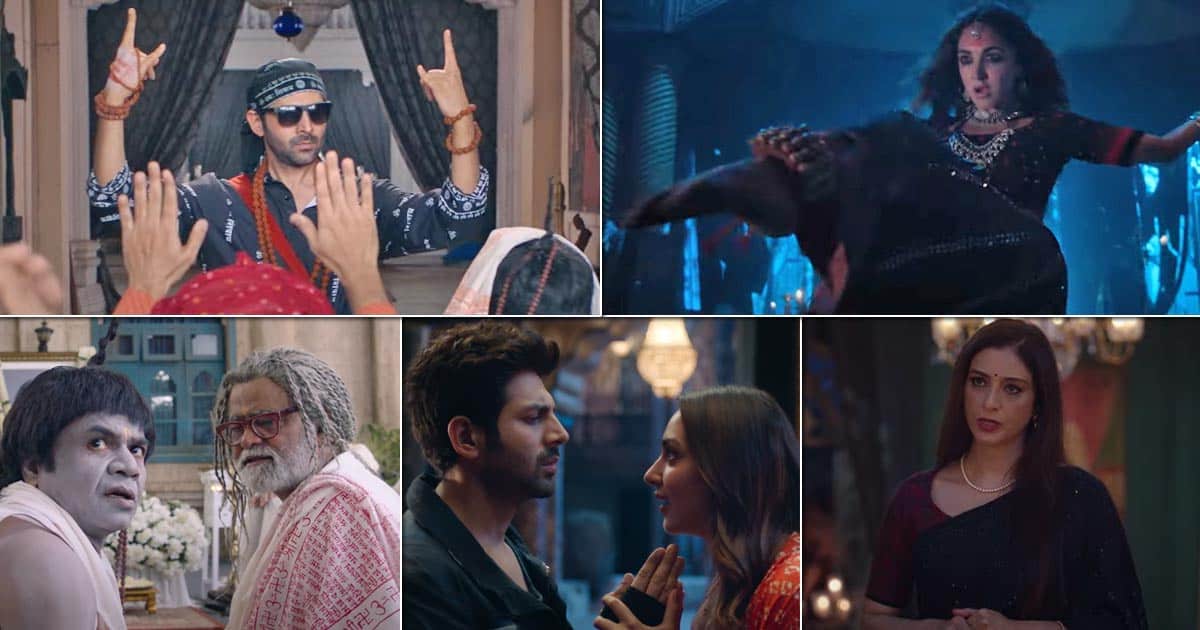 Set in a Haveli under the control of some serious supernatural powers, Bhool Bhulaiyaa looks like a promising movie with humor and comedy at its best. 
Also Read: 10 Most Expensive Horse Breeds in the World

Source: TheBuzzpedia