Read on to find out more about these actors who you must have seen on screen at least once in your life! Bollywood has been the realm of various celebrities with remarkable theatrical talents.
Every day, more and more talented actors join our film industry but at the same time, Bollywood has a bad memory when it comes to recalling all the actors who ever joined the industry.  
Several actors whom we have seen at some point in our lives are now forgotten. Actors who were once in the center of the limelight have not appeared in movies for a long time. And even if they do, they mostly go unnoticed in the throng of acclaimed celebrities. 
So, let us recall some of the forgotten Bollywood actors and give them a tribute for their talent and the films they graced us with! 
1. Ameesha Patel 
Do you remember 'Kaho Naa Pyaar Hai'? The musical romantic drama starring Hrithik Roshan and Ameesha Patel, Kaho Naa Pyaar Hai was the highest-grossing film in 2000, the year when it was released.
It was the debut movie of both the actors but where Hrithik was titled as the 'Millennial Superstar' following the release, Ameesha Patel went on to work in various other films like Gadar: Ek Prem Katha and Bhool Bhulaiyaa, but she was soon forgotten. 
Some of you may remember her role as Anil Kapoor's assistant in Race 2 but after that even though she worked in various films but was provided only a side role. 
2. Fardeen Khan
This wonderful actor appeared in several comedy movies like Heyy Babyy, Life Partner,  No Entry, etc. He made his debut with the 1998 movie named Prem Aggan. After that, he appeared in several films but did not garner mass attention. 
In 2010, the actor went on a hiatus. He was not seen for a really long time and his career in Bollywood was not expanding as well. After a prolonged period, Director Mukesh Chhabra announced that the two were exploring new aspects and may make an appearance in 2021.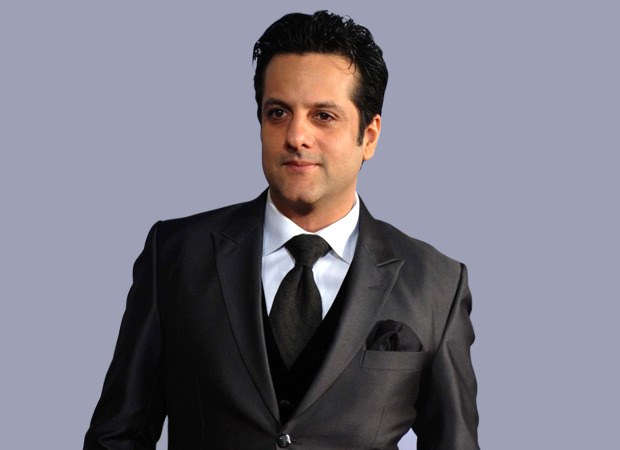 3. Ayesha Takia 
You may know this actress from your childhood movie focused on a car that seemed to move by itself. 'Tarzaan' which did not perform well at the box office but became a cult classic featured two young actors, Ayesha Takia being one of them.
She also won a Filmfare Award for the 'Best Debut' category. Later she appeared alongside Salman Khan in the film 'Wanted' which earned positive reviews. Her last film was released in 2013 called 'Aap Ke Liye Hum.' She also hosted a musical show called 'Sur Kshetra' but it was discontinued after the first season. 
4. Zayed Khan 
The son of another Bollywood actor Sanjay Khan, Zayed Khan made his acting debut with the 2003 movie 'Chura Liya Hai Tumne.' 
After the release of the film, he got the opportunity to work alongside Shahrukh Khan and Sushmita Sen— can you tell which movie it was?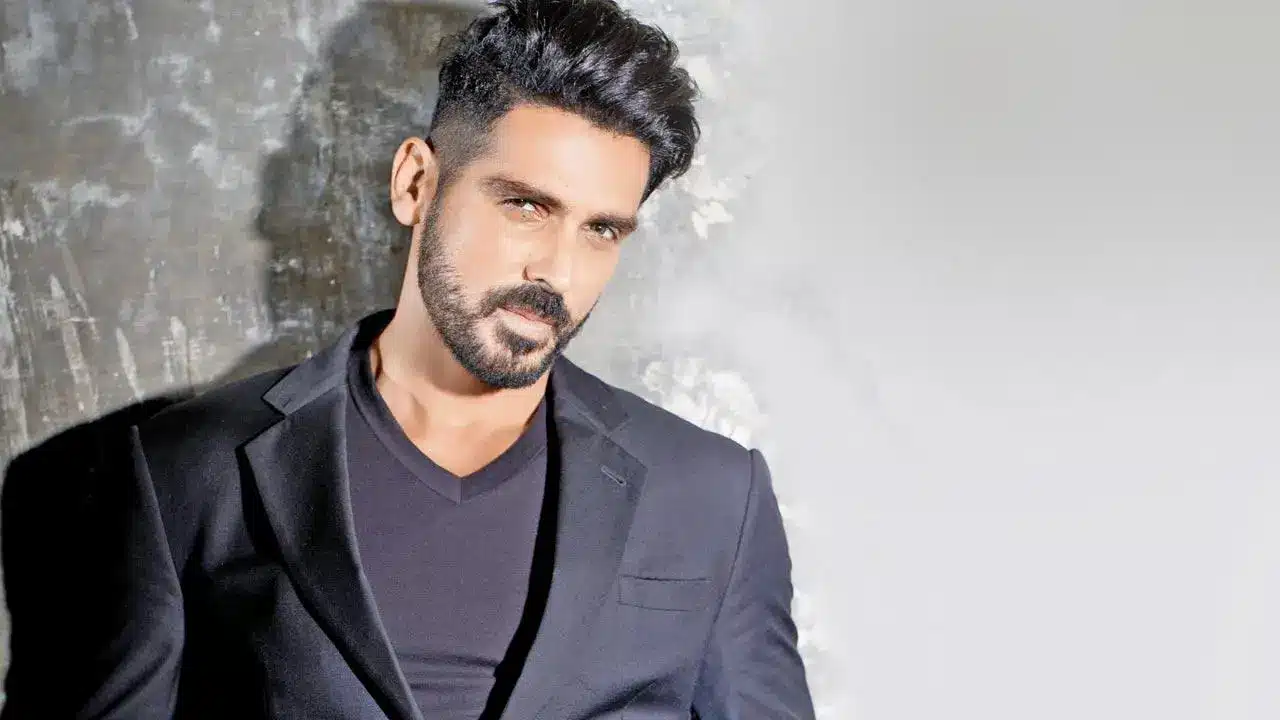 Laxman from Mai Hoon Na was none other than Zayed Khan himself. But even after working in various movies, he was forgotten by the audience. He was last seen in 2015 and after that, he hasn't worked in any film. 
5. Vivaan Shah 
Making his debut in the critically praised film 7 Khoon Maaf, this young actor is the son of Naseeruddin Shah and Ratna Pathak.
He also appeared in Happy New Year with prominent actors including Shahrukh Khan, Deepika Padukone, Sonu Sood, Abhishek Bachchan, Boman Irani, and Jackie Shroff.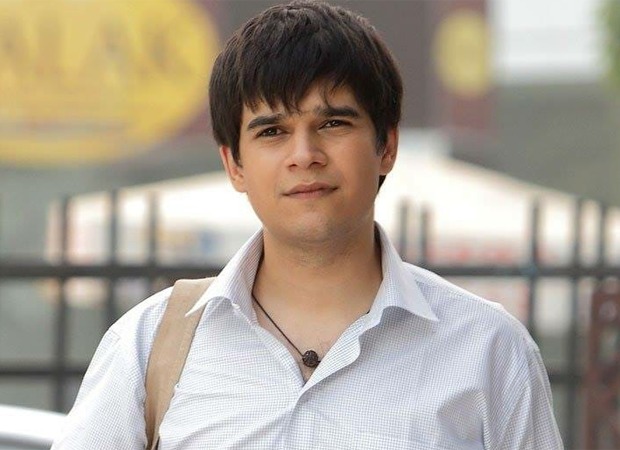 The movie was the second highest-grossing during the year of release and made its way to the list of highest-grossing films of all time. He went on to work in films like Bombay Velvet, Laali Ki Shaadi Mein Laaddoo Deewana, etc. But none of them gathered any considerable attention.
The seemingly young child in 'Happy New Year' is now thirty-one and for a long time, none of his movies was given any significant attention. 
Also Read: 6 Christopher Nolan Movies That Would Make You Love Cinema