The concept of internet celebrity is fascinating. As much as marketers want to be able to produce viral content, the finest viral videos, and memes are those that happen by chance. The folks who posted them weren't necessarily attempting to become famous; instead, people were drawn to the substance.
There have been many viral stars in the internet's brief but illustrious history, some of whom have faded out faster than others. People remember the memorable memes and videos even years after these stars became sudden celebrities.
The internet and what draws one's attention on social media define the twenty-first century. Naturally, there are millions of movies and photographs uploaded to the internet every day, but it takes something truly remarkable to go viral.
Let's have a look at the People who became viral sensations in 2021-
1. Khaby – TikTok Sensation
Khabane Lame, sometimes known as Khaby Lame, is a well-known internet personality known for posting viral videos. His rise to popularity began when he got famous on TikTok for creating videos that will make anyone laugh out loud. The content author, who lives in Chivasso, Italy, is only 21 years old.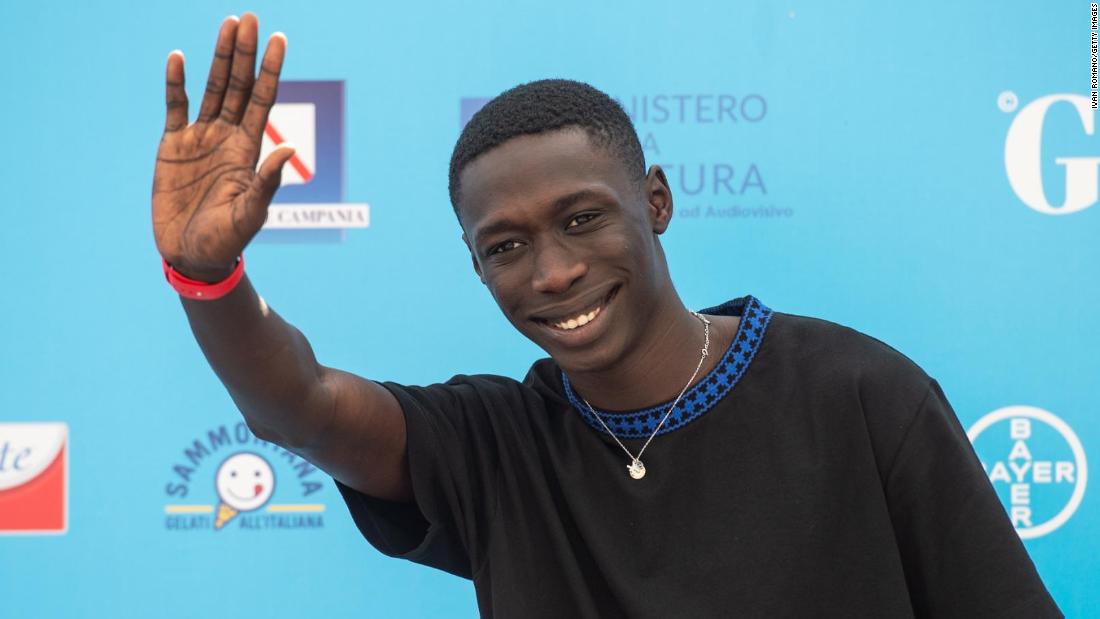 His sense of humor, which he communicates with the world with a deadpan look on his face, has helped him gain a massive following on social media in less than two years. He is the first person in Europe and the second person worldwide to have 100 million TikTok followers.
2. Sahadev Dirdo – Bachpan Ka Pyaar 
In a classroom, a child from Chhattisgarh was casually singing bachpan ka pyaar to his teachers in a blue shirt. We're sure you remember the young man who sang "Jaane Meri Jaaneman, Bachpan Ka Pyar Mera Bhul Nahi Jaana Re…" Badshah cooperated with him to polish the developing singer and get a new version of the trendy song no sooner than he became so popular that he currently has 310k Instagram followers.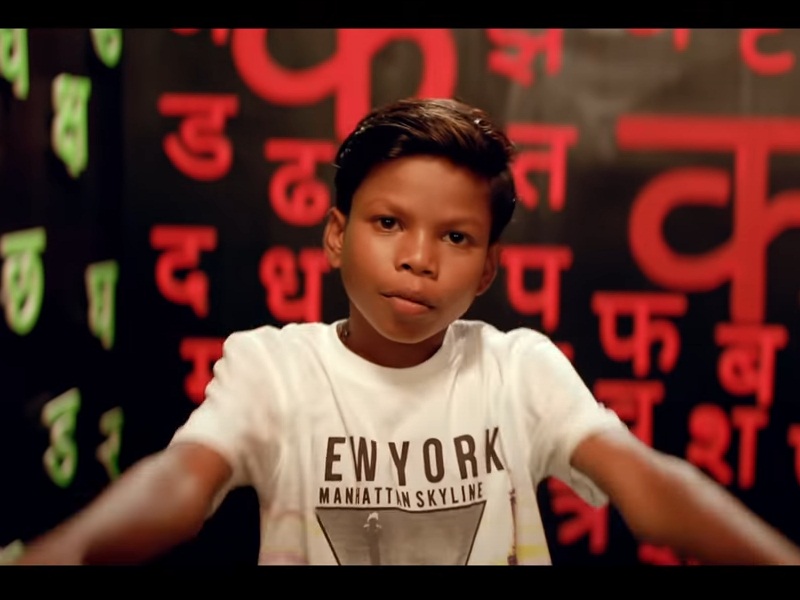 He had no idea that this innocuous upload would propel him to stardom in no time. Many other celebrities, including Niharika NM, and Ruhee Dosani, discovered and enjoyed various versions of this boy's singing.
3. Aamina Reyaz – Pakistani Roti Making Girl
Aamina Reyaz, a 15-year-old Pakistani hazel-eyed girl who became famous for her roti-making videos a few months ago, is back with a new video of her cutting potatoes, which has over one million views.
Aamina Reyaz is from a nomadic family who lives on the outskirts of Karachi in Pakistan's Sindh province.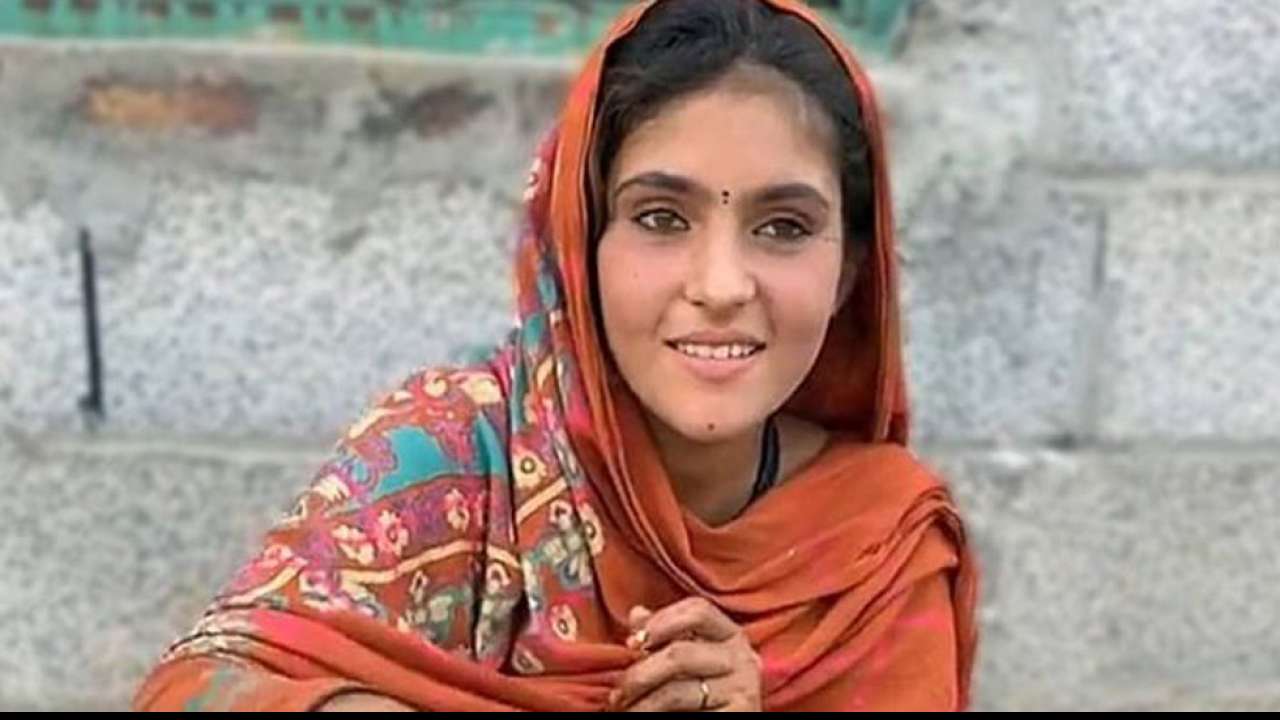 Aamina, on the other hand, is not the one who posts the videos to Instagram. These videos were published online by a teen boy from her neighborhood. The Pakistani child went viral for her roti (flatbread) making videos, and her contagious smile and gorgeous eyes were the buzzes of social media.
4. Dananeer Mobeen – "Pawri Hori Hai"
Dananeer Mobeen, a Pakistani content developer, posted a parody video to her Instagram account. The video featured a humorous look at Pakistanis who travel overseas and then return home to visit their families. The film, dubbed 'burgers,' mocks the luxurious lifestyles of these foreign returns in a lighthearted way.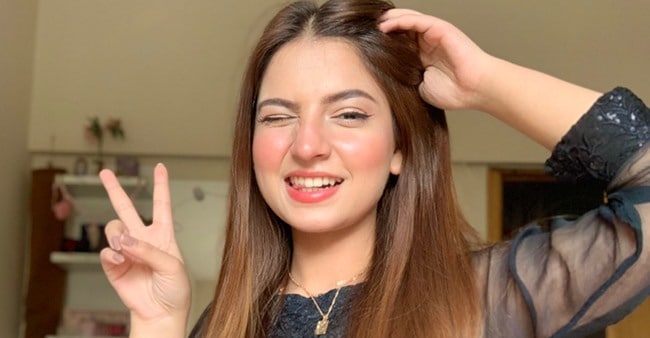 Dananeer played a borgor in the video, standing on the side of a road and saying, 'yeh hum hai, yeh humari car hai aur ye humari pawri hori hai' with an accent (This is us, this is our car and this is our party happening).
This spoof film drew the attention of countries in Southeast Asia, as many people identified with the subject, and Dananeer became an overnight meme phenomenon.
5. Anita & Chabi Gupta – Daughter Mother Gucci Belt
Chabi Gupta, an Instagram user, went viral after showing her mother a Gucci belt that cost her Rs 35,000. Anita Gupta, her mother, was not only displeased with the belt but also torched it, claiming it resembled a school belt. Anita Gupta, Chabi's mother, was shot to fame after roasting her daughter, and she was later seen wearing the same Gucci belt 'that looked like a DPS belt' with a saree. 
The image went viral and garnered a lot of likes on social media. The video has received more than 2.7 lakh views and over 21,000 likes on social media. The humorous video was judged to be relatable by internet users.
Also Read: 10 Beautiful Films We Remember From Our Childhood