Every cricketer wants to represent his nation and doesn't want to be left behind as his teammates fight it out on the pitch. It has to be one of the worst feelings for a professional athlete. And if the suspension is because of a strange reason it hurts more. Here are some examples of the same.
Some of these seem fair, some don't – but all of them are bizarre;
1. Former Indian all-rounder Kapil Dev once got suspended for trying to score too fast.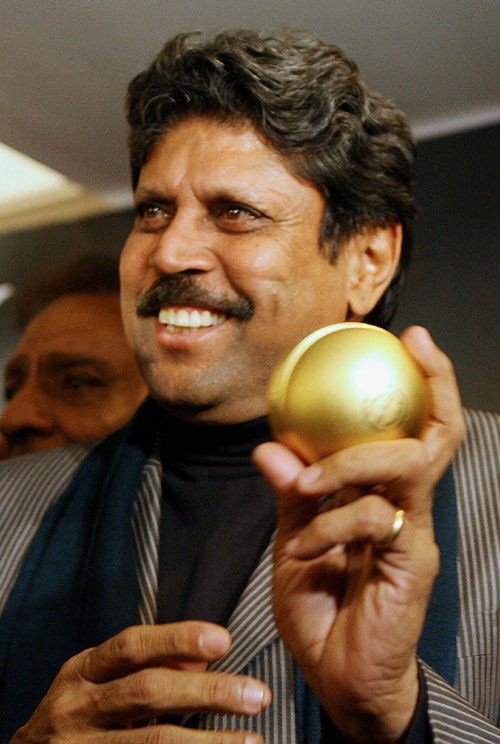 As weird as it sounds, reports suggest that this is true. During 1984-85, Kapil Dev was excluded from a match by the management for trying to hit boundaries and hence getting dismissed. India lost the match and as a penalty for his recklessness, Kapil was made to sit out.
He mentioned the same in his autobiography as well. He wrote that he wasn't allowed to play because 'a point about discipline' had to be made.
2. In 2008, Australian cricketer Andrew Symonds was debarred from playing for a month because he missed a team meeting.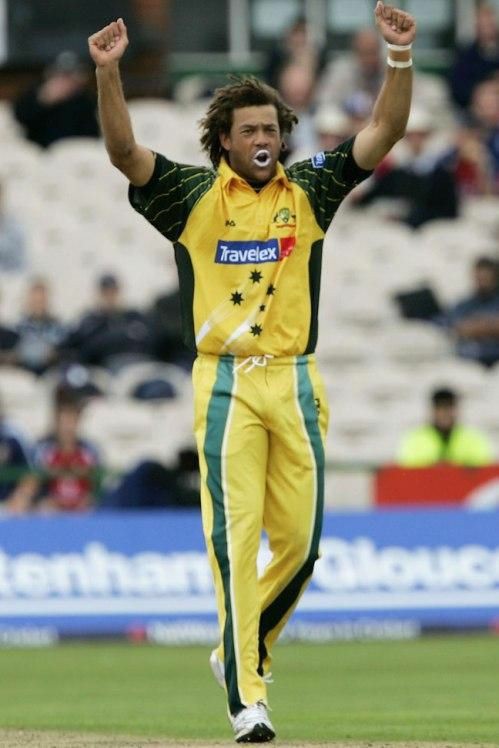 Symonds went fishing, not knowing that a team meeting was about to happen. Clueless Symonds was sent back home for doing the same. He was given a month to prove that he still cared for Australian cricket.
3. English cricketer Ken Barrington was dropped from one Test match for scoring 137 runs in 437 minutes.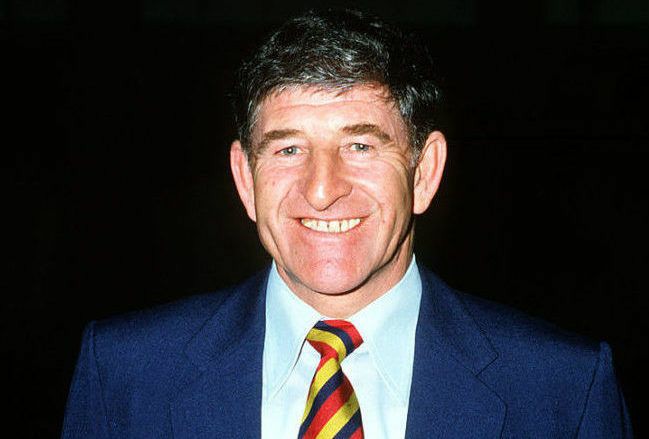 This was back in 1965 when the game was much slower. So, you can imagine exactly how slow he must have been, to be handed a ban as a 'disciplinary measure'. Barrington was a repeat offender, though, and had amassed 256 runs in 11.5 hours in 1964 against Australia. Guess the selectors couldn't take it anymore.
4. England cricketer, Geoffery Boycott was banned from playing after he left a game against India citing 'stomach bug' as the reason and went to play golf.
This incident happened during 1981-82, later he clarified that the doctors had advised him to get some fresh air. He also apologized but no one believed and this pretty much ended his Test career.
5. Proteas, Kagiso Rabada was left out of a match because of extravagant celebrations.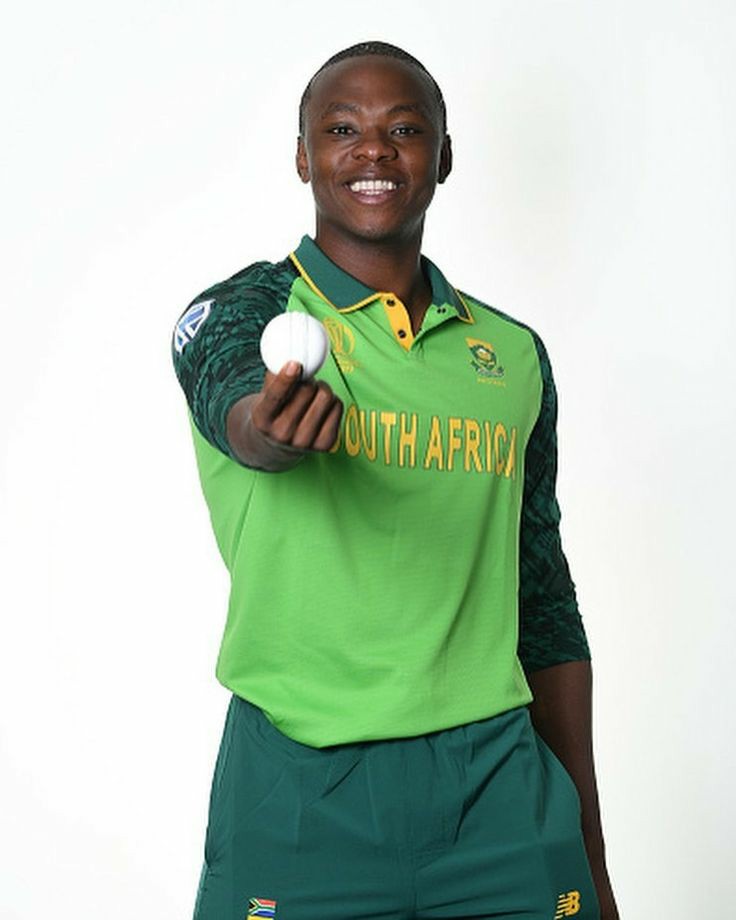 As ridiculous as it sounds but the fact is Rabada had to miss a match. Many retired cricketers like Brett Lee and Michael Vaughan criticized the move, and even the general sentiments were in favour of Rabada.
Are you going to vote for the Kapil Dev one? Rabada will be quite pissed.
Also read, Happy Birthday Virat Kohli: 16 Lesser-Known Facts About The Indian Cricket Captain
For more, like us on Facebook or follow us on Twitter, Instagram  and Telegram