Horror movies make you experience which no other genre can do, a precise blend of both fear and fun. They are very impactful; you watch a scary movie and it compels you to sleep with the lights on and peep under your bed every time you break your sleep at midnight.
If you are bored watching the monotonous genres and are looking for something more exciting and adventurous then here is a list of some really good horror movies streaming on amazon prime India to binge-watch right now.
So turn off the lights, grab your blanket and get ready to scared out of your wits with these spine chilling movies.
1) The Conjuring
Inspired by the real-life events of the Warrens, The Conjuring is a 2013 American supernatural horror film directed by James Wan and starring Patrick Wilson and Vera Farmiga as Ed and Lorraine Warren playing the role of the paranormal investigators. The movie is set in 1971, based on the Perron family. Carolyn and Roger Perron along with their five daughters move to a farmhouse situated at the Rhode Island and start experiencing otherworldly events. As the events start getting terrifying Carolyn Perron contacts the Warrens to have a look at their house. The movie then includes a series of events showcasing how the demonologists altercate the evil and save the family.
2) Annabelle Creation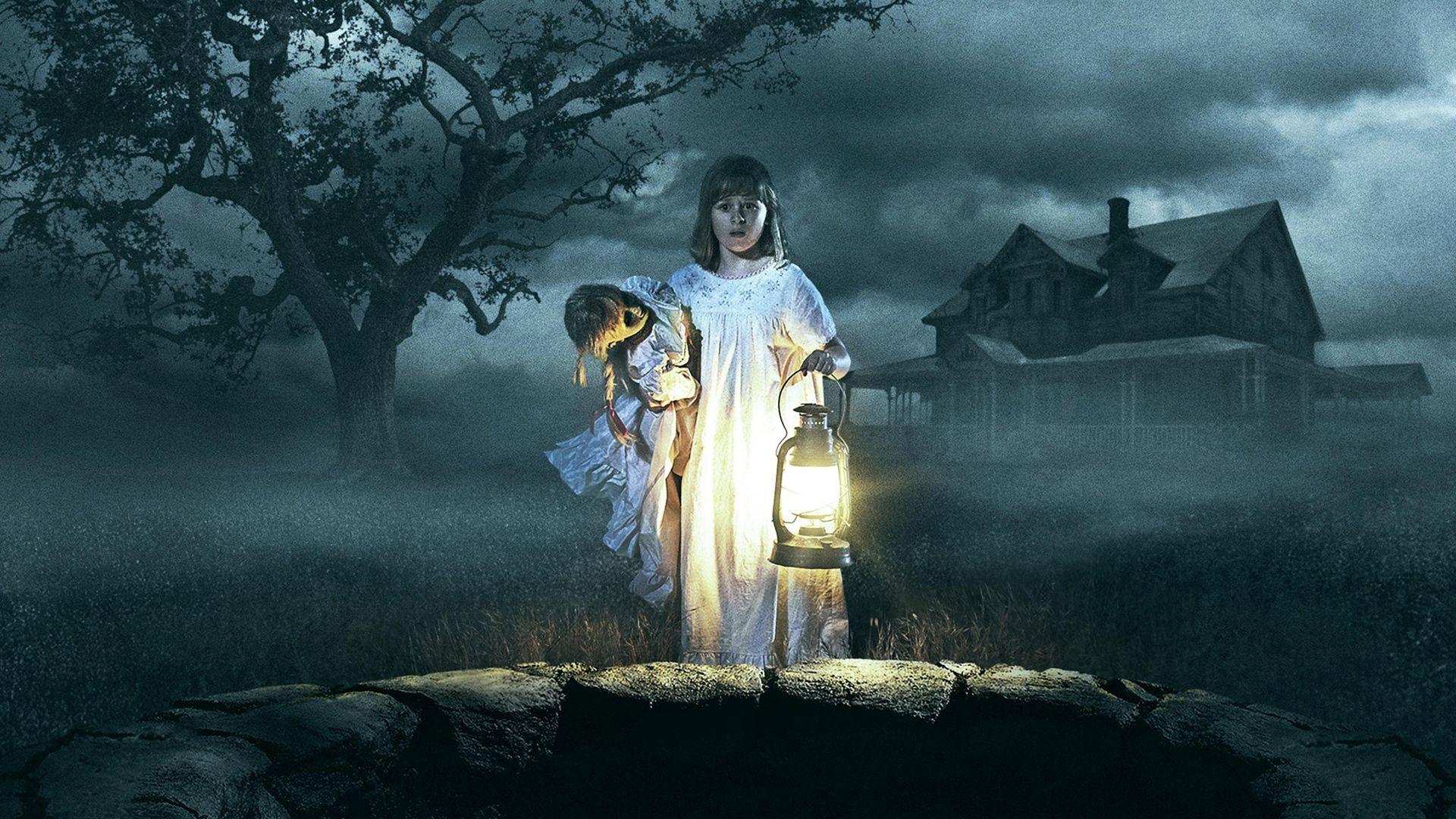 Again the movie based on true life events of the Warrens is the fourth installment of The Conjuring Universe. Annabelle Creation is a 2017 paranormal thriller directed by David F. Sandberg and a prequel to the 2014 Annabelle. Starring  Stephanie Sigman, Talitha Bateman, Anthony LaPaglia, and Miranda Otto; is a movie about the journey of the possessed Annabelle doll's. A dollmaker Samuel Mullins stays with his wife Esther and daughter who is killed in a car accident. Traumatized by the accident the family ceases their contact with the outer world until 12 years later, they allow a nun and six orphaned girls to stay in their house. Series of strange events begin to take place when one of the orphaned girls, Janice enters Bee's room during the night and finds a doll locked inside the closet. The movie gradually unfolds the gripping story and keeps the viewer engaged until the very end.
3) Lights Out
Lights Out is a 2016 American horror film and directorial debut of David F. Sandberg, starring Teresa Palmer, Gabriel Bateman, Billy Burke, and Maria Bello. The movie is based on Sandberg's 2013 short film of the same name. Lights Out is based on a woman, Sophie who is friends with a supernatural entity Diana who appears only in the dark. Sophie's son Martin is frightened to see his mother talking to an imaginary creature and doesn't sleep at night. Martin's half-sister Rebecca who stays separated from Sophie brings Martin to her home and recalls similar incidents with Diana when she was young. Rebecca and her boyfriend Bret dig into the matter and fight the supernatural being to protect herself and her stepbrother and uncovers the mystery of her mother's shadowy childhood.
4) Tumbbad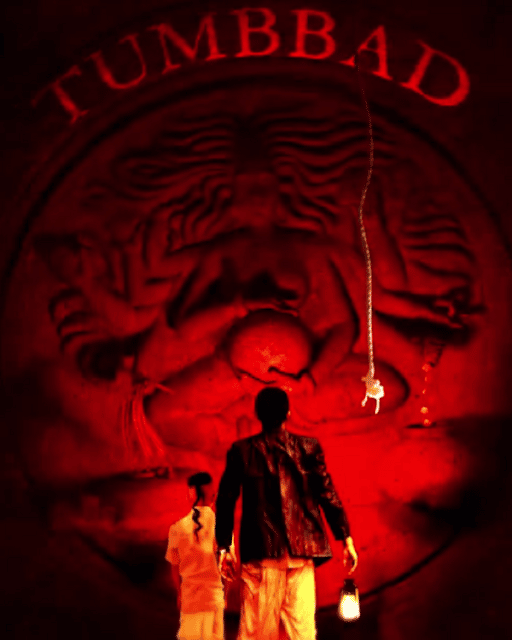 Tumbbad is a 2018 mythological suspense thriller directed by debutant Rahi Anil Barve, starring Sohum Shah in the lead role as Vinayak Rao. The story is based in the 20th century and is about the goddess who created the entire universe. It reveals the expedition of Vinayak Rao in procuring the rumored hidden treasure in his village Tumbbad in slow and appealing ilk. The story revolves around the three generations of a family facing the consequences when they build a temple for the first-born of a goddess, named Hastar. Hastar is a terrible entity that can curse a person yet also can grant gold coins. And the story emphasizes human nature and never-ending greed. So to witness a captivating Hindi venture, this movie is a must-watch.
5) Orphan
Orphan is a 2009 mystical horror directed by Jaume Collet-Serra, starring Vera Farmiga, Peter Sarsgaard, Isabelle Fuhrman, C. C. H. Pounder, and Jimmy Bennett. Kate and John Coleman's marriage is falling apart after the death of their third child Jessica. Struggling to regain some normalcy in their lives the couple adopts a 9-year-old girl, Esther. But things go wrong when Kate starts to notice that Esther is not a little angelic child as she appears to be. Soon an alarming series of events start to unfold leaving Kate anxious about her family's safety. This movie has suspense, thrill, and family drama along with the uniform acting by the actors.
[zombify_post]
Also Checkout: Angelina Jolie Net Worth – Early Life, Career, How Angelina Jolie Spends Her Millions, 2 Unknown Facts About Angelina Jolie