If we search the Google Play Store for live-streaming apps, we will find a plethora of options. The Twitter-owned Periscope app, on the other hand, stands apart from the pack. Many people mix up Periscope and TikTok, although the two are very distinct. We utilize the TikTok app to upload videos, while Periscope is used to broadcast live footage. In this post, we have compiled a list of the best periscope alternatives for Android to look for.
For those who are unfamiliar with Periscope, it is an app built to make a live broadcast of what is occurring around you. You can broadcast anything directly from your Android device using this app, which has a lot of features and is also produced by Twitter, making it a fun app to use.
Let's dive into the list of Best Periscope Alternatives for Android-
1. Facebook Live
Facebook has expanded its services and now maintains one of the top positions in the hierarchy as people gather socially through social media. It is not just available as an app, but also as a website. It has superb live streaming capabilities, as well as the ability to record it for later viewing and posting in your feed.
It includes buttons to express your liking and share it with your friends, such as like, comment, and share. In addition, Facebook provides a video filtering feature that includes emojis, gifs, and other effects. One feature worth noticing is the ability to create a secret account that is only viewable to your friend list.
2. YouTube Live
YouTube Live has made it easier to share videos on the platform. This tool enables users to live stream video content to millions of viewers without putting in additional work. It can collect videos from both the webcam and the desktop, allowing for the creation of appealing host webinars and broadcast vlogs.
It's worth noting that it also allows you to remark on people's lives online, allowing you to share your thoughts and feelings. However, in order to stream your life, the user must have at least 100 subscribers on their channel.
3. Instagram Live
Another app to consider is Instagram Live. If you want to move to the most popular and have a taste for popular apps, this could be the one for you. It's a popular app that allows users to share their live streaming with other users. Yes, it offers many of the same features as Facebook, such as stickers, gifs, and tagging.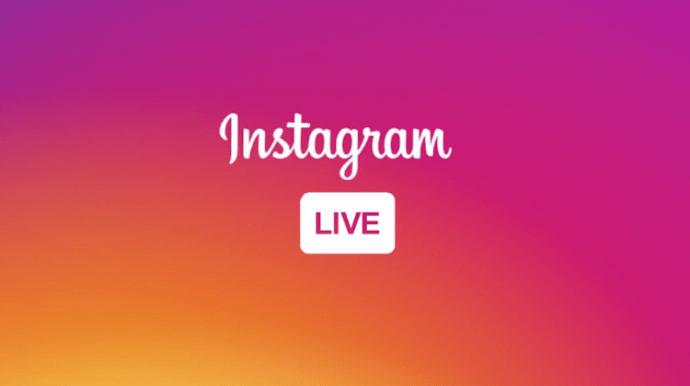 It provides privacy not only to other unknown users but may also be configured to be visible to your list of close friends. It manages comments, likes, and shares, as well as reports on the videos. Aside from that, it places a high value on the privacy and security of its users.
4. CamFrog
Camfrog is an app that allows you to participate in group video conversations; it's another great way to make friends online, and after spending some time with it, we've discovered it has a lot of active groups where you can join a live video broadcast; it's similar to Periscope but slightly different; there's a lot you can do with Camfrog.
You can create your own private video group chat and connect with your friends on it, you can add friends and also share your live broadcast with the public, you can add friends and also share your live broadcast with the public, this app will connect you to different users from different countries, and it's one of the best alternatives to Periscope.
5. Tango
Tango is well-known for its live streaming, videos, and chat feature, which allows users to interact with their followers. Tango is mostly used to demonstrate your talent in a variety of activities such as music, art, dance, and so on.
This might be worth a go if you want to capture someone's attention and showcase your skills. It not only allows you to stream live, but it also allows you to earn money through tango. Viewers can give their presents to their favorite live streamer, who can then exchange them for money. It also reveals who has the most live-casting views.
6. TikTok
TikTok is a popular app for generating humorous videos, and I can tell you that it's one of the busiest apps nowadays, with practically every Android and iOS user watching and downloading films from TikTok. If you want to produce memes or discuss things through videos, TikTok is a great place to start.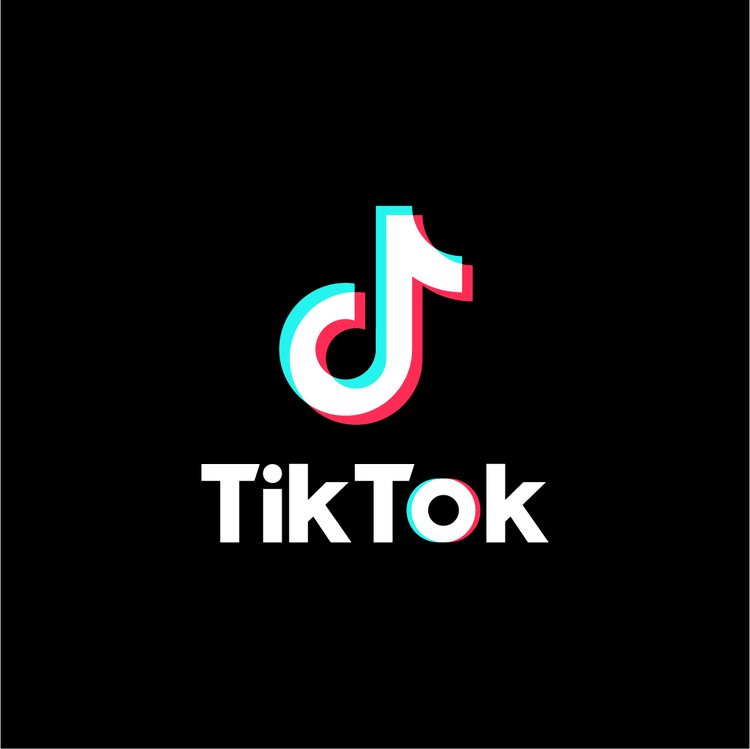 If you haven't heard about TikTok's live broadcasts, I'll tell you that it does. You may create a live video of what you do best and share it with your friends or fans. TikTok has more broadcasting options than Periscope, so it's a good alternative.
7. Turnip
Turnip is well-known for its multi-stream feature, which allows users to stream video from Turnip to three additional media apps: Facebook, YouTube, and Twitch. This allows broadcasters to connect with a large number of users and use the opportunity to show off their skills.
It also allows players to focus their attention on live gaming. It then proceeds to process talking with individuals on Lookout, as well as allowing donations to streamers. It conjures the shield mode for privacy and better user interaction.
So, there you have it: the 7 Best Periscope alternatives on the market.
Also Checkout: Joker Malware Has Been Found – Delete These Android Apps Immediately