Poetry is one of the most powerful forms of expression. And when poetry is expressed in cinematic forms then the result is pure bliss!
Today, BuzzPedia has brought 8 such movies that feel like poetry.
Have a look at them and let us know, which movie is a poem for you, in the comments section.
1. Stardust
Stardust is a wonderful trip that follows the protagonist, Tristan, as he pledges his beloved to fetch a star from the magical fantasy country of Stormhold and begins on a quest that will change his life forever.
Charlie Cox, your hardcore, vigilante Daredevil, will fascinate you with his portrayal of a tender lover.
Robert De Niro, Michelle Pfeiffer, Henry Cavill, Ben Barnes, and a long number of others are among the cast members.
2. There Will Be Blood
The picture moves at a glacial pace, as is customary in great poetry and literature. We're not sure if we're seeing a movie or reading a book because of the images and discourse around religious critique.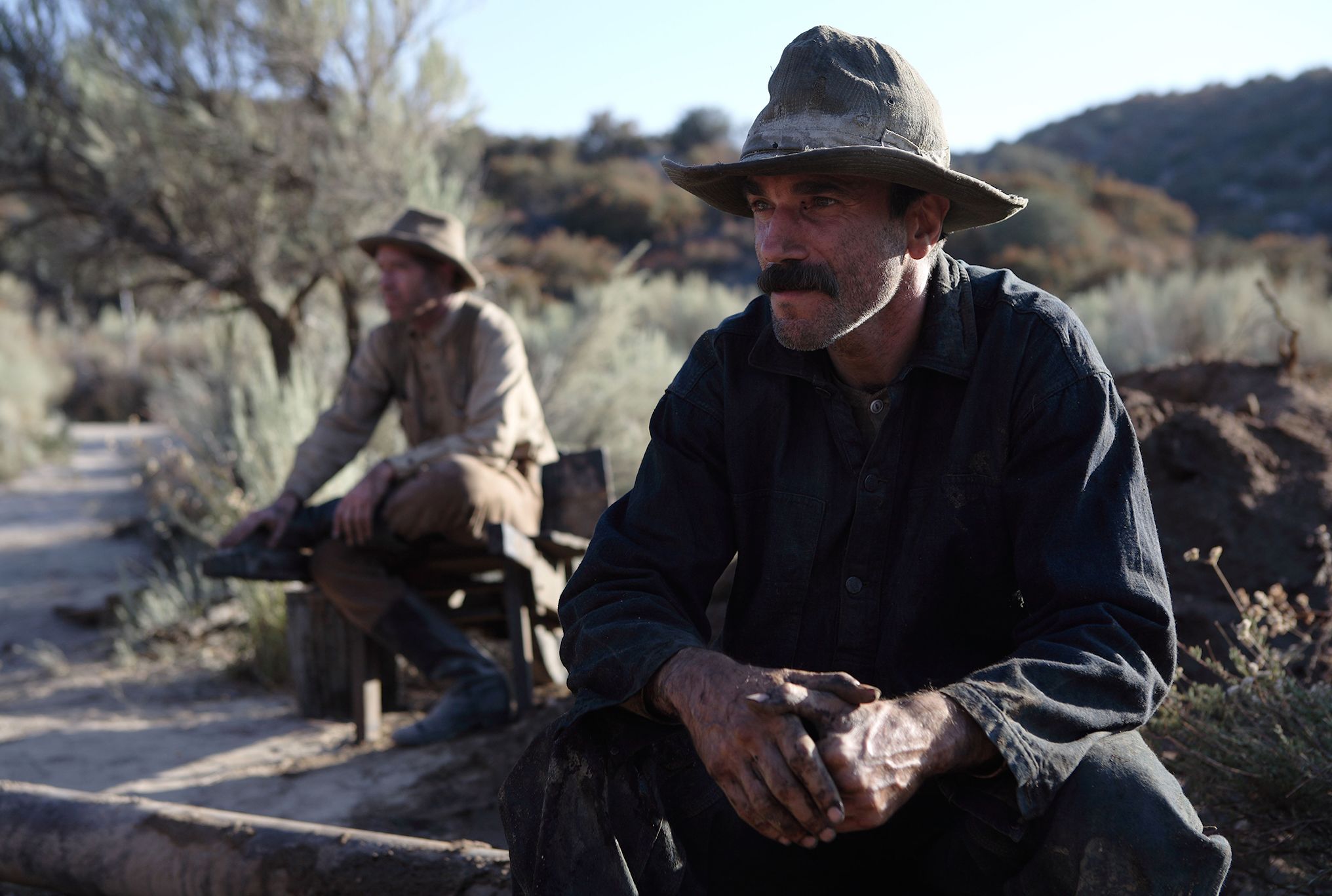 There are numerous metaphors throughout the film. A scene in which Oil is used as a metaphor for Christ's blood is one such example.
Oil is the lifeblood of the earth, and the world revolves around it. Oil sparked the Industrial Revolution and changed America's economy in the nineteenth century.
Furthermore, the film depicts similar people who are solely interested in enriching their own life and would put everyone who stands in their way to the ground.
3. Paterson
Paterson works as a bus driver, but his true love is poetry. His wife persuades him to have copies of his poems printed. However, he creates yet another masterpiece with his acting abilities.
There's a subtle contrast between Peterson's calm manner when he first learns about the book and the inner turmoil he feels but doesn't show on his face. Such subtleties make this film a must-see.
4. Taste Of Cherry
A man from Tehran is looking for someone to bury him after he passes away. On his journey, he encounters several people, but none of them is willing to take on the duty at hand.
Someone eventually agrees to do so, only to subsequently chase the man to prevent him from killing himself.
Our protagonist and the individuals he encounters experience a wide range of emotions, which are eloquently captured by the one-person camera position. This film has a profound effect on the viewer.
5. Braveheart
Mel Gibson's film Braveheart was based on "The Actes and Deidis of the Illustre and Vallyeant Campion Schir William Wallace," a 15th-century Scottish epic poem. If that's too much to take in, it's also known as "The Wallace."
William Wallace, a medieval Scottish patriot, revolts against the English after his love is killed.
His push into England, which turns into a war, threatens King Edward I's crown before he is captured and executed, but not before he becomes a symbol of a free Scotland.
6. Bright Star
What could be more lyrical than a film about the life of a poet? Bright Star depicts the story of John Keats, a famous poet.
The title of the film is taken from one of his poems written for his sweetheart while he was away from her.
The butterfly image is a powerful metaphor for the limited time Keats has left before the sickness consumes him.
Fanny gathers the butterflies in the hopes of keeping them safe, but they meet a horrible death, eerily similar to Keats' death.
7. Kill Your Darlings
Yes, it's a sad film, but it's also a visual feast. It's more of a spiritual treat. Kill Your Darlings, on the other hand, isn't for everyone.
Allen Ginsberg and his fascination with a fellow classmate, Lucien Carr, are the focus of this slow but moving picture. It's a gloomy film with themes like death and abuse.
It's a biographical drama about the undergraduate days of some of the Beat Generation's initial members, their interactions, and Carr's killing of his long-time buddy David Kammerer in Manhattan's Riverside Park.
Also Checkout: Robert Downey Jr Net Worth