When it comes to soulful Bollywood music, KK, and Emraan Hashmi are still at the top of our list. This couple has governed a generation. Emraan Hashmi's songs were all the rage at the time, and KK sang most of them. The songs of Emraan Hashmi have a particular place in the hearts of 90s kids.
His melodies were like a breath of fresh air amid school, tuition, and countless tasks. Songs like Zara Si Dil and Haan Tu Hai brought back memories of our first crushes.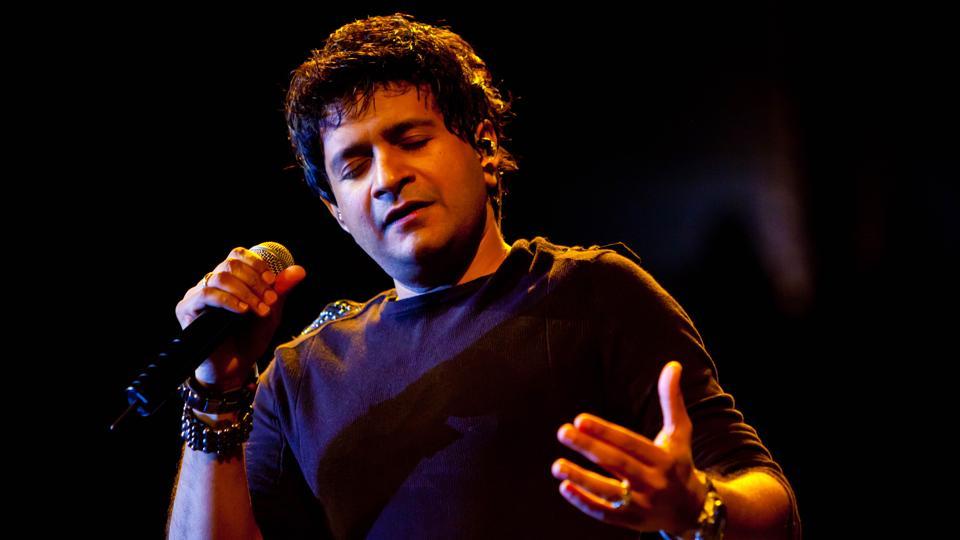 The combo of KK and Emraan Hashmi never fails to strike the appropriate note. Their tunes are enjoyable to listen to and elicit a wide range of emotions.
The pair of KK and Emraan Hashmi have a tune for every feeling. It could be a heartbreak, a proposal, or an intense love feeling for someone. If you grew up in the 1990s, you would understand every word in this piece.
You can listen to your favorite song and thank us later! These tunes will put your emotions into words. We can't seem to get past them.
Let's have a look at some of the stunning Emraan Hashmi tracks that have a particular place in our hearts!
1. Zara Si Dil
The film Jannat's theme tune. The lyrics are comforting to the spirit and accurately reflect our feelings. There is no greater song for showing love for someone special than this one.
2. Tu Hi Haqeeqat
From the film Tum Mile, a wonderful love ballad. Have you seen this movie? If you haven't seen it yet, you should do so immediately.
One of the most essential reasons is the music, but Emraan and Soha's relationship will astound you.
3. Dil Ibadat
This music, you, BAE, and the long drive, just think about it. An ear-pleasing melody that will make you feel appreciated.
An overwhelming emotion that will make you hug your loved one tightly.
4. Tujhe Sochta Hoon 
Jannat 2 is a film based on the novel Jannat. Tujhe Sochta Hoon is another song that would remind you of your true love. If you and your friends fight and want to make up, use this song to express your sentiments.
5. Tu Hi Meri Shab Hai
This song is from the hit film Gangster, which was released in 2006. Kangana Ranaut makes her Bollywood debut in this flick.
So, if you've recently fallen in love and aren't sure how to tell them, sing it from her, na?
6. Beete Lamhe
We wouldn't advise you to go back in time. But this song is especially fitting when it comes to remembering Beete Lamhe's happy and loving days.
7. Tere Hoke Rahenge
Nothing can stop you if you have made up your mind to be with someone. Tere Hoke Rahenge, please let me know.
It's another lovely song to tell your crush you're head over heels in love with them.
Also Read: Top 10 Songs By Bruno Mars