Celebrity kids are known for having luxurious lives. Be it young Taimoor Khan, Abram Khan or the older Jhanvi Kapoor, Sara Ali Khan and Ibrahim Khan, Star kids have seen extravagant wealth in their young age.
Celebrities have a lifestyle most of us can only dream of. Everything of their lifestyle shouts grandeur and when everything is that grand, how can the act of gifting be left behind? B-Town celebrities are all famous for giving expensive gifts to their children that we can only dream of getting as gifts.
Here are eight such super gifts that celebrity kids got and it has blown us in surprise.
1. Aaradhya Bachchan
Asradhya Bachchan was lucky enough to get a BMW Mini Cooper S worth ₹33 lakh approx. Aishwarya Rai and Abhishek Bachchan gave her this expensive  present on her first birthday. What would a one year old child care about a BMW worth in lakhs? But you know celeb kids. Both Aishwarya and Abhishek Bachchan gifted Aaradhya an Audi A8 (₹1.56 crore approx) when she turned 4.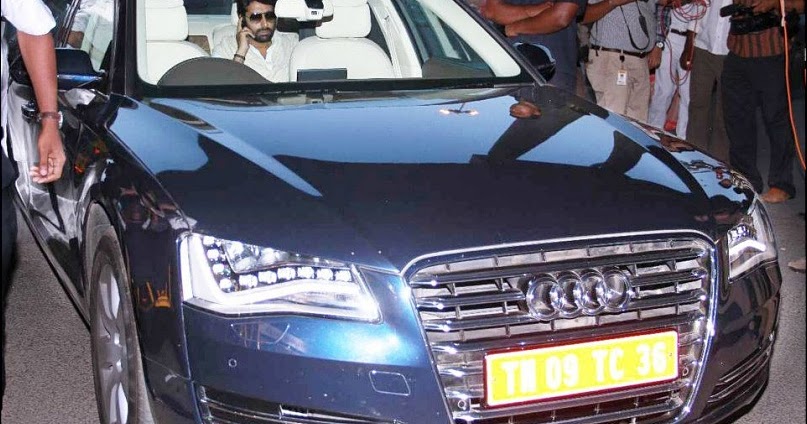 2. Taimur Ali khan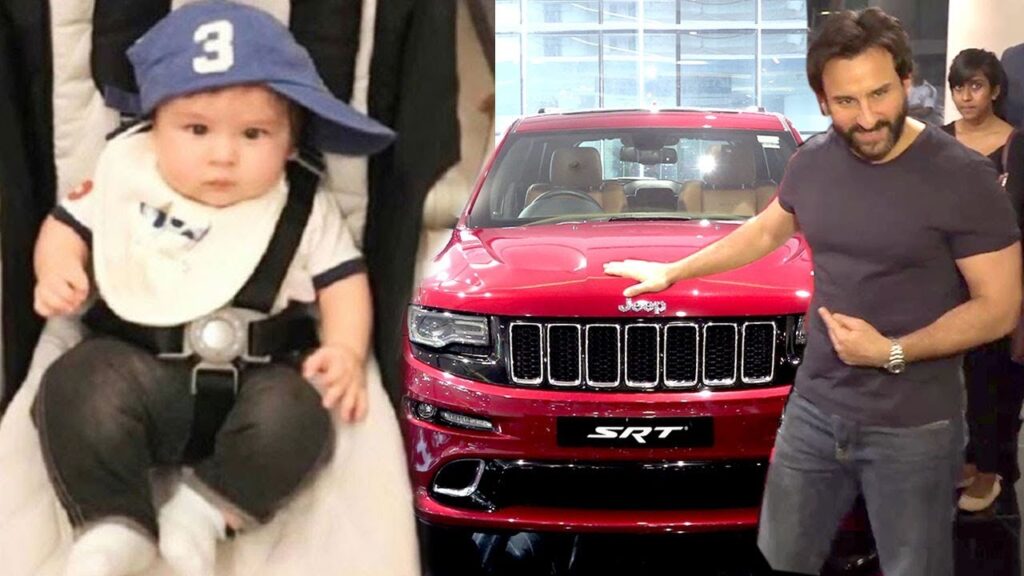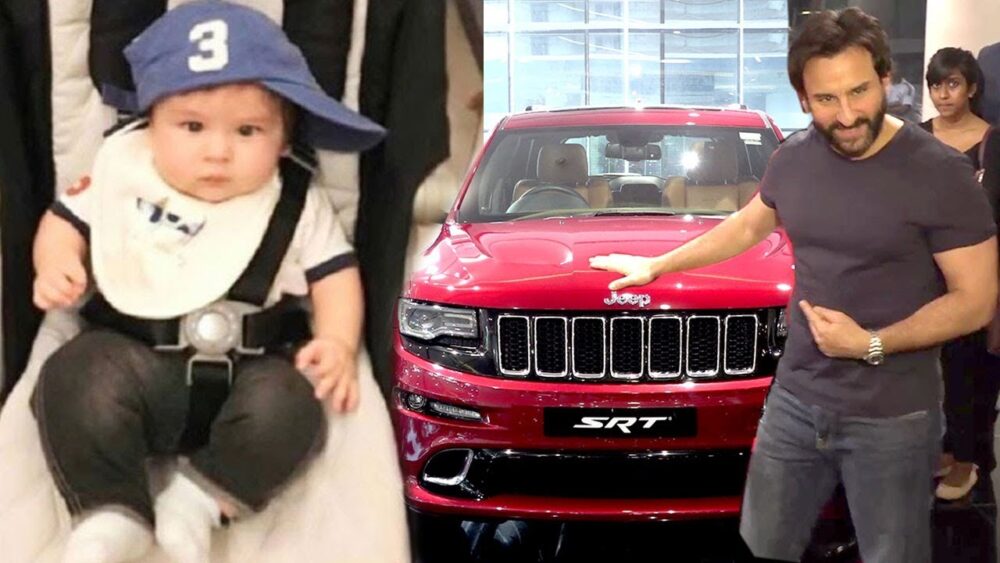 The most talked about little Taimur Ali Khan got a red Jeep Grand Cherokee SRT (₹1.30 crore approx.) as a present form Saif Ali khan. The  Jeep was a gift to him on Children's day. What did we get on Children's day? An eclair.
Also Taimur got a forest stretch spread over 1000 sq. ft. By Kareena Kapoor khan's nutritionist Rujuta.
3. Abram Khan
Abram Got a tree House as a gift from Gauri khan and Shahrukh khan. Oh not some ordinary tree house but an expensive tree house designed by national award winning art director Sabu Cyril.
4. Adira Chopra
The report in Times of India says that Adira Chopra got a  bungalow in gift from her parents Rani Mukherjee and Aditya Chopra. Not just one but she got two bungalows.
5. Misha Kapoor
On Misha Kapoor's first birthday the amazing couple Shahid  and Mira Kapoor took her for a trip to London.
6. Aryan khan and Suhana Khan
Aryan and Suhana khan got a gift worth lakhs. Shahrukh khan gifted themboth Audi A6 cars worth ₹48 lakhs approx.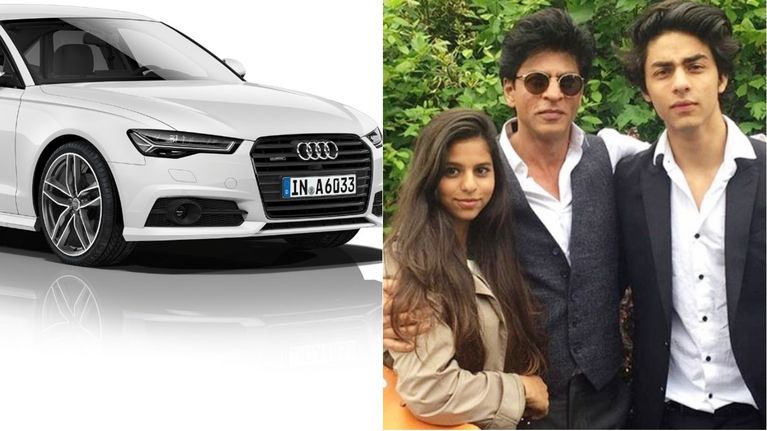 7. Yash and Roohi Johar
Filmmaker Karan  Johar gifted his twins a nursery that was designed by none other than celebrity designer Gauri Khan.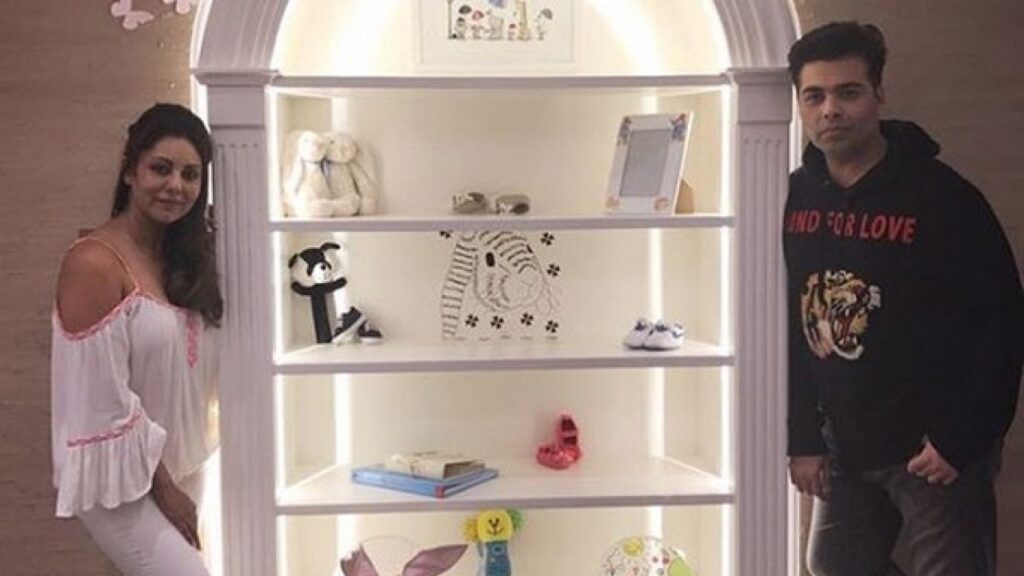 8. Cyrus Poonawala
CEO of Serum Institute of India gifted his son a customised car that took six months to manufacture. He got his son a customised Mercedes Benz-S class that can turn into a Batmobile on his 6th birthday. Priced at ₹40 lakh approx.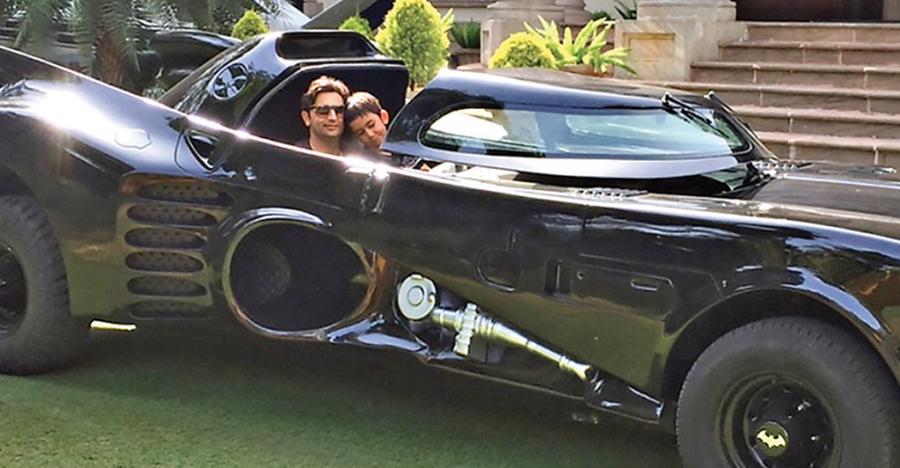 Celeb kids surely are living the best of life with such super expensive gifts by their Super rich parents.
Also Checkout: Steve Harvey Net Worth, Early Life, Career and much more