A martial arts film is an action film where martial arts combat plays a vital role in the plot. While on-screen action has been featured in war movies, westerns, and gangster films since the dawn of cinema, the popularity of martial arts films skyrocketed in the late twentieth century.
Martial artists like Bruce Lee and Jackie Chan, as well as directors such as Sammo Hung and Tsui Hark, have influenced critical appreciation of the genre.
Today, we have brought you some of the best martial arts films that you can watch-
1. Enter the Dragon (1973)
Bruce Lee is the man who is credited with starting the martial arts cinema craze.
Enter the Dragon, which was released one month after Lee's sad death at the age of 32, stars Lee as a master martial artist who is recruited to compete in a crime lord's tournament to unearth proof of wrongdoing.
Lee's excellent skills, spy intrigue, and diverse cast of characters combine in Enter the Dragon.
2. Police Story (1985)
Jackie Chan, like Bruce Lee, became a global martial arts movie star. His martial arts films, on the other hand, frequently combine elaborate stunt work and slapstick humor with martial arts choreography.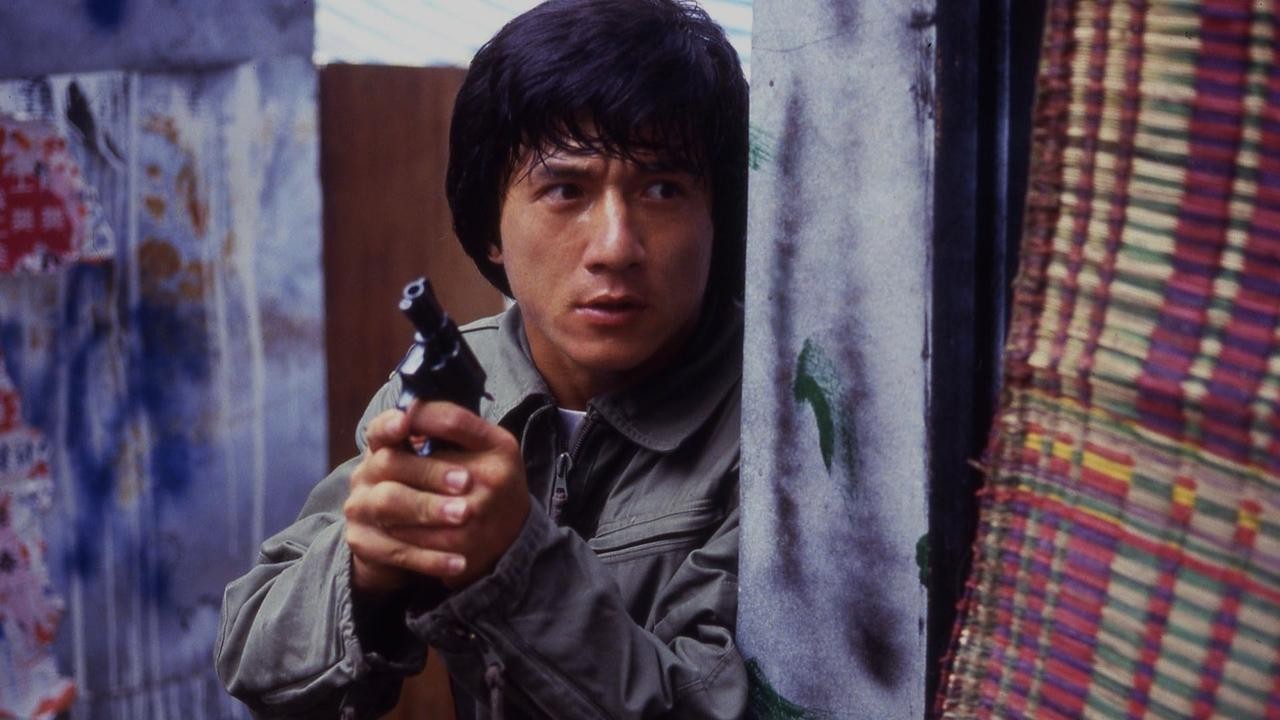 In 1985's Police Story, Chan played a Hong Kong police officer on the hunt for a prominent crime boss, which was one of Chan's breakthrough performances in the worldwide arena.
Five sequels featuring Chan followed Police Story. Over the next two decades, the actor would become a global superstar, receiving an Honorary Academy Award in 2016.
3. Once Upon A Time in China (1991)
Tsui Hark's historical martial arts film (set in the 1800s) stars Jet Li as a real-life martial arts practitioner Wong Fei-hung, who defends ancient China with his disciples against European and American invaders.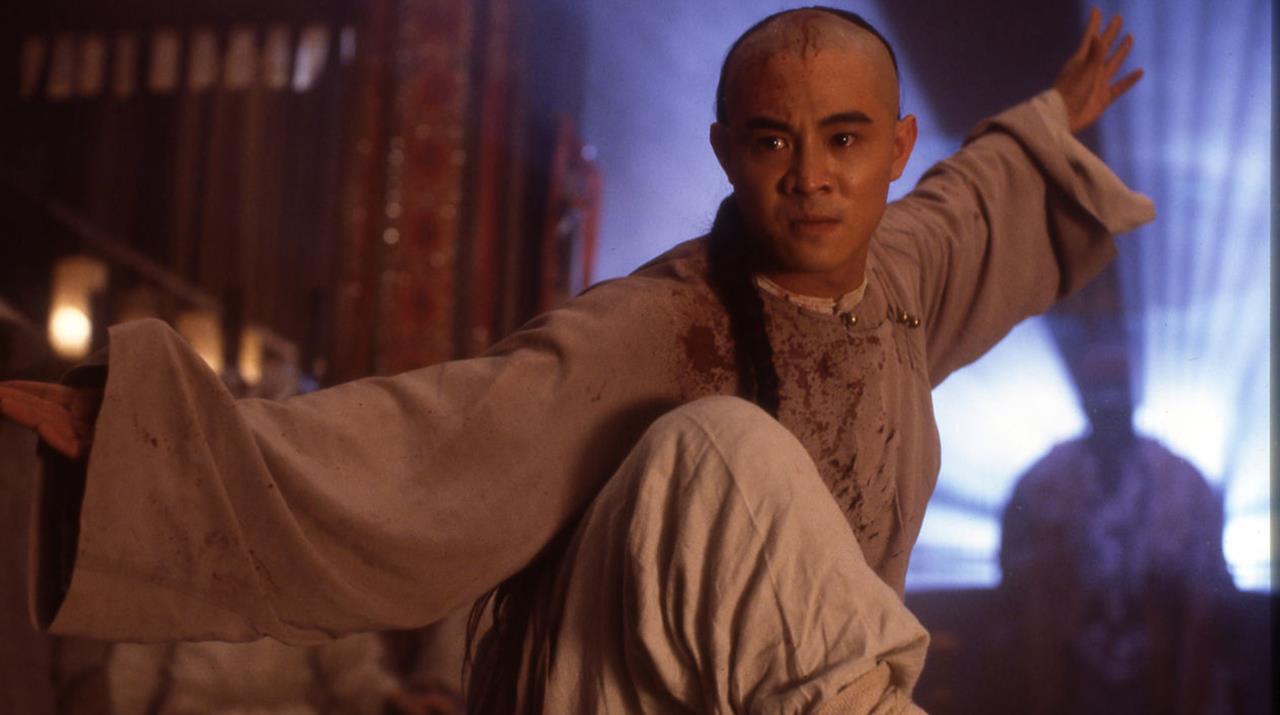 It was followed by five sequels, three of which included Li.
4. Iron Monkey (1993)
Iron Monkey, like Once Upon a Time in China, is about real-life martial arts teacher Wong Fei-hung, except this time Donnie Yen plays Wong.
Following its success in Hong Kong, this Robin Hood-inspired tale was re-released in the United States in a re-cut version in 2001 (under the name "Quentin Tarantino Presents"), and it did well at the box office.
Crouching Tiger, Hidden Dragon, directed by Ang Lee and starring Chow Yun-Fat and Michelle Yeoh, became an international hit in 2000.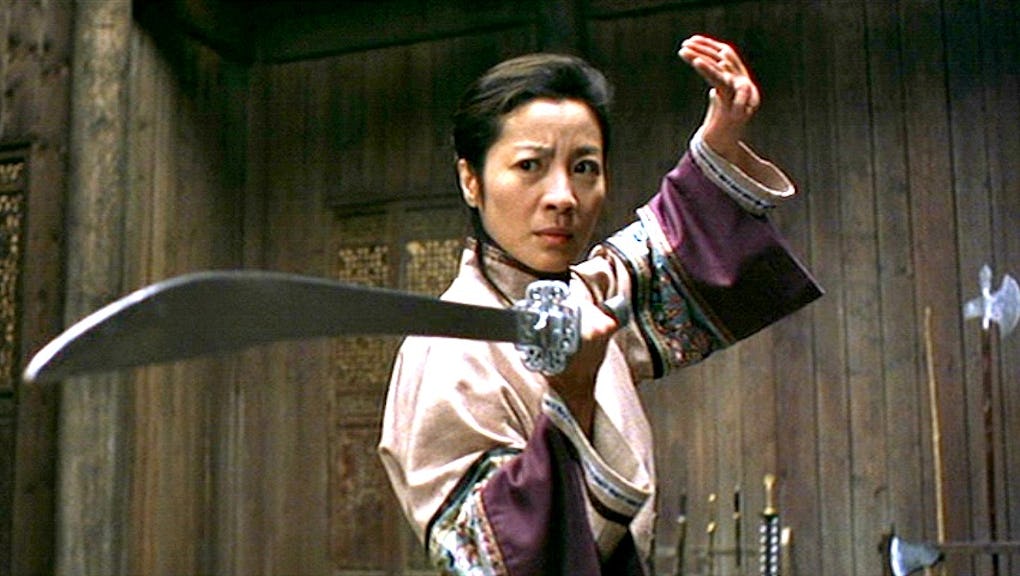 Its spectacular action sequences, notably its famous wirework, helped push the film to worldwide box office success, grossing $200 million.
It also received 10 Academy Award nominations, winning four of them, including Best Foreign Language Film.
6. Kung Fu Hustle (2005)
With 2005's Kung Fu Hustle, writer-director-star Stephen Chow crafted one of the most popular martial arts comedies of all time.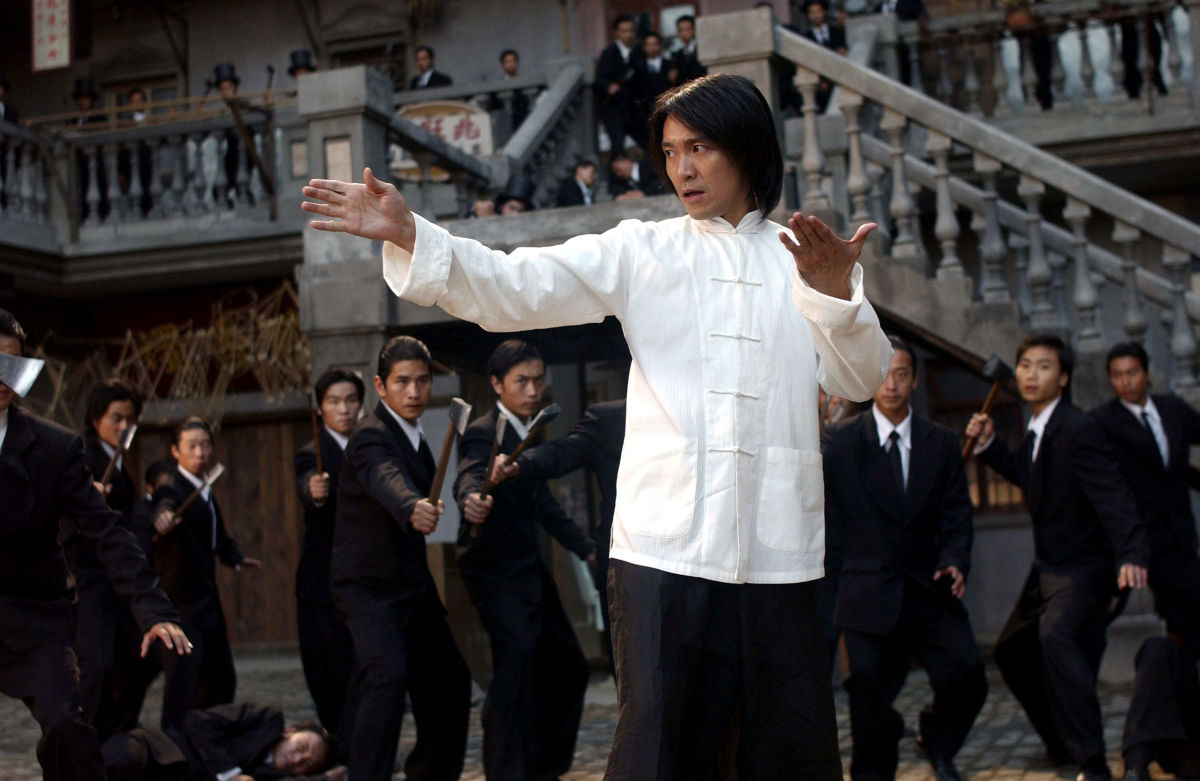 The film's combination of comic action and outstanding choreography helped it become a worldwide success.
7. Ip Man (2008)
Ip Man is one of many films based on the life of Bruce Lee's real-life martial arts guru, Ip Man. During the Japanese invasion of China in 1937, Ip began training students in this film starring Donnie Yen.
Ip Man was a success and helped Yen become a martial arts star, despite being a heavily dramatized depiction of Ip's biography. Three sequels to Ip Man have been released.
8. 13 Assassins (2010)
This samurai martial arts film was directed by Takashi Miike and is a remake of the 1963 film of the same name.
The titular 13 assassins are employed to kill a violent feudal ruler before he gains greater power in the film. The film has received positive reviews for its gripping action.
Also Read: Best Of Selena Gomez