In this article, we will explore the top attractions and experiences that make Goa in June-July an essential destination for travelers in search of tranquillity, natural beauty, and cultural delights.
In addition to the allure of affordability and enchanting monsoons, Goa in June-July provides a serene and uncrowded beach experience, where you can immerse yourself in the pristine coastal beauty. With minimal tourist crowds, you can enjoy leisurely walks along the sandy shores, listen to the rhythmic waves, and soak up the warm monsoon sun in blissful solitude. Furthermore, this off-season presents fantastic hotel deals, allowing you to indulge in luxurious accommodations and amenities without straining your budget.
Following are the reasons that will convince you for sure to Explore Goa:
1. Affordable Airfares
One of the primary benefits of planning a trip to Goa in June-July is the availability of inexpensive air tickets. With fewer tourists during this off-peak season, airlines provide attractive discounts and deals, making it more affordable for travelers to reach their Goan paradise.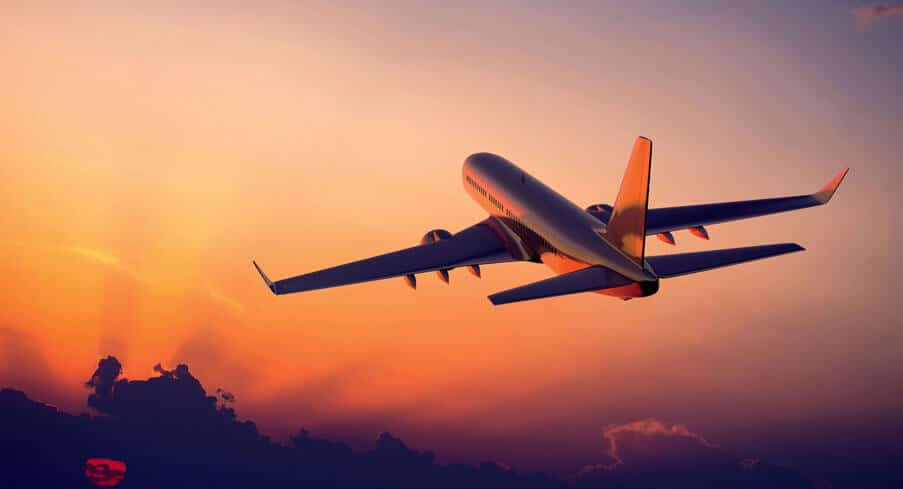 By taking advantage of these reduced airfares, you can save money that can be better utilized to explore the vibrant local culture or indulge in mouthwatering Goan cuisine.
2. Enchanting Monsoon and Verdant Landscapes
Goa undergoes a breathtaking transformation during the monsoon season, unveiling its lush beauty in all its grandeur. The rain showers breathe life into the surroundings, adorning the hills and fields with a carpet of vibrant greenery.
The aroma of damp earth fills the air, while the gentle patter of raindrops creates a soothing ambiance. Witnessing the monsoon magic in Goa is an experience that will rejuvenate your senses and create everlasting memories.
3. Secluded and Tranquil Beaches
If you're a beach enthusiast yearning for solitude and serenity, Goa in June-July is the perfect time to visit. The tourist crowds are minimal, and the beaches are relatively empty, allowing you to unwind and relax amidst the unspoiled coastal beauty.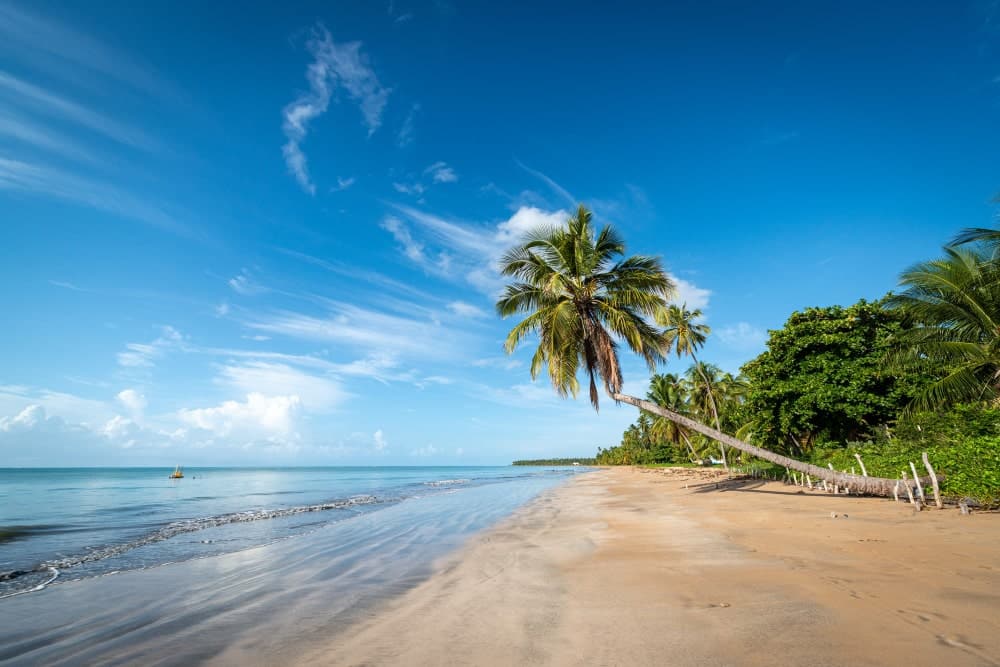 Take leisurely strolls along the sandy shores, listen to the rhythmic waves, or simply bask in the warm monsoon sun. The tranquillity and peace offered by the beaches during this period are truly unparalleled.
4. Off-Season Hotel Deals:
Another advantage of visiting Goa in June-July is the availability of fantastic hotel deals during the off-season. Hotels and resorts offer attractive discounts, promotions, and packages to entice visitors during the monsoon months.
You can enjoy luxurious accommodations and amenities at significantly lower prices, allowing you to experience the genuine essence of Goan hospitality without straining your budget.
5. Mesmerizing Waterfalls and Backwaters
The monsoon season in Goa brings forth the gift of cascading waterfalls that are a sight to behold. The lush green landscape is adorned with numerous hidden waterfalls, creating a mesmerizing spectacle.
Embark on scenic treks through the Western Ghats, explore the enchanting Dudhsagar Falls, or discover the picturesque Arvalem Waterfall. These natural wonders will leave you spellbound and provide a unique and refreshing experience.
6. Bird Watching and Wildlife Encounters
Goa's rich biodiversity comes alive during the monsoon season, offering a paradise for nature enthusiasts and bird watchers. The lush greenery attracts a variety of avian species, while the wetlands and mangroves teem with life. Indulge in bird-watching excursions, explore wildlife sanctuaries, and witness the vibrant flora and fauna thriving in Goa's monsoon landscape.
7. Minimal Traffic
Compared to the peak tourist season, the roads of Goa are noticeably less congested during June and July.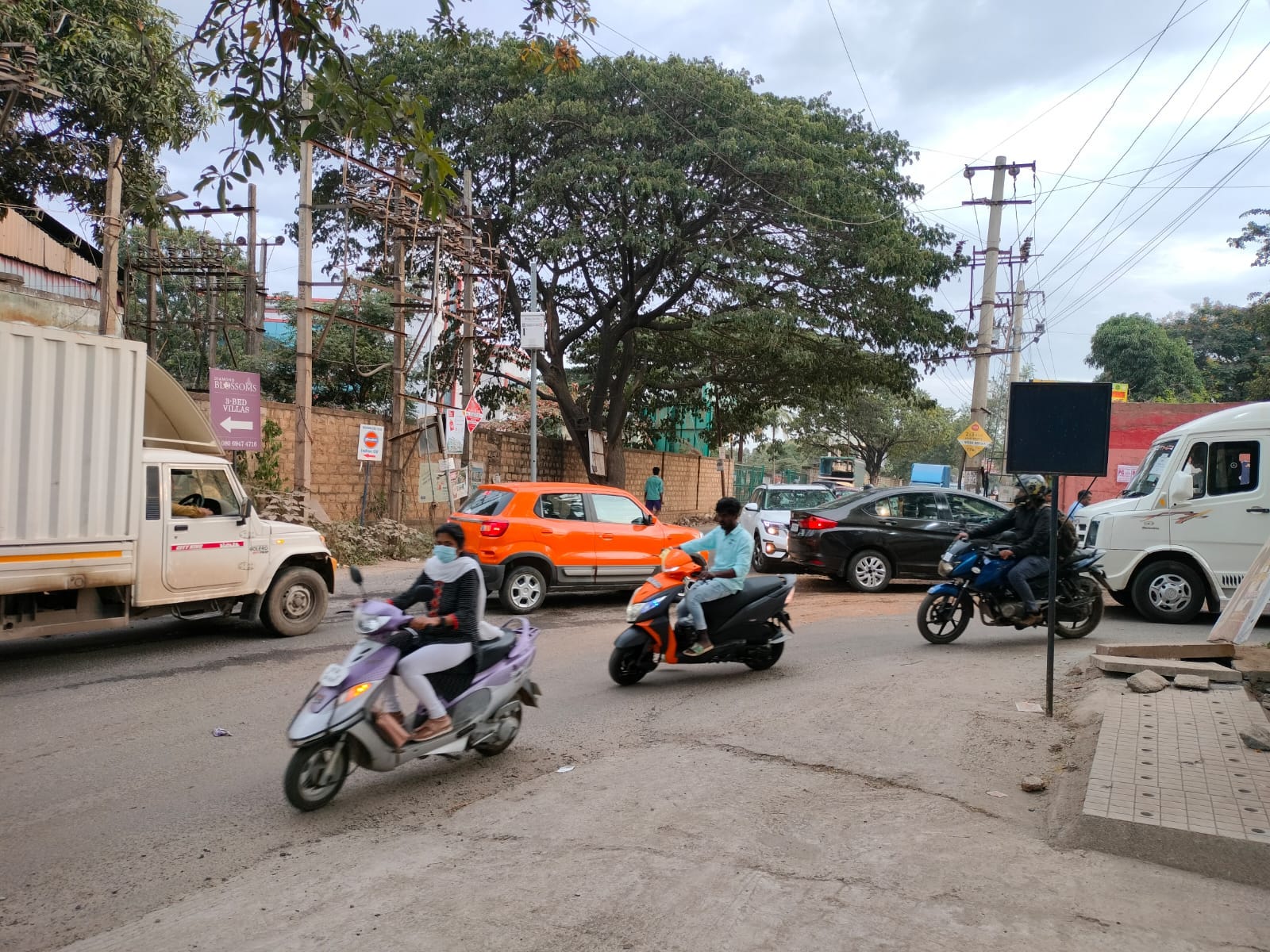 You can explore picturesque villages, drive along coastal roads, and visit popular attractions without worrying about traffic congestion. This allows you to enjoy a more relaxed and stress-free vacation, making the most of your time in Goa.
8. Monsoon and Cultural Events
Goa is renowned for its vibrant cultural heritage, and the monsoon season brings a series of traditional festivals and events. From the famous Sao Joao festival to the Bonderam Festival and the Feast of St. Peter and St. Paul, June and July are filled with celebrations that showcase Goa's rich cultural tapestry. These events provide a unique opportunity to immerse yourself in local traditions, witness colorful processions, enjoy traditional music and dance performances, and savor authentic Goan cuisine.
Conclusion
In conclusion to this article of why you should visit Goa in June-July if you're seeking an extraordinary travel experience, consider visiting Goa in June-July. This off-season period offers numerous advantages, including affordable airfares, breathtaking monsoon enchantments, serene beaches, exclusive hotel deals, captivating waterfalls, bird watching and wildlife encounters, minimal traffic, and vibrant cultural events.
By choosing to explore Goa during this time, you'll discover a side of the coastal paradise that remains hidden from the bustling crowds. So pack your bags, embrace the charm of the monsoon season, and create unforgettable memories in Goa during June and July. Experience the magic of this unique destination and discover why you should visit Goa in June-July.
Also Read: How to Plan Safe and Adventurous Motorcycle Trip across the UK