WhatsApp, on the other hand, does not appear to be popular with everyone. WhatsApp's privacy policy was recently revised to explain how your data is handled across Facebook's family of applications and products. The corporation gathers a lot of telemetry data from your device, according to the policy. Then there's the reality that almost everyone these days uses WhatsApp; we won't blame you if you find it bothersome. So, if you're looking for a more personal or secure messaging software than WhatsApp, here are the top 9 best WhatsApp alternatives for 2022.
You may exchange text messages, photos, and video files, as well as make free audio and video calls and send voice messages, using WhatsApp. It may be used on a smartphone or a computer. All of your data will be accessible across all devices thanks to the multi-platform capability.
WhatsApp, on the other hand, has had some serious privacy difficulties in the past, and Facebook does not have a spotless record in this area. Furthermore, many people do not want to be a part of the massive Facebook ecosystem. This has prepared the door for a slew of WhatsApp competitors to emerge. Apps that focus on both privacy and features have been highlighted in this post.
You may use the table of contents below to navigate through the whole list of best WhatsApp alternative apps and jump to any app you choose-
1. Telegram Messenger-
Telegram Messenger has long been regarded as the greatest WhatsApp rival, and that hasn't changed. The open-source chat program remains the greatest WhatsApp alternative available.
Along with the standard messaging features that both WhatsApp and Telegram offer, the latter adds features such as supergroups of up to 100,000 people, public channels, usernames, the ability to share files up to 1.5 GB, passcode lock, self-destructing messages, and end-to-end encryption in a secret chat.
Then there are Telegram Bots, which make the experience even better. Not only do the bots provide you with crucial information on the move, but there are also various fun bots that allow you to play games within the messaging app. Aside from that, unlike WhatsApp, Telegram can be used on different devices at the same time, so you may start texting on your phone and finish on your computer. I really like how smoothly the voice call function works here.
Telegram, on the other hand, does not have a video calling option. However, it compensates for this by providing really unique features not seen on WhatsApp. So, if you don't care about video calls, Telegram Messenger is an excellent choice for messaging software.
2. Signal Private Messenger-
The Signal Foundation, which provides end-to-end encryption technology in WhatsApp and Facebook Messenger, now has its own messaging software called Signal Private Messenger.
When compared to WhatsApp, Signal has a lot of security advantages. It has features like as self-destructing messages, screen security (which prohibits screenshots), and more.
Additionally, Signal encrypts backups, calls, group calls, and any other data in the program. Even the files you send with Signal are encrypted. Signal also doesn't relate any data to your identity, according to Apple's App Store page.
It's fantastic software for anyone who wishes to communicate with other users in a safe manner. As a result, Signal is quite popular among journalists. Signal Private Messenger is a messaging program for those who want something easy and safe, and if you're searching for anything like that, it's the ideal WhatsApp replacement.
3. Kik 
Kik is another fantastic messaging software that is used by millions (over 100 million) of people all over the world, and the best part about it is that it doesn't even require a phone number to work.
If you want to use a messaging network without giving away your phone number, Kik is one of the finest alternatives to WhatsApp since it just requires an email address. Once you sign up using your email address, Kik will establish a username for you, and people may connect with you using that username.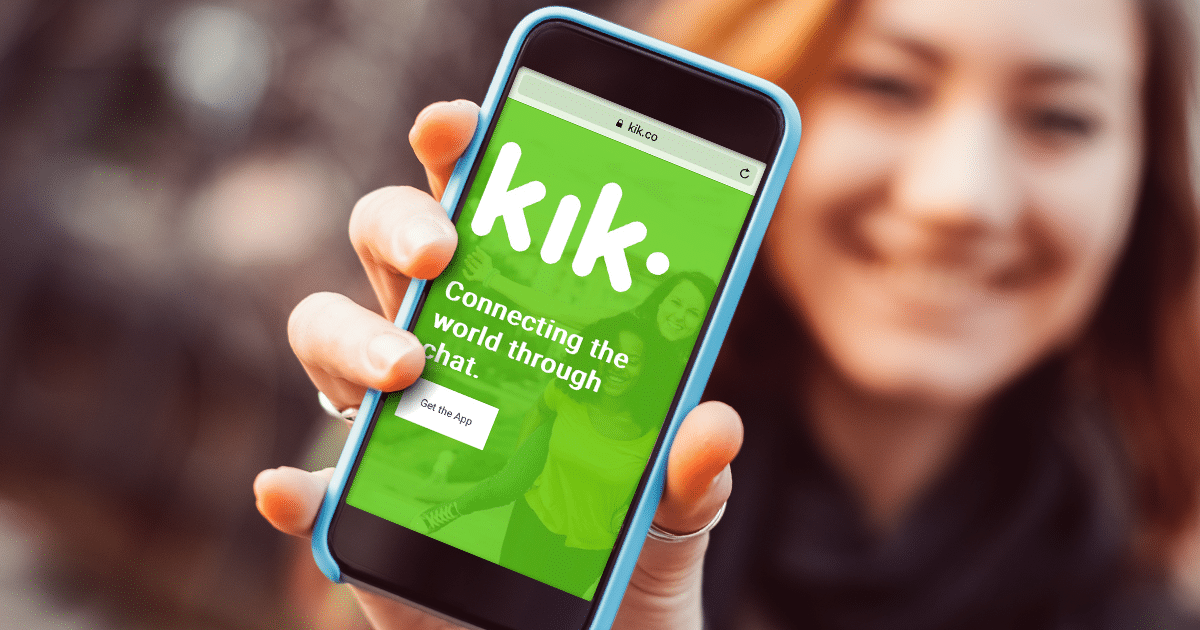 To tell you the truth, the nicest part of using Kik as your primary messaging app is that you will never lose out on any vital features, such as Emojis, Gifs, Group conversations, Photo sharing, Stickers, Text messages, and video sharing, to name a few.
Kik also has a unique feature in that it enables bots, similar to Telegram, although they are not available on WhatsApp. These bots may be used to play quizzes, acquire the latest news, and provide fashion advice, among other things.
4. Discord
Discord is no longer only a place where you can chat with other players. While you may join a number of Discord servers to discuss your hobbies, many people neglect Discord's DM capability.
You may send messages, emoticons, emotes (if you have Discord Nitro), GIFs, photos, and even documents using Discord's personal communications function. After sharing your screen, you may conduct phone calls, video calls, or even browse together.
Discord has you covered for all your communications requirements, and is probably better than WhatsApp, thanks to connections with Spotify, Twitch, YouTube, Battle.net, Steam, Reddit, Facebook, Twitter, Xbox Live, and GitHub.
Discord also allows you to form group chats with up to ten people. You can always construct a server if you need extra capacity. If you ask me, I'd remove WhatsApp right immediately and replace it with Discord. The download link for Discord may be found below, and I can tell you that you will not be disappointed.
5. Bridgefy
One of the most common concerns we encounter is that apps like WhatsApp require an active internet connection to transfer messages and information; however, our following WhatsApp replacement software will address this issue.
Bridgefy is one of the few programs that allows you to construct a peer-to-peer Bluetooth mesh network or a Wifi Direct-based network on your smartphone, as well as send messages to your friends nearby. This WhatsApp alternative provides three different sorts of messaging services:
Person-to-person communication

Mode of broadcasting

Mesh mode is a mode that allows you to create
You may select to send a message to a single buddy, broadcast it to a full group, or utilize users as nodes to transfer messages over great distances with Bridgefy.
Bridgefy especially excels in locations where there are a lot of people, such as during music festivals, sporting events, natural catastrophes, and other situations when getting a stable mobile service is extremely difficult. This program is the greatest offline WhatsApp replacement and is completely free to download and use.
6. Keybase
Because it is an open-source secure chat program, Keybase is one of our favorite messaging platforms. Because it's an open-source program, it's not owned by a private firm that could be tempted to look at all of your information.
Furthermore, all of your data on Keybase is end-to-end encrypted, and the messages you send are never exposed to unscrupulous elements on the internet, making it one of the finest WhatsApp alternatives.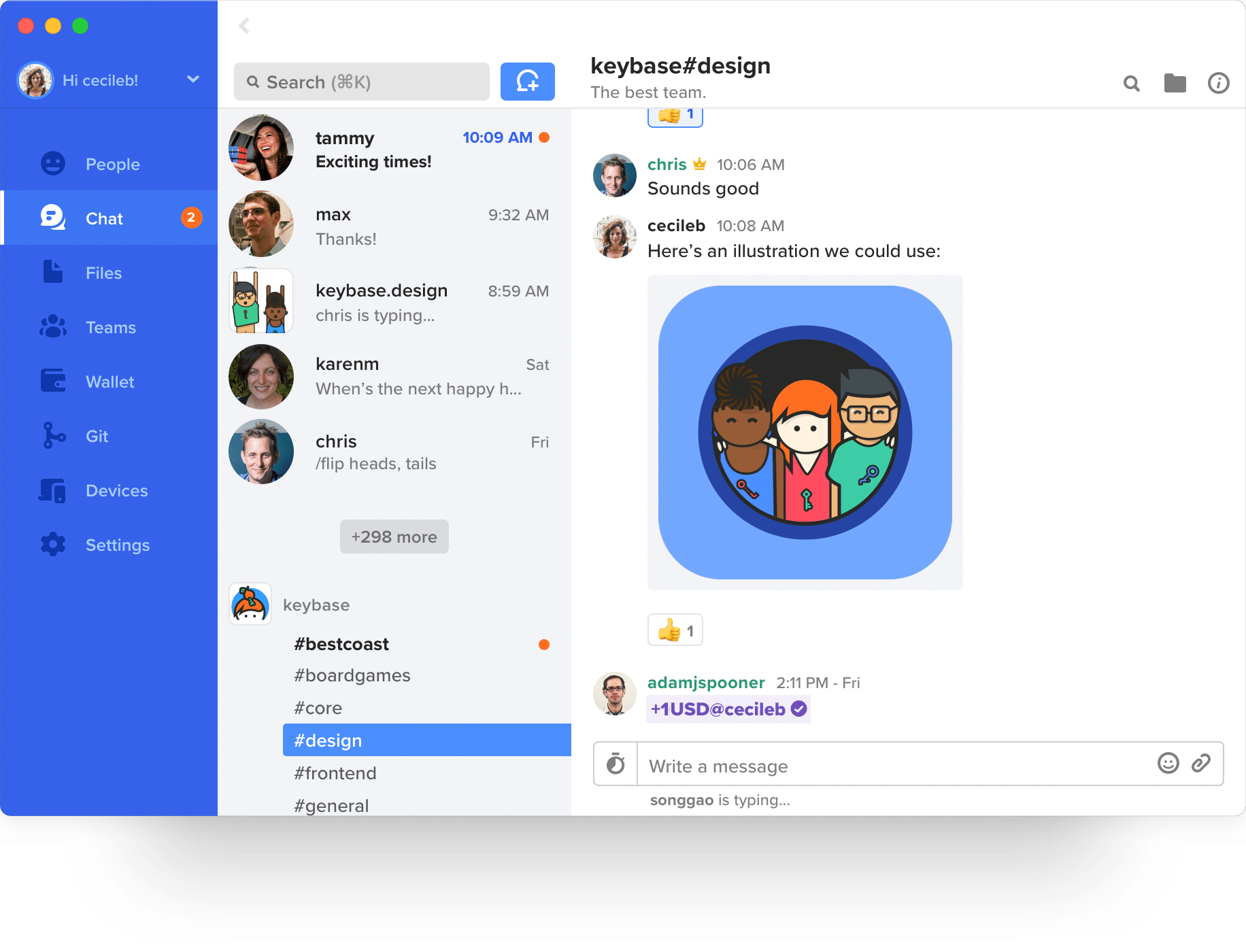 The program, like Signal, does not let you capture a snapshot of the conversation; nevertheless, Keybase is geared toward those who are worried about their privacy and data. One of the nicest things about Keybaase is that you don't need their email address or phone number to communicate with them.
You can connect with people with whom you don't want to disclose your personal information in this way. A native application for the Linux operating system is also available from Keybase.
7. Snapchat
Snapchat needs no introduction, and we all know that it might very well be one of the greatest WhatsApp replacements available today. Self-destructing messages, which you can select into two modes: self-destructing after seeing or self-destructing 24 hours after viewing, are among Snapchat's most unusual features for a messaging network.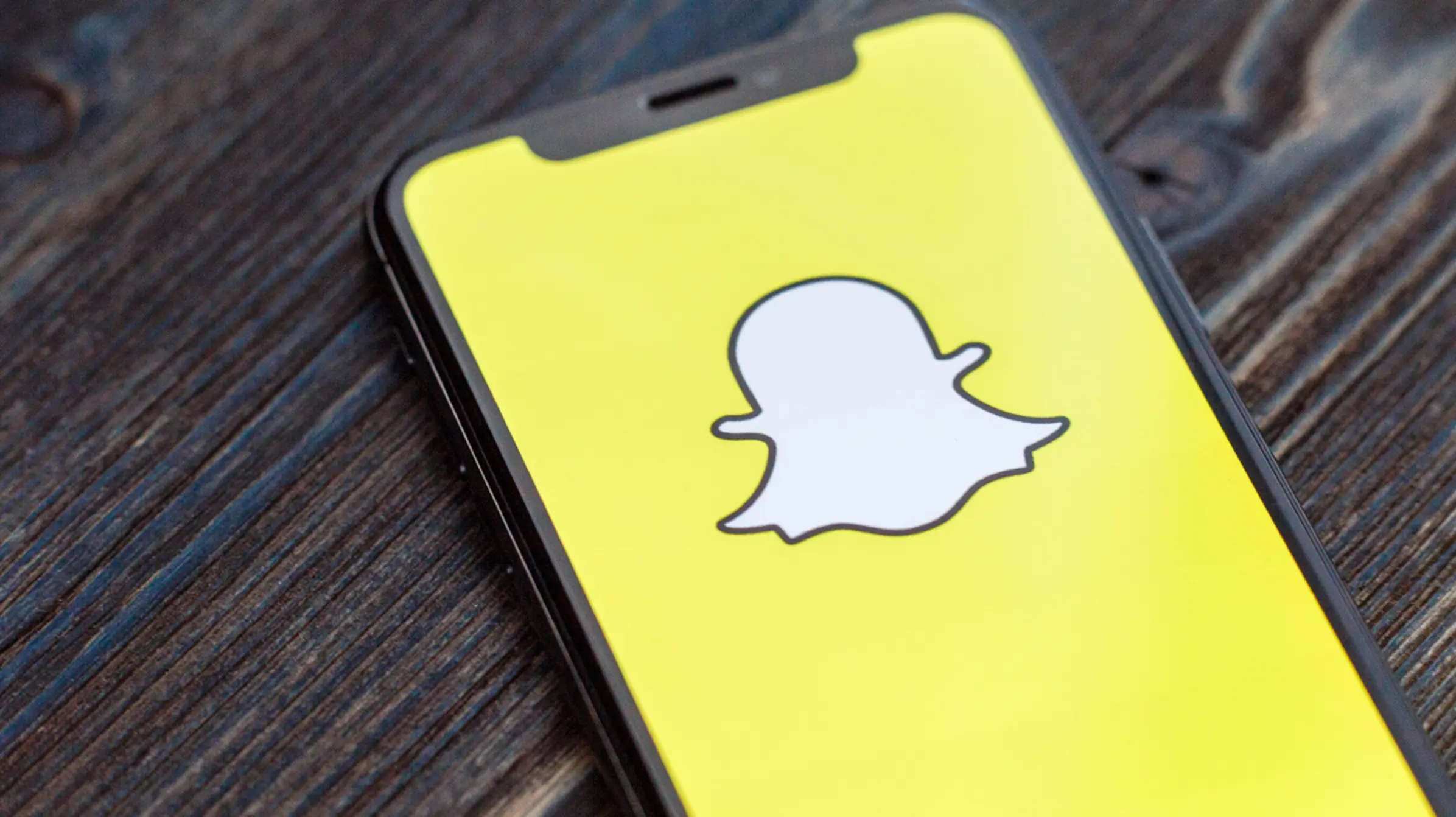 The app will notify you if someone takes a screenshot of the conversation. If the other person has the option of "screen recording," you will also be alerted if someone takes a screenshot. You don't even need to disclose your email address or phone number to connect with someone; all you have to do is provide your snap ID and you're ready to start chatting.
Furthermore, it comes as no surprise that Snapchat boasts the finest face mask selection of any app in the world, making it a lot of fun to use. Other Snapchat features that could appeal to you include group chats, voice and video calls, group voice and video calls, Bitmoji, and much more.
8. Viber
Viber is one of the most popular WhatsApp competitors in the globe, and it is claimed to be feature-rich enough to compete with Facebook-owned messaging software. As a VoIP (Voice over Internet Protocol) service, it provides a variety of benefits.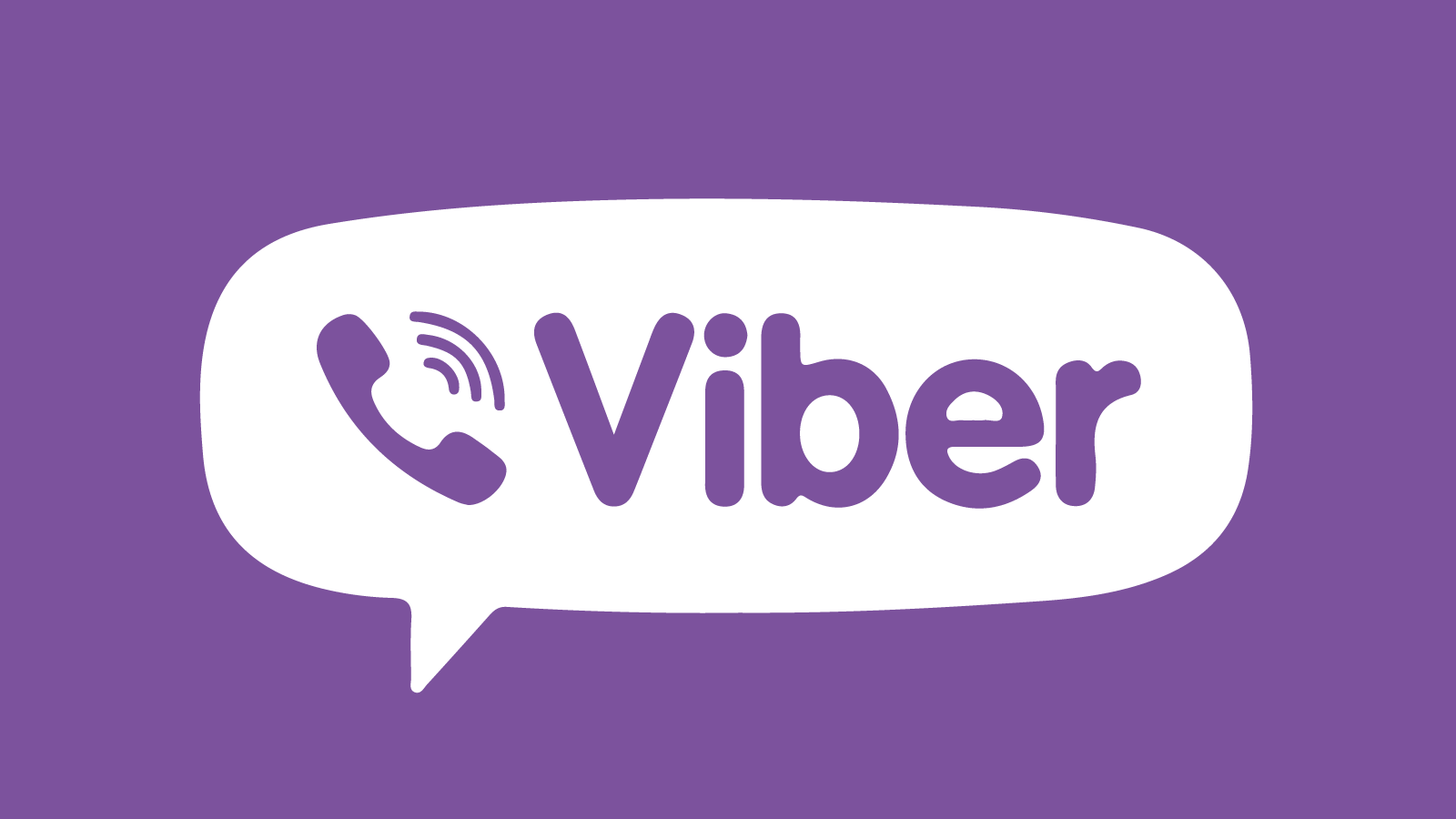 If you're concerned about security, Viber provides end-to-end encryption not only in messages but also in calls and shared media. Additionally, conversations stored across many devices are secured, which highlights Viber's multi-device capability, something WhatsApp, unfortunately, lacks.
Users can make audio and video calls, similar to WhatsApp, but Viber distinguishes apart from a function called Viber Out, which allows users to make international calls to non-Viber users for a fee, but the fees are minimal.
Viber includes a lot of messaging capabilities, including stickers, last seen, file sharing, audio and video conversations, public accounts, Google Drive backup, and much more. Viber also has a sticker store and Viber games, which are games that can be played from within the program. Viber may be downloaded for Android, iOS, Windows Phone, and Windows 8. (Free, with rates for Viber Out).
9. Skype
Skype is one of the most well-known corporate chat programs, and with Microsoft's brilliant minds behind it, Skype has triumphed over all other business chat platforms available today.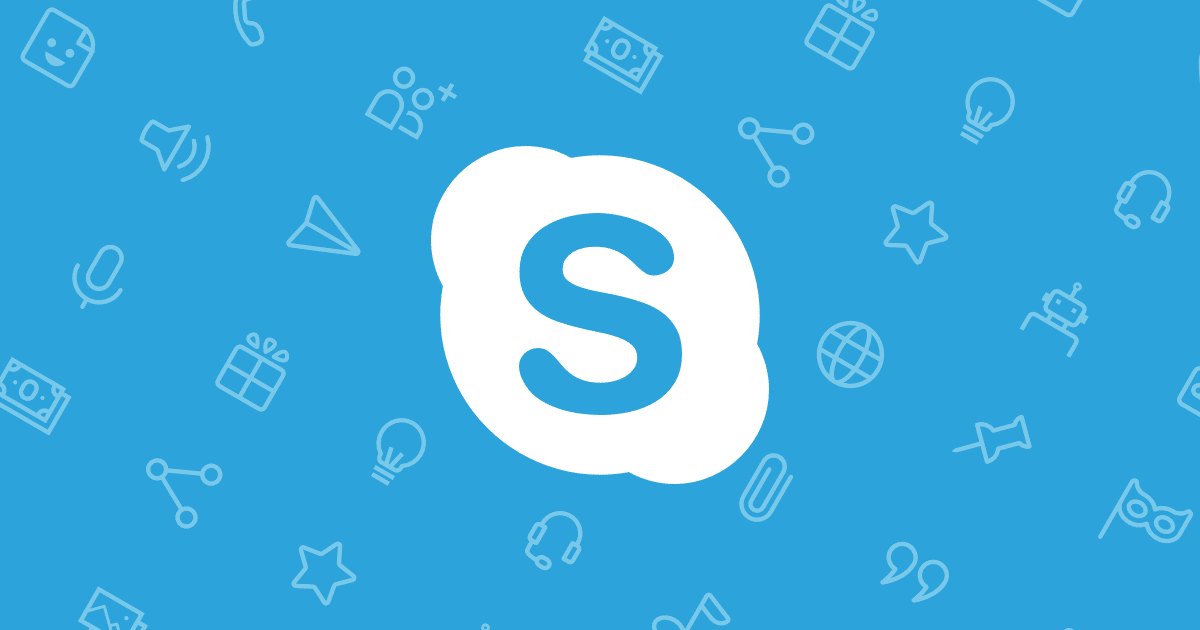 Having said that, the "Skype is for business" mentality hasn't worked out well for the Microsoft-owned platform when it comes to personal use and has kept the general public away for quite some time. If you make a lot of audio and video conversations over the internet, though, Skype is one of the finest WhatsApp alternatives currently available.
Skype's group video call function is unrivaled, and one of the nicest things about it is that you don't have to disclose your phone number or email address to connect with someone.
Imo, Hike, and a slew of other texting applications are also worth checking out. However, if you're seeking the best  WhatsApp alternative, the aforementioned applications are your best bet.
While none of these applications will be able to equal WhatsApp's user count, they are more than capable of replacing it in terms of functionality and privacy. So, give these WhatsApp alternatives a try, and let us know which instant messaging app is your favorite in the comments area below.
Also Checkout: WeChat App Review 2022 | Chat And Make Calls