The 19-year-old Dalit gang-rape victim from Hathras succumbed to injuries in Delhi's Safdarjung hospital on Tuesday morning. She died nearly two weeks after she was gang-raped in Hathras district of Uttar Pradesh on September 14.
The Dalit girl was allegedly raped by four men from the upper caste in her village. The girl was dragged by dupatta around her neck to a field where she was allegedly raped. She was cutting grass with her family when the suspects attacked her. Her spinal cord was damaged and her tongue was cut. The fact that she was allegedly raped only came out when she was able to give a statement to the police, a week into hospitalisation.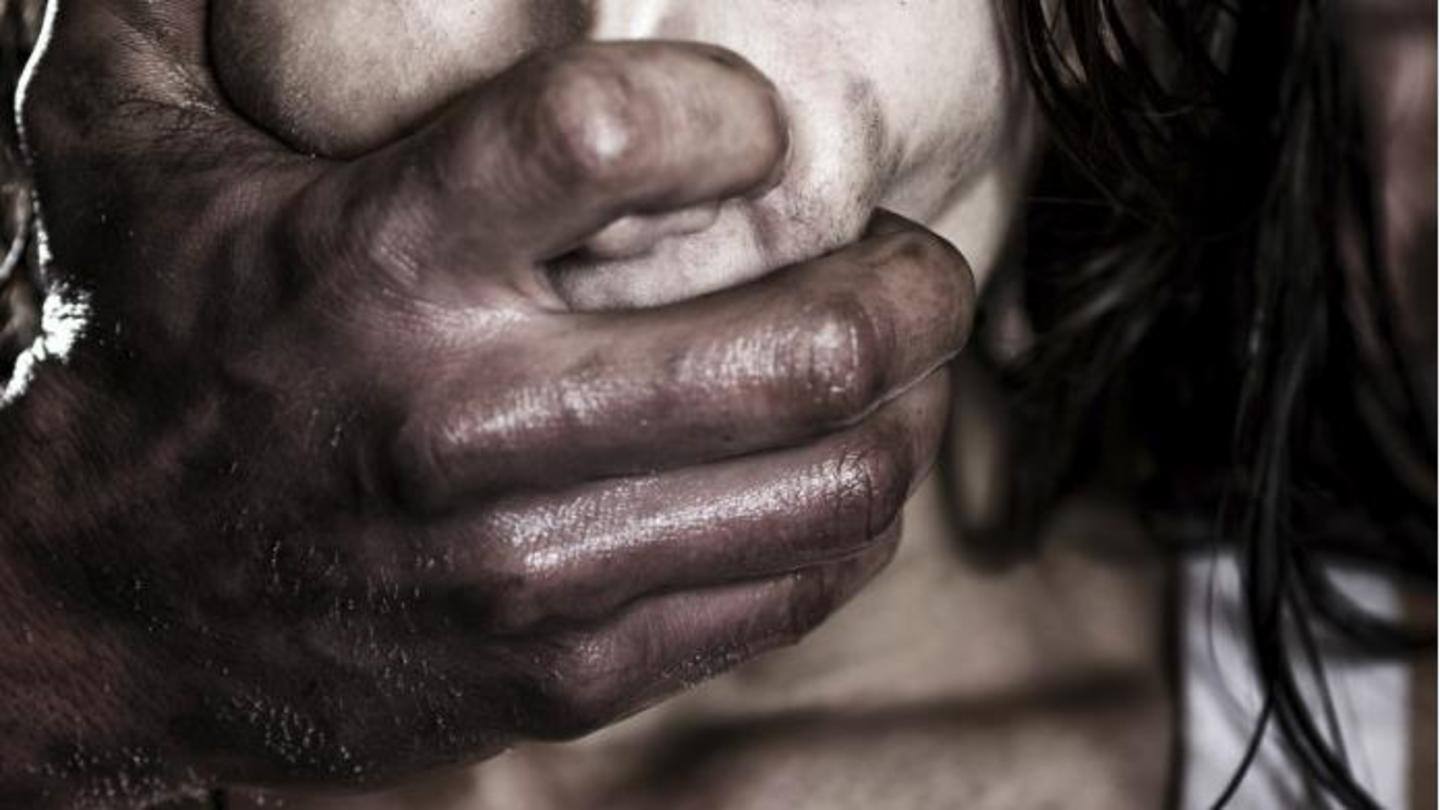 "My mother, sister and elder brother had gone to a field to get some grass. My brother went home earlier with a large bundle of grass, while my mother and sister continued to cut them. The women were a little far from each other. Four-five people came from behind, they threw my sister's dupatta around her neck and dragged her inside the bajra field," the woman's brother told NDTV.
"My mother realised she was missing and went looking for her. My sister was found unconscious. They had raped her. The police did not help us initially… they did not take quick action. They acted only after four-five days," he added.
Initially, the victim had been admitted to a district hospital 15 days ago. Later she was moved to Jawahar Lal Nehru Medical College And Hospital at Aligarh Muslim University. Then finally, she was referred to Delhi's Safdarjung Hospital a day earlier.
Based on the statement given by the victim to the police earlier, four men have bee arrested for murder, gang rape and sections of the SC/ST Act. The names of the accused, as identified by the victim, are Sandip, Ramu, Lavkush and Ravi.
Hathras additional superintendent of police, Parkash Kumar said that section 302 (murder) of IPC will be added in the FIR as the victim has died.
The incident of the victim's death has sparked outrage across the country. Thousands of tweets demanding for justice took Twitter by storm.
So shameful @AajTak @TimesNow & other GodiMedia channels dnt think it's imp to debate on justice for Hatras ki beti hope it's nt their daughter or familymember wth whm this kind of ghastlyattack happens wth justice 4r #hatraskibeti NCB on #bollywood nothing yet CBInothingon #SSR https://t.co/EbiLlL3az7

— Nagma (@nagma_morarji) September 29, 2020
💔 Sad sad day. How much longer can this be allowed to go on .. #Hathras

— Farhan Akhtar (@FarOutAkhtar) September 29, 2020
अगर ये गाय के साथ हुआ होता तो हम ईंट से ईंट बजा देते..!

दुष्कर्म तो लड़की के साथ हुआ है गाय के साथ नहीं..!!#Hatras

— Praween Kumar (@Praween79) September 29, 2020
Congress general secretary Priyanka Gandhi Vadra condemned the crime adding that law and order in the state has deteriorated drastically. Stressing on women's safety, she called for severe punishment of the guilty and tagged UP Chief Minister Yogi Adityanath.
Former UP Chief Minister Akhilesh Yadav also condemned the crime and slammed the state government. "There is no hope left from this insensitive government," Mr Yadav tweeted.