Hundreds of movies are being directed every day but there are only some which move a person. Only a few of them stay with the person long after the film has ended. Only a few teach us lessons we couldn't have learnt otherwise.
Today, TSA brings to you a list of five movies based on books directed by revolutionary directors who created cinematic masterpieces and gave a gift to the world of cinema which was meant to be cherished forever.
Pather Panchali by Satyajit Ray
'Pather Panchali' directed by Satyajit Ray is a story about you and me, about us. It is based on Bibhutibhushan Bandyopadhyay's 1929 Bengali novel of the same name and is Ray's directorial debut.
It tells the story of Apu and his family who have been subject to extreme poverty. Apu lives with his family and his old aunt in a small village. It shows Apu and his daily life and how he is happy when surrounded by his loved ones despite being extremely poor.
It is about the common people, their lives, their struggles and the experiences of a human being during their life, a story of survival and how happiness cannot be measured by money or material things. Pather Panchali is the sum of many elements, it is a tale as old as time. So powerful and evocative, a beautiful piece of art, which satisfies our soul and senses.
The Godfather by Francis Ford Coppola
'The Godfather' directed by Francis Ford Coppola is the story of Michael Corleone and his journey from being a newbie in the Italian mafia to one of the fiercest dons amongst the Five Families.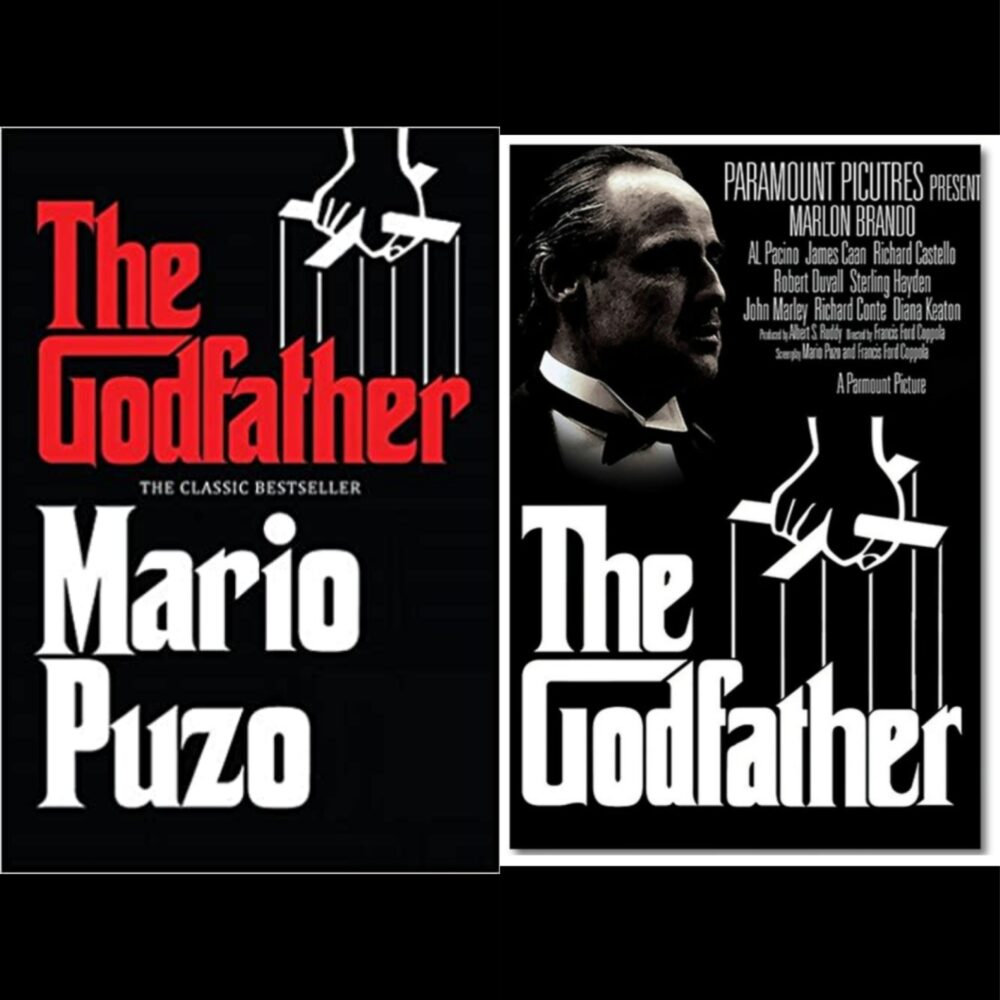 The story is based on a book by Mario Puzo of the same name who also co-wrote the screenplay for the movie. The movie shows Don Vito Corleone and his qualms in leaving his inheritance to his sons. After some unforeseen circumstances, Vito's empire is handed to his youngest son, Michael.
This movie teaches us that family is the most important thing to exist, and one shouldn't interfere in others' personal lives. This movie teaches us to not make promises we can't keep. And last but not least, we need to remember that "It's not personal, it's business."
The Boy in The Striped Pyjamas by Mark Herman
'The Boy in the Striped Pyjamas' directed by Mark Herman is a Holocaust war drama and is based on a book by John Boyne with the same name.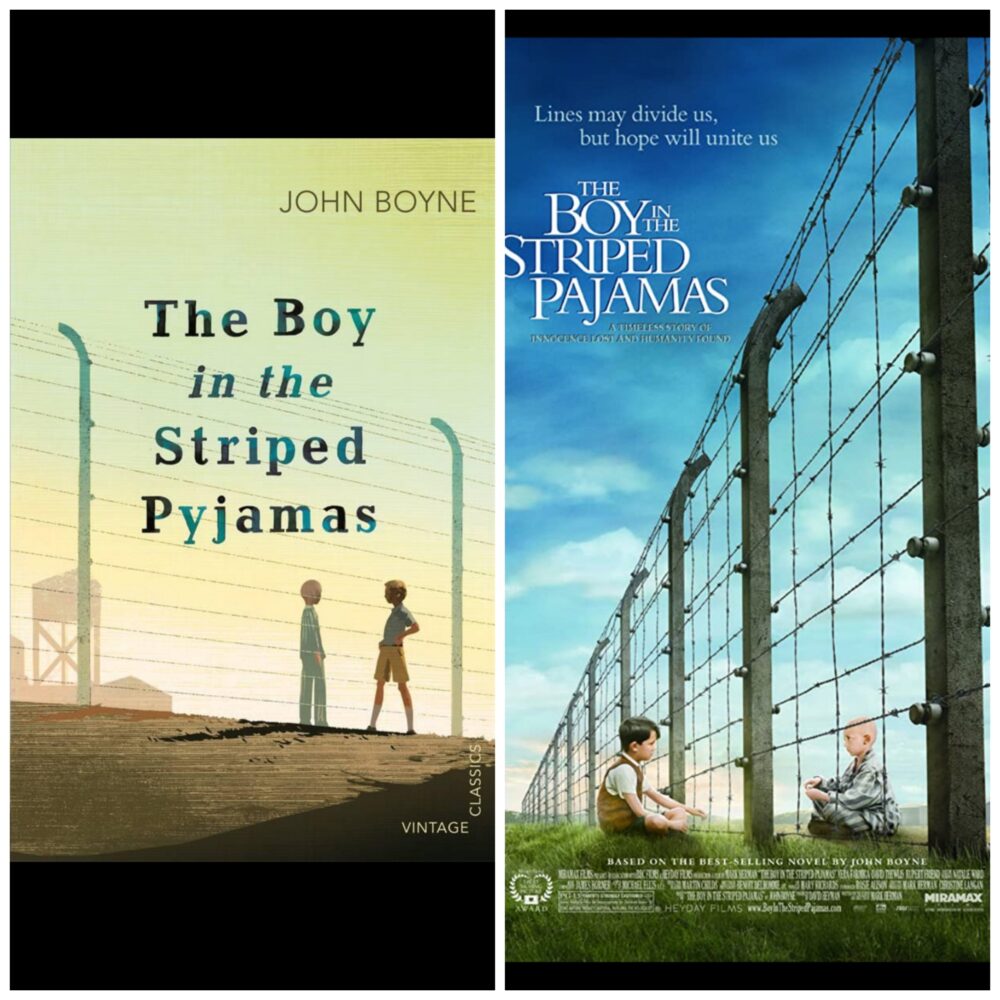 It tells about the horrors of a Nazi concentration camp through the eyes of two eight-year-old boys. Bruno is the son of a Nazi Commander and his family has recently shifted to occupied Poland. Extremely lonely, Bruno befriends a young Jewish boy Shmuel living in a concentration camp.
It gives us insight into the lives of the Jews under Nazi rule. Along with describing the cruel conditions under which Jews lived, we also see why kindness is a virtue and why hate should never be the driving force in our lives.
To Kill A Mockingbird by Robert Mulligan
'To Kill a Mockingbird' directed by Robert Mulligan is about racism and how it is ingrained in our society. Based on Harper Lee's debut novel, the story is about Atticus Finch and his two children, Scout and Jem.
Their life changes when Tom Robinson, a black man is accused of raping a white woman, Mayella Ewell. The children have to suffer bullying and are called names when their father decided to represent Robinson.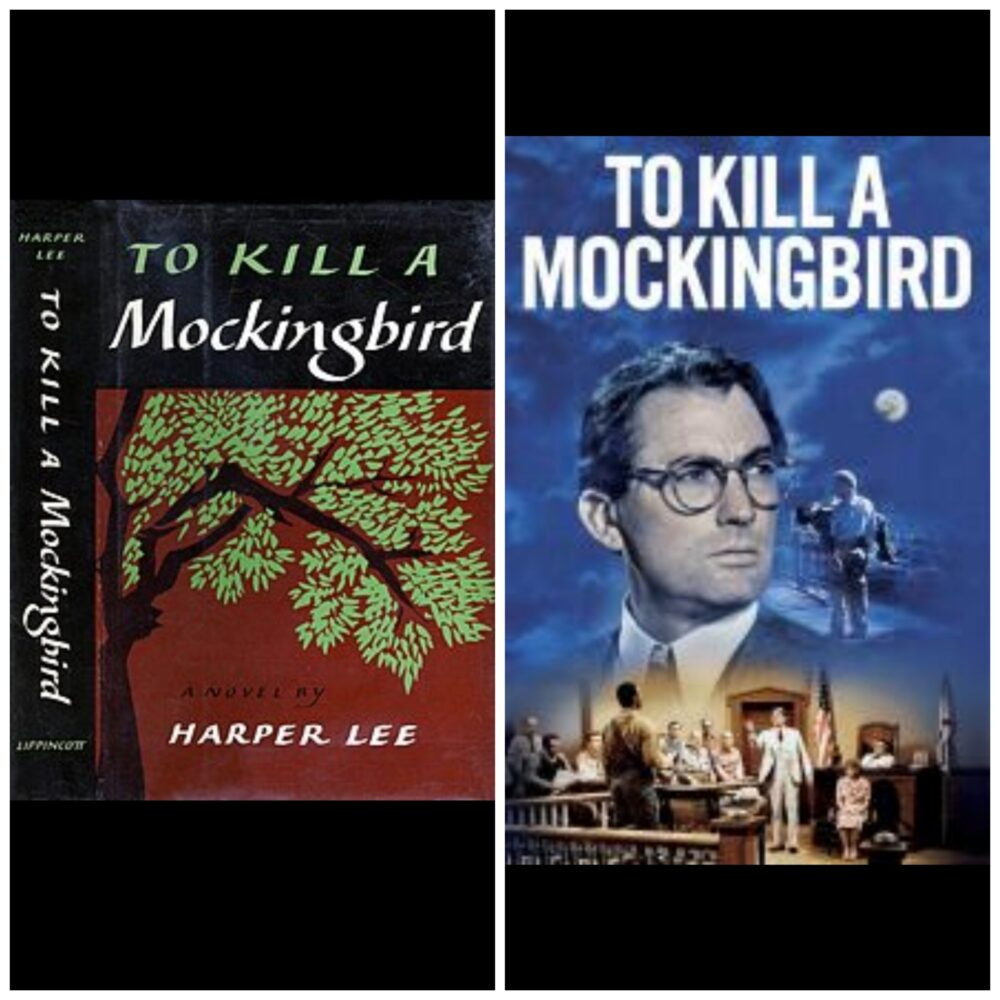 A series of events follow and Scout's perspective changes after an 'incident' which involves their reclusive neighbour "Boo" Radley.
People were judged ages ago based on their skin colour, and it still hasn't changed. It is about the bigotry of the people who will support false claims rather than finding out the truth. The aspects of social prejudice are so evident in many instances of the story and the fight for justice to prevail is long and hard.
Little Women by Greta Gerwig
'Little Women' directed by Greta Gerwig is about four women and their battle to be more "womanly" and behave like women.
Based on a book by Louisa May Alcott teaches young girls various life lessons about love and life. It is a story about Meg, Jo, Amy and Beth March and how they transition from childhood to womanhood. The sisters gradually drift apart but Beth's illness eventually brings them all together under the same roof.
It tells us that love is a wonderful thing but one shouldn't obsess about dating. Family is important but as a woman, one should aspire to do some things for themselves. Before anyone else, girls should learn to love themselves and do something for themselves.
These were some of my all-time favourite movies. Let us know in the comment section below about your all-time favourite movies. Which ones amongst these have you seen and what do you think of them? Check out our entertainment section for more such content.
Follow us on Telegram and Instagram
Also Checkout: 10 Most Underrated Movies On Amazon Prime