The COVID-19 pandemic has taken the whole country over by storm. Thousands across the nation are suffering and dying from this deadly disease, and the government is doing little to improve the situation. With election rallies underway in the midst of a global pandemic, there is little doubt that what we have elected is an incompetent bunch of people who have little regard for human lives during a time of crisis.
Recently the COVID-19 crisis reached and exacerbated in the city of Aligarh, causing widespread distress and fear. It claimed the lives of 19 academics in the Aligarh Muslim University, including both retired and working professionals.
What precipitated next gives us hope of a better future, as scores of students flocked to social media to form task forces and bodies to help those in need by creating Google sheets, spreading contacts of sources, and distributing medicines and Oxygen cylinders amongst those in need.
While the efforts started off strong, soon the Government, keen on making lives difficult for everyone, started a crackdown on all online activities engaged in helping out COVID patients in need and criticizing the government. The government deleted tweets and restricted accounts of those who were actively engaged in the task of helping people out during this time of crisis.
Now not just Aligarh and AMU, but the whole country stands in the middle of a shortage of Oxygen Cylinders, an essential commodity to bear when people are dying of breathlessness.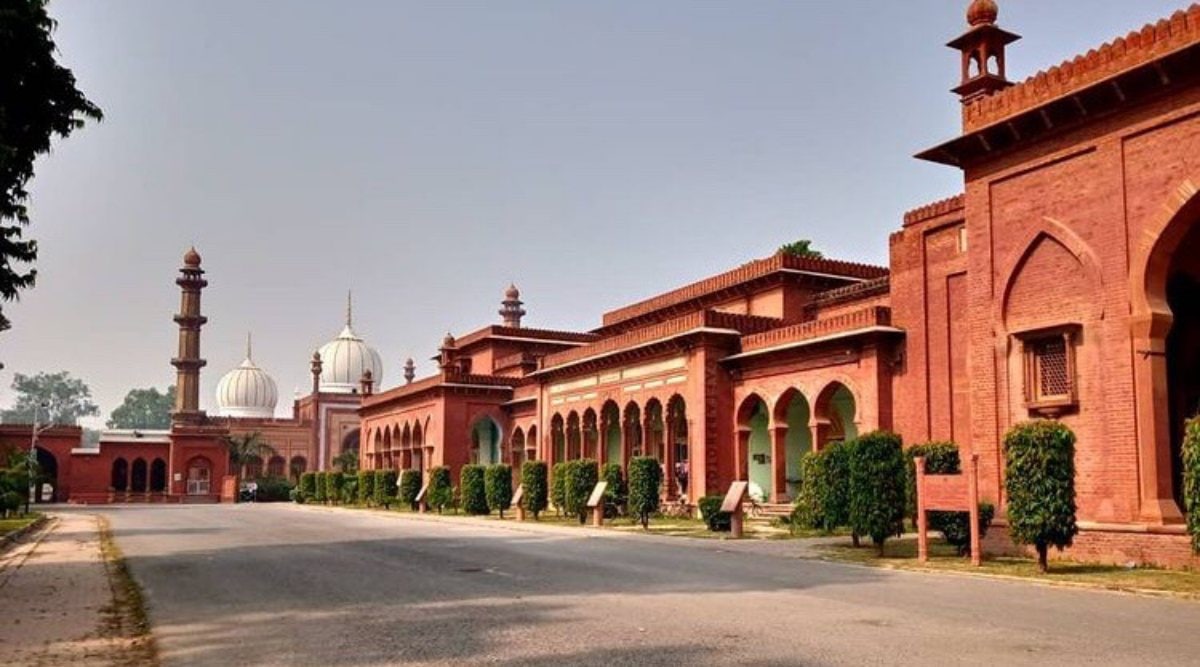 Light comes in the middle of this as AMU has announced that the building of an Oxygen plant in Aligarh is underway. This 1.41 Crore project will benefit hundreds if not thousands of people in the city and beyond as the Oxygen Cylinder shortage crisis will be smoothly dealt with. The project is expected to take three to four weeks and will allow Jawaharlal Nehru Medical College to help deal with the Oxygen shortage crisis at hand as well as facilitate the refilling of Oxygen cylinders.
If all goes well, soon the COVID-19 Crisis will be a nightmare from the past from which we all will awake.
Also read: