For someone who is a big fan of Sam Gardner, it is very hard to say goodbye to one of the most light-hearted and heart-warming series on Netflix. The final season of the series just released on the OTT platform– and like all its prior seasons, it is bound to take you on a rollercoaster ride.
If the plot is hazy in your mind, it is a lot better to re-watch some parts of the previous season as the fourth season picked up all the cliffhangers.
The series begins with Sam Gardner, a teenage boy with autism, moving out of his home to live with his friend Zahid, a casual (or not) stoner who works with Sam at Techtropolis.
Although Zahid tries to discern the world through Sam's eyes, there is a skirmish between Sam's rigid routine and Zahid's lazy life. On the bright side, Sam is gradually learning what it is like to live with a roommate and the many facets of dealing with neurotypicals.
The season has a developed emotional maturity moving on from the daily-life difficulties of an autistic teenager and the troubles that follow the Gardner family.
Sam did not ponder in a million years that he would be able to reach the final year of his school, and now he has to prepare himself for the approaching ventures. His dreams are big like a typical teenager's, but his path's challenges are far from ordinary. That is where the plot's central theme revolves; Sam's life is far from being typical.
However, the series has still managed to grasp other themes like— the coming out of the closet issues of Casey; Elsa, and Doug trying to fix their strained relationship, Izzie dealing with her past issues, and Paige trying to find out her true ambition.
Atypical is not a bumpy and wild ride. Rather it advances slowly, taking the viewers on a calm journey with a lot to learn and a lot more to enjoy. An exceptionally remarkable fact about Atypical lingers in its straight and pretty much predictable summary that, not once, pertains itself to monotony.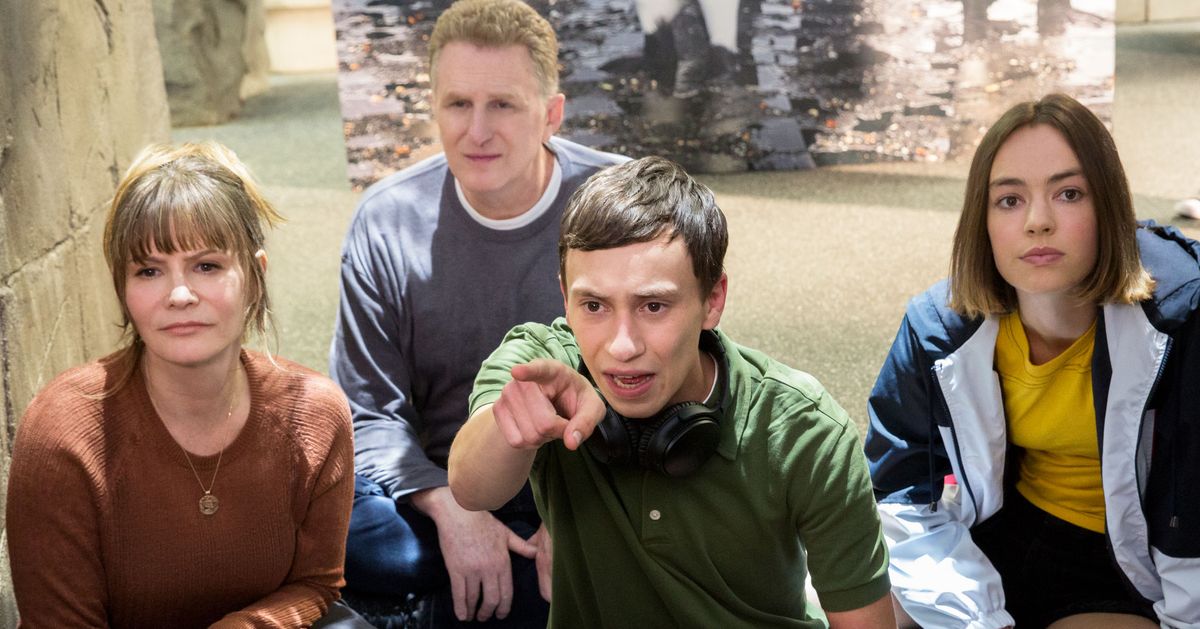 If you have watched the prior seasons, there is a great likelihood that you are also in love with penguins by now. Sam is obsessed with penguins, and they are his tool for understanding the neurotypical world.
"Unlike most animals, the lens of a penguin's eye changes shape," he says in one of his inner monologues. "When it's on land, it becomes flatter, like a human's. When it's underwater, it becomes round, like a fish. So, no matter where a penguin goes, everything's seen in focus."
However, what turns the whole series upside down is when he decides to go to Antarctica. Even though the plan seems unrealistic and impossible, not once will you see Sam's family member saying or doing anything that disintegrates his wish. On the contrary, they are yet again ready to encourage him.
Keir Gilchrist, who played the role of Sam, gave another incredible performance. The free-spirit Casey taken by Brigette Lundy-Paine and the constantly worried mom Jennifer Jason Leigh also showcased their remarkable skills.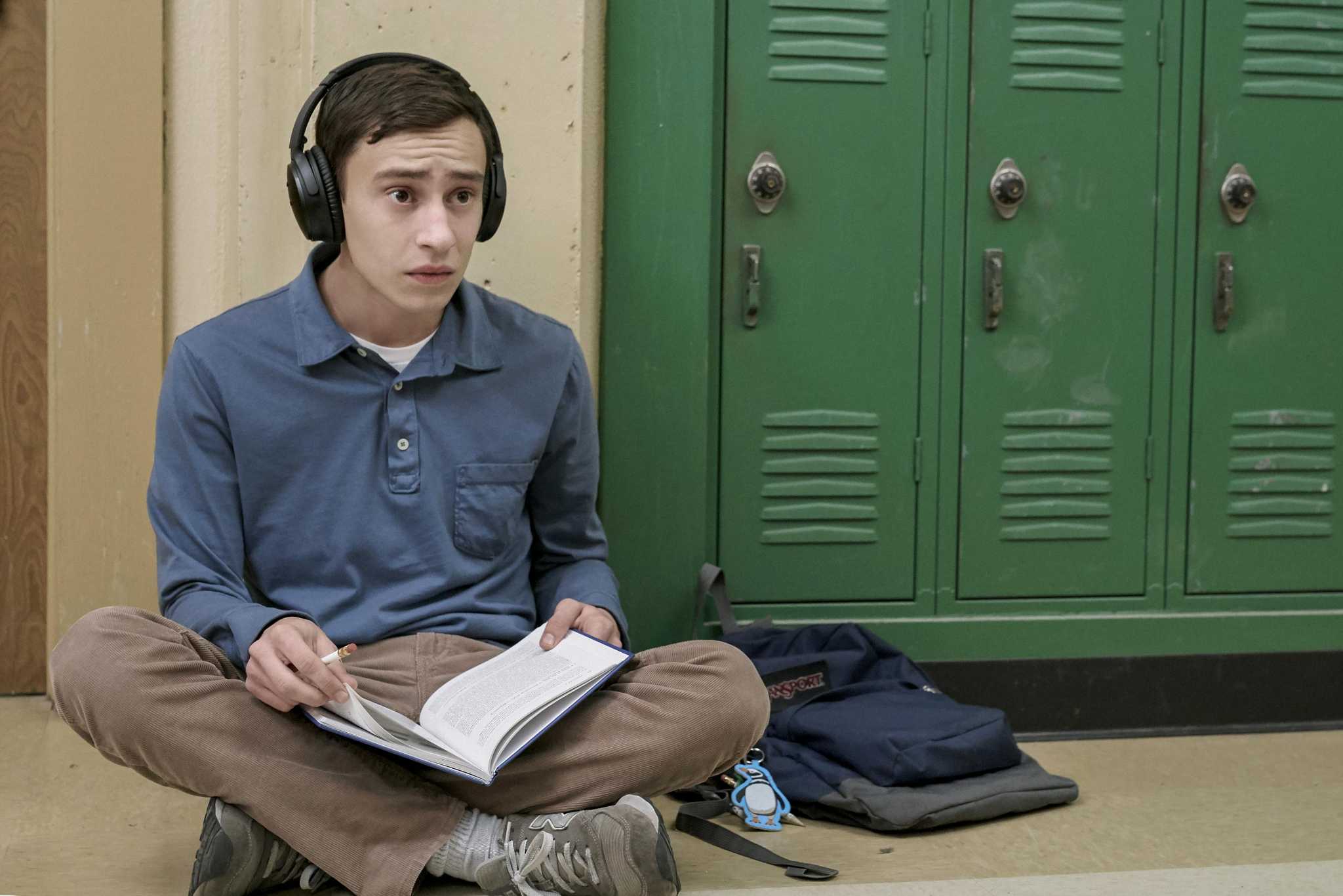 Nik Odani as Zahid couldn't have been portrayed any better, and the same can be said for Jenna Boyd, who managed to depict the hyperactive Paige who cannot seem to manage a single thing. The entire cast did a great job for all the seasons and gave us a story to cherish for a lifetime.
Another thing that caught the attention of the fans was the growing intimacy between Casey and Izzie and with-it Izzie's fight to combat childhood trauma and her careworn relationship with her mother.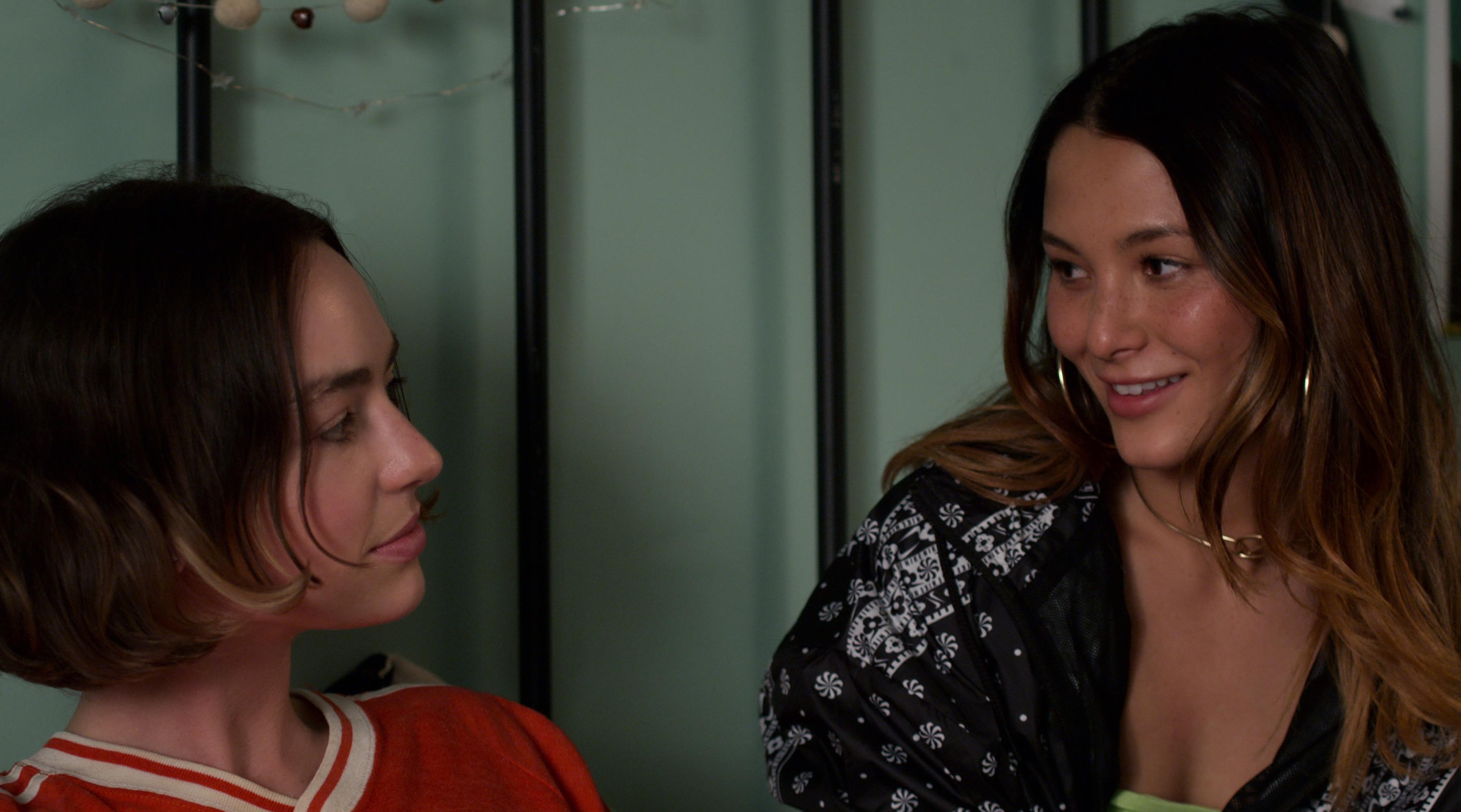 Sam's circle, which had many teenagers with varied disabilities, also offered cheerful and humorous times with their bizarre ideas. Cancer, death, childhood trauma, friendship, rebellion, etc., are some of the ideas explored in the storyline.
The series has finally reached its end, and in every episode, it became a means to help us learn how it is normal to be atypical and embrace our differences. In a world where we are constantly pressured to change ourselves, Atypical became a mechanism to help us salvage our true identity.
And most importantly, it taught us to support our friends and families in their dreams even if they seem impossible. The message of hope given in the series is bound to stay with you for years and years.
Paige, Izzie, Casey, Elsa, Doug, Evan, and Zahid were dealing with their own issues and had their own traumas. Like someone with Autism, even regular people confront their own drawbacks, and it is only when we realize that our differences expand the new perspectives in this world and help people grow and learn.
Also Read: 'How I Became A Superhero' A Netflix Movie Review