It seems like every year there's a new piece of technology that will change how everyone does business. From computing software to the Blackberry, many must-have tech solutions have been pitched and subsequently replaced, but those that make life easier for customers tend to have the most longevity.
The vast majority of the data consumed over the internet comes from people watching videos. The 85% share of data consumption shows that users are immersed in videos and live streams. Now, live streaming looks to be the next big step in business tech.
Immersing audiences in the live experience

While gaming on the internet is popular, some gaming experiences simply haven't been able to be replicated online for a long time. Whether it's board games, trading card games, poker, or classic casino table games, the experience of being opposite another person is a big part of the game and influences how you play. Now, live streaming has come into play to offer immersive online versions of many games.
Nowhere has this proven to be more popular than at online casinos, where the way people play blackjack online has been transformed. This popular table game, as well as many others, has seen all the live versions rise to the top, such as All Bets Blackjack Live and Unlimited Blackjack Live. These live versions of classic games like blackjack, craps, roulette, and baccarat are far more immersive forms of entertainment, as the products can now be played in real-time, as though the player is at a land-based casino.
Live commerce already proving its worth
Once, shopping channels were key for selling goods, particularly as they offered one a convenient way to shop from home in their heyday. The setup was quite simple: live broadcast a presumably likeable salesperson who discusses the pros of goods for sale and encourages purchases. Live commerce is very much the same, but on eCommerce websites and social media platforms.
Live commerce combines instant purchasing and audience participation, all based around the live stream of an influencer displaying, trying, and answering questions about a product. This live commerce model hit the mainstream in China years ago, and a 2020 survey by McKinsey cites that two-thirds of Chinese consumers buy products via live streams. It's an immersive experience, taps into a fear of missing out, and offers greater engagement.
Applying live streaming to your business
The two examples of deploying live streaming above concern selling your product, with live commerce making it an in-the-moment experience while online casinos upgraded their games and improved the offerings to customers. How most businesses will make use of live streaming, however, is through live chats with customers. You could host calls with select customers to discuss products, hear opinions, and do giveaways to bolster your brand and gather key feedback. Customer retention, after all, is arguably more important than customer acquisition as acquiring a new customer can cost five times more than retaining an existing customer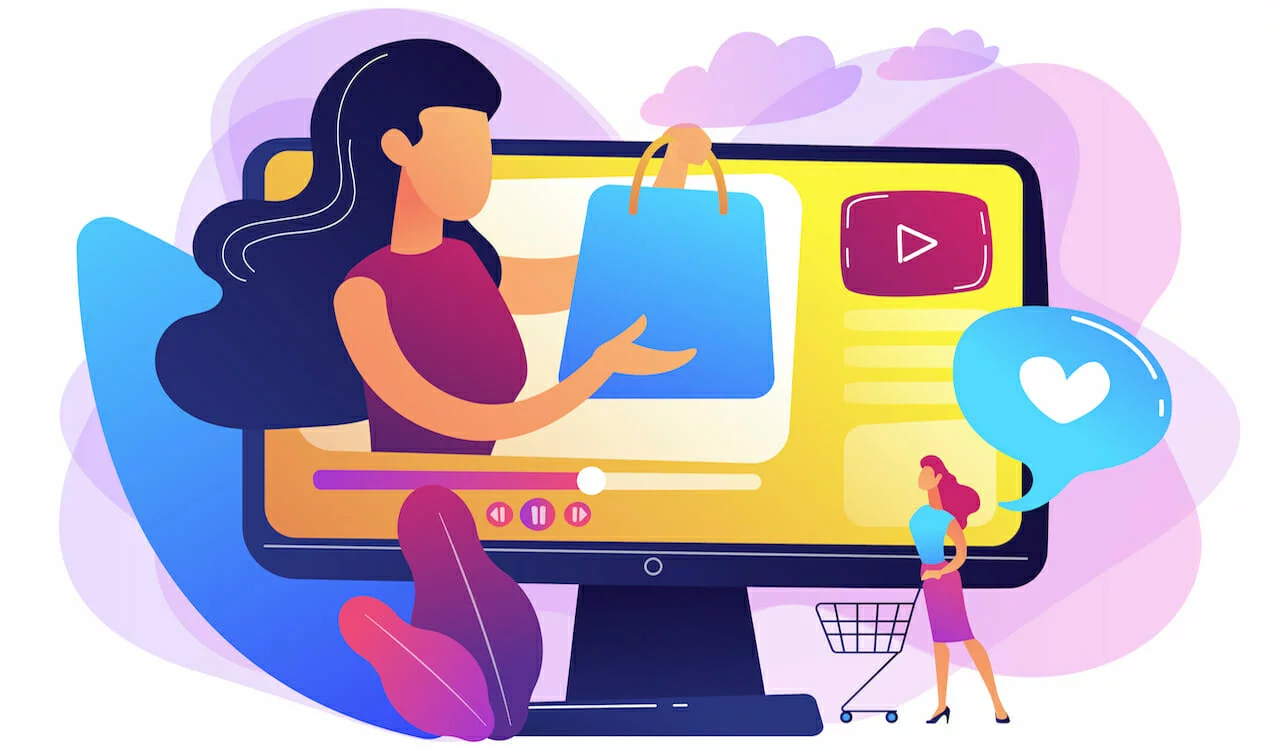 Whether you think it'll be a complete upheaval of practices or not, customers want the live experience and will seek it out. If your business can tweak its ways to incorporate this more personal and immersive form of customer-facing tech, you'll reap the benefits.
Also Checkout: Top 5 Coding Bootcamp in USA