Coding, or programming, has taken over the reins of the world, with IT sector applications now being required in every phase of day-to-day life. From communicating with IoT devices like Alexa and Amazon Echo to using online websites and portals for various reasons, programming has become essential.
This is a key reason why there is a surge in job roles related to computer science and engineering, and thus more and more students are preparing for them. While full-time classroom degrees have already been there, there are new modes of learning which are doing rounds lately. No, we are not talking about the simple online courses available through websites like Simplilearn, Coursera, Udemy, etc. The latest addition has been in the form of Coding Bootcamp.
Coding Bootcamps are short-term, rigorous, and detailed learning courses, which are meant to offer immense practical exposure to students. They appear very much like any online certification course, however, the methods of pedagogy involve more emphasis on practical learning rather than theoretical learning.
Coding Bootcamps are meant for various specific needs of students and are thus available separately for full-stack, frontend, and backend development. Coding Bootcamps can be organized for a duration of as less as 3 weeks, and can even go up to 2 years. Generally, they are organized in online mode as that is more flexible and even cost-efficient. However, some institutions might prefer going for an offline Bootcamp.
Below you will find details about the top 5 coding boot camps in the United States, and what all makes them unique and better than their competitors. Head ahead and read carefully about each of them. Each course has a USP and you need to figure out which one is best for you.
1. Caltech Coding Bootcamp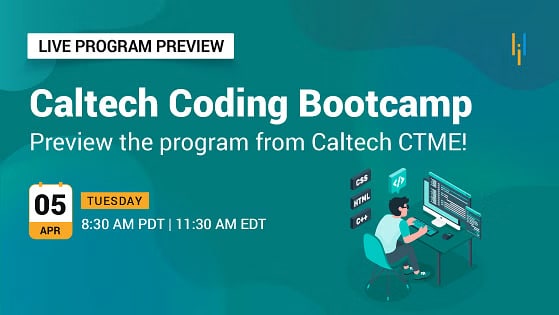 This is one of the most popular Coding Bootcamp programs in the United States. It is being offered through Simplilearn Online Learning. The course facilitator is the Caltech – Center for Technology & Management Education.
It is a 6-month long course and trains students to become full-stack web developers, i.e., both frontend and backend technologies.

Students will get to learn various tools and concepts like Angular, Spring Boot, JSPs, MongoDB, and other Web Services.

There will be 6 core modules and 1 elective, on completion of which students will get a certificate. Caltech is a popular institute, with its professors having 46 Nobel Prizes [

Source:

Simplilearn]. Getting a certificate from such an esteemed institute is not something you should miss.

Simplilearn has tie-ups with various recruiters and thus you also have a chance of getting placed in organizations like Amazon, Oracle, Netflix, and Google.
If you are planning to start your coding journey, Caltech's Coding Bootcamp might be the perfect choice for you.
2. Codesmith Coding Bootcamp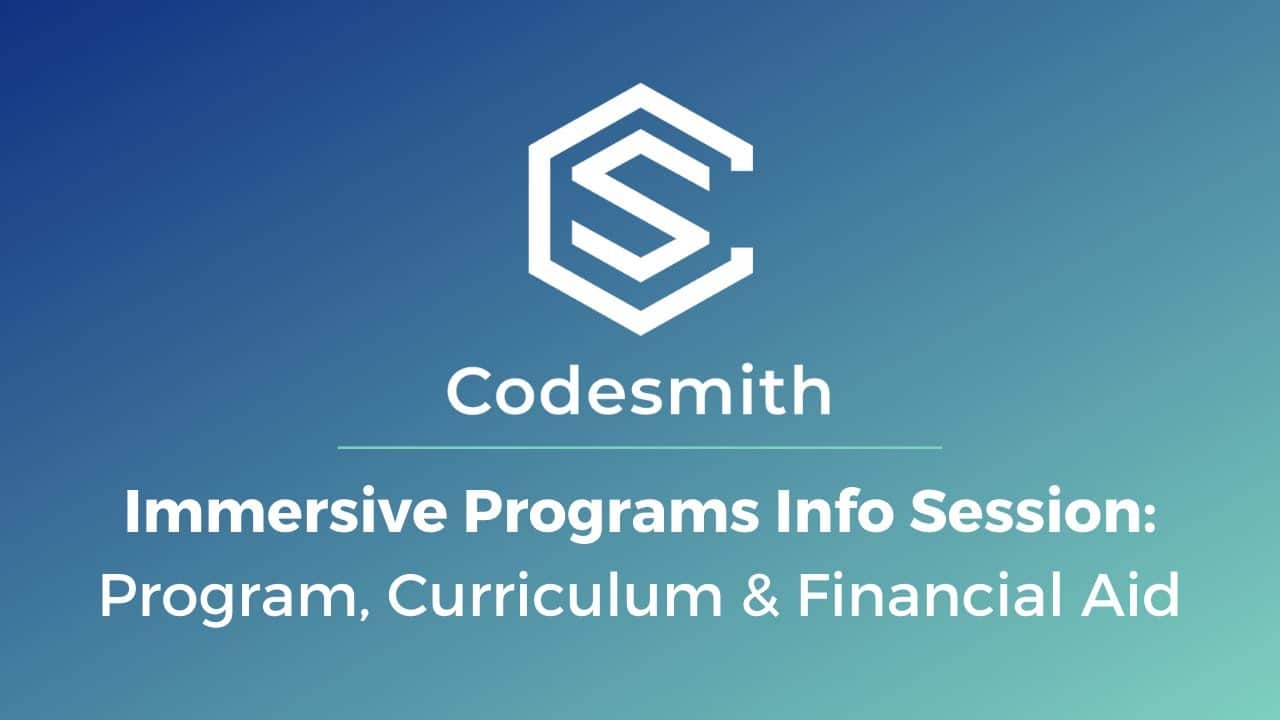 Another good coding Bootcamp course to join is offered by Codesmith. This course has a current review rating of 4.92/5 by its students.
The course is offered online as well as offline. The center for course delivery is based in Los Angeles. The course duration in any of these 2 modes is 12 weeks.

For those who want to join the course in part-time mode, the duration extends up to 38 weeks.

Some of the features of pedagogy that you should consider for this course include Workshops, Part-Time Prep Courses, CSX platforms, and an endless supportive community.

This course also emphasizes full-stack web development.

As per the website's claim, the average salary of students after this course is $120,000 annually. Also, 83% of students get placement within 6 months of course completion.
3. App Academy Coding Bootcamp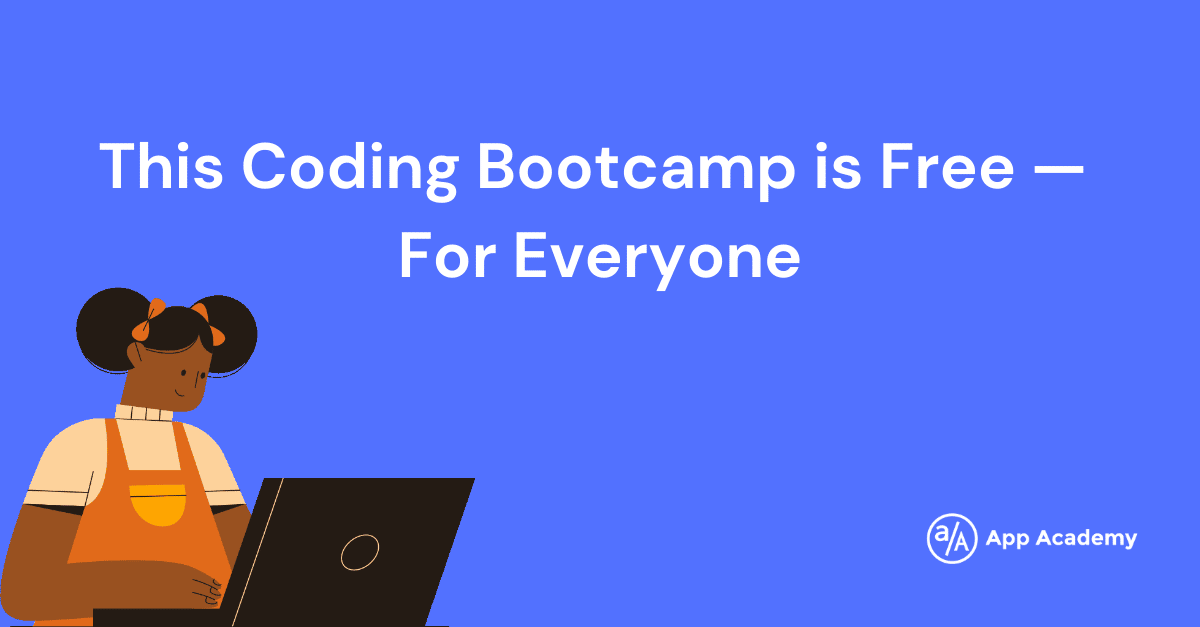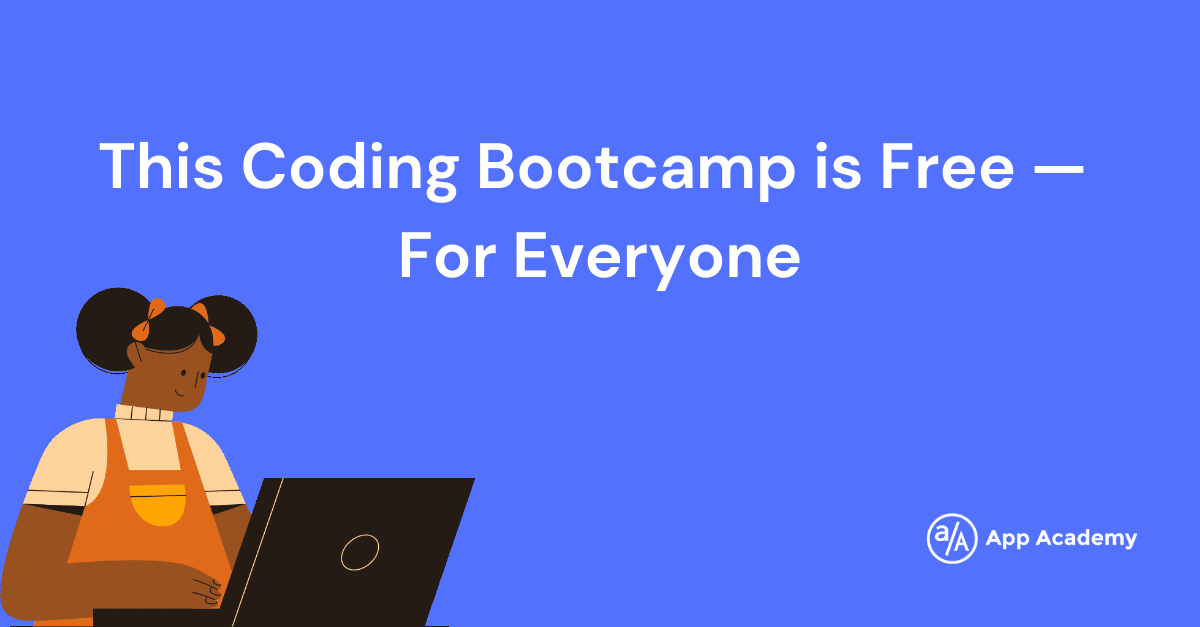 This website has been offering coding boot camps for almost 10 years and has the backing of almost 4,500 graduates.
This coding boot camp is offered completely in online/remote mode, and students have the option to choose between boot camps lasting 16 and 24 weeks.

The course is flexible, with options for full-time as well as part-time. The course fee stands at somewhere around $17,000.

The academy operates from New York and thus has a large operation base. It has helped its students get a job roles with top IT firms like Amazon, Facebook, Google, Uber, Microsoft, etc.
The website claims that it "defers" all fees until students get a job with a minimum salary package of $50,000. To help them in getting this, it offers various online courses, service support, and also a good alumni network.
4. Coding Temple Coding Bootcamp
Coding Temple is another popular platform when it comes to pursuing an online Bootcamp program in coding.
This course is offered in online as well as offline mode. The offline centers are based in Chicago and Dallas.

The course fee is $5,000 and the curriculum focuses on full-stack web development training for students.

Some of the amazing features of this course include acceptance of the GI Bill and the Evening and Weekend Options.

This course, like AppAcademy, is also offered in full-time as well as part-time mode.

For this course, the major focus is on training students in Python and equipping them with skills related to HTML and CSS.

This course also offers resume-building sessions, mock interviews, and connections with alumni to students.
5. DevMountain Coding Bootcamp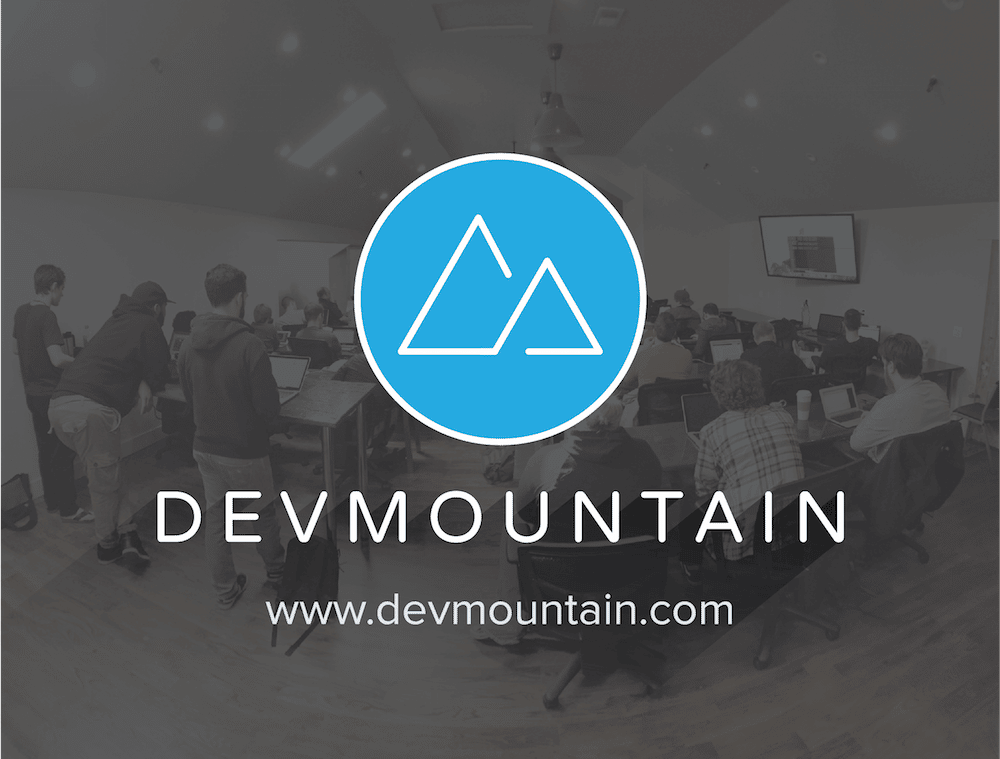 DevMountain has established itself as a well-known name in the coding industry, as it offers courses related to various subfields in the IT sector.
Some of the key areas which students get to learn in this Bootcamp include Cyber Security, Data Analytics, Mobile Development, User Experience (UI/UX), and other aspects of Software Engineering.

This course is also offered in both offline and online modes. The offline centers are based in Dallas, Texas, and Lehi, Utah.

Students can join this in full-time as well as part-time modes. They also have the option to join Evening or Weekend classes.

Students are provided career assistance after the completion of this 16-week-long course.
There are various other Coding Bootcamps also being offered in the States as well as around the globe. If you are not satisfied with any of the courses mentioned above, you are free to explore more. However, do consider that popularity of the course provider matters as it creates an impression among recruiters. They prefer to hire people from places whose names they have already heard unless they have a bad impression of it.
Also, Checkout: What a Post-Pandemic Lifestyle Might Look Like to You