The autonomous underground music movement of the 1970s gave birth to the alternative rock genre. The DIY mentality became popular in the 1980s, and the genre has since become one of the most popular music formats.
Through the ranks of alternative culture, a lot of bands and performers with diverse musical genres have developed. Despite the fact that alternative music is generally linked with non-mainstream, it has produced some of the most important bands in rock history.
The following is a comprehensive list of alternative bands from various decades. If you're a fan of all things alternative, you'll have much to say.
1. Wallows
Wallows are a melodic and compelling Indie band that has been on the rise in recent years. Their captivating tunes, sprinkled with offbeat humour, set them apart. After band member Dylan Minnette had a major role in the teen drama "13 Reasons Why," the band became more well-known. Simply listen to their music and take a long drive to forget about everything and just enjoy yourself.
2. Foster the People
A California-based indie band that focuses on beats and creates memorable tunes. The publication of "Pumped up Kids" marked the start of their meteoric rise. In 2010, the song became an instant smash and went viral. Their tunes are reassuring and encourage you to feel better about yourself in the middle of our current problems.
3. MGMT
An American indie rock band with songs that range from pop to rock. Taking our favourite musical elements – dance, rock, psychedelic, and techno – and fusing them in a fresh and exciting way that satisfies our soul's want for more. They've even worked with rapper Kid Cudi on the tune "Pursuit of Happiness" and a few more songs that are considered among the top rap albums.
4. Arctic Monkeys
Arctic Monkeys made a big splash in 2005 with their quirky, intellectual brand of indie rock. The band became an international success after receiving rave reviews and going viral in the United Kingdom. They have groovy hooks and strong instrumentals. Underneath the feeling of being on cloud nine are deep and dismal lyrics.
5. Car Seat Headrest
A dark and lo-fi rock band that began as a solo project by Will Toledo and self-released the majority of their songs. Their tunes are dynamic indie rock, with rippling synth lines and programmed beats. With each track, a sense of hard-won hope emerges, as a fresh start becomes a possibility.
6. Cage the Elephant
Anyone who hears Matt Shultz's voice will be mesmerised by his relatable and insightful poetry. Cage the Elephant has the most #1 Alternative songs of any artist this decade on the radio. When the homie isn't there, you can turn to this artist to fill the emptiness. With a groovy hook that just wants you to close your eyes and forget everything, you'll leave an unforgettable impression on the listeners.
7. The Strokes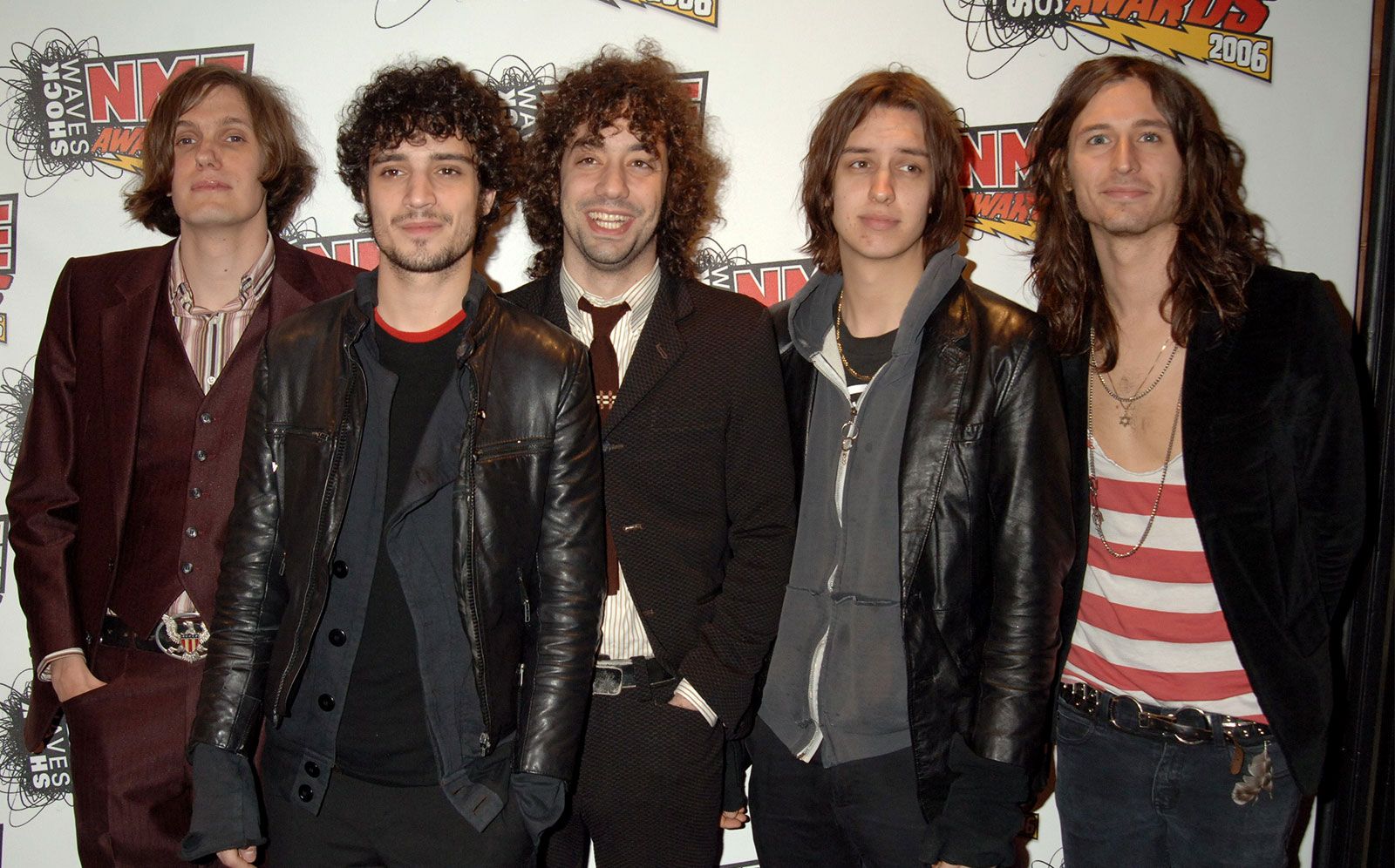 The only band whose tunes we can listen to while dancing and sleeping. With guitar and bass on pount. "Is This It," their debut album, garnered them a lot of respect around the world and in the Alt music scene. They have a significant impact on music, as many bands such as Arctic Monkeys would not exist if it weren't for them. Their melodies are ageless, with music that ties everything together wonderfully. They sound similar to how the sun feels on your skin on a hot day.
8. Vampire Weekend
With amazing guitar riffs and melody, the songs speak to the depths of our life. They began as a rap project between lead singer Ezra Koening and drummer Chris Tomson, and have since won two Grammys in the Best Alternative Music album category for "Modern Vampires of the City" and "Father of the Bride." Their tunes conjure up the ideal summer mood for a trip to the countryside and joyous celebrations.
9. Radiohead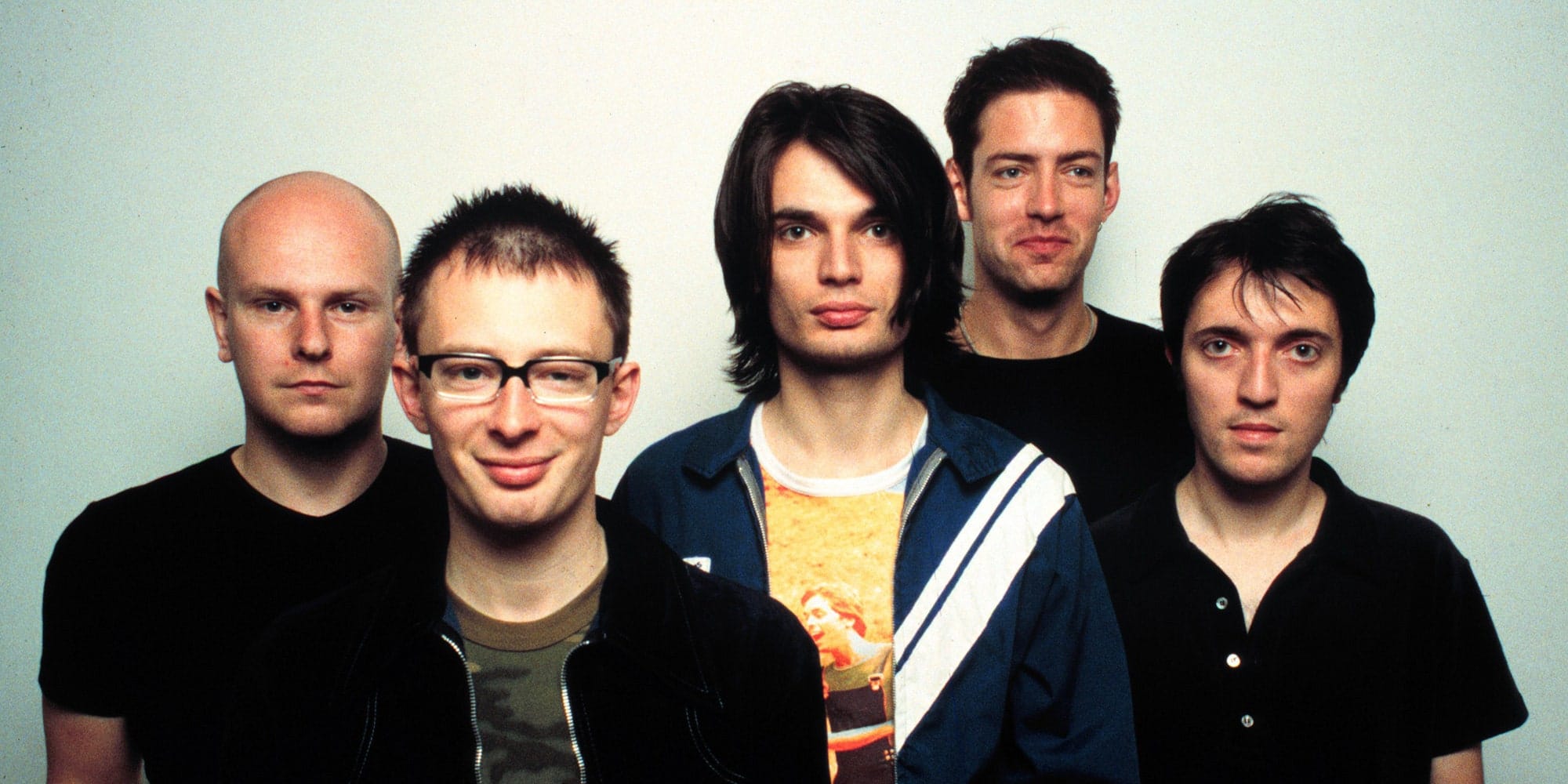 With their more complex sound and abstract ideas, Radiohead demonstrated they weren't a one-note band after their first two indie-rock tracks. Radiohead is also recognised as one of the greatest artists due to their excellent and constant music. The crowd was treated to something never heard before: a masterfully combined progressive rock with electronica with outbreaks of anxiety and depression.
Also Checkout: Organic farming attracts Himachal fruit growers