The software, which is part of the Microsoft Office family, interfaces flawlessly with the other products, allowing for easy loading and exporting of data.  Microsoft Publisher, on the other hand, offers a variety of appealing features and aspects. The most notable aspect, of course, is that it is extremely simple to use and offers many of the same capabilities as other Office applications. All of the documents may be saved on Microsoft OneDrive and 365. Let's take a look at the 10 best Microsoft publisher alternatives given below
The publisher also keeps material in the same format as when it was created. Emails, brochures, and pamphlets, for example, will be shown just as they appear on the screen. Even when viewed by multiple devices or users, the information remains in its original arrangement.
Despite the fact that Publisher is not the most popular program in the business, it is still a product worth using due to its great ease of use and compatibility. Although there are few alternatives to it.
10 Best Microsoft Publisher Alternatives:
1. Lucidpress
Its easy-to-use program was designed to run in any modern web browser, providing minimal latency and maximum creative potential. This free MS Publisher substitute is a versatile tool for your creative design needs, whether you use Windows or a Mac.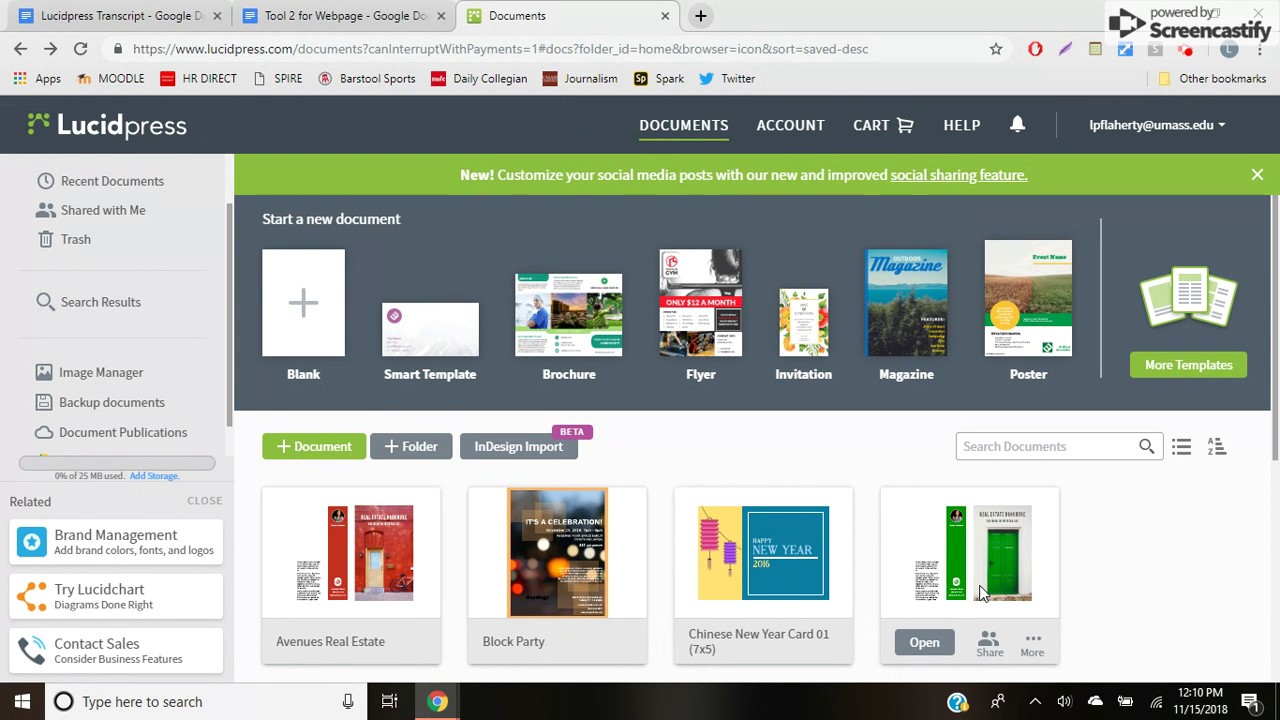 Lucidpress integrates the functionality of Microsoft Publisher in a gorgeous, user-friendly package. You may begin creating right away without devoting too much time to tutorials.
You may either publish to a protected URL or just invite your collaborators to join you in the project. Lucidpress is a Publisher for Mac solution that is compatible with both Mac and PC. And, because everyone may sign up for free, they can all take part in the collaboration process for free.
2. Canva For Enterprise
It allows users to create graphics for social networking, presentations, ads, and other visual content. With the aid of a simple drag-and-drop user interface and a wide collection of templates and design adjustments, anybody can take an idea and convert it into something beautiful.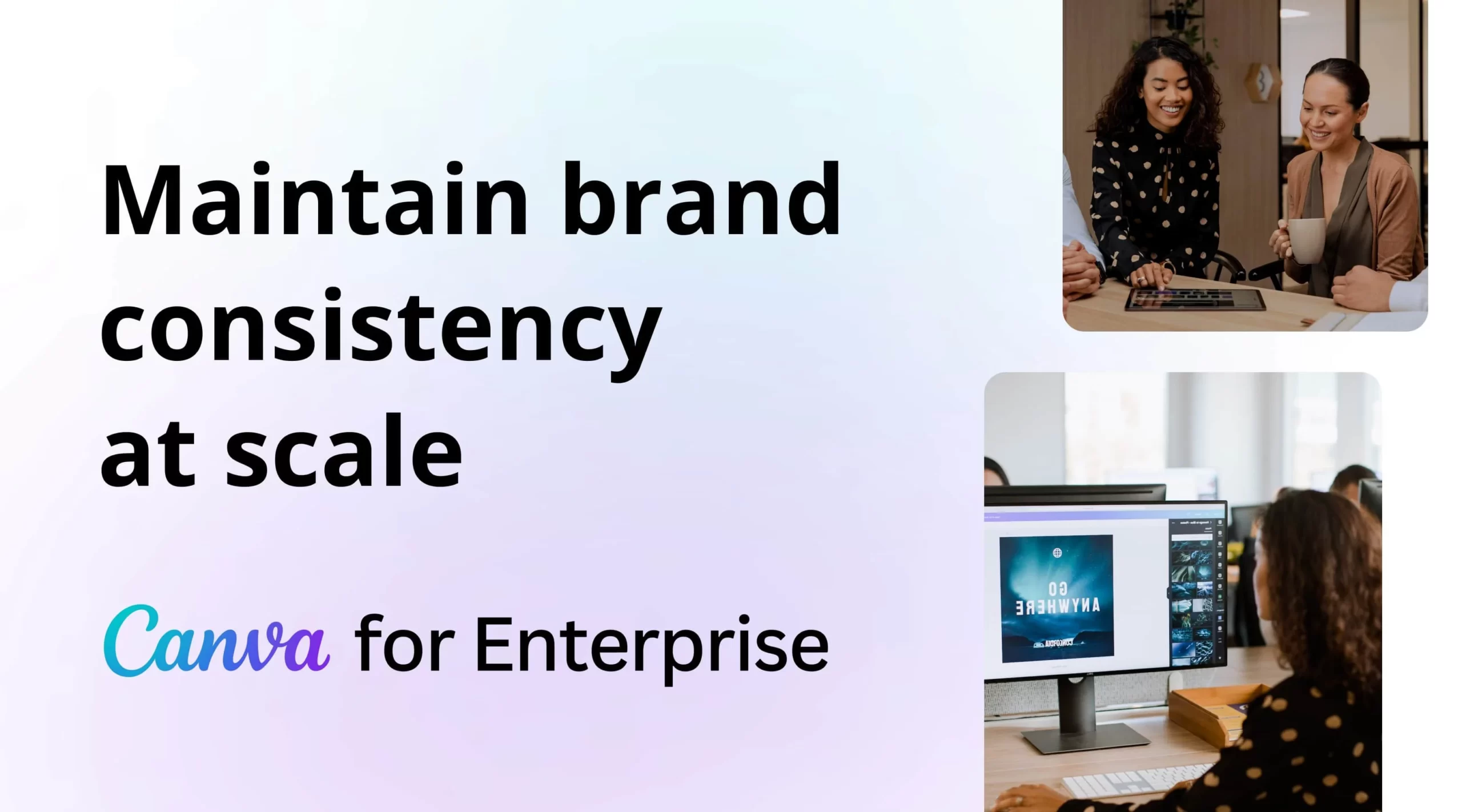 The platform can also integrate web-based information such as Giphy and Google Maps. Canva is a web-based, iOS, and Android-compatible MS Publisher replacement.

3. Adobe Indesign 
When it comes to the best Mac Microsoft Publisher replacements, InDesign unquestionably tops the list. This software is a must-have if you use a Mac and need to publish something.
Even for inexperienced users, the application is quite straightforward to use. Adobe has also given users a profusion of tutorials, making the entire process even easier, in order to guarantee that the product reaches and appeals to the broadest potential audience.
Another feature of InDesign that should be emphasized is its connection with Adobe Stock. This means you get free access to a large collection of millions of photographs and movies.
4. Scribus 
Scribus is a popular open-source Microsoft Publisher rival among Mac users. The application is well-known as a solution for professional-grade image-setting equipment.
This program may be used to produce impressive presentations, booklets, forms, publications, and other materials. Every time it is used, this powerful publishing tool essentially ensures that the publication comes to life and adds much-needed charm.
When it comes to brochures, newsletters, and even posters, the software has a wealth of template options. As a consequence, users will find it much easier to use.
5. Swift Publisher 
Users will find the Belight Software-created publisher to be an excellent alternative to Microsoft Publisher. The application is visually appealing, user-friendly, and simple to use. The best thing about the software's user interface is that it is absolutely smooth.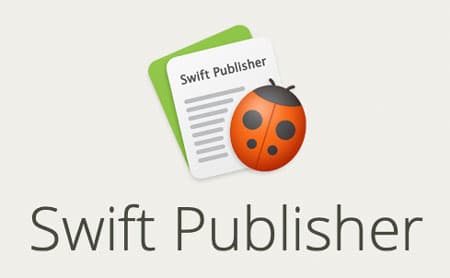 It isn't much you'll need to learn or help with after you've begun using this software. Because of the UI, everything is rather logical.
Swift Publisher is perfect for making flyers, brochures, newsletters, and other printed products. If you run into any issues when developing one of these, you can always go to the software company's training videos for assistance.
Having said that, the program's 500+ professional-looking templates are unquestionably what entices customers the most. This simplifies and speeds up the editing and publishing processes.
6. Affinity Publisher 
This Microsoft Publisher alternative provides a wide range of publishing tools to aid users in putting together files. These files contain text, graphics, photographs, and other forms of data.
Just a few of the features include image framing with a superb scaling option, text wrapping around objects, customized grids, and snipping. The software's beauty and usefulness are enhanced by the intricate guidelines and grids, as well as the snapping tool.
With this tool, users can simply build tables and indexes. These features are simple to implement with a few clicks and look fantastic. A section organizer can also be used to arrange the information, and keyboard shortcuts can help.
7. Pages 
This is the solution Apple developed for its customers, and it is frequently used in iWork, which is arguably Apple's equivalent of Microsoft Office. You will most likely understand the interface quickly if you are familiar with the Microsoft Word interface.
The number of nearly-ready-to-use templates in Pages will astonish you at first. Pages, on the other hand, is a free Microsoft Publisher alternative with its own set of problems. Overall, the UI is not user-friendly.
However, most of the functionalities are included in the software. As a result, unless you're a genuine pro with a crystal-clear idea of how to continue, you're going to become lost in the software.
8. Libreoffice 
LibreOffice is a free MS Publisher replacement that lets you produce text documents, spreadsheets, presentations, and other documents that can all be saved in Microsoft Office formats.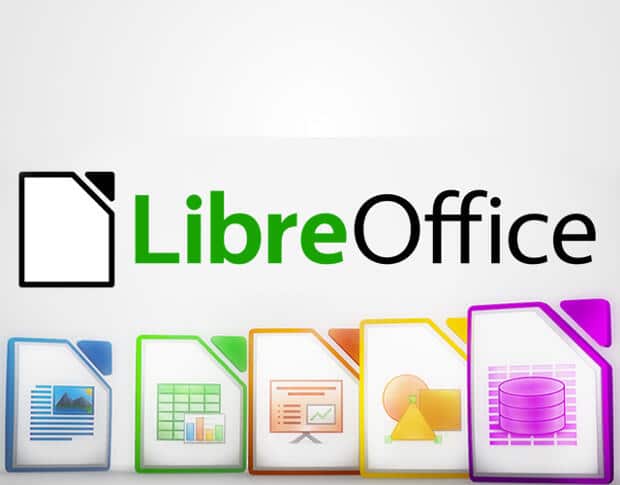 LibreOffice gives nearly all of the capabilities of professional word processing and other software without the hefty price tag. While the program's default file format is ODT, you may save documents in a number of other formats.
This includes Microsoft Office file formats, making it simple to exchange LibreOffice work with others. The program can also open Microsoft Office files.
LibreOffice is a fantastic free alternative to Microsoft Word and other commercial office suites. Its programs are easily accessible and organized, and the suite contains a few more apps.
9. QuarkXPress
QuarkXPress is a desktop publishing tool for planning and modifying complex page layouts in a WYSIWYG environment. It works with both macOS and Windows. The most recent version, QuarkXPress 2019, allows you to publish in 37 languages.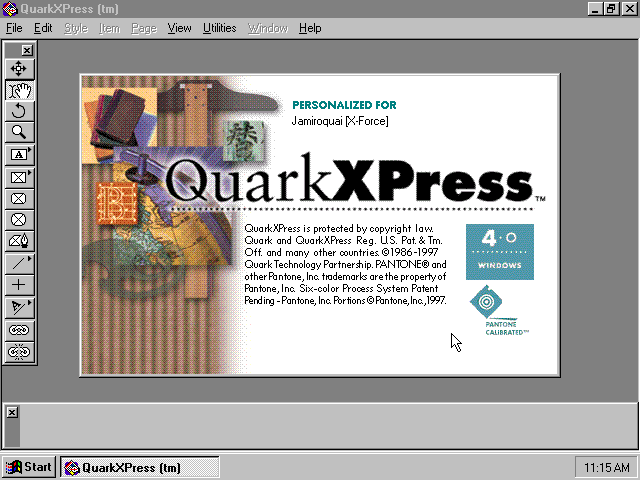 QuarkXPress is used by individual designers, huge publishing businesses, and organizations to develop a broad range of layouts, from single-page flyers to multimedia projects for periodicals. Newer editions now support e-books, the internet, and mobile apps.
10. Print Artist 25 
This program is a low-cost alternative to Microsoft Publisher. Thousands of professionally created themes and attractive visuals showcase the platform's incredible range of potential. Among the other notable features are a digital picture editor and photo clip art.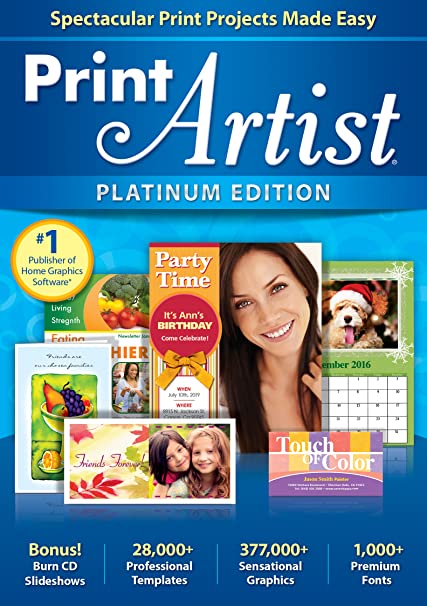 When used to generate diplomas, calendars, labels, and stationery, the software's tidy collection of beautiful templates creates similarly amazing results. Above all, newbies will find the platform simple to use.
CONCLUSION 
While there are free Microsoft Publisher alternatives accessible if your budget is restricted, you'll also obtain the finest in the market, which will save you a significant amount of time owing to the free templates and intuitive drag-and-drop features.
Pages are a good choice if you're confident in your publishing talents. Those were some of the best Microsoft publisher alternatives, make sure to check them out. Give us feedback in the comment section below.
Also Checkout: Fitness Buddy App Review 2022 | Workouts And Exercises