While the man behind the roles has his share of critics, thanks in part to his public legal struggles with Amber Heard, the majority of us can applaud Johnny Depp for his perseverance in front of the camera. In this post, we have compiled a list of the best movies of Johnny Depp.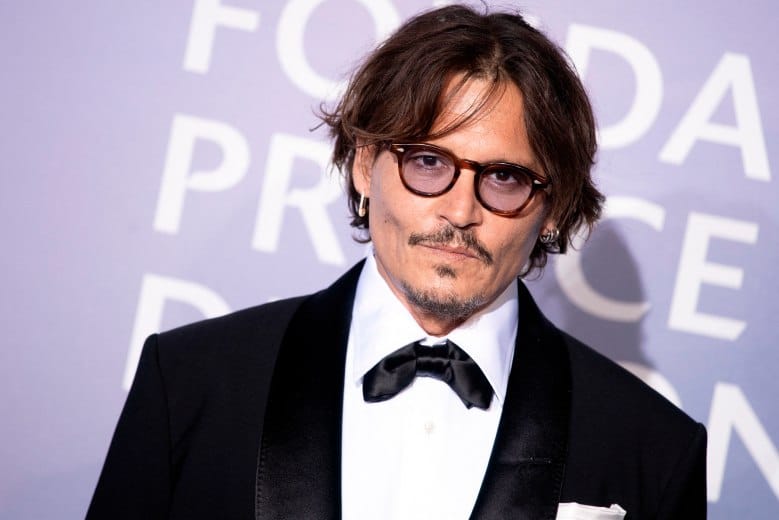 Between 'Edward Scissorhands' and the 'Pirates of the Caribbean' franchise, the actor cemented his reputation as the go-to guy for outrageous costumes and charming characters that no one else could pull off. He became one of Hollywood's most versatile actors, with a record that balances serious Oscar-worthy parts and character makeovers. Johnny Depp is nearly synonymous with bizarre inventive roles while also conjuring up images of a stunning movie star.
Depp has repeatedly demonstrated that he is a chameleon actor, completely immersing himself in each role and making each one more unidentifiable than the last. He's a unique acting talent that, more often than not, transforms a story into an instant classic with his performance. Many of those masterpieces have excellent IMDB ratings, and we'll take a look at ten of them below.
Check out these 10 Best Movies of Johnny Depp-
1. Platoon:
IMDb : 8.1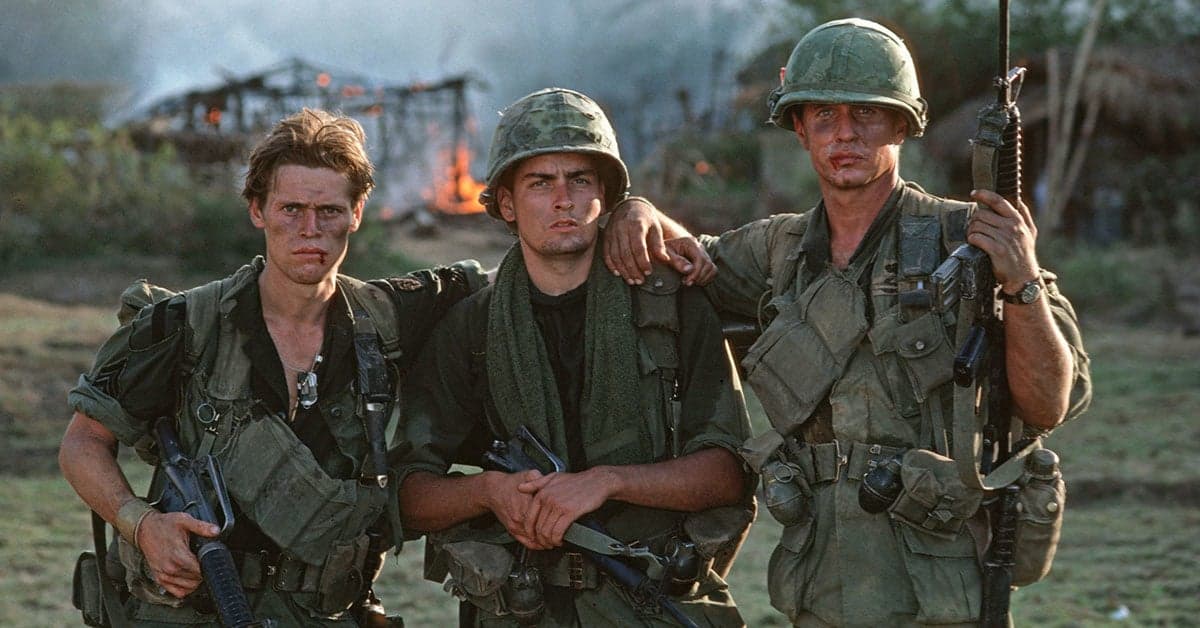 Platoon is a 1986 American anti-war film starring Tom Berenger, Willem Dafoe, and Charlie Sheen that was written and directed by Oliver Stone. Depp was the 11th member of the Platoon cast, and it wasn't until later in his career that his earlier roles were noticed. 
Being a bit player in a star-studded cast for a film that went on to win Best Picture helped open doors for the young Johnny Depp. Platoon is still regarded as one of the greatest war films of all time, and is currently ranked 215th on IMDB.
2. Pirates Of The Caribbean: The Curse Of The Black Pearl: 
IMDb: 8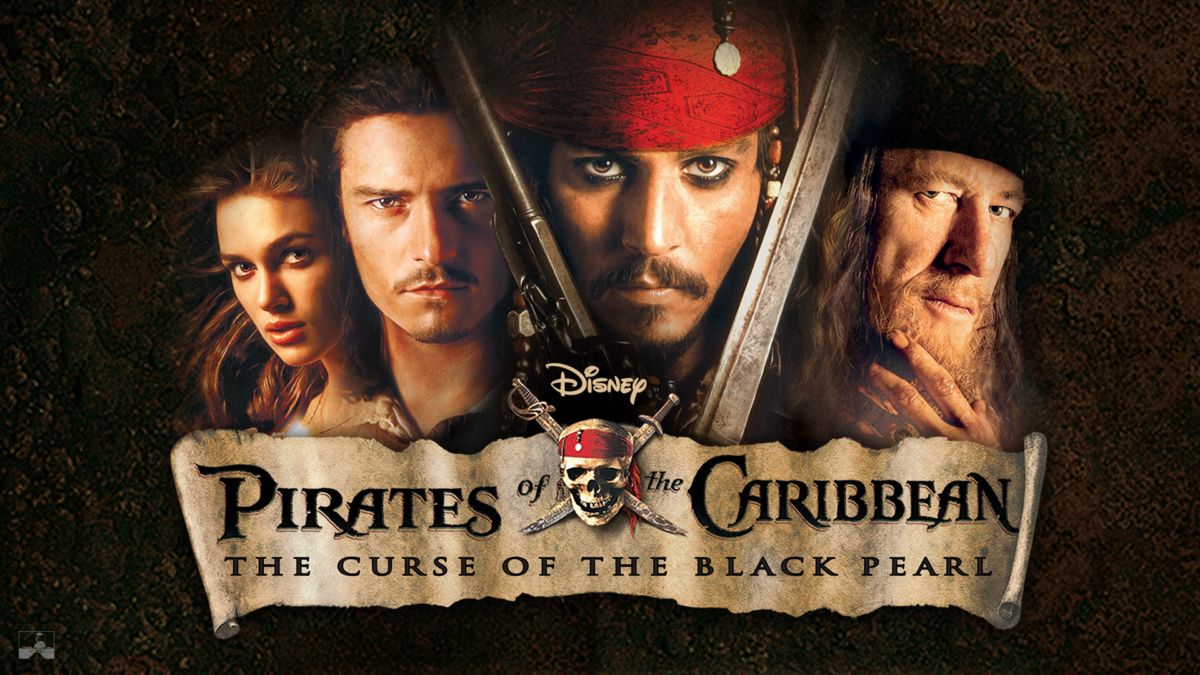 Pirates of the Caribbean is among the best movies of Johnny Depp. Johnny Depp's initial take on the role saw him bring an almost infinite amount of charisma to the role, earning him an Oscar nod for Best Actor. 
There isn't another character that has had as much success as Jack Sparrow. The actor landed this role in the Pirates of the Caribbean franchise, and it was clear from the beginning that Depp intended to play a crazed drunk pirate captain.
3. Edward Scissorhands:
IMDB: 7.9  
Edward Scissorhands contains all of the inherent weirdness and wackiness that one would expect from a Tim Burton film, but it is made all the more memorable and exceptional by Johnny Depp's performance. Which makes it one of the best movies of Johnny Depp.
Johnny Depp portrays Edward as a mostly quiet and socially awkward creature with a sadness in his eyes that is difficult not to sympathize with. This film established how we would regard both Burton and Depp's careers in the future, and it is, in many ways, Depp's most iconic part.
4. Ed Wood:
IMDB: 7.8
Ed Wood has long been chastised and derided for inadvertently hilarious cult classics. The director's films were the brunt of countless jokes during his career and even after his death, but Tim Burton felt there was a deep sympathy in Wood as a character worth addressing.
 In this film, Johnny Depp brings that sympathy to life with a performance that is both humorous and surprisingly heartfelt. Ed Wood is a ridiculous comedy in which the ridiculous becomes unexpectedly sublime. 
5. Donnie Brasco:
IMDB: 7.7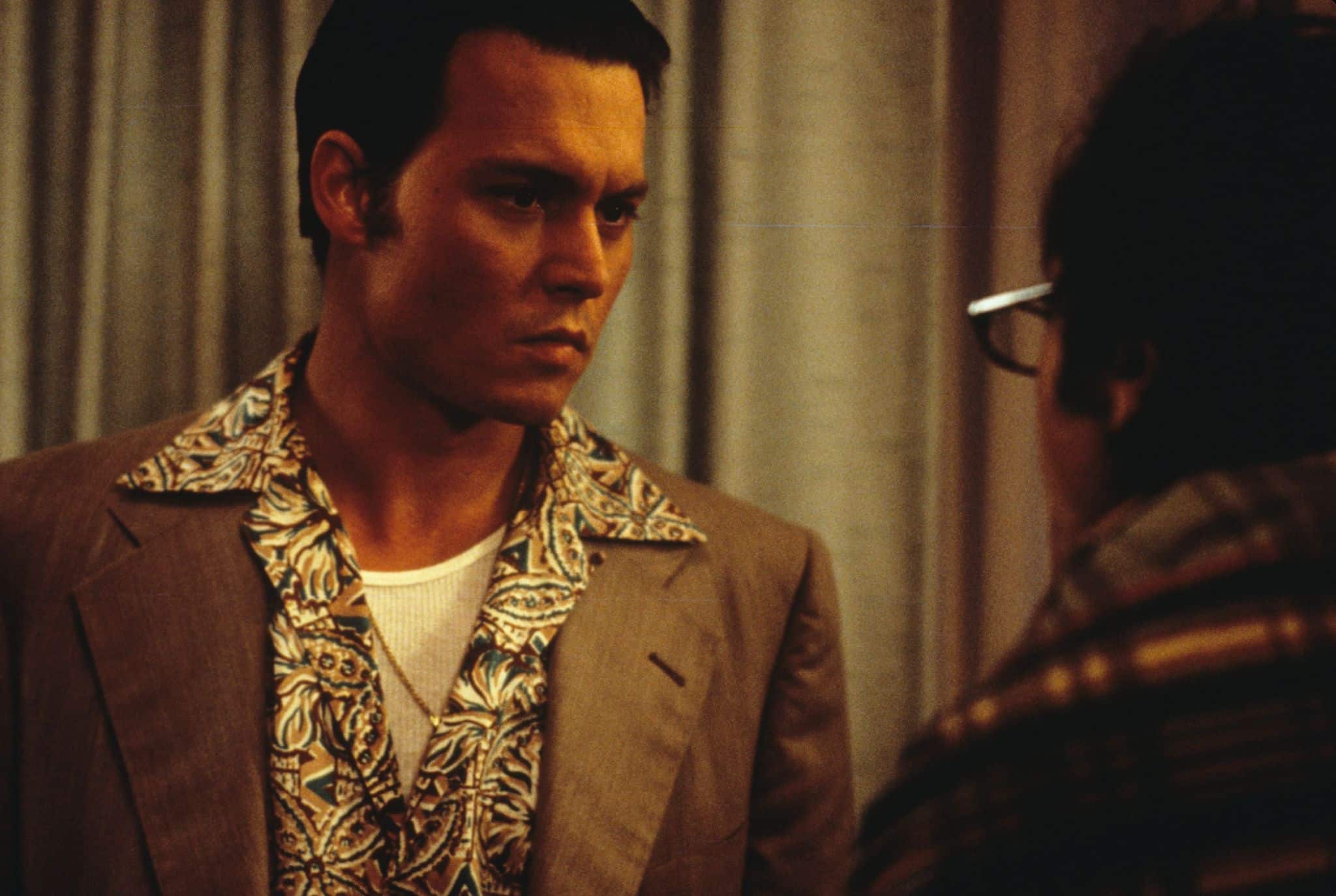 Donnie Brasco is considered as one of the best movies by Johnny Depp. He plays Donnie Brasco, the titular character in another criminal drama. At least, that's what his character calls himself. His true name was Joseph D. Pistone, and he played jewel thief Donnie Brasco as an undercover officer attempting to infiltrate the mafia by working for an aging gangster named Lefty, played by Al Pacino. 
Donnie Brasco is a stark, nuanced portrait of life in organized crime, bolstered by strong performances from Al Pacino and Johnny Depp.
6. Finding Neverland:
IMDB: 7.7
Finding Neverland is a considerably more family-friendly film than we're used to seeing Johnny Depp in. He plays mild-mannered playwright J.M. Barrie, rather than an eccentric figure that bounces off the walls every time he gets, as the film concentrates on the bond he has with a family – led by Kate Winslet – who inspires him to create the character known as Peter Pan.
Barrie is inspired to write a play about a group of children who refuse to grow up after developing a platonic relationship with widowed Sylvia (Kate Winslet) and her four sons. The work is a success, and it ends up bringing Barrie and the kids together in ways he never imagined.
7. Fear and loathing in Las Vegas:
IMDB:7.6
Up until Hunter S. Thompson's death in 2005, Johnny Depp had a genuine friendship with the author and journalist. The two were friends before Depp was cast as Thompson in Fear and Loathing in Las Vegas, but the film further reinforced their bond because Depp stayed with Thompson during filming in the hopes of better imitating Thompson's demeanor. 
Fear and Loathing in Las Vegas is a psychedelic experience that brilliantly portrays the writer's drug-addicted days in the desert, much like Thompson's own drug-addled history.
8. Dead Man:
IMDB- 7.6 
This is a far more subdued and composed performance from Johnny Depp than we're used to seeing from him. In Dead Man, he is more of a straight man surrounded by unusual folks than he is a loud and unpredictable stranger. 
It's a good change of pace for him, and it's one of his most underappreciated films. While not for everyone's tastes, Dead Man is an appealing change of pace for writer-director Jim Jarmusch, demonstrating a confident command of difficult material.
9. Blow:
IMDB: 7.6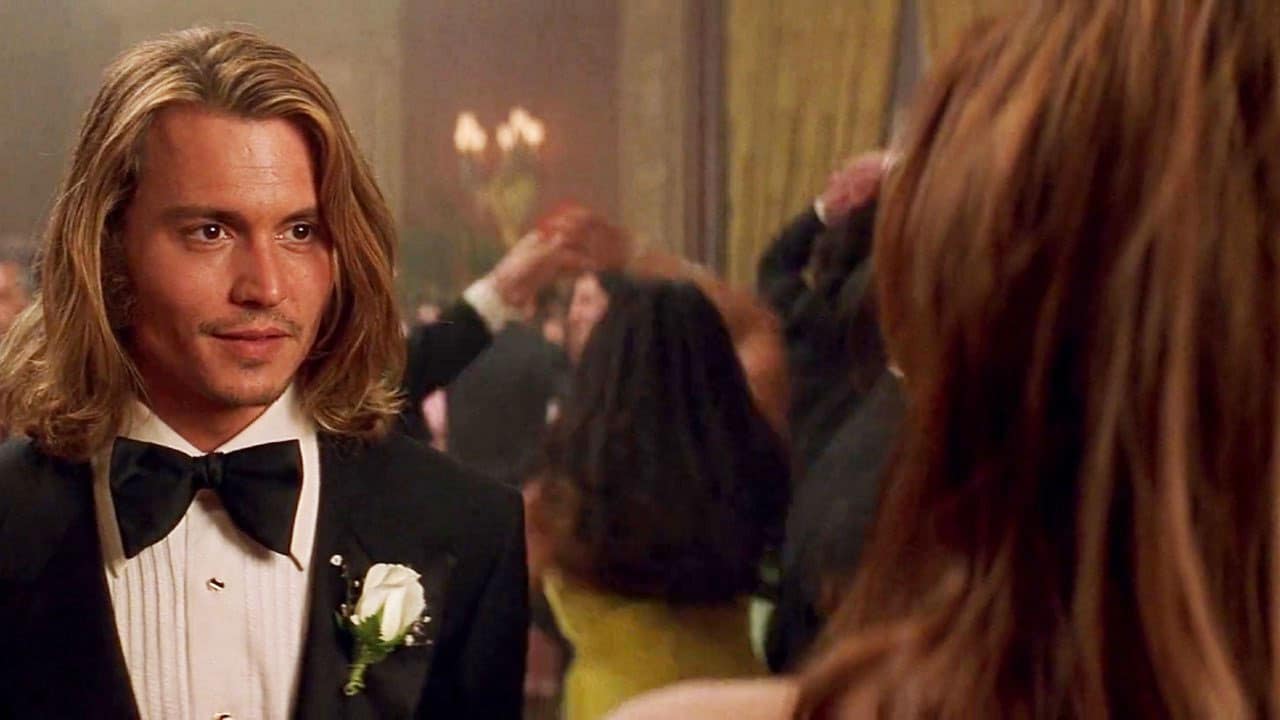 It's not every day that Johnny Depp takes on the role of a criminal mobster, but when he does for biopics like this, it's a captivating watch. Blow is no exception, as it follows the rise and fall of George Jung, a cocaine smuggler.
Despite another excellent performance from Johnny Depp, Blow is pretty much been-there-done-that, with elements that seem to be borrowed from movies like Goodfellas and Boogie Nights. At the end, it also becomes overly sentimental. Despite the fact that Blow is worth watching.

10. A Nightmare on Elm Street: 
IMDB: 7.5
The movie is considered as one of the best movies by Johnny Depp. A sinister man with a disfigured face, a terrifying voice, and a gardener's glove with knives for fingers is the dream of five teenage friends who live on the same street. When one of them dies, however, they quickly realize that what happens in their dreams is real, and staying awake is the only way to stay alive. 
A debt from their past has recently become due. They must enter the mind of the most twisted nightmare of all: Freddy Krueger, to save themselves.
So, here was the list of the best movies of Johnny Depp. We hope you enjoyed this article. Please leave feedback and let us know about your favorite Johnny Depp movie in the comment section below.
Also checkout: Shows And Movies You Wouldn't Want To Miss This February

Source: TheBuzzpedia