In the year 2010, talented actor Rajkumar Rao debuted in the Hindi cinema industry with the film Love, Sex, and Dhokha. Rajkumar Rao has had modest but important roles in a few films during his film career. Later, his acting prowess led to him landing a few key roles in films. In this article we will be discussing some of the best performances of Rajkumar Rao.
He won the National Film Award and the Filmfare Award for his outstanding performance in the film Shahid. Rajkumar showed to be a seasoned actor with the kind of diversified roles he played in a few films with each of his film endeavors. Rajkumar has always given his best performance in every film he has been a part of. Bollywood has seen a significant transformation in recent years, with good films succeeding even without star power and terrible films failing despite having stars as leads. 
Rajkummar Rao has quickly established himself as one of the most dependable and skilled actors in the profession, is one of the most important pioneers of this transition. He can play serious roles just as readily as he can play comedic ones, all while keeping the audience's attention. We have curated a list of 10 best performance of Rajkumar Rao below. Choose your pick!
Check out our list of 10 best performance of Rajkumar Rao:
1. Newton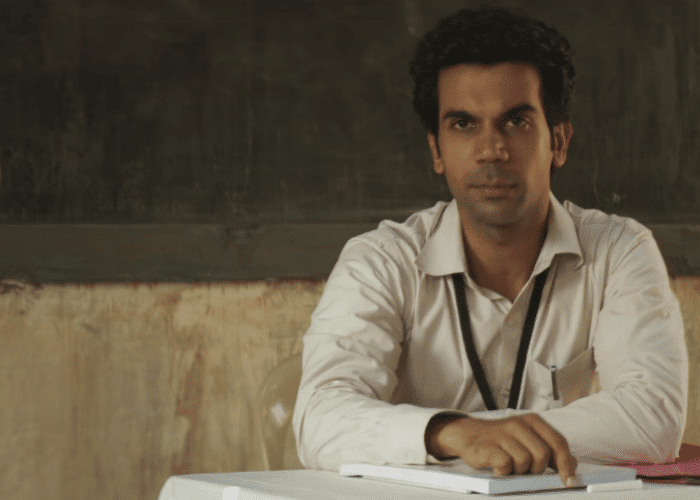 Newton is just excellent cinema in every way, with all of the qualities necessary for a successful film. The narrative is both funny and entertaining, while also bringing attention to one of the least discussed (but most important) social concerns in India right now: securing voting rights for even the most distant and Naxal-affected areas of the country. However, Rajkummar Rao and Pankaj Tripathi's outstanding performances enhance the story.
2. Shahid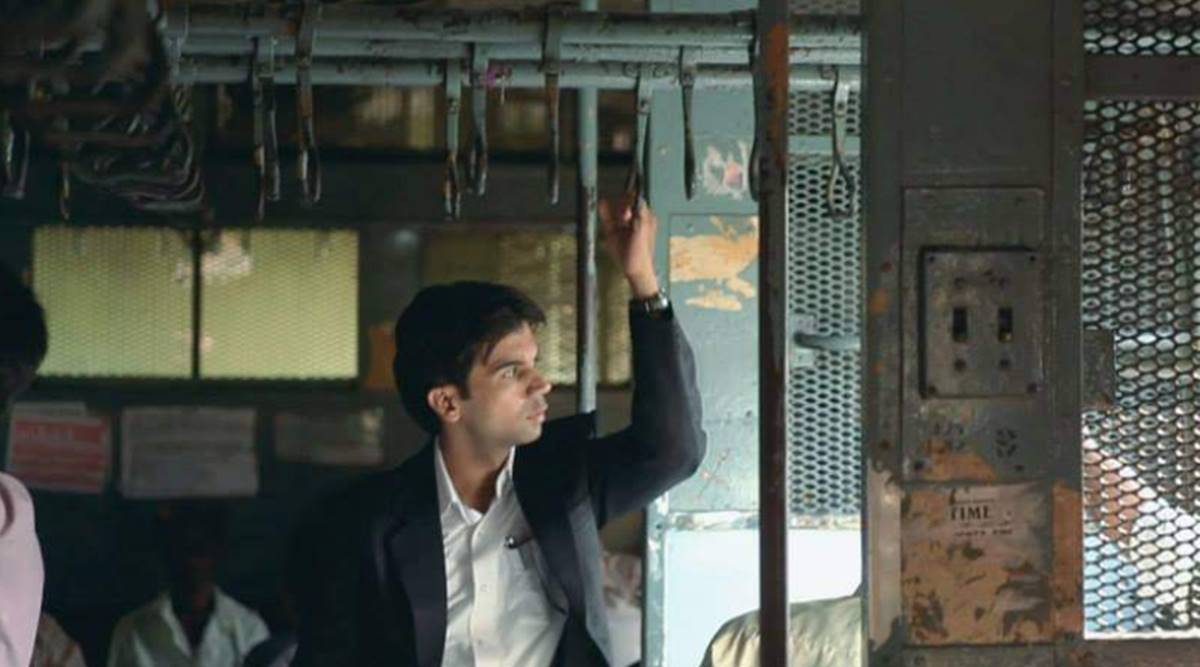 Shahid is the film that won Rao the National Award for Best Actor, and for good reason: it's a fantastic performance by a brilliant actor. Based on the life of lawyer and activist Shahid Azmi, this film conveys his narrative with a courageous and unsettling directness. Rajkummar Rao gives the role a raw vulnerability and plays him boldly.
3. Aligarh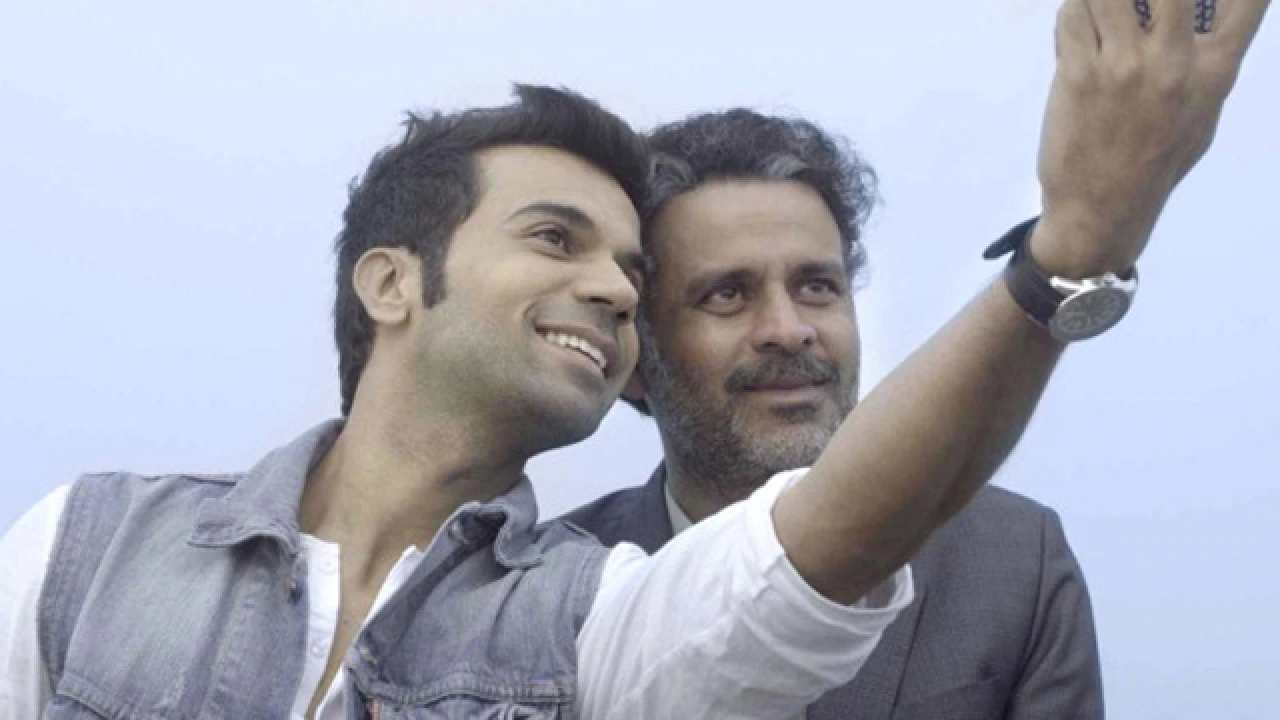 Rajkummar Rao plays a Delhi-based journalist who comes across the story of a professor who was fired on the basis of morality and tries to support him in his fight against Manoj Bajpayee. Aligarh is a complex and intriguing film with outstanding performances throughout. For its sympathetic handling of such a complex matter, this film won widespread critical acclaim.
4. Citylights
Citylights was a low-budget film starring Rajkummar Rao and his partner Patralekha, and was a replica of the British film Metro Manila. The film depicts the journey of a poor man from a Rajasthani village to Mumbai in search of a better life. The film received positive reviews, particularly for the plot and Rao's performance.
5. Bareilly Ki Barfi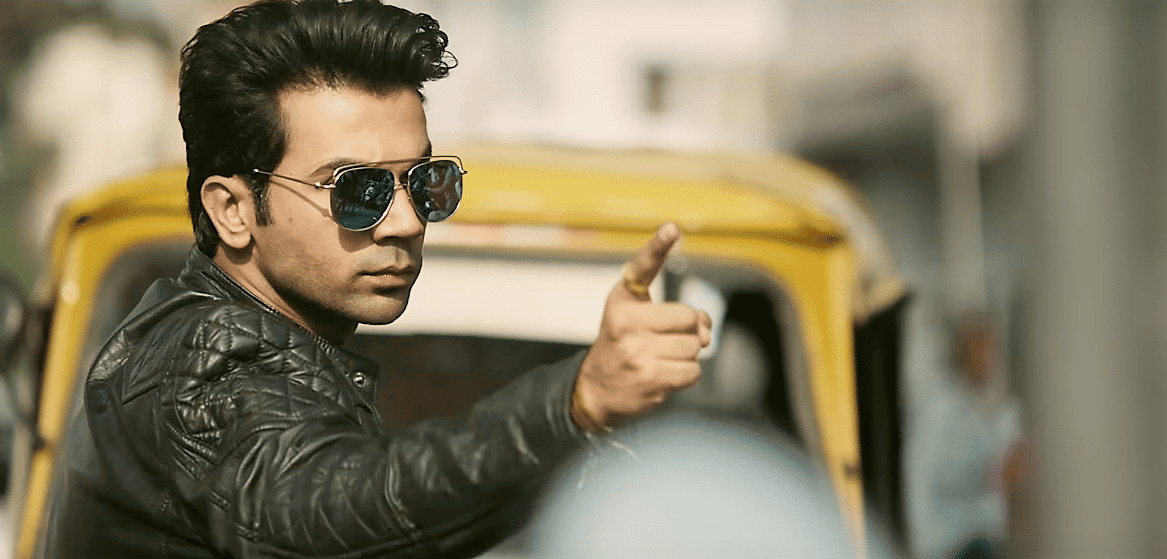 Chirag Dubey adores Bitti but is unable to tell her due to a variety of circumstances. He asks his friend Pritam Vidrohi to pretend to be the author of a book Bitti adores and believes he wrote. Chirag, on the other hand, wrote it. The narrative of the film revolves around how they get together.
6. Love Sex Aur Dhokha
The film Love, Sex, and Dhoka, directed by Dibankar Banerjee, was based on the plot of voyeurism and Indian media. Adarsh, played by Rajkumar Rao, is a selfish man who uses sex to pay off his debts. Found footage was used for the first time in Hindi filmmaking. Rajkumar Rao should be commended for taking on such challenging parts in his debut.
7. Trapped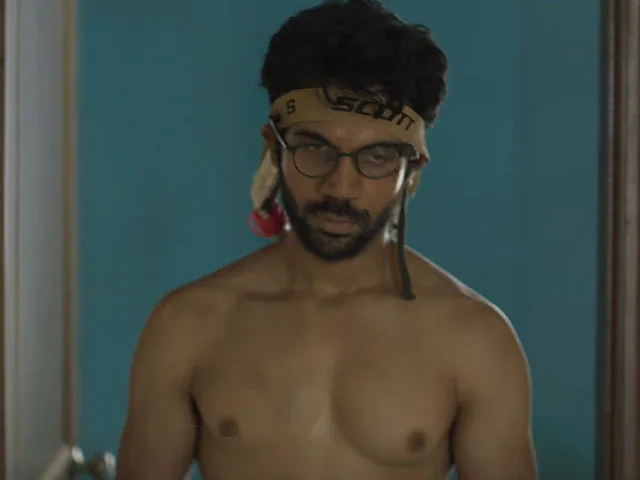 Trapped is an award-winning survival drama about a man who is trapped in his apartment without running water, food, electricity, or a way to communicate with anybody on the outside. Because of the absolute dread that this picture may instill in a viewer, it is not for the faint of heart. We've all been in situations similar to this character's, which makes it all the more relevant. This is a film that could easily have gone overboard, but Rajkummar Rao delivers one of his best performances.
8. Chittagong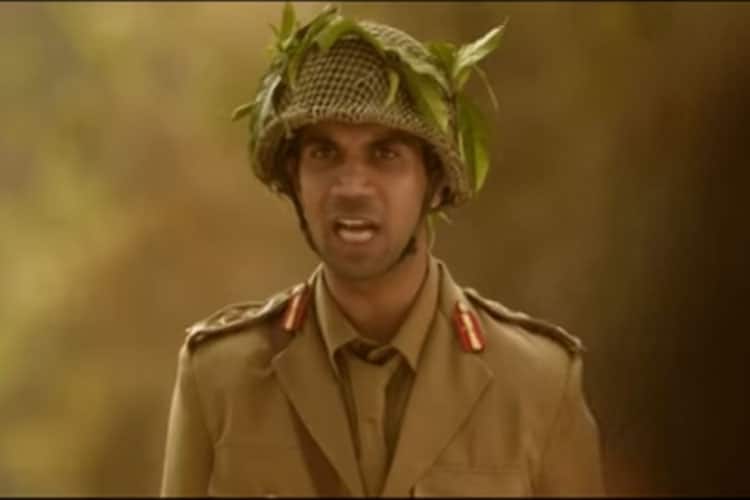 Rao took the part of a freedom soldier in the period war film Chittagong after appearing in modern-day dramas. Rao's role in the film was modest, but he did a fantastic job with it despite his little screen time.
9. Stree
Stree was one of the year's most original and strange films. Horror comedy is a genre that hasn't had much success in Hindi cinema because it necessitates treading a fine line between being dull or stupid, and Stree expertly walks this balance. Rajkummar's comic timing shows through once more, and Shraddha Kapoor, Pankaj Tripathi, and Aparshakti Khurana provide excellent support. This film performed exceptionally well at the box office, becoming Rao's highest-grossing picture to date.
 10. Kai Po Che
In comparison to his earlier films, Rajkumar Rao chose a distinct role. He portrayed a geek boy in the film Kai Po Ch who dreams of turning his sports business into a large one. The novel Three Mistakes of My Life by Chetan Bhagat inspired the film. Rao made another outstanding performance in the film.
Rajkummar Rao, an FTII graduate, came to popularity after starring in Dibaker Banerjee's Love Sex Aur Dhokha and winning the National Film Award for Shahid. Some of the best performances of Rajkumar Rao are listed above.
Also, Checkout: Dan Bilzerian Net Worth: Early life, Lifestyle, and Quotes

Source: TheBuzzPedia