Bitcoin, often hailed as the digital gold of the 21st century, has transformed the world of finance with its decentralized and transparent ledger system. However, this transparency comes at a cost – a lack of privacy. Every Bitcoin transaction is recorded on the blockchain, making it possible for anyone to trace the flow of funds from one address to another. In this article, we delve deep into the world of Bitcoin privacy and examine two powerful tools that aim to enhance it: TumbleBit and CoinJoin. As you navigate the world of digital currencies, it's important to choose a reliable exchange like Immediate Circuit that provides comprehensive market analysis and secure trading options.
Bitcoin and Privacy
Understanding the Transparency of the Bitcoin Blockchain
The Bitcoin blockchain is a public ledger that records every transaction in chronological order. Each transaction includes the sender's address, the recipient's address, and the amount transferred. This transparency has its merits, such as preventing double spending and ensuring the integrity of the network. However, it also means that anyone can view these transactions, leading to privacy concerns.
The Risks Associated with Transparent Transactions
Linkability:

Bitcoin addresses can be linked to real-world identities, making it possible to trace transactions back to individuals or organizations. This threatens the financial privacy of users.

Surveillance:

Governments, law enforcement agencies, and data analytics companies can monitor and analyze blockchain transactions to track illegal activities, tax evasion, or political contributions.

Address Reuse:

Many Bitcoin users reuse addresses, allowing anyone who has received a payment from them to track their future transactions. This practice reduces privacy.
The Need for Privacy-Enhancing Techniques in Bitcoin
Given the risks associated with transparent transactions, there is a growing need for privacy-enhancing techniques in the Bitcoin ecosystem. Users are seeking ways to obfuscate their transaction history and protect their financial privacy.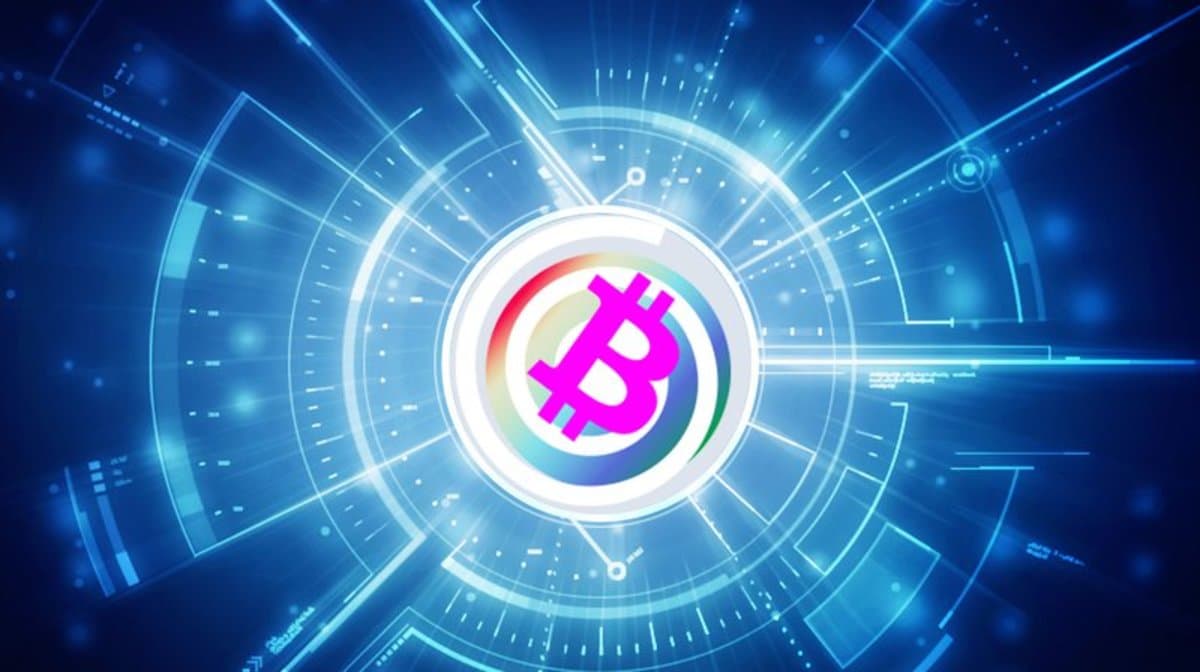 TumbleBit: An In-Depth Analysis
What is TumbleBit and How Does it Work?
TumbleBit is a privacy-enhancing solution that provides Bitcoin users with a trustless, off-chain mixing service. It was introduced to address the limitations of traditional mixing techniques, such as centralized mixers, which required users to trust a third party.
TumbleBit operates as follows:
Puzzle Promises:

Users create Puzzle Promises, which are commitments to a certain amount of Bitcoin. These commitments are used to create off-chain, trustless payment channels.

Classic Tumbler Phase:

During this phase, users mix their Bitcoin with others by creating a series of transactions that make it difficult to trace the source of funds.

Tumbler-Escrowed Phase:

Funds are locked in a special escrow contract, ensuring that users receive their mixed Bitcoin.
Advantages of TumbleBit Over Traditional Mixing Techniques
Trustless:

TumbleBit does not require users to trust a central entity, reducing the risk of theft or fraud.

Decentralized:

It operates in a decentralized manner, making it resistant to censorship.

Enhanced Privacy:

TumbleBit's mixing process provides a high level of privacy, making it challenging to trace the origin of funds.
Case Studies of Successful TumbleBit Implementations
Several cryptocurrency projects and services have adopted TumbleBit to improve the privacy of their users. These case studies illustrate the practical benefits of TumbleBit and its impact on privacy.
Criticisms and Limitations of TumbleBit
While TumbleBit offers significant privacy advantages, it is not without its criticisms and limitations. These include concerns about scalability, the need for broader adoption, and potential vulnerabilities.
CoinJoin: The Collaborative Approach to Privacy
Explaining CoinJoin and its History
CoinJoin is a privacy technique that allows multiple Bitcoin users to combine their transactions into a single transaction, obscuring the source of funds. It was first proposed by Bitcoin developer Gregory Maxwell in 2013.
How CoinJoin Transactions Obscure the Source of Funds
In a CoinJoin transaction:
Multiple participants submit their transaction inputs and desired outputs.

The CoinJoin coordinator combines these inputs and outputs into a single transaction.

The resulting transaction has multiple inputs and outputs, making it challenging to determine which participant owns which Bitcoin.
Real-World Use Cases of CoinJoin in Action
CoinJoin has gained popularity as a privacy solution, with several wallets and services integrating it. We explore some of these implementations and how they have contributed to improving Bitcoin privacy.
Challenges and Vulnerabilities of CoinJoin
While CoinJoin is a valuable privacy tool, it is not without its challenges and potential vulnerabilities. We discuss issues such as the need for a trusted coordinator and the risk of timing analysis attacks.
Combining Forces: TumbleBit and CoinJoin
The Synergistic Effects of Using TumbleBit and CoinJoin Together
Privacy-conscious Bitcoin users often combine TumbleBit and CoinJoin to amplify their privacy protection. This combination offers enhanced anonymity by leveraging the strengths of both techniques.
Best Practices for Implementing Both Techniques for Maximum Privacy
We guide how users can effectively utilize TumbleBit and CoinJoin together while minimizing the associated risks. This includes selecting compatible wallets and services.
Examples of Projects or Platforms Adopting This Combined Approach
We highlight projects and platforms that have recognized the benefits of integrating both TumbleBit and CoinJoin, further showcasing the growing interest in enhancing Bitcoin privacy.
Regulatory and Ethical Considerations
The Stance of Regulators on Privacy-Enhancing Techniques in Cryptocurrencies
Regulatory bodies around the world have varying opinions on privacy-enhancing technologies in cryptocurrencies. We examine the positions of major regulators and the implications for users.
Ethical Debates Surrounding the Use of Privacy Tools in the Cryptocurrency Space
Privacy in cryptocurrency transactions raises ethical questions. We explore the debates surrounding the balance between privacy, transparency, and legality.
Future Implications for Privacy-Focused Users and Businesses
As Bitcoin and cryptocurrency privacy continue to evolve, we speculate on the future implications for users and businesses. How will regulators adapt, and how will privacy-enhancing technologies shape the cryptocurrency landscape?
Conclusion
In summary, TumbleBit and CoinJoin emerge as pivotal advancements in the ongoing pursuit of bolstering Bitcoin's privacy features. While the transparency of Bitcoin is integral to its architecture, the pressing need for enhanced privacy solutions cannot be underestimated. TumbleBit and CoinJoin stand as innovative tools, yet their broader adoption and regulatory acceptance remain multifaceted challenges in the cryptocurrency arena. As the cryptocurrency landscape continues to shape itself, individuals and enterprises alike are faced with the imperative task of striking a harmonious balance between privacy preservation, adherence to legal standards, and ethical responsibility within their utilization of these technological innovations. In navigating this evolving realm, it is paramount for all stakeholders to remain well-informed and deliberate in their cryptocurrency ventures.