For years, the Hindi film business has been a breeding ground for glamorous, escapist dreams full of tropes, cliched story points, and whistle-worthy moments. However, towards the turn of the century, there was a gradual increase in a film whose sole purpose was not to make money.
Films like Kaho Naa Pyar Hai, Kabhi Khushi Kabhi Gham, and Mujhse Dosti Karoge continued to be made to feed NRI nostalgia with their rich sets and expensive costumes.
However, mainstream films such as Saathiya, Black, Iqbal, Page 3, and Rang De Basanti began to be shown, which were not only praised by critics for pushing the boundaries but were also well received by spectators.
Netflix's arrival in India in 2016 marked a watershed moment in the way we consume entertainment. The entertainment sector has become crowded as a result of cheap internet access and affordable cell phones. Viewers were no longer actively seeking out content thanks to social media and streamers.
Viewers were suddenly given access to a library of content that was available 24 hours a day, seven days a week, in little, manageable chunks.
Hindi films have to compete not only with other Hindi films but also with international content. 
Content has changed dramatically as a result of the shift to a mobile-first strategy. From experimenting with narrative approaches to eschewing the traditional song-and-dance in favor of a more realistic attitude, directors have taken genre-defying chances, many of which have yielded the juiciest metaphorical fruit.
Films like Udaan, Masaan, Delhi Belly, The Lunchbox, Newton, and A Death in the Gunj may not have been critically or commercially successful when they were first released, but their availability on streaming platforms and continued discussion thanks to social media has ensured that they are now recognized as some of India's best films.
Despite the enthusiasm around movies, certain films have yet to see the light of day, either due to a lack of buzz surrounding their release or simply because they have sunk into the abyss of our minds due to the constant influx of new films and series.
This list is an attempt to bring these underappreciated gems to the forefront in the hopes that they will eventually be recognized.
Some of the most overlooked films of the 2000s are listed here:
1. No Smoking
No Smoking is loosely based on Stephan King's Quitters, Inc. and follows K, a chain smoker in a rehabilitation center.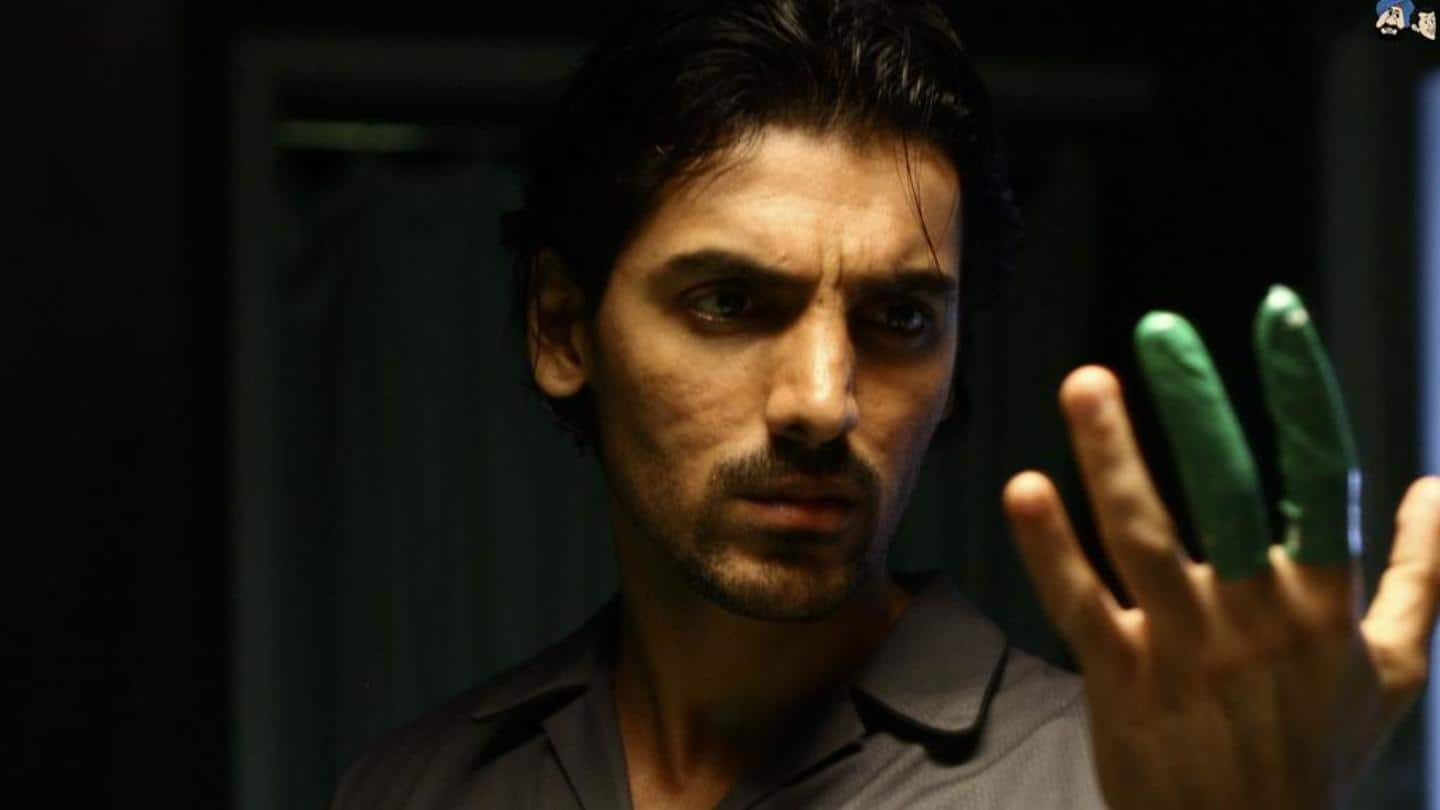 This picture, which was well ahead of its time, tackles surrealism, black humor, and fantasy in a way that Bollywood had never done before.
It premiered at the Rome Film Festival, where it received rave reviews from critics and audiences alike.
2. Gulaal
Anurag Basu's political crime drama addresses issues like the pursuit of power, the struggle for legitimacy, perceived injustices, and the power's hypocrisy.
Gulaal is a roller coaster rollercoaster of excitement, drama, and thrills, packed with excellent performances. Gulaal will undoubtedly rank near the top of any list of high-quality films.
3. Oye Lucky! Lucky Oye!
Oye, Lucky! Lucky, Oye! Is based on true events in the life of Devinder Singh aka Bunty, a real-life "super chor." The film was named Best Popular Film at the National Film Awards.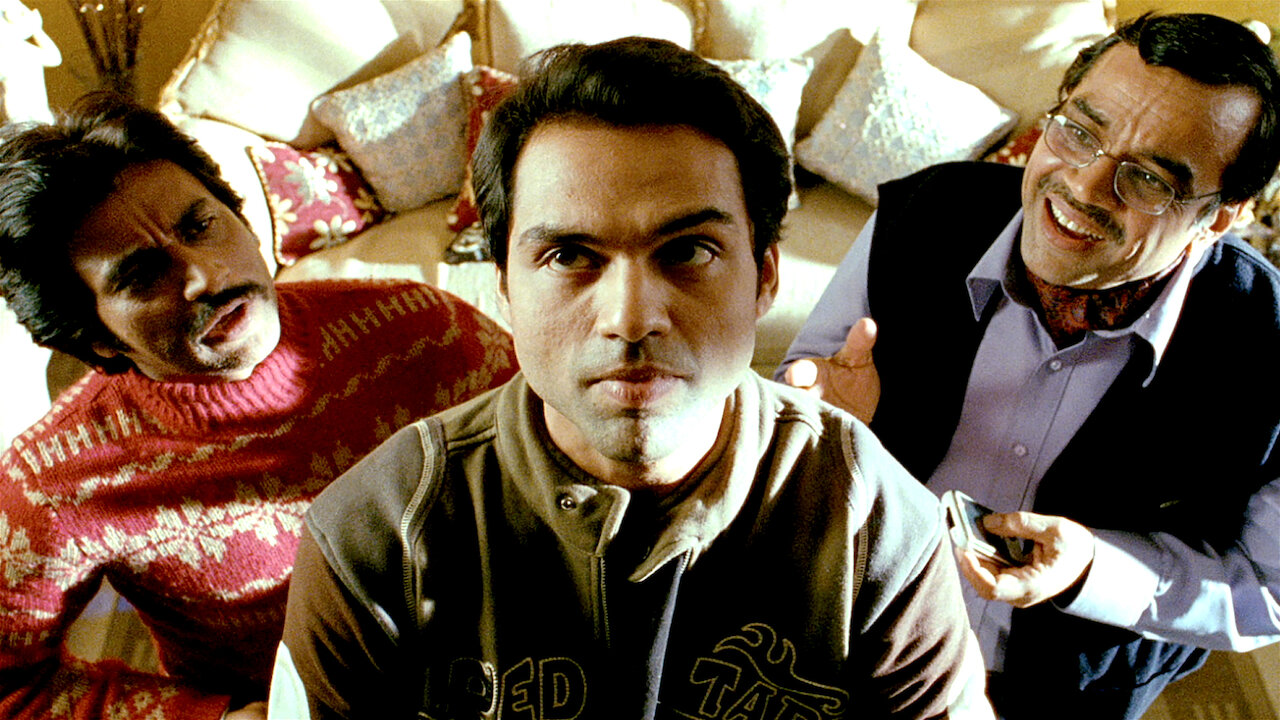 The film's narrative and directing are chaste and intelligent, making it worth viewing. Not to add the outstanding acting by the entire cast.
4. Aamir
The events of 9/11, and 2001, had a profound impact on the entire world. Friends became adversaries, and innocent individuals were unfairly targeted.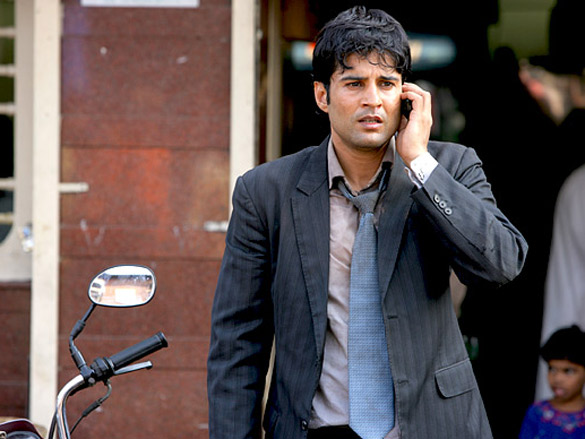 Aamir is one such film set in post 9/11 in which we witness Doctor Aamir Ali being interrogated and tortured to serve his religion by murdering unimpeachable Indian civilians.
5. Hey Ram
This historical crime drama premiered at the International Film Festival of India and was chosen by the Film Federation of India as the country's Oscar submission in 2000.
It was not, however, nominated for an Academy Award. Hey, Ram is an alternate history film about India's partition and Nathuram Godse's assassination of Mahatma Gandhi.
6. Khosla Ka Ghosla
Khosla ka Ghosla, a comedy-drama about a family urgently seeking to restore their land after it was seized by a builder named Khurana, was Dibakar Banerjee's directorial debut.
It was named the Best Feature Film in Hindi at the National Film Awards. It was also remade in Tamil and Kannada at a later date.
7. Bawandar
Bawandar, based on a true story of a rape victim in Rajasthan, exposes Bhanwari Devi's emotional pain and public disgrace.
When the system fails to recognize a rape victim's suffering and instead plays the blame game, the entire legal justice system is called into question.
Despite these obstacles, Bhanwari Devi perseveres and begins working as a rape activist to assist others like her.
8. The Stoneman Murders
Based on a true story about the Stoneman murders in Bombay in the early 1980s, the film is based on a true story.
In search of registration, the protagonist, a suspended police officer, takes the case into their own hands and is made a suspect by the investigating officer.
Then there's a cat-and-mouse game. Even though the case is still unresolved.
9. Dev D
Who'd have guessed that a genre like romantic black comedy could find its way into Bollywood? Anurag Kashyap was the one who accomplished it. This film is set in Delhi and Punjab and is loosely based on Devdas.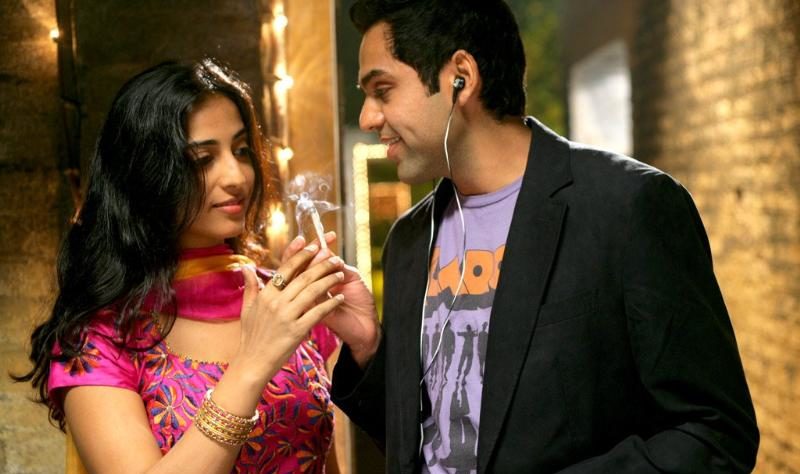 It relates the story of how the traditional system negotiates familial ties, and how marriage is both a game of power and a matter of honor.
The story is broken into three parts, each narrated from the perspective of one of the three protagonists: Paro, Dev, or Chanda.
Also Read: Favourite Moments From TV Shows