You're lying in your bed, eyes closed. It's late, but you're having trouble sleeping. Life's problems and your anxiety about the future kept your thoughts from being at ease. Do you find yourself in similar situations regularly? Life is full of stress and worries. You must, however, maintain a healthy sleeping routine. 
This is where the soothing music from India comes in. When it comes to making the soul feel at peace, soothing Hindi tunes work wonders. If you have difficulties falling asleep at night, listening to soothing music might help you relax and unwind. Check out our compilation of the best Hindi soothing music tracks for a better night's sleep.
1. Tum Ho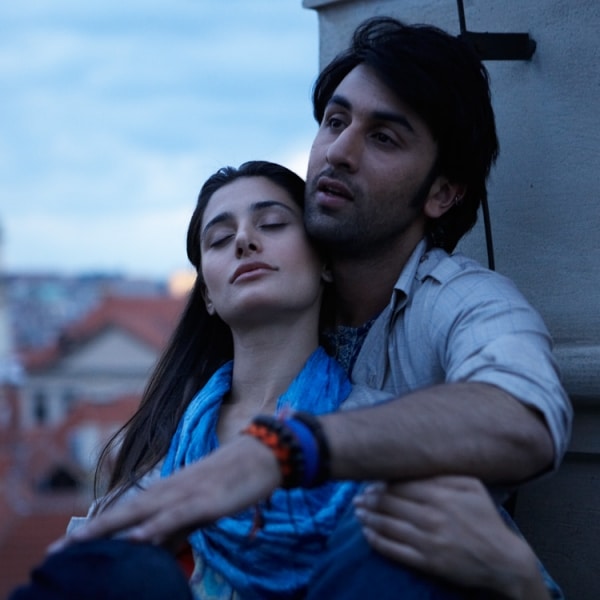 When it comes to sleepy Bollywood music, Mohit Chauhan is the go-to guy. His distinct voice instills in the ears of listeners a sense of soulfulness that makes them feel at ease. This gem from the film Rockstar is unquestionably one of them.
2. Saawli Si Raat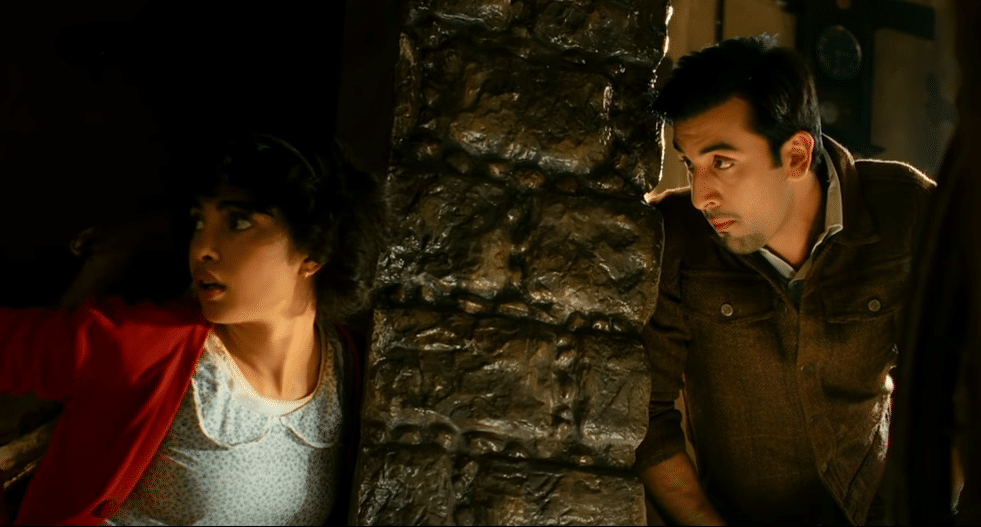 Have you had a long and arduous day? If you answered yes, then put your earbuds in, close your eyes, and listen to this beautiful song. The partnership between Arijit Singh and Pritam is akin to a calming vaccination.
3. Zinda Hoon Yaar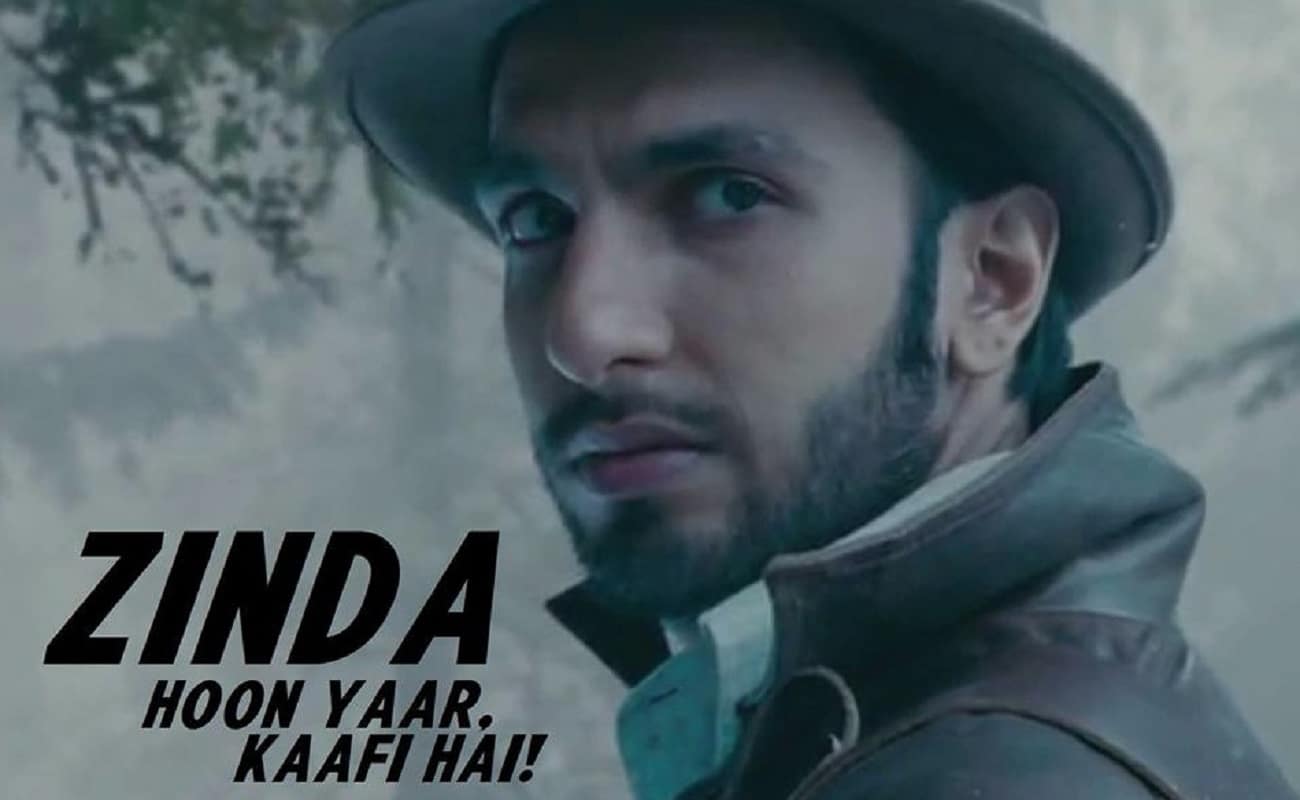 Amit Trivedi is another exceptional artist whose calming tones will instantly relax you. This poignant song from the film Lootera will transport you to a peaceful land where no one will bother you.
4. Jashan – e – Baharaa
It's as though you're floating when Javed Ali sings. Your soul becomes detached from your body and vibrates. This music not only soothes your soul but also offers you a new vibe. AR Rahman and Javed Ali combine to create music that separates the soul from the body.
5. Allah Ke Bande Has De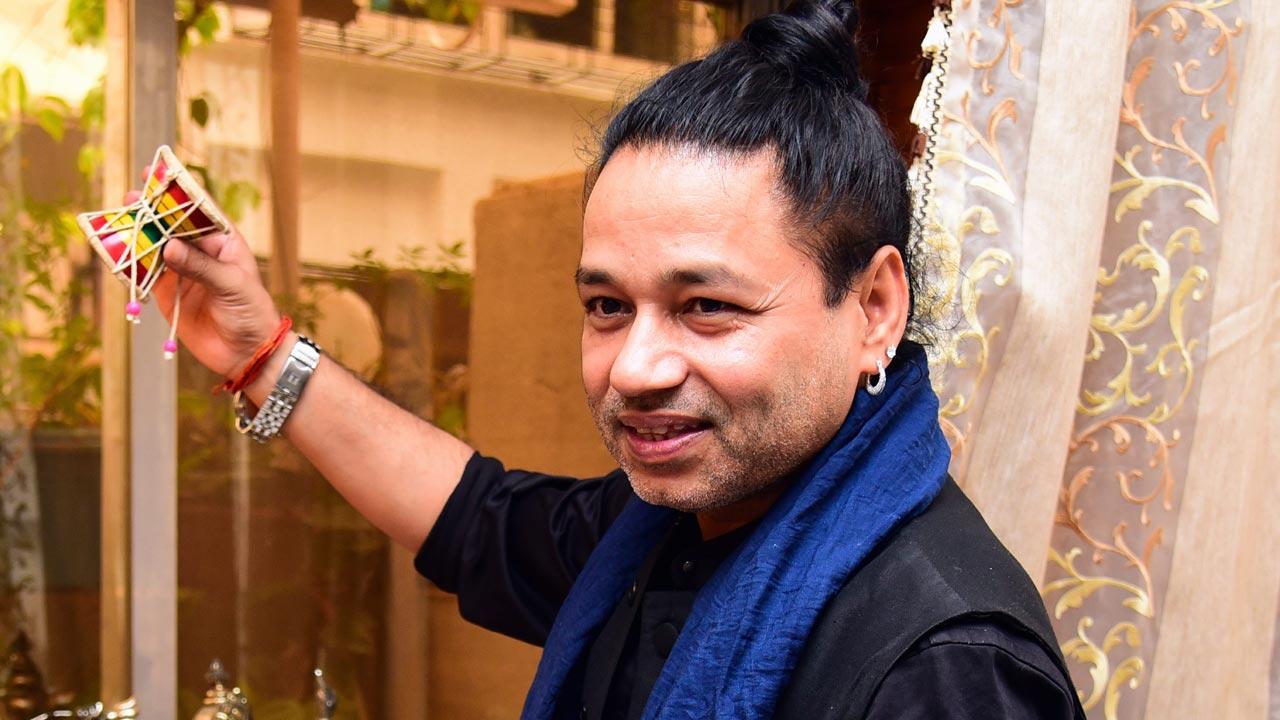 This is one of those ideal sleeping tracks that instils hope and optimism in your head. Whatever the case may be, tomorrow will arrive, and you will rise again. This heartfelt message will give you courage, and Kailash's soothing voice will provide you with serenity.
6. Iktara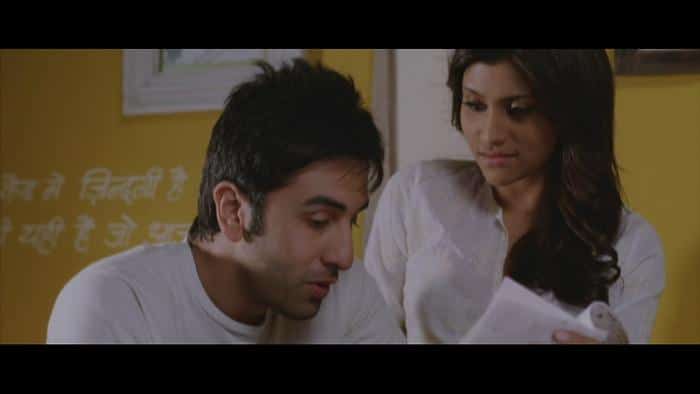 Some Bollywood songs captivate you with their meaningful lyrics and heartfelt beats. Iktara is unquestionably one of them.
7. Chandaniya
This is for you if you don't live with your mother and mourn the days when she used to sing you a lullaby.
8. Kabira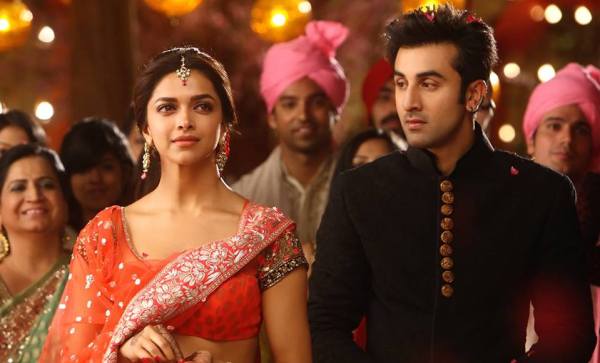 Even though it is a sorrowful song, Kabira is one of the most emotive songs that leave you thinking profoundly. It's a great tune to add to your late-night playlist to help you think about deep things that will help you fall asleep.
9. Maula Mere Maula
The first few bars of this music are enough to soothe your spirit. To be honest, we believe in the dominance of Maula Mere Maula; this song will get anyone high.
10. Phir Le Aya Dil
It would be a travesty to leave Arijit Singh out of any discussion of emotional vocals. He put his heart and soul into this beautiful track from the film Barfi! That is nothing short of a heart and ear delight.
11. Pehla Nasha
If you miss the good old 1990s, this charming tune is for you. Put your earbuds in, relax, close your eyes, and listen to this song.
12. Kahin Toh Hogi Woh
Though other A.R. Rahman songs deserve to be on our list, we had to choose one, and this music from the film Jaane Tu Ya Jaane Na was the winner. Simply close your eyes and listen to the words to be transported to a world full of meaningful memories with your loved ones.
13. Tu Bin Bataye
If you miss the good old 1990s, this charming tune is for you. Put your earbuds in, relax, close your eyes, and listen to this song.
14. Lehrein
Lehrein not only gives off a healthy feeling, but also helps to relax the mind. Amit Trivedi's music has the power to turn a bad day into a good one.
Also Checkout: 10 Musical collabs nobody asked but everyone loved