Initially, BTS was formed primarily as a hip-hop group. However, the group has evolved over time to include a variety of other musical genres. Many of BTS's songs are also co-written and co-produced by the group. In this post, we have covered BTS Net worth to find out who is the richest BTS Member.
The majority of their song lyrics attempt to address themes such as mental health, loss, self-love, individualism, and the anguish experienced by school-aged youth. BTS has successfully outperformed other groups in recent years, becoming the most successful Korean idols at the time of writing. Through their music, they even opened new doors for various groups and inspired people. BTS Net Worth figures are difficult to come by, but we can make educated guesses based on their salary, endorsement deals, and other projects.
Let's dive into the BTS Net Worth:
1. J-Hope – $24-26 Million
The highest-earning member attributes a large portion of his fortune to the success of his solo mixtape, "Hope World." His solo song, "Daydream," also topped the Billboard World Digital Song Sales Chart. Meanwhile, his single "Chicken Noodle Soup" became the first solo song by a BTS member to chart on the Hot 100.
Many consider J-Hope to be BTS's best dancer. A case can be made for Jimin, but most BTS fans would choose J-Hope based on his overall ability. As a result, he is usually in charge of not only creating the choreography but also teaching it to his band members. J-Hope recently purchased a $2.2 million luxury apartment in Seoul.
2. Suga – $23-24 Million
Suga is the next highest-earning member of BTS, thanks to the release of his solo mixtapes Agust D and D-2. Even before his debut, at the age of 13, he was writing lyrics and producing music. Suga, like J-Hope, is also a songwriter. Over 70 songs have been written and produced by him.
He began working in a music studio at the age of 17, producing and featuring in mega-hit songs with big artists like IU's Eight and Lee So-Song Ra's Request. Suga's worth continues to rise as he creates songs outside of BTS. It could be argued that Suga is the group's best rapper because he began rapping at a young age.
3. RM – $20-22 Million
RM (Real Me/Rap Monster) is the group's leader and does the majority of the talking when doing global interviews in English. He is also a songwriter, having written over 130 songs. He's released two solo mixtapes (RM and Mono). He has also collaborated with the U.S. to release a solo mixtape.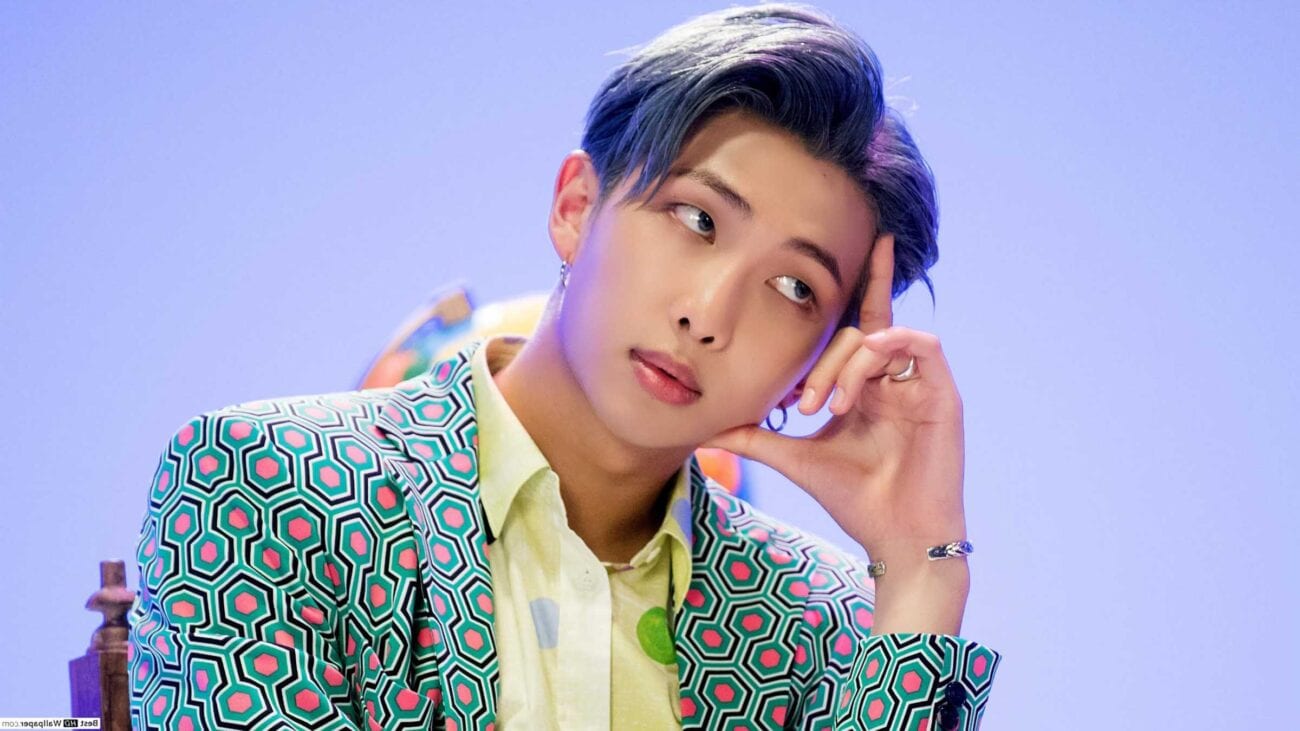 It is not surprising that RM will become a very powerful producer in the Korean music industry, whether for Kpop or Korean Hip Hop. RM also peaked at No. 9 on the Billboard Hot 100 Producers Chart in the first week of June.
4. Jimin – $19-$20 Million
Jimin is the fourth wealthiest BTS member. The member successfully dominated the 100 Idols Individual Brand Reputation Rankings, remaining at the top for 19 months. Although he is best known as the main dancer in the K-pop group alongside J-Hope, Jimin also writes and sings his own songs.
He recently released the song "Promise" to his fans. Jimin will have a very successful solo career if he ever goes solo. As a result, if BTS ever splits up, Jimin has tremendous potential.
5. Jungkook – $18-19 Million
Nobody should underestimate BTS's youngest member's potential. Jungkook, who is the most searched BTS member on Google, has an estimated net worth of $18 million to $19 million. According to reports, Jungkook paid $1.7 million in cash for his apartment in Seoul.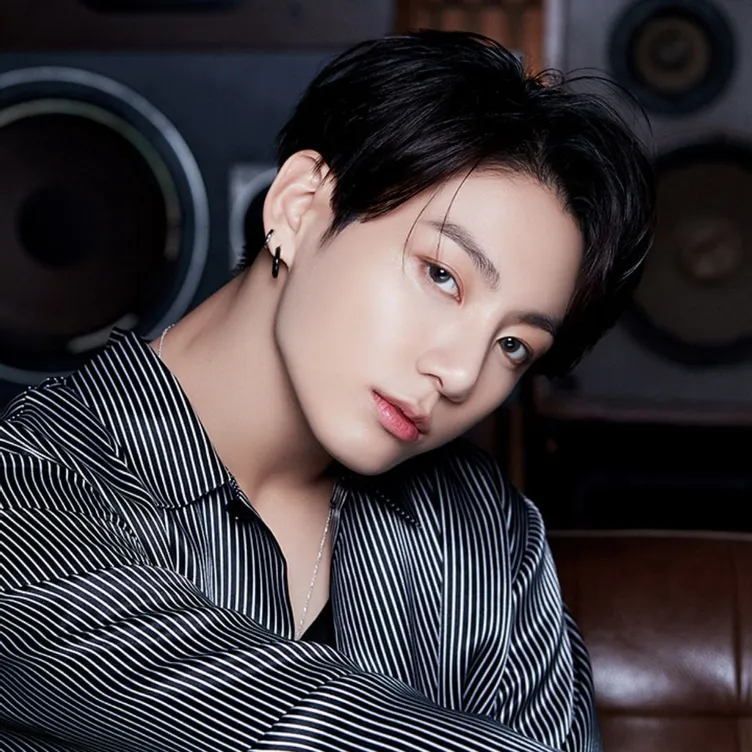 His personal career has been so successful in recent years that he has been able to release his own mixtape while working with several A-listers, including Justin Bieber and Charlie Puth.
6. V – $18 Million
V is BTS's second-youngest member. V has the most potential because he is the most likely to transition into acting. He has already had some acting experience, including a supporting role in a historical Korean drama. He is best known for producing "Sweet Night," the theme song for the hit Korean drama "Itaewon Class."
As a result, don't be surprised if V departs from the Kpop entertainment industry and enters the Korean drama scene in the future. He has also released his own songs, such as Scenery and Winter Bear.
7. Jin – $18 Million
Jin may be the group's best businessman overall. It makes sense given that he is the group's senior member. Jin recently released two solo songs (Tonight and Abyss). He and his brother have already opened a Japanese restaurant in Korea. His apartment in Seoul is worth $1.9 million.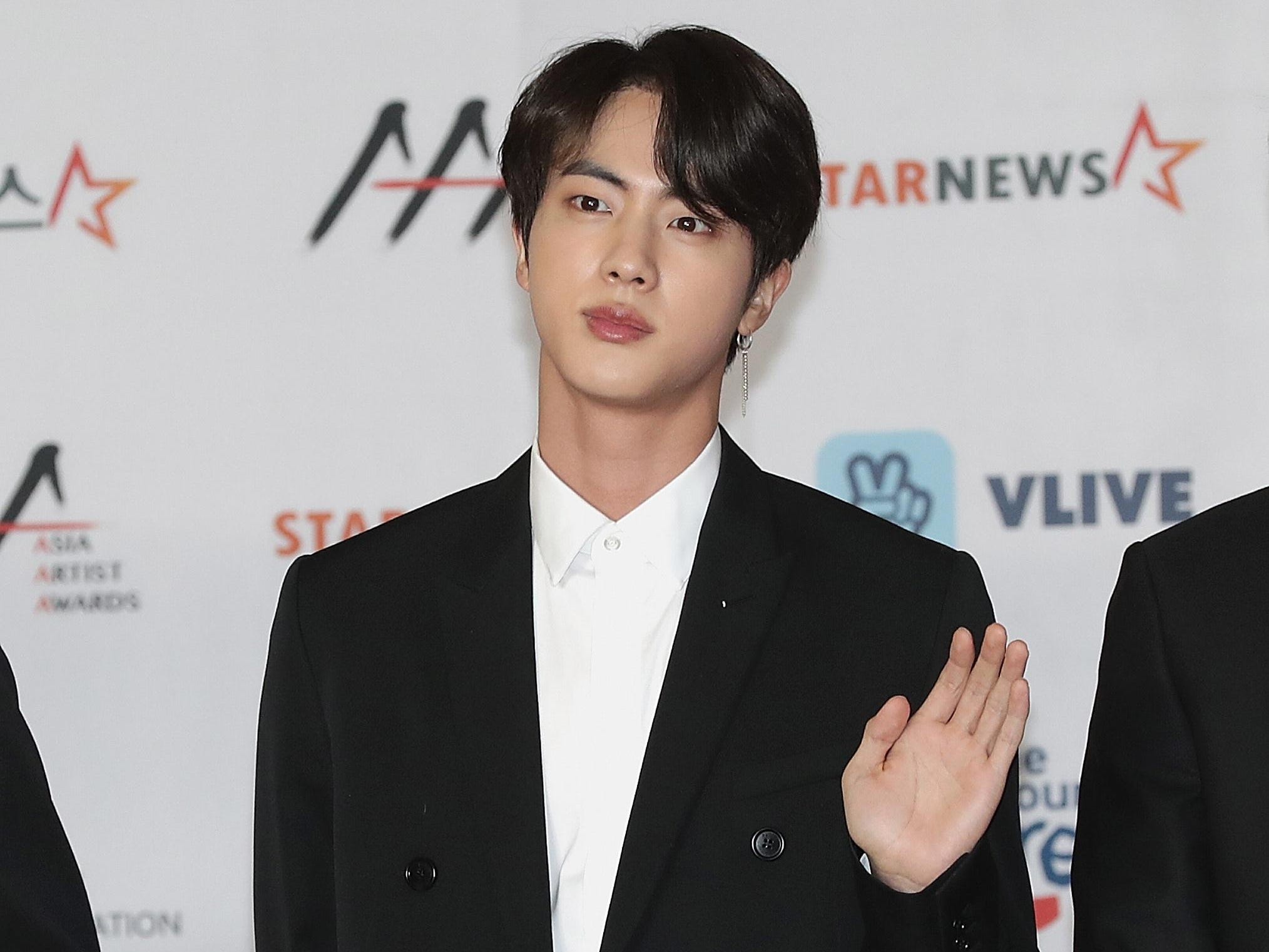 His family is extremely wealthy, as his father is the CEO of a major Korean corporation. Jin would be the wealthiest BTS member if the family net worth was taken into account.
Conclusion:
BTS is one of the world's most popular boy bands, elevating South Korea's entertainment industry to a global level. BTS is credited with popularising the Hallyu wave and making people swoon over Korean music. Naturally, all of BTS's members make a lot of money. Hope you enjoyed this article on BTS Net Worth. Let us know your favorite BTS Member in the comment section below.
Also Checkout: 10 Best Roles Played By Robert Pattinson