The remains of 751 people, mainly indigenous children were discovered at the site of a former boarding school in Saskatchewan in Canada which shook the entire world and lightened the practice of generations of systematic abuse of Indigenous people.
The discovery, the largest to date, came weeks later after 215 remains of children were found in unmarked graves in front of the Kamloops Indian Residential School in British Columbia.
Chief Rosanne Casimir of the Tk'emlups te Secwépemc First Nation said in a news release that these discoveries were done by using ground-penetrating radar.
Thursday's statement reflected the first phase of the search efforts.
She said, "To our knowledge, these missing children are undocumented deaths."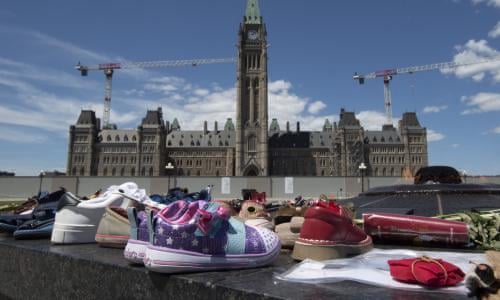 She further mentioned that more bodies can be found as there are more areas left to search on the school ground.
The discovery in Saskatchewan at Marieval Indian Residential School, about 87 miles from the provincial capital, Regina was made by the Cowessess First Nation.
Similar to Kamloops, this school which was opened in 1899, was majorly operated by the Roman Catholic Church for the government of Canada.
These two schools were part of more than 130 compulsory boarding schools funded by the Canadian government and run by religious authorities during the 19th and 20th centuries aimed to incorporate indigenous children into Canadian society.
A report by a Truth and Reconciliation Commission 5 years ago stated that at least 4,100 children had died amid abuse and neglect in such boarding schools, and it had reports of at least 51 deaths at the Kamloops school alone between the years 1915 and 1963.
At present these numbers are being considered to be beyond 10,000.
When children died at such residential schools, their families were generally given vague explanations simply stating that they had run away or vanished.
Even if the deaths were acknowledged the remains were only given back if it was cheaper than burying them on the school grounds.
There were many instances of survivors claiming about the abuses, physically, mentally as well as sexually that they had undergone in these boarding schools. But nobody ever believed these survivors.
•The Residential School System
Around 1883, the government added another measure in its way of exploiting indigenous people.
The indigenous children residing in various parts of Canada were forced to attend residential schools, which were operated by churches in a campaign to assimilate them into Canadian society.
More than 1,50,000 children were placed in such residential schools from the 1870s to 1996.
The use of indigenous languages and cultural practices was banned, often through violence.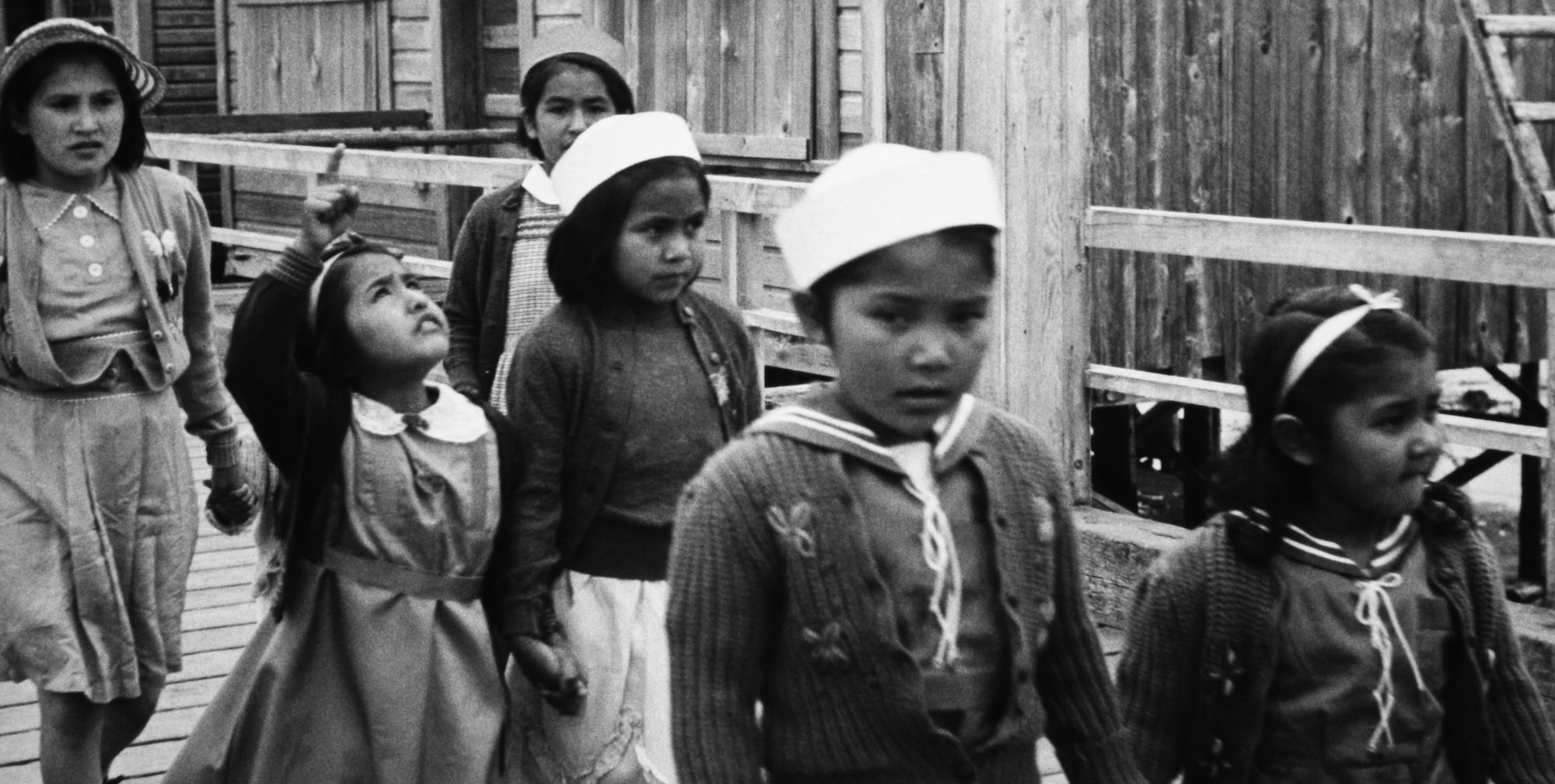 Sexual abuse and disease were widespread throughout these schools. The children were severely malnourished as well. These schools were further closed in the 90s.
A commission was launched in 2008 to document the impacts of this residential system.
The findings showed that a large number of indigenous children never returned to their communities. The landmark report said that this practice amounted to cultural genocide.
In the same year, the Canadian government formally apologized for the system and acknowledged the rampant abuse of indigenous people.
"The findings in Marieval and Kamloops are part of a larger tragedy. They are a shameful reminder of the systemic racism, discrimination, and injustice that Indigenous peoples have faced – and continue to face – in this country," Prime Minister Justin Trudeau said in his statement.
He further responded to the report of unmarked graves at residential school sites by calling it 'Canada's responsibility and urges Pope to apologize to the indigenous people.
While the Roman Catholic church itself has not formally apologized or published exhaustive residential school records yet, some Canadian Catholic churches have directly confronted the news from Kamloops.
Also Read: