Failure is not the opposite of success, it is a part of success. Life is full of numerous hardships. It is all about the ups and the downs. But the only thing that matters is how you treat your downs! At some point in our life, we all have faced rejections. There are two types of people, the first half sees rejections as a warning or a stop sign but the second half sees rejection as a part of life or as an obstacle which can be overcome.
Your favourite celebrities who have reached milestones with their efforts and determination have also struggled but they belong to the 'second half'. Life has not been a piece of cake for them too!
Let us look at some of the celebrities who have made it this far despite all the difficulties.
1) AYUSMANN KHURRANA
A National film award and four Filmfare awards winner Ayushman Khurana was rejected in auditions of the reality show Cinestar Ki Khoj in 2003. Well, you'd be shocked to know that later in 2004 he was called to mentor the contestants of the same show in the third season! Look at how people change so fast!
Not only this, he auditioned for a singing reality show called 'Popstar' and was rejected there as well.
2003, a young boy wanted to be a singer in a show where I was the judge- Popstars. He didn't win it but won my heart and my love forever. Today as his new film releases, he's definitely India's most loved and most talented actor. Ayush,Love you my bro. Proud of you. @ayushmannk pic.twitter.com/jgYwJQoPOr

— Dr. Palash Sen (@docpalash) June 12, 2020
2) SANYA MALHOTRA
Hindi film star Sanya Malhotra, recently seen in comedy-drama Badhaai Ho and the film Shakuntala Devi once auditioned for the famous dance show DID (Dance India Dance) and was rejected.
Do you want to know why?
In an interview with Humans Of Bombay, she revealed that while she secured a place among the top 100 but was rejected because her back story wasn't 'strong enough'.
Now, she has starred in highest-grossing Indian films including Dangal.
3) RAJKUMAR RAO
A National Film Award, three Filmfare Awards, and an Asia Pacific Screen Award winner Rajkumar Rao revealed to media something we never knew when he came as a guest in India's Best Dancer.
"Many years ago, when I was in class 11, I had come to Mumbai to audition for Boogie Woogie with my younger brother. But, I got rejected back then. It feels great to be here today, and witness such amazing performances."
4) NAWAZUDDIN SIDDIQUI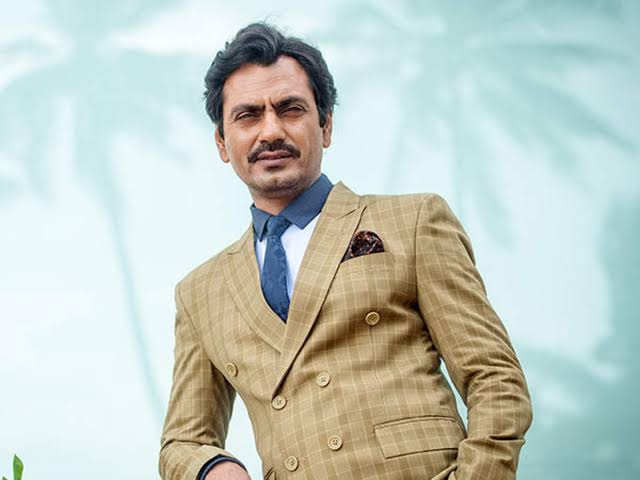 An alumnus of the National School of Drama whose performance has been appreciated by cinema critic Roger Ebert disclosed heartbreaking news in an interview to Hindustan Times which would be not so hard to believe in this nation!
"A lot of people in this industry are racist. Because of this, I have been rejected a lot of times."
Once a topic about the importance of looks and outside beauty popped up and he said that:
Looks still seem to be the deciding factor in the industry in most cases. Pehle bhi tha aur abhi bhi hai. Recently, when the director of one of my films approached a famous actress, she rejected the offer hinting at how we don't match lookwise and added 'he is a good actor par nahi yaar abhi nahi karni hai'
5) KONKANA SEN SHARMA'S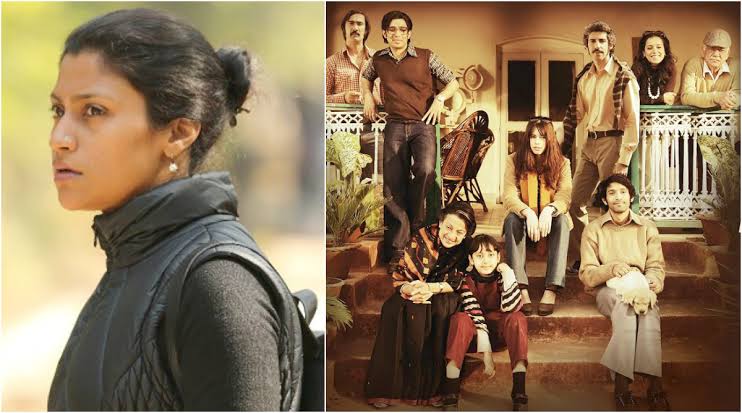 Two National Film Awards and four Filmfare Award winner Konkana was rejected by 4-5 studios for the movie "A Death In The Gunj " which you will be surprised to know got best director award at the 2017 New York Indian Film Festival and the film also won two Filmfare awards.
6) OPRAH WINFREY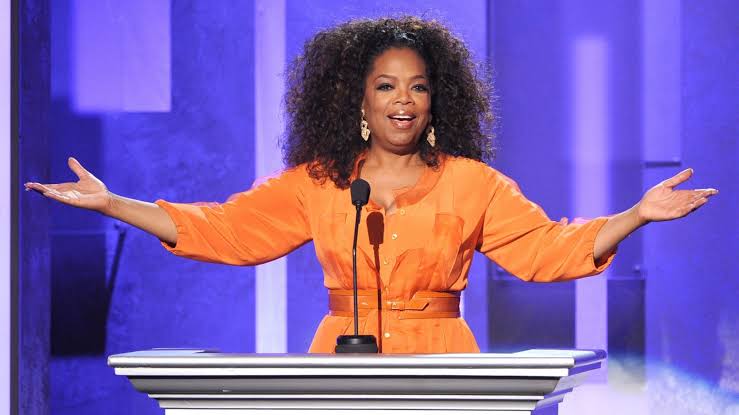 The famous show host, television producer, actress and author Oprah Winfrey was fired from her job as a television reporter by saying that she was 'unfit for TV'. Due to which she was shifted to the morning show from the evening show which she used to run!
7) CHADWICK BOSEMAN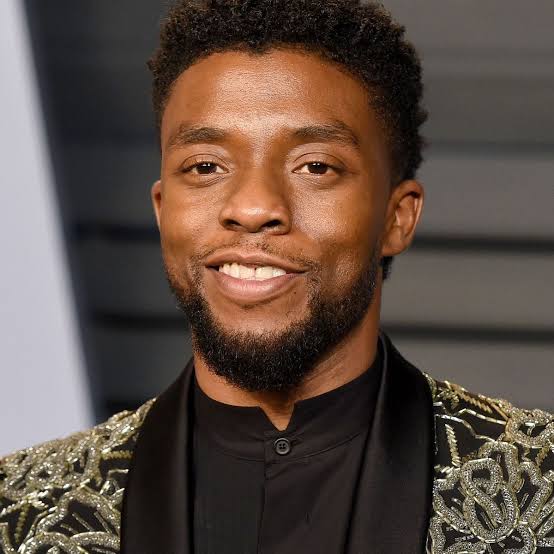 Our dear Chadwick Boseman known for his role in Avengers and many more films was once fired from a tv show in his early days for
questioning the racial stereotypes of his role.
8) JK ROWLING and Harry Potter
JK Rowling's original synopsis of 'Harry Potter and the Philosopher's Stone', the first part of Harry Potter was rejected by 12 different publishers!
Now she has won multiple awards and sold more than 500 million copies, becoming the best-selling book series in history!
9) Rejection of Gigi Hadid for lingerie brand
The famous American fashion model Gigi Hadid was rejected twice by the lingerie brand 'Victoria Secret'. The reason behind her rejection was her being "big and athletic".
She was a professional volleyball player at the time and was told that she had "too much muscle" and was "bulky" before she got her big break!
Also Checkout: The Best solo travel destinations for women in 2022