Travel appears to be making a comeback at long last. Even though some places still have restrictions, 2022 appears to be a year of optimism.
If you haven't already planned your next solo vacation, we've compiled a list of 2022 Solo Travel Destinations to get you started. This varied collection includes European, South and North American, African, and Asian countries. You won't have to travel far to visit one of these places. We hope that this post has inspired you to make a new reservation.
Check the most recent travel advice for the country to confirm it is still open to visitors, as things can change at any time. And when you're ready to book, here are some of our favorite solo travel resources.
1. Austria
Another beautiful country with magnificent architecture and a well-developed rail system. You can also create your own walking excursions in Vienna or Salzburg using the free maps provided by hostels, or you can join a 'Sound of Music' trip instead.
The capital, Vienna, has modern architecture, historic taverns and coffee shops, and a plethora of galleries and museums to explore. Salzburg is famed not only for the 'Sound of Music,' but also for its churches and cathedrals, earning it the nickname 'The Rome of the North.'
Don't miss the monastery, where the monks make their own beer! Then there's Innsbruck, an adventurer's paradise where you may participate in almost every outdoor activity you can think of. Austria is fantastic and has amazing ski resorts, great hiking, and sightseeing. 
2. Argentina
Argentina is the place to go if you've ever wanted to learn to dance the tango or eat an Argentine steak. Buenos Aires, the capital, is a lively city full of hidden beauties.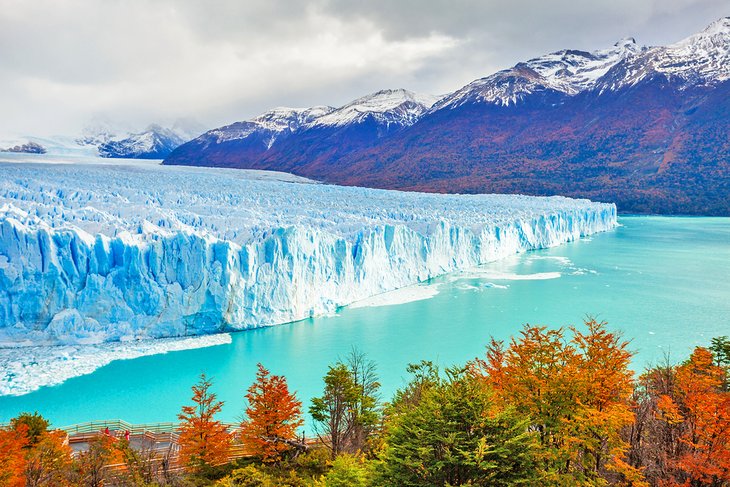 Then there's Cordoba, Mendoza's wine region, and Patagonia, which is home to glaciers, ice fields, and mountain peaks. Argentina is electrifying, passionate, and beautiful, and whether you want to party hard or fall in love with the environment, Argentina is incredible.
3. Bali
Bali is a popular destination for lone travelers. Climb Mount Batur at sunrise, relax with a traditional Balinese massage, soak in a hot spring, go river rafting, surf at Kuta Beach, see the monkeys at Ubud's Monkey Forest, or embark on a bike trip to see all of the UNESCO World Heritage Sites.
If you have time, go to the Komodo Islands to witness the world's largest live lizards.
4. Norway
Although it is an expensive country to visit, it should be on everyone's bucket list, especially as a place to see the Northern Lights. It's the ideal location for cruising through breathtaking fjords, whale viewing and learning about Viking history.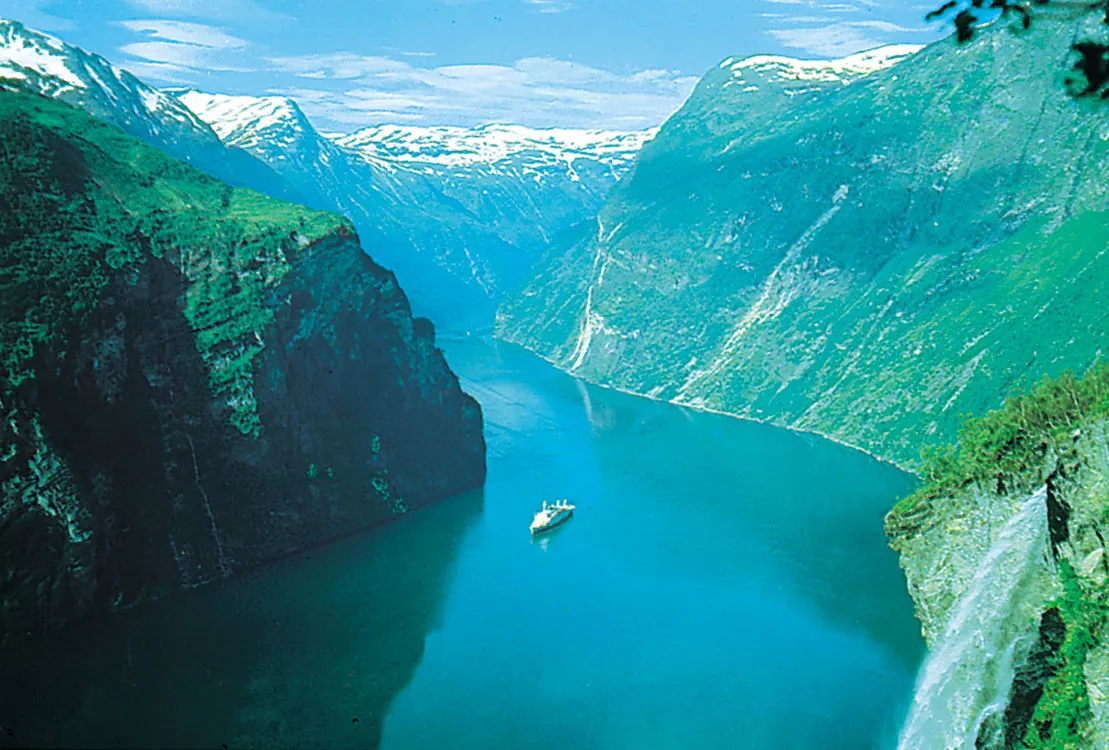 What we like about it is how safe it is. Norway boasts spectacular landscapes whether you travel in the summer to see the Midnight Sun or in the winter to ski, husky sled, or see the Northern Lights.
5. Puerto Rico
This beautiful Caribbean island is part of the United States yet has a distinct Spanish flavor. Culebra and Vieques are two further islands with fusion food and plenty of salsa dancing.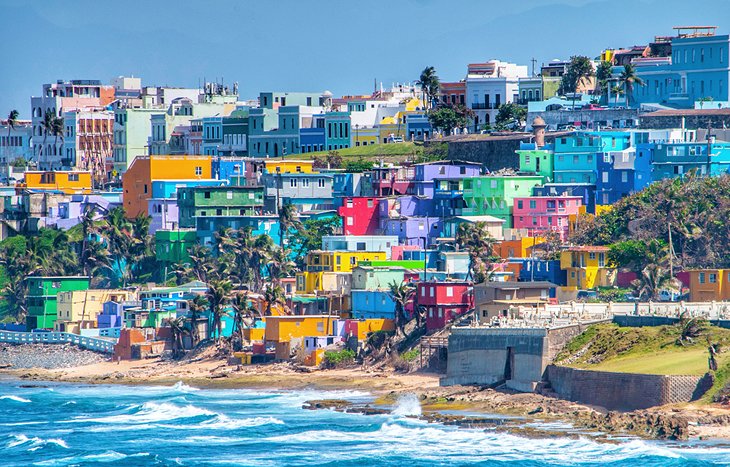 You may see wild horses, kayak in a bioluminescence sea, or simply relax on one of the best beaches in the world. Puerto Rico offers music, cuisine, and a Latin flavor, and if you're in the United States and haven't been yet, you should!
6. Scotland
The Scots are not only kind but they are also surrounded by gorgeous scenery. Scotland is steeped in tradition, and you don't have to go it alone; there are exciting tour companies that can take you throughout the nation, stopping at whisky distilleries and the Isle of Skye.
The beauty in the Highlands is truly magnificent, and there is a wealth of culture and history to be found here as well. Scotland promises lochs, whisky trails, and plenty of kilts, and it's also very welcoming to lone travelers.
7. South Africa
South Africa, known for the Big 5, does not have to be explored alone. Many firms offer safaris, but if you prefer to be alone, visit the Q&V Waterfront in Cape Town and ride the cable car to the summit of Table Mountain for spectacular views.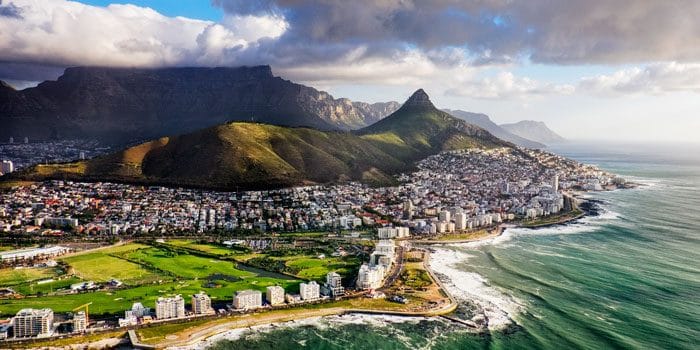 It's a fascinating country, especially for wine and wildlife enthusiasts. South Africa is known for its tribes, safaris, and abundance of natural beauty.
8. Sri Lanka
Although Sri Lanka may not be on your radar, it has a lot to offer. The Temple of the Tooth in Kandy, beautiful beaches, and traditional fishermen on stilts are just a few of the highlights.
Sri Lanka boasts Asian mystery, Buddhist culture, and eternal history, with three thousand years of history, eight UNESCO World Heritage sites, and a big rock (Sigiriya Rock) to explore.
It's unquestionably a country for the culture vulture. Sri Lanka isn't particularly a place for first-timers, so if you're nervous about visiting, join a group tour instead.
Also, Checkout: 5 Most Luxurious Airlines in the World