Medical and technology innovations in the recent few years have together produced radical service delivery advancements. Despite monumental improvements, society is only experiencing the beginning phase of this process. In this post, we are going to discuss some of the top 10 challenges faced by healthcare workers.
Healthcare is directly connected to us in almost all possible ways, emotionally, physically, mentally, and financially so this makes it one of the most sensitive industries in our lives. The impact of the new economy and technology in healthcare requires immediate attention to address the challenge they bring.
Here are some of the top challenges faced by healthcare workers:
1. Overload of Work:
A survey done by CareerBuilder revealed that the shortage of working staff is hitting almost every organization related to healthcare. The problem is more serious in the country especially when it comes to nurses. A staggering forty percent of healthcare workers said that work overload at their jobs makes them feel challenged. Finding a balance between work and life is a great obstacle in such a demanding line of work, and hospitals and clinics need to help facilitate that balance. 
2. Lack of Advanced Opportunities: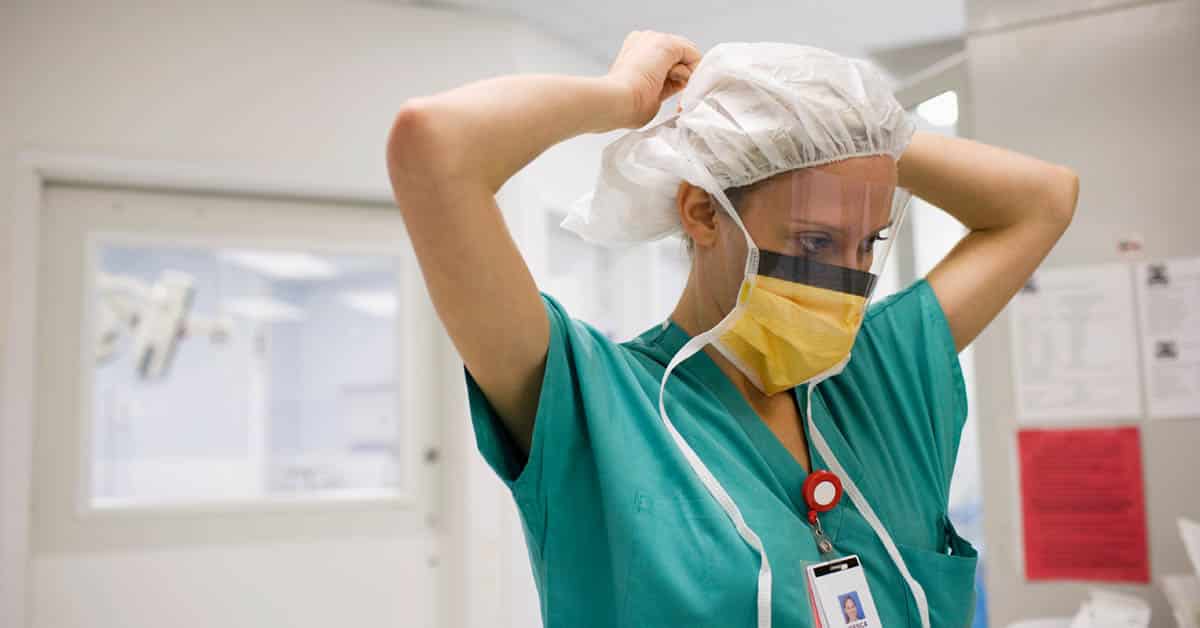 Fifty-one percent of healthcare workers said lack of advancement opportunities posed a significant challenge in their current or previous position according to the Chicago-based organization, Career build over. Moreover, most healthcare workers were not offered different employee development programs like in-house skills training, education reimbursement, technology training, and opportunity for innovation.
3. Low Salaries:
Many healthcare workers feel underpaid, especially for the time that they put into their work. The Bureau of Labor Statistics has reported a steady increase in salaries over the years, but the numbers aren't high enough for many workers. Apart from the salaries, creating a work environment where employees are encouraged to pursue goals is equally important. 
4. Lack of quality clinical staff: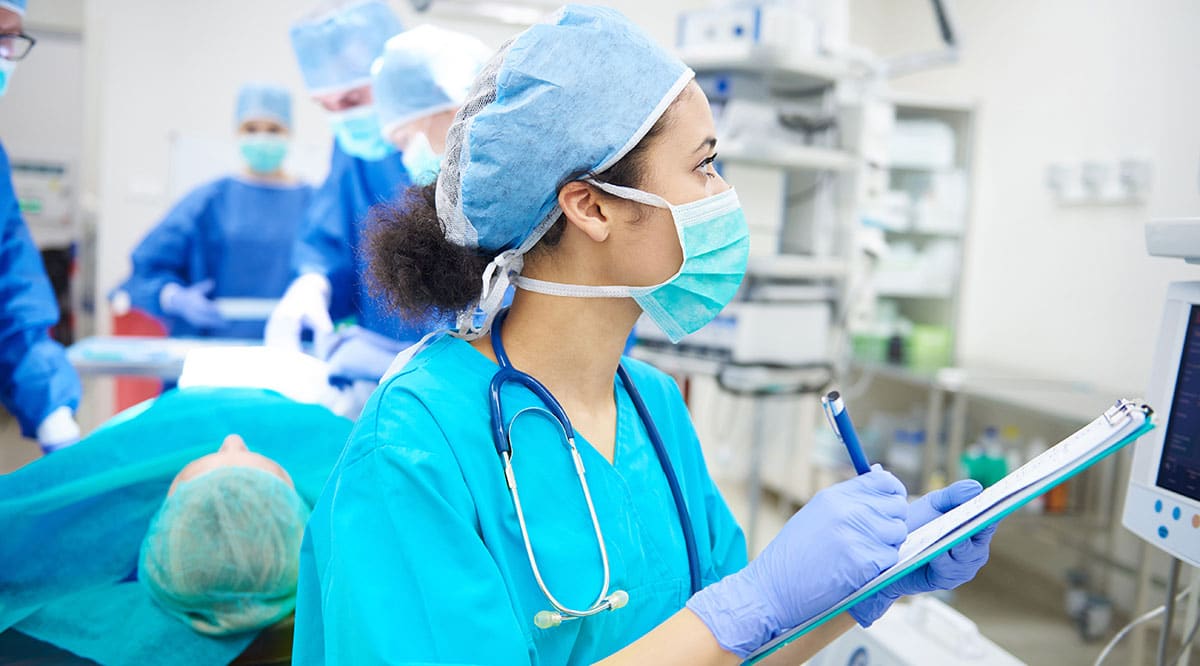 Finding talented clinical staff can be difficult for smaller practices that may not be able to match the pay and benefits of larger organizations. But lack of proper staffing could limit practice growth and make implementing team-based care difficult. Data from some of the organizations revealed that there were more vacant positions available than the number of qualified candidates. 
5. Patients with chronic conditions:
Patients often neglect the earliest symptoms of conditions may be either because they are mild in nature or maybe the patients are not aware enough. This makes the disease more complicated and difficult to treat. More often than not, the burden of treating such conditions falls on the primary physicians who don't have enough resources. 
6. Poor Organisational Structure: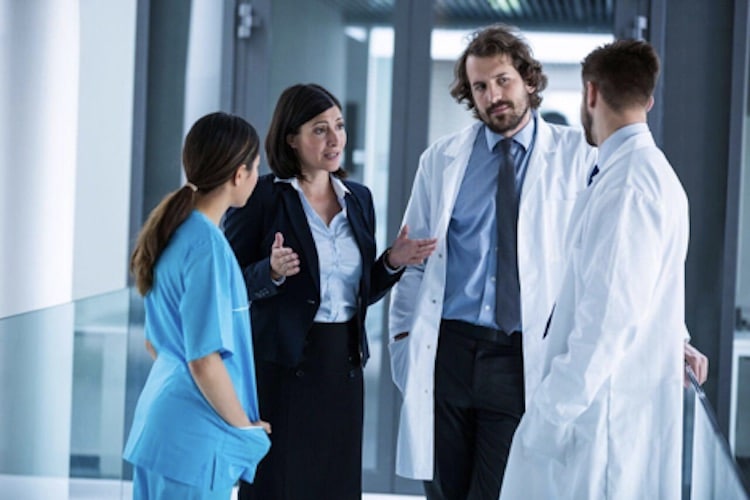 Poor organizational designs lead to laborer dissatisfaction in medical clinics, centers, and different foundations connected with healthcare. Factors that add to such culture, for example, an opportunity for development, independence in a representative's situation and adaptable schedules for getting work done were the most cited ones in the overview. Given the distinctions in perception about programs offered, numerous medical care laborers are unaware of their associations' development and incentive programs.
7. Stress in the work environment: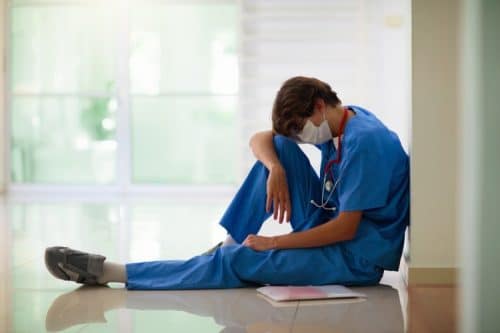 Everyday stress especially in high-intensity clinical activities can make individuals quit the medical services field by a large number. Whether it's the feeling of being understaffed or the monotonous routine of dealing with testing conditions, stress management keeps on being an obstacle for specialists and medical caretakers the same.
8. Not enough Doctor-Patient time: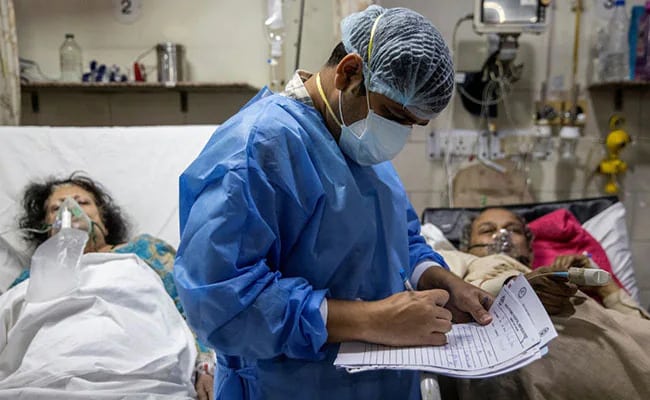 There have been rushed interactions between doctors and patients for a long time but the problem does not seem to resolve but only worsens.  As indicated by Career Builder, a fifth of medical services experts felt tested by a deficient amount of time spent with patients. Specialists are paid in the light of the number of patients they see every day, so a pressed timetable and briefer one-on-one visits are pivotal according to a business viewpoint.
9. Slow adaptation of technology in healthcare: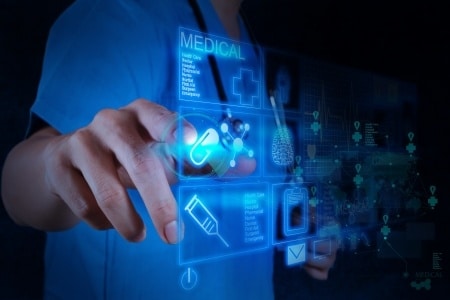 Because of multiple factors, the healthcare industry is delayed to adjust to quickly changing and life-altering innovation. Any endeavor at computerized healthcare practices is bringing about regulatory and compliance concerns that are compelling it to go at a more slow speed.
10. Bad Working Hours:
Shifts that last overnight, 12-hour working days, etc. are only two or three burdensome planning obstacles that await attendants, specialists, and other healthcare workers. As per a new WHO study, working over 55 hours seven days straightforwardly corresponds with serious medical issues like coronary disease, making numerous healthcare jobs reconsider how long they spend at work.
While each sector of the workforce faces upsides and downsides, challenges faced by healthcare workers are critical when contemplating a future in the field. Solving some of the glaring issues in the healthcare industry should be prioritized. 
Also Checkout: How Cervical Cancer Is Increasing Day By Day in Asian Countries- A Deadly But Preventable Disease

Source: TheHealthcareDaily