We see businesses and companies failing now and then, and more than often, they are sold at a value that seems unreal.
Scandals failed investments, and piling debts often bring down the market value of the companies, forcing owners to sell control for unrealistically low numbers.
Last year, the unchanging situation of the pandemic forced many businesses to close shop.
We present here at TSA,  five companies that have been sold for a single unit of currency, for a catchy headline.
1. Reader's digest
Only one publication matched Reader's Digest in sales in the 1940s. It was the Bible, and even on that, the Digest placed its stamp, producing a simplified edition in 1982 and presenting it to Pope John Paul II.
Jon Moulton bought the Reader's Digest UK for £13m and the Reader's Digest Association, the title's US owner, authorized the UK operation to advance under the Reader's Digest label through a licensing agreement.
After pumping tens of millions of pounds into the failing business, all efforts to rejuvenate the magazine failed.
Reader's Digest was then sold to Mike Luckwell for just £ 1, whose prior big acquisitions included HIT Entertainment and WPP, producers of Bob the Builder.
Currently owned by Trusted Media Brands, Its print and digital platforms collectively boast 60 million customers monthly.
2. Chelsea FC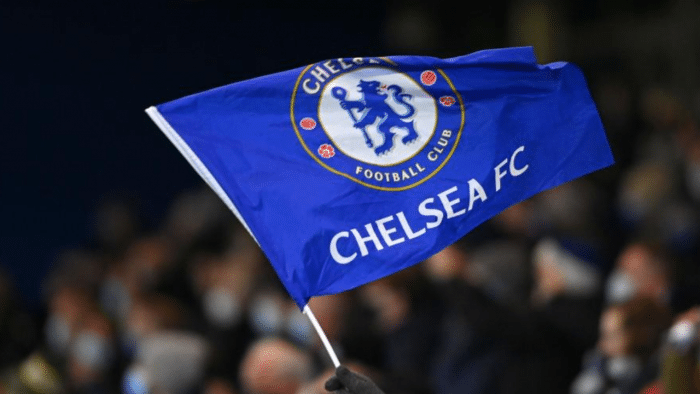 In the early 1980s, Chelsea faced disaster following a long-running struggle with land developers who wanted to oust them from their London Stadium.
Today one of the powerhouses of English soccer was once sold to Ken Bates for £1.
To discourage field incursions, he famously erected an electric boundary barrier around the pitch at Stamford Bridge, but the fence was quickly removed after the local council denied him approval to switch on the electricity.
He also took on debts of £1.5 million when Ken Bates purchased Chelsea FC in 1982, now it was reported to be worth $2.6 billion in 2019, according to Forbes.
3. Finablr PLC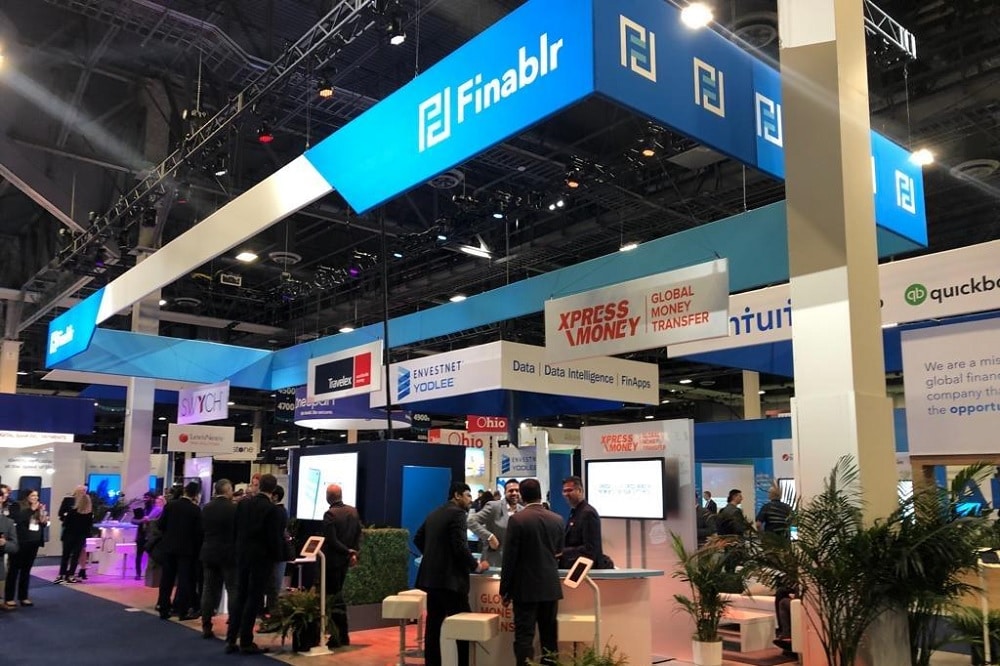 Indian businessman BR Shetty's Finablr Plc company revealed some $1 billion in debt withheld from the management in April that could have been used outside the group for private purposes.
The scandal led to the collapse of a business that had a market value of 1.5 billion pounds ($2 billion) in December 2019.
Finablr, the platform for payments and foreign exchange solutions, declared that it has entered into a definitive agreement' with Global Fintech Investments Holding (GFIH), an affiliate of Prism Group of Israel, to sell to GFIH for merely a dollar.
The arrangement is also among the first big trade transactions between the UAE and Israeli firms since the countries concluded a standardization agreement earlier in 2020.
4. Newsweek
In 2013, after 80 years, Newsweek stopped its print publishing.
The American Magzine was at its height in 1991, had 3.3 million readers.
Newsweek's paper edition was the victim of a changing environment where readers went online for more of their results, tablets and smartphones were became the norm for reading.
In 2010, Newsweek's proprietor, The Washington Post, sold it for single dollar (S$1.25) to a billionaire businessman,
Sidney Harman
. Mr. Harman, who also claimed liabilities of US$40 million, then merged it with The Daily Beast to trim the magazine's losses and widen its online audience.
5. Stuff
One of the biggest media companies in New Zealand was sold to its chief executive, journalist Sinead Boucher, in May 2020 for a single dollar.
In the wake of a steep decline in advertisement sales that triggered job losses across the publishing industry, the sale of Stuff, which owned famous blogs and a string of newspapers, prompted several businesses to shut down operations.
Boucher, 49, started her career as a Christchurch correspondent for The Press newspaper and then helped lead some of the company's multimedia developments.
Unfortunately, with no obvious way out of the steady decline, news and publishing organizations around the world have struggled from declining profits.
Also Checkout: Robert Downey Jr. Net Worth: Career, Lifestyle, 5 Unknown Facts, Quotes