According to a new study, infection with the novel coronavirus damages hamster testicles and induces hormonal abnormalities, calling for improved long-term follow-up investigations of fertility in recovered Covid-19 patients. A study undertaken by Hong Kong experts details the devastating consequences of the new coronavirus on the male reproductive system, as well as how vaccinated people may have a lower overall impact.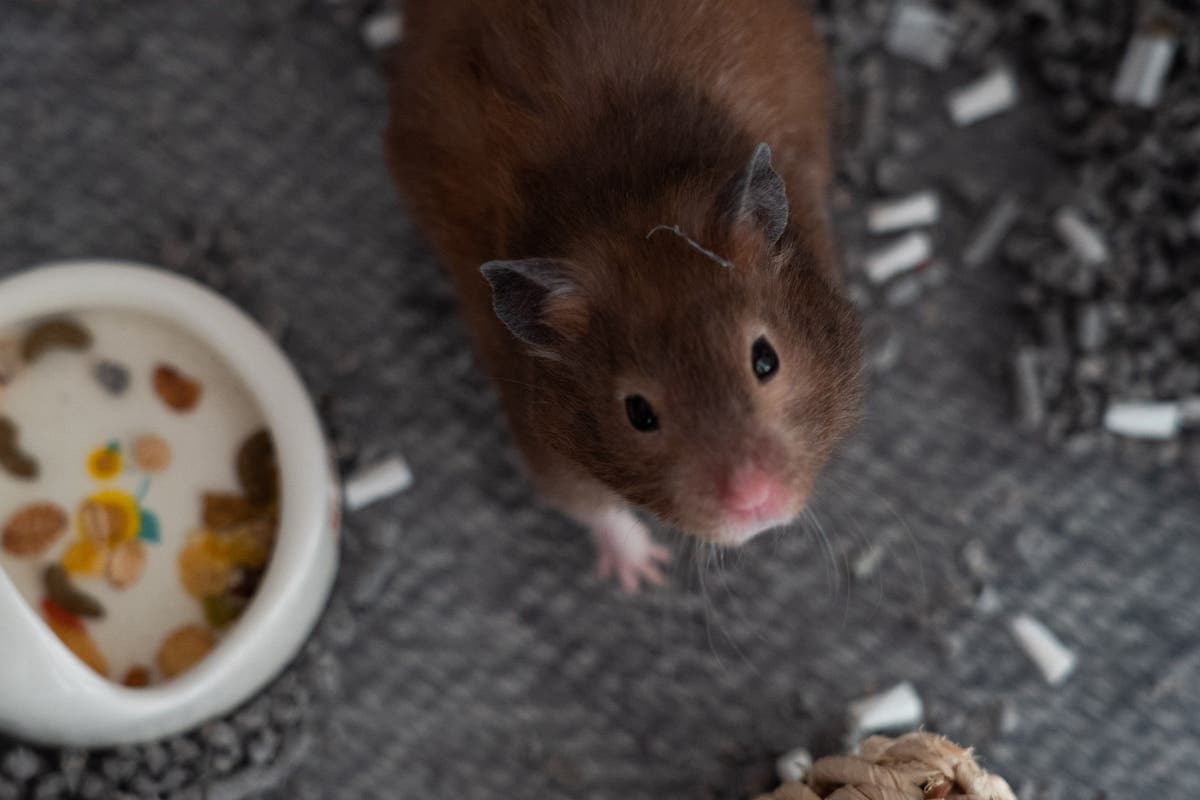 Researchers from the University of Hong Kong discovered that the coronavirus may harm human testicles, reducing sex desire and decreasing fertility.
This was based on research that looked at testicular and hormonal alterations in hamsters infected with the virus (which has been approved for publication in the journal Clinical Infectious Diseases). Infected hamsters had a sharp decline in sperm count and serum testosterone, a male sex hormone, in just four to seven days following infection, according to researchers.
They also noticed that the testicles were shrinking in size and weight, a condition known as chronic asymmetric testicular atrophy. They also noticed acute testicular inflammation, haemorrhage, and tissue death in seminiferous tubules (which produce sperm cells), as well as an effect on sperm cell development (spermatogenesis).
While Covid-19 is largely a respiratory illness, researchers have discovered that the new coronavirus also infects tissues beyond the lungs, including those involved in the sense of smell and taste, as well as cells in the reproductive system, during the course of the pandemic. According to previous research, one out of every 18 SARS-CoV-2 infected volunteers developed discomfort in the epididymis, a long coiled tube that runs above and below each testicle. Another investigation detected evidence of inflammation of one or both testicles in Covid-19-infected individuals after they died.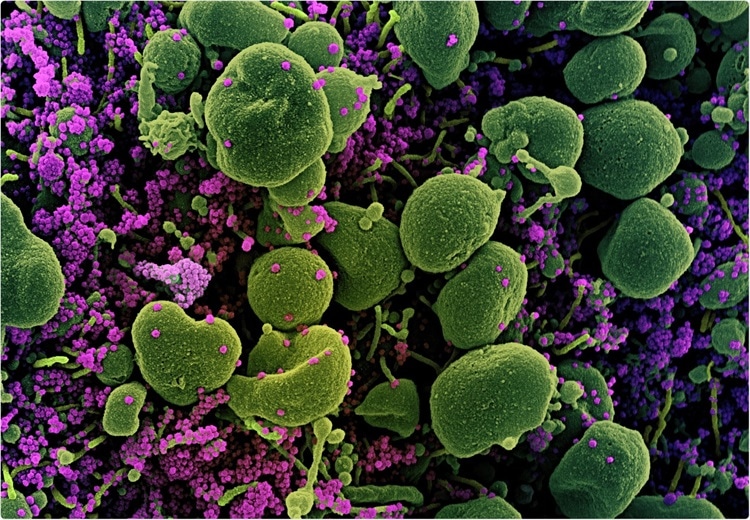 Despite the absence of pathological alterations in the look, size, or weight of their organs, researchers discovered that sperm counts were "substantially decreased" in all hamsters treated with the higher doses of the virus after 4 days. Scientists saw a considerable drop in the size and weight of the testes at 120 days after infection, and sperm counts were also "seriously lowered" at 42 and 120 days after infection.
However, hamsters given two doses of inactivated whole virus vaccine 14 days apart exhibited no symptoms of testicular tissue damage, showing that immunization "effectively protects testes from SARS-CoV-2 infection," according to the study.
Despite the fact that the new findings are confined to hamsters, experts feel that long-term monitoring of sperm count and sex hormone profiles in recovered Covid-19 males is necessary. In managing convalescent COVID-19 guys, it's critical to be aware of the possibility of hypogonadism and subfertility.
Swollen testicles might indicate a variety of serious issues. It might be an indication of testicular cancer, an STD, or infection. Heart disease, diabetes, and other medical issues can all cause ED. Men must express their worries to their caregivers. They shouldn't be concerned, though, that the immunizations are causing these problems.
COVID-19 has reached the testes, and if men are worrying about fertility and/or low testosterone now or in the future, they should get their testosterone levels checked with a blood test and their sperm parameters checked with a semen analysis.
It's understandable that the testes, which produce sperm and testosterone, would be a target for COVID-19 infection. Angiotensin-converting enzyme-2 (ACE-2) receptors are found in numerous organs throughout the body, including the lungs, heart, intestines, kidneys, and testes.
While this study demonstrates that the virus can be found in testis tissue, issues remain concerning how much virus must be present in the testes in order for it to be discovered in semen, as well as what level of the viral load must be present in the semen in order for it to be sexually transmitted.
Testicular tissue degradation, inflammation, and death were seen seven to 120 days after infection. Both the Omicron and Delta versions of the new coronavirus were affected. Researchers said that Hypogonadism, commonly known as poor sex desire, and subfertility have been linked to this. They claim that being vaccinated can help prevent these problems.
Also Checkout: Troublesome Tailbone Pains and measures to get relief