On 22 June, the Union Health Ministry of India briefed the media on the present COVID-19 situation in the country at Delhi's National Media Centre, highlighting the recorded 22 cases of the Delta plus variant- which is presently termed as a 'variant of concern'.
The last name given to the variant by the Health Ministry was 'variant of interest'.
Rajesh Bhushan, the Union Health Secretary told the media, "16 of the 22 cases of Delta Plus variant have been found in Ratnagiri and Jalgaon(Maharashtra) and some cases in Kerala and Madhya Pradesh."
The Delta Plus variant refers to a mutation found in the B.1.617.2 variant of SARS-CoV-2 also known as the Delta variant.
This variant was first identified in India. It has acquired the K417N spike mutation to form the 'Delta plus' or AY.1 variant.
The Indian SARS-CoV-2 Consortium on Genomics (INSACOG), a network of 28 laboratories, found that the new virus has:
• Stronger binding to receptors of lung cells
• Increased transmissibility
• Leads to the potential reduction in monoclonal antibody response that can fight the disease
The Health Ministry alerted Maharashtra, Kerala, and Madhya Pradesh and advised them regarding the Delta plus variant in a press release shared shortly after the briefing.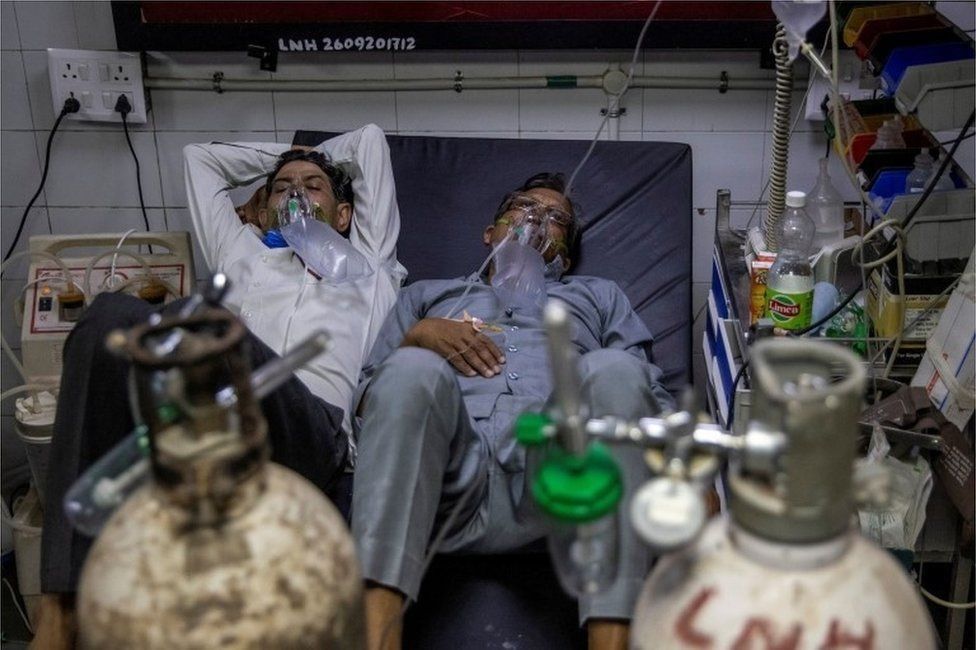 The health secretary believes that the vaccines administered in the national vaccine programme-Covishield and Covaxin- are effective against the variant.
36 cases of the variant have been found in England. 9 countries-US, UK, Portugal, Switzerland, Japan, Poland, Nepal, China, and Russia- claimed to have this strain.
Also Read: