Actor and retired professional wrestler Dwayne 'The Rock' Johnson has donated an unprecedented "seven-figure" amount to SAG-AFTRA amid the actors union's strike, a representative for the SAG-AFTRA Foundation told HuffPost on Monday.
Of the 160,000 SAG-AFTRA members, roughly 2,700 of the union's highest earners received a letter from the union's president, Courtney B. Vance, and executive director, Cyd Wilson, detailing the need for financial assistance amid the work stoppage.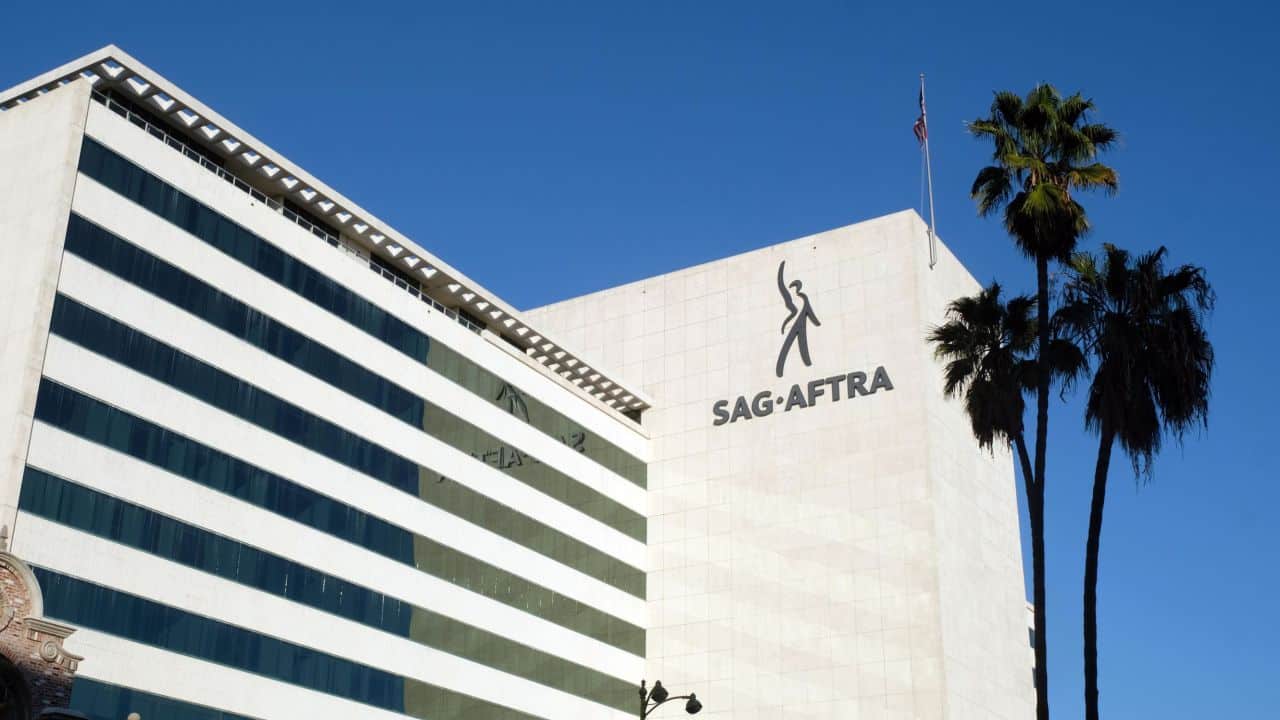 Johnson's seven-figure donation is the largest lump sum the union has received from a single donor since it was founded in 1985, a representative told HuffPost, referring to it as a "milestone."
The exact amount of Johnson's donation has not been disclosed. However, Wilson told Variety, which first reported the news on Monday, that the sum will likely help 7,000 to 10,000 members through the union's Emergency Financial Assistance Program.
"It is a call to arms for all of us to know that we just have to step up however you can," Vance told Variety. "Dwayne is letting everyone know, 'I'm here. What are you going to do?'"
A representative for Johnson did not immediately respond to HuffPost's request for comment.
(this story has not been edited by TSA Mag staff and is published from a syndicated feed.)